The LS6 postcode, covering Hyde Park and Headingley, received the highest number of noise complaints in Leeds earlier this year, but what is being done to solve this now the student population have returned?
It's officially fresher's season.
Not just for the first year students at University, but for second year students that had their first year restricted by Covid-19 regulations; third year students that were left studying online throughout the pandemic without a chance to socialise and the Master students that get their chance to finally party like they did in pre-Covid era.
Or at least to many residents, this is how it appears in Hyde Park.
Many residents that live in areas such as Hyde Park have spoken out over the weekend about how they are tired of the noisy house parties and constant chaos on their streets.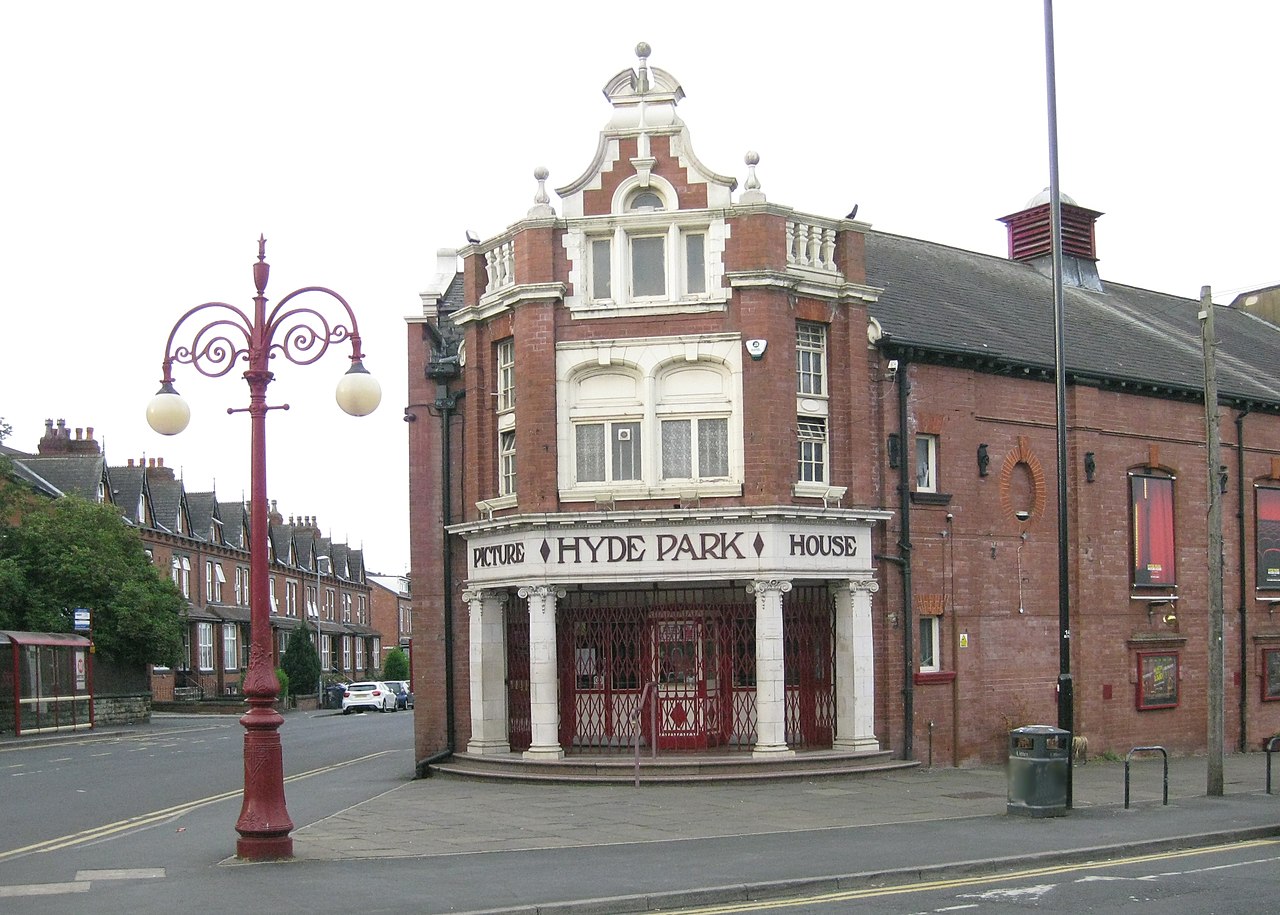 Reports of car windows being smashed, 72 hour parties and a constant stream of celebrations that eat into the early hours are just some of the issues that local residents have spoken about in recent weeks.
At present, the LS6 postcode has the highest number of noise nuisance complaints in Leeds: collecting 1,892 complaints in the first six months of the year. These figures were also collected during various states of lockdown, when many students opted to stay at home and could not return to their accomodation after the Christmas holiday period until restrictions eased.
Given legal limits on house parties or club opening times may have reduced the noise complaints in the spring, these figures should only increase in the latter half of the year.
The LS6 postcode hosts a mixture of students, families and working professionals of all ages and although there is no evidence to suggest that it is entirely the student population that have caused this high number of nuisance complaints, those that have spoken out about the issue appear to believe that it is this population causing the predominant issues.
Alex Sobel, MP for Leeds North West stated in August that there were plans to tackle the noise and antisocial behaviour in Hyde Park and Headingley.
"There have been numerous complaints about antisocial behaviour in the area, which have spanned several years and are not limited to one household or one set of tenants. The transient nature of the student population of Hyde Park and Headingley means that turnover is high and single actions against households is not likely to stop the problem in the longer term."
The MP for Leeds North West also noted that "it is important to note that the vast majority of students are good neighbours, respectful and contributors to our area. That said, we know that a small minority can cause major distress, both for long term residents and for other students."
The plans to minimise this have included the introduction of an 'enhanced service' from the anti-social behaviour teams working in the LS6 postcode and both "Leeds Beckett University and the University of Leeds have confirmed long term funding which includes the "pre-fresher" period (June-September)".
Members of the public are invited to give their perspective on the matter by emailing Alex Sowel, but if immediate action is required to deal with a noise nuisance past 6pm, there is a dedicated hotline to speak to the dedicated anti-social behaviour team.
Feature Image- Anthony Cameron