Libations Rums have announced a plan to revolutionised the distillery scene in Leeds and build the first rum production house in the city.
The company were overwhelmed by local support after launching the idea onto a crowdfunding platform and received 96% of donations needed towards their £150,000 budget in just twenty four hours.
There have now been almost £160,000 worth of investment, but with 27 days left to get involved, this figure could increase before the build begins.
Co-founders Chloe Potter and Rory Armstrong plan to make Yorkshire a firm industry contender by introducing the alcohol production house in Leeds.
This exciting development will be one of the first rum houses in the North of England, as few distilleries are dedicated to the popular spirit at present.
The plans for a dedicated production house comes after twenty months of careful planning.
The co-founders sold out of their first batch of 250 bottles in under 100 hours in December 2019 but plans to expand will only a quicker pace to Libations Rum so that they can keep up with demand.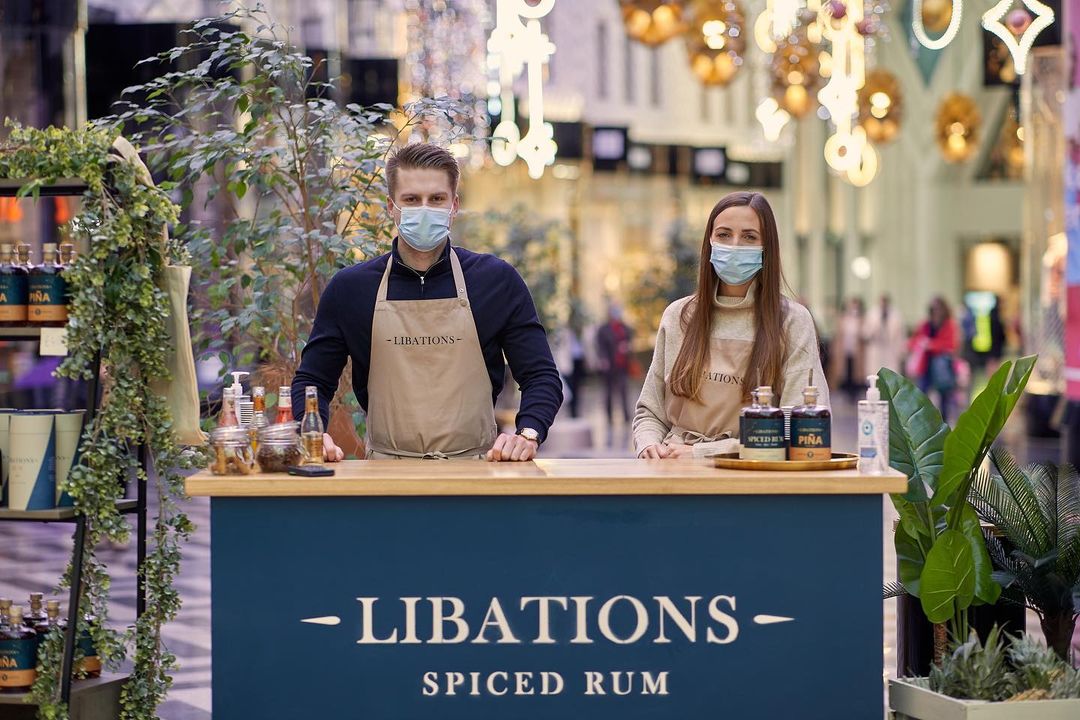 So far, the company have become national listings in Harvey Nichols, Amazon and Master of Malt, as well as willing a Gold Award at the World Rum Awards 2021.
Their original concept to bring more transparency to spirits is a clear winner with the public and so this ethos will be carried through to the Leeds-based distillery.
Additional features of the production house will include a warm room, allowing the periodical release of aged varieties: an unrivalled market that will be one of the first in the UK.
The building of the distillery will begin in early 2022 and Libations Rum hope to be fully operational by March or April in the same year.
Feature Image- Libations Rum