We are truly spoilt for choice for fantastic restaurants in Leeds. But if you're looking to treat yourself to something special, the Michelin Guide is a good place to start.
At the end of last year, Michelin announced its new guide for 2023.
A somewhat bible for foodies across the globe, the Michelin Guide is a well-established and highly reliable source to find some of the best restaurants around.
This year 10 restaurants have made it onto the list, from city centre hot spots to suburban secrets. Keep reading to find out where your next meal out ought to be according to Michelin.
The Man Behind the Curtain
Where: 68-78 Vicar Lane Lower Ground Floor Flannels, Leeds
Price: ££££
What the guide says: "If you're looking for the unconventional, you've come to the right place. Michael O'Hare is a chef who does things his own way and his idiosyncratic basement restaurant matches his cooking style perfectly. The original, very creative and artfully presented dishes – many of which come with assorted Asian influences or feature the colour black – start arriving with your drink and you'll never know quite what to expect next.
"Thanks to the music and interior design, which includes everything from skateboard decks and graffiti to a surfboard and a motorbike, you'll find you don't need to feed off other customers to create your own atmosphere. Furthermore, the disorientating mirrors lend an ethereal quality to proceedings and make you feel cocooned in your own bubble."
Crafthouse
Where: Trinity Leeds, 70 Boar Lane, Leeds
Price: ££
What the guide says: "A bright, chic restaurant in Trinity shopping centre, with great rooftop views and a wraparound terrace. The open kitchen and marble counter take centre stage, and the refined, confidently prepared dishes focus on natural flavours; some are cooked on the Josper grill. Start with cocktails in Angelica."
Ox Club
Where: Bramleys Yard, The Headrow, Leeds
Price: ££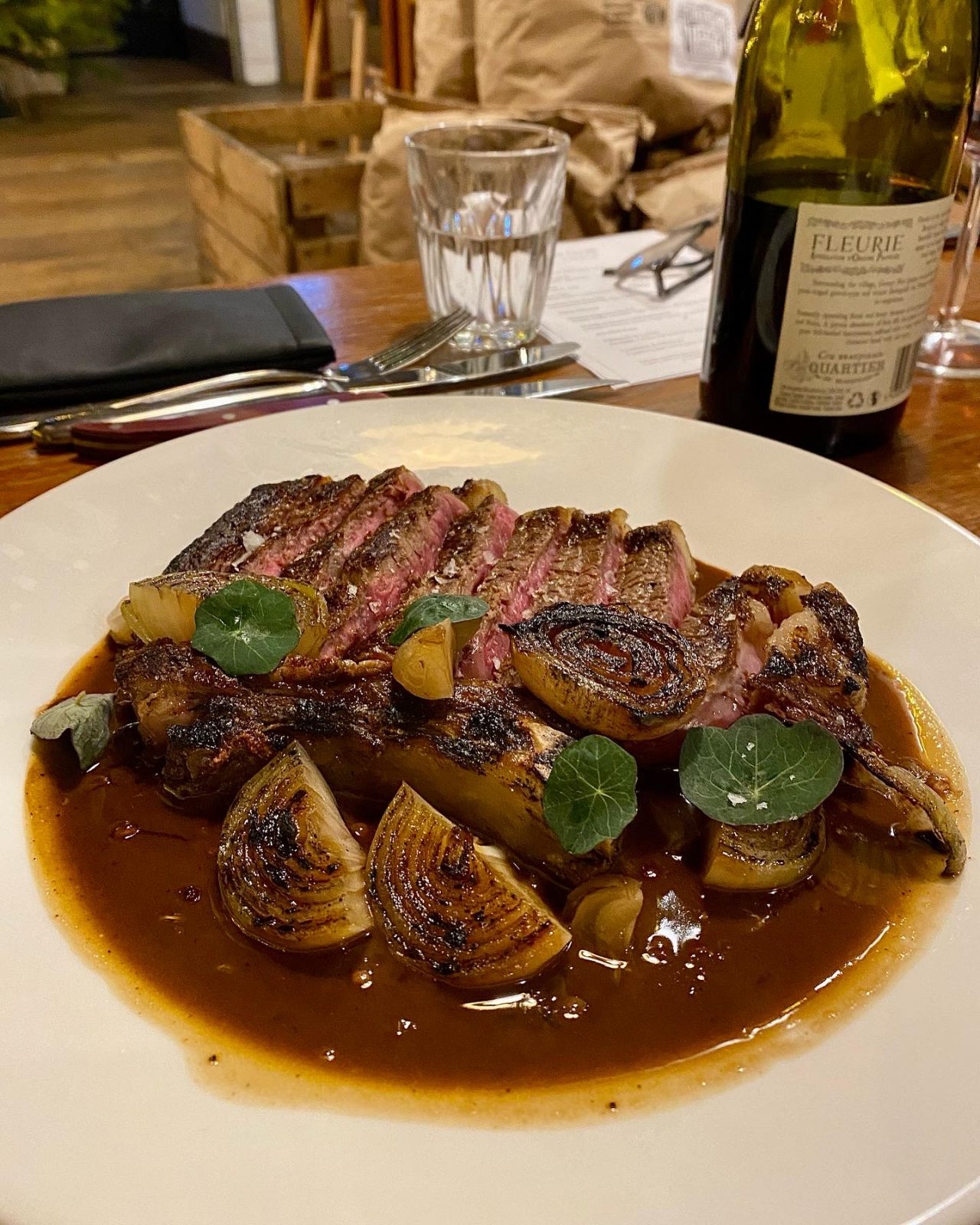 What the guide says: "A former mill houses this multi-floor venue comprising a beer hall, cocktail bar, event space and restaurant. The latter boasts a wood-fired grill imported from the USA; rustic, smoky-flavoured dishes showcase Yorkshire ingredients."
HOME
Where: 3 Brewery Place, Leeds
Price: ££££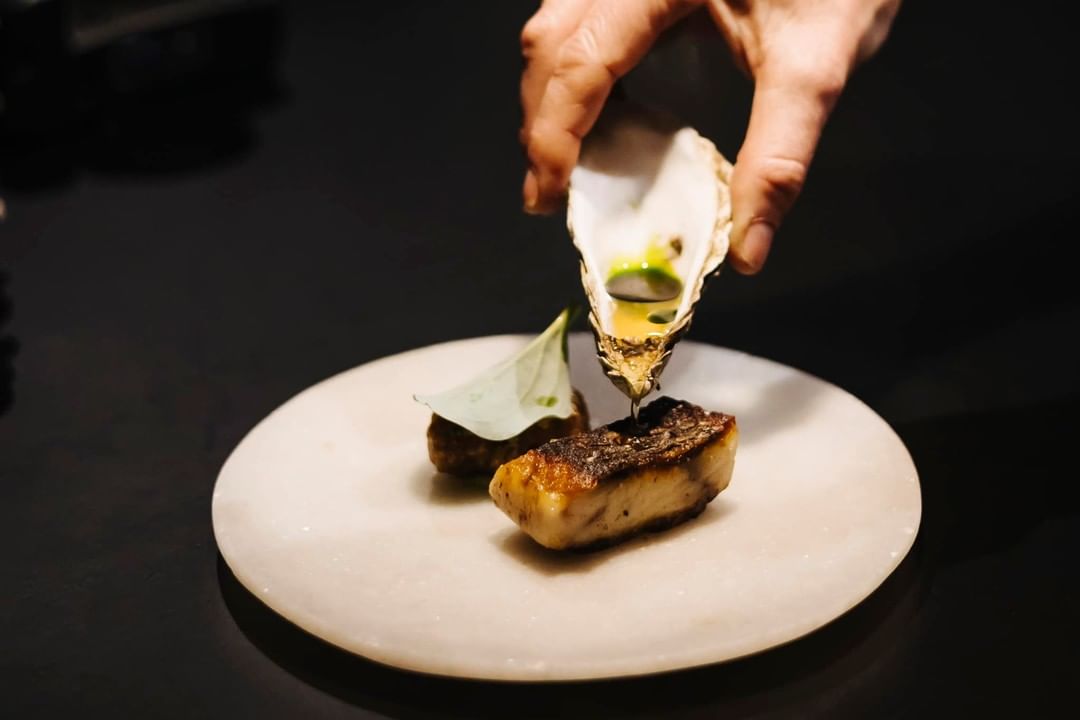 What the guide says: "Set alongside the River Aire, this spacious ground floor restaurant is filled with natural light. The enthusiastic team serve pre-paid, set price menus and cooking shows imagination, creativity and a playful edge. For the optimum experience, go for the 10 course menu with wine pairings to match."
HanaMatsuri
Where: 580 Meanwood Road, Leeds
Price: ££££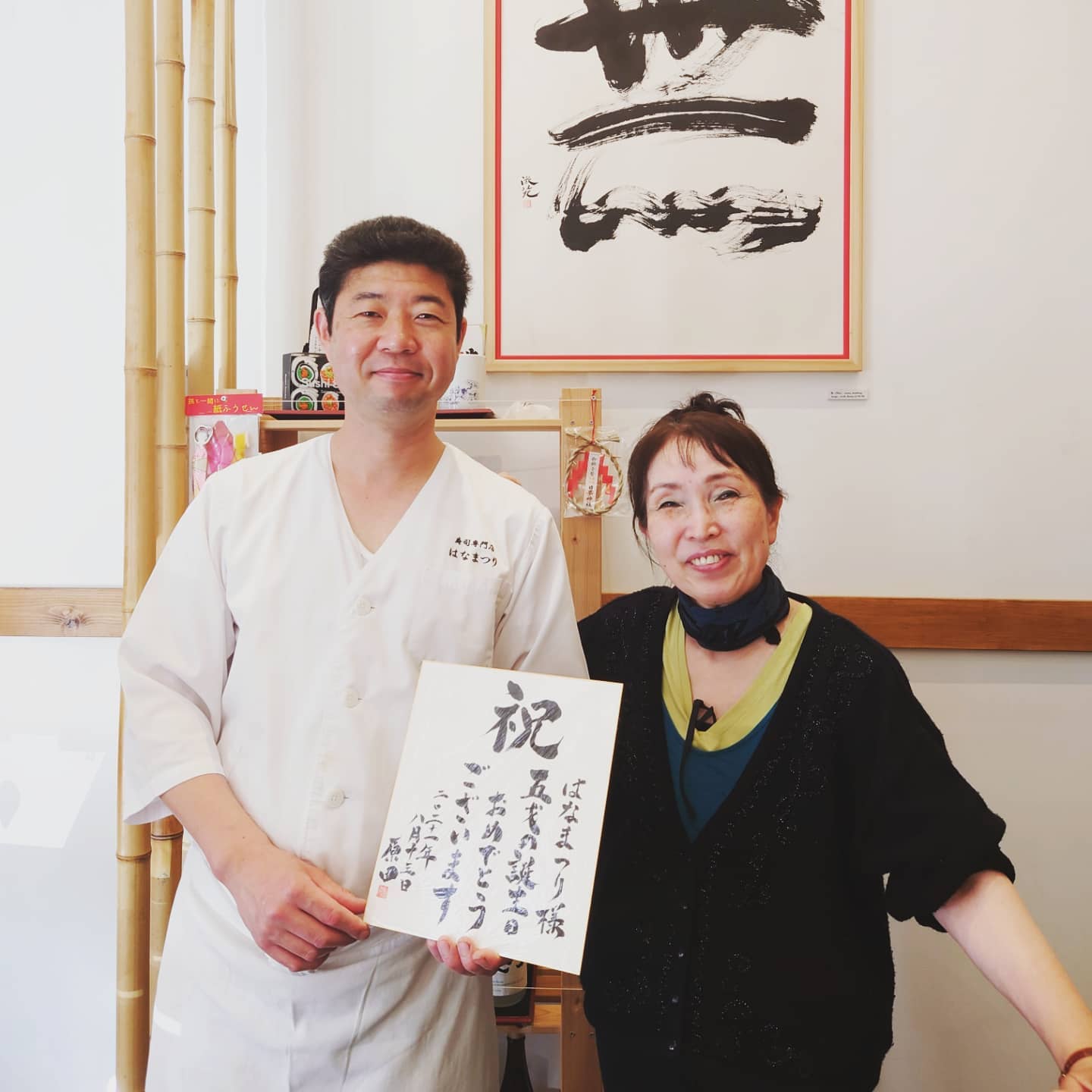 What the guide says: "Suburban Leeds is home to this very intimate restaurant, which seats just 7 guests and must be booked at least 24hrs in advance. Japanese memorabilia and shelves of sake fill the room. The chef-owner serves a wide range of sushi and sashimi crafted from good quality imported ingredients."
Dakota Grill
Where: 8 Russell Street, Leeds
Price: ££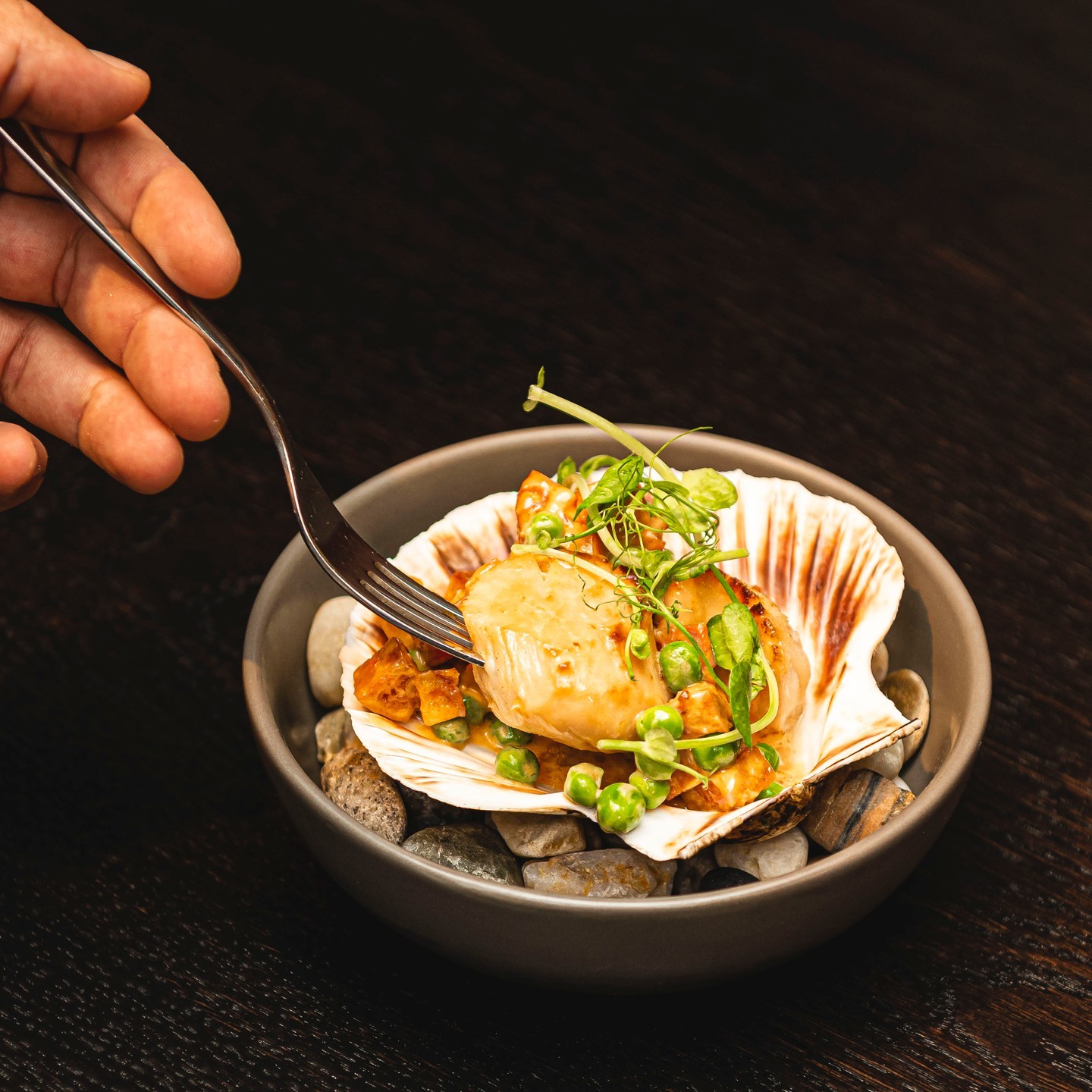 What the guide says: "Make your way to the Dakota hotel's elegant cocktail bar before heading down to the moody basement restaurant. The room is divided into a series of spaces, which adds to the intimacy. Appealing, carefully thought-out menus keep Yorkshire provenance at their heart and dishes have a playful element."
Forde
Where: 7 Town Street, Horsforth
Price: £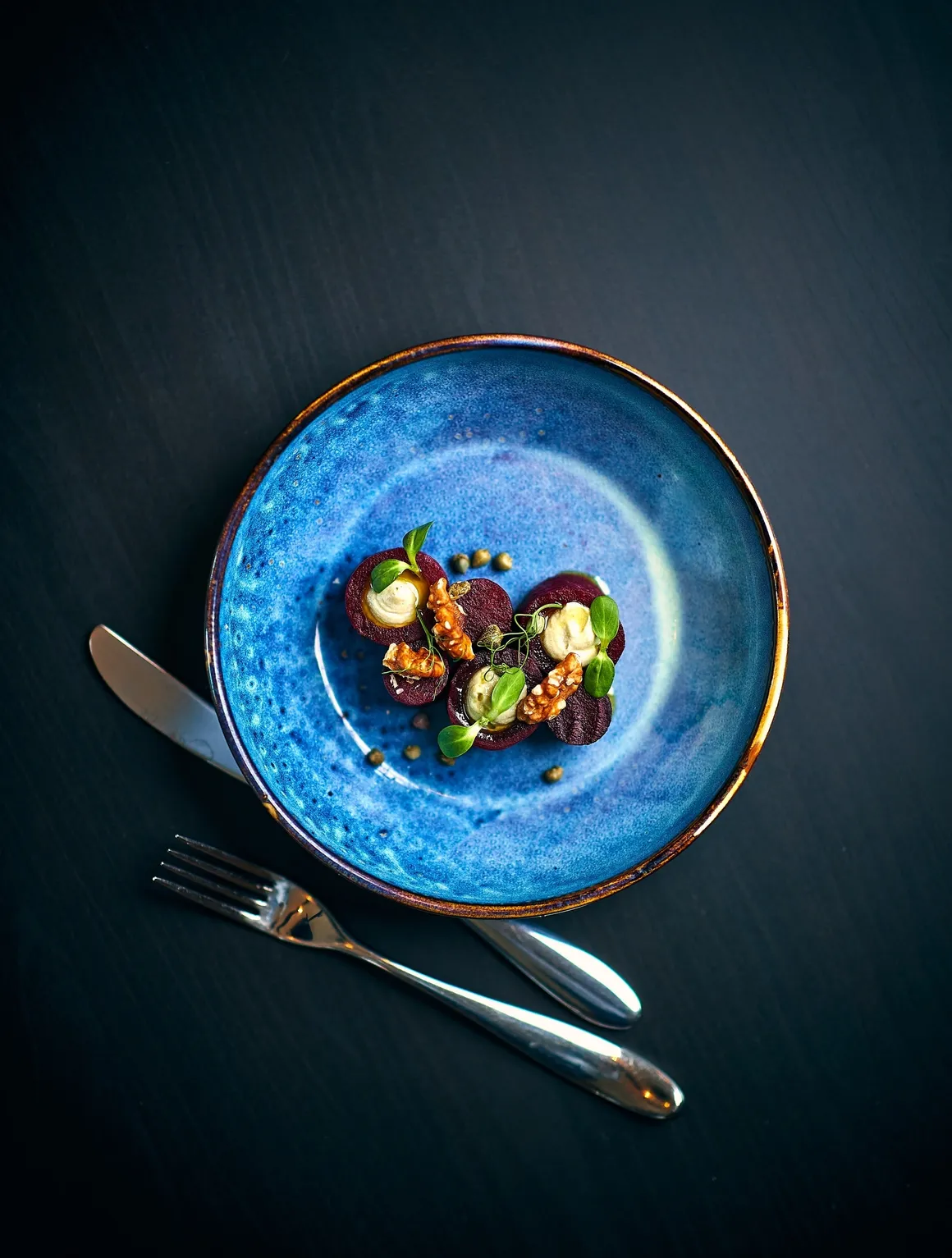 What the guide says: "Experienced chef Matt Healy – a onetime 'MasterChef: The Professionals' contestant – has come home to Horsforth to open this rustic bistro and wine bar. His appealing menu features appetising small plates with Mediterranean influences; two or three per person works well, and there are some well-chosen wines, craft beers and cocktails too."
Prashad
Where: 137 Whitehall Road, Drighlington
Price: ££
What the guide says: "Set over two floors of a former pub, this colourfully decorated, family-run restaurant offers interesting, original Indian vegetarian cooking inspired by the owners Gujarati heritage. Dishes are substantial in both size and flavour and spicing is well-judged; the dosas are popular."
CORA
Where: 162 High Street, Boston Spa
Price: £££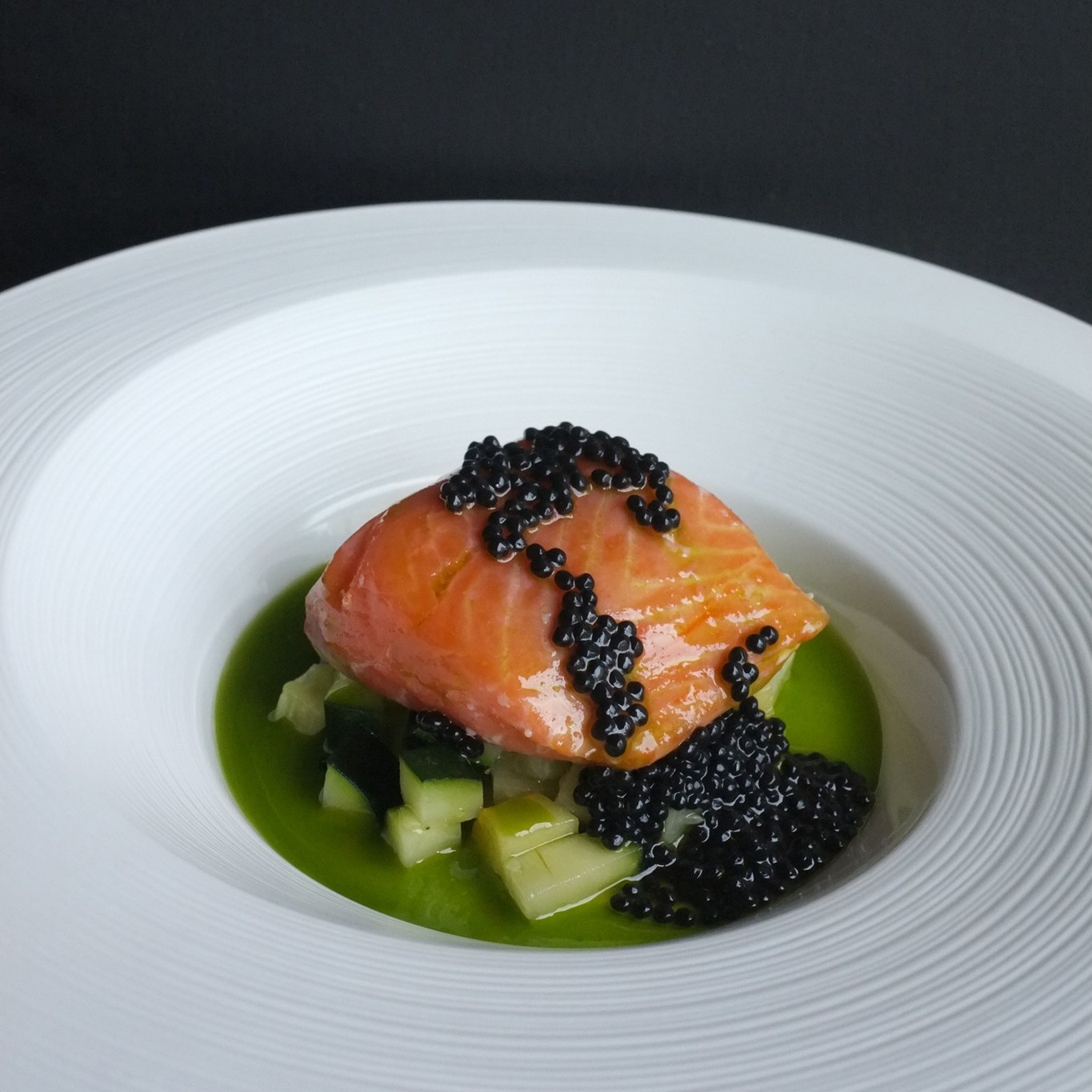 What the guide says: "Be sure to arrive early if you want the full pick of daily made breads, cakes and pastries on offer at this bakehouse and dining room. It's a stylishly understated place which offers something for everyone: from brunch through to dinner and from single dishes to multi-course tasting menus."
Horto
Where: Rudding Lane, Harrogate
Price: £££
What the guide says: "This smart restaurant in Rudding Park's spa has floor to ceiling windows overlooking the hotel grounds. Inspired by the surroundings and, in particular, what's at its peak in the kitchen garden, dishes are proudly seasonal and full of natural flavours. Service is bright and breezy."
To find out more information about all of these venues, take a look at the Michelin guide yourself.
Read more: Six new places opening in Leeds in 2023