The Fat Badger in Harrogate has been named the number one pub in Yorkshire at the National Pub and Bar Awards 2023.
We're truly spoilt for choice when it comes to cracking pubs in Yorkshire.
Whether you're after a cosy glass of red wine round a roaring fire or an ice cold pint in a busting beer garden, there's a pub to meet every need in God's own country.
But one pub took the biscuit at the National Pub and Bar Awards 2023 which took place this Wednesday evening in London.
The annual event aims to celebrate some of the UK's best watering holes and recognises the best in each county across England, Wales, Scotland and Northern Ireland.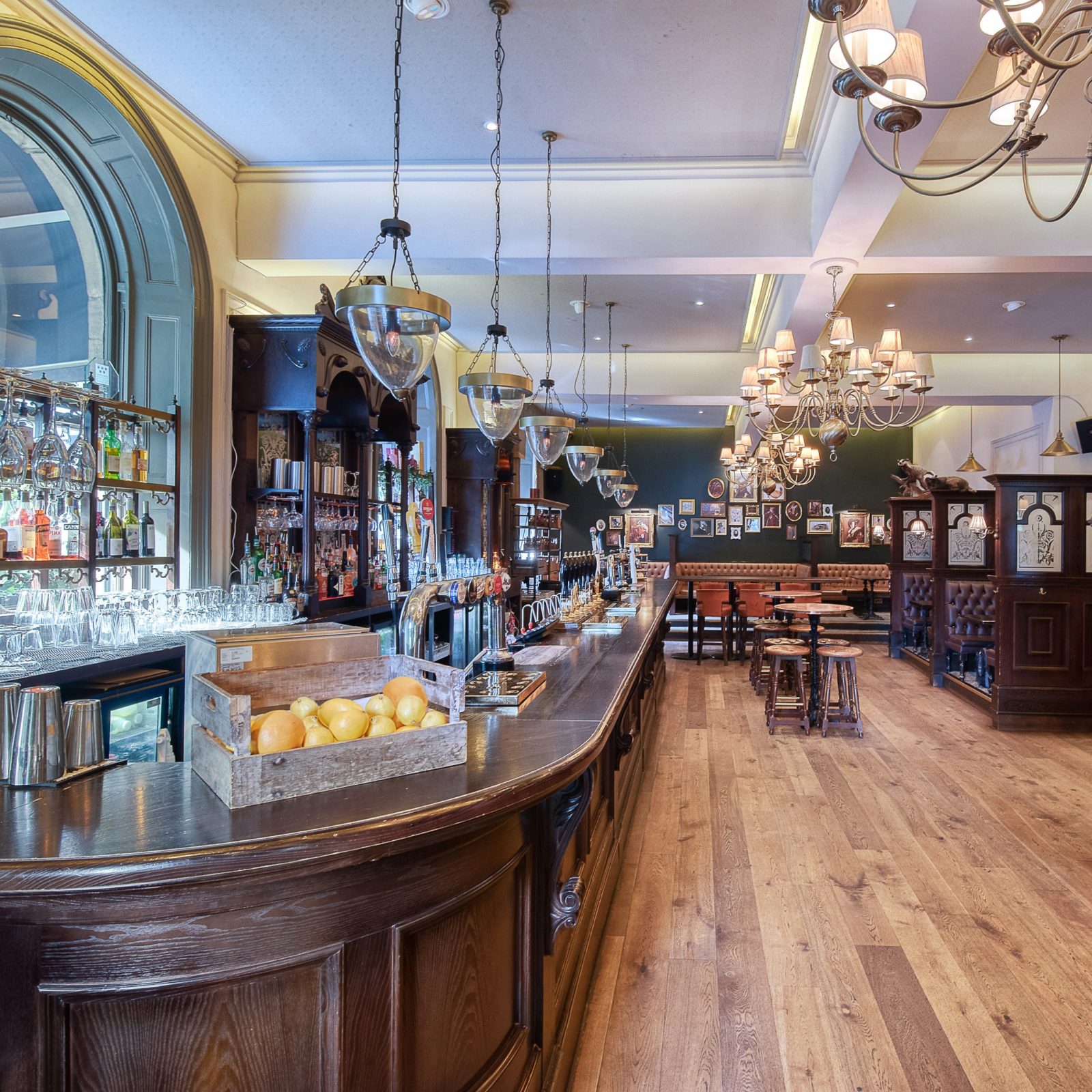 The Fat Badger, located on Cold Bath Road in Harrogate, was crowned the very best pub in the Yorkshire and Humber region and it is not hard to see why.
Boasting an incredible beer garden which circles round the entirety of the pub, complete with illuminated outdoor dining domes which protect punters from the typically unpredictable British weather.
The interior is grand yet welcoming, with dark green walls, mahogany tables and button back booth seating.
Serving up a fantastic array of drinks and a brilliant gastropub menu which is well worth the trip in itself.
The Fat Badger team took to social media to celebrate the news: "We are the best pub in Yorkshire. So proud to be announced as the pub and bar of the year in The Yorkshire and Humber."
So next time you fancy a good Sunday roast in a classic pub setting, take a trip to The Fat Badger and see what you think.
Find out more and see the full list of winners here on the Pub and Bar website.
Read more: The new Italian bottomless brunch in Leeds with unlimited cocktails and limoncello sangria
Featured image – The Fat Badger