A new mobile app and Oyster cards are amongst some of the changes that Leeds City Council have proposed as the latest phase of transport plans are announced.
The long-term strategy, published by council officers this week, outlines the plan to increase accessibility of public transport and turn Leeds into a city where 'nobody needs a car'.
Since the beginning of the pandemic, the way we all travel has changed dramatically so the council want to invest in transport infrastructure that relieves peak congestion but also delivers a network for people that travel by train throughout the week too.
The latest solution to be discussed is the introduction of a London-style Oyster Card, where passengers can use the same prepaid card to travel around the city by bus or train.
This could also mean the introduction of a dedicated West Yorkshire transport app. Leeds City Council leaders explained that there are at least four apps dedicated already to travel ticket purchases but want to put all of the necessarily information into a single application that offers value for money to commuters.
Tackling expensive fares seems to be an integral part of the plans. The council have explained that they are going to form an 'enhanced partnership' with bus companies that will prioritise and measure the overall reduction of fares and ensuring the young people's fare is maintained.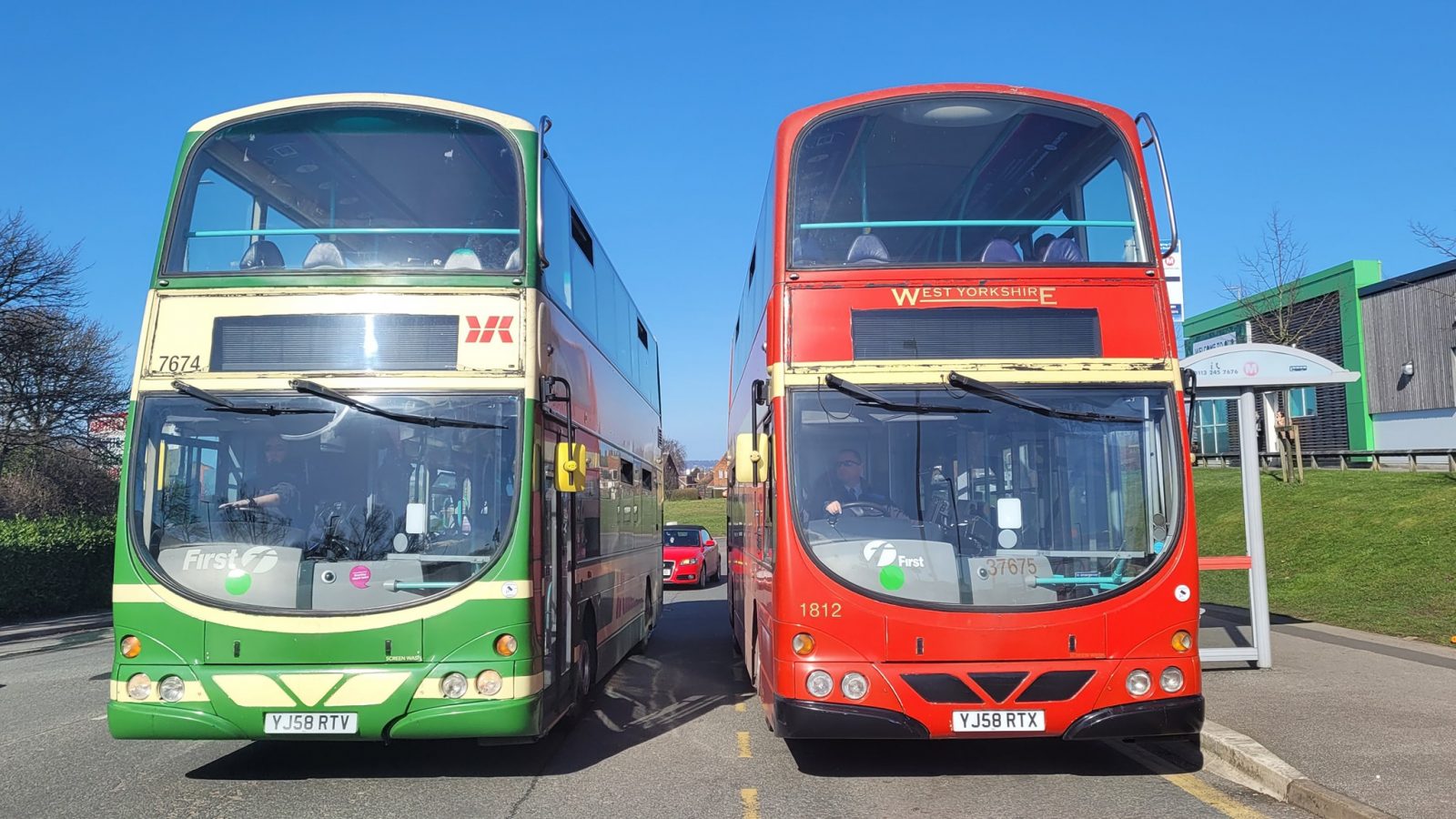 Introducing cheaper fares and improving the commuter experience will also help Leeds to meet their carbon targets. At present, the council have invested £380 million into the 'connecting Leeds transport strategy', which outlines a key goal of reducing up to 43% in CO2 emissions from transport by 2030.
The council also want to reduce car mileage by up to 30% and increase bus usage by 130% as part of their green transport plans. If more people are incentivised to travel by train or bus, the council hope that people will soon replace their car journeys with public transport.
The first phase of the public transport improvement programme covers the council's priorities until 2024. In this time, thirty infrastructure projects are expected to be completed, including: transforming the outer ring road and improving bus corridors; new railway stations at White Rose and Thorpe Park, as well as improving walking and cycling options within the city centre.
Feature Image- Leeds Buses