Following from the success of Golf Fang Sheffield, which opened just three months ago, the exciting crazy golf concept is coming to Leeds.
Set to open in late autumn 2022, the Liverpool-born entertainment-street food-crazy golf concept will land just moments form the city centre and set up on Redcote Lane, Kirkstall.
The Sheffield opening brought themes of art, humour and nostalgia to 18-hole golf, filling a huge 38,000 sq ft space into an interactive (and rather hilarious) creative collaborative space where street creators and local artists have come together to spend hundreds of hours covering every inch of the space in imaginative street art, with more than 3,000 cans of spray paint used to bring the venue to life.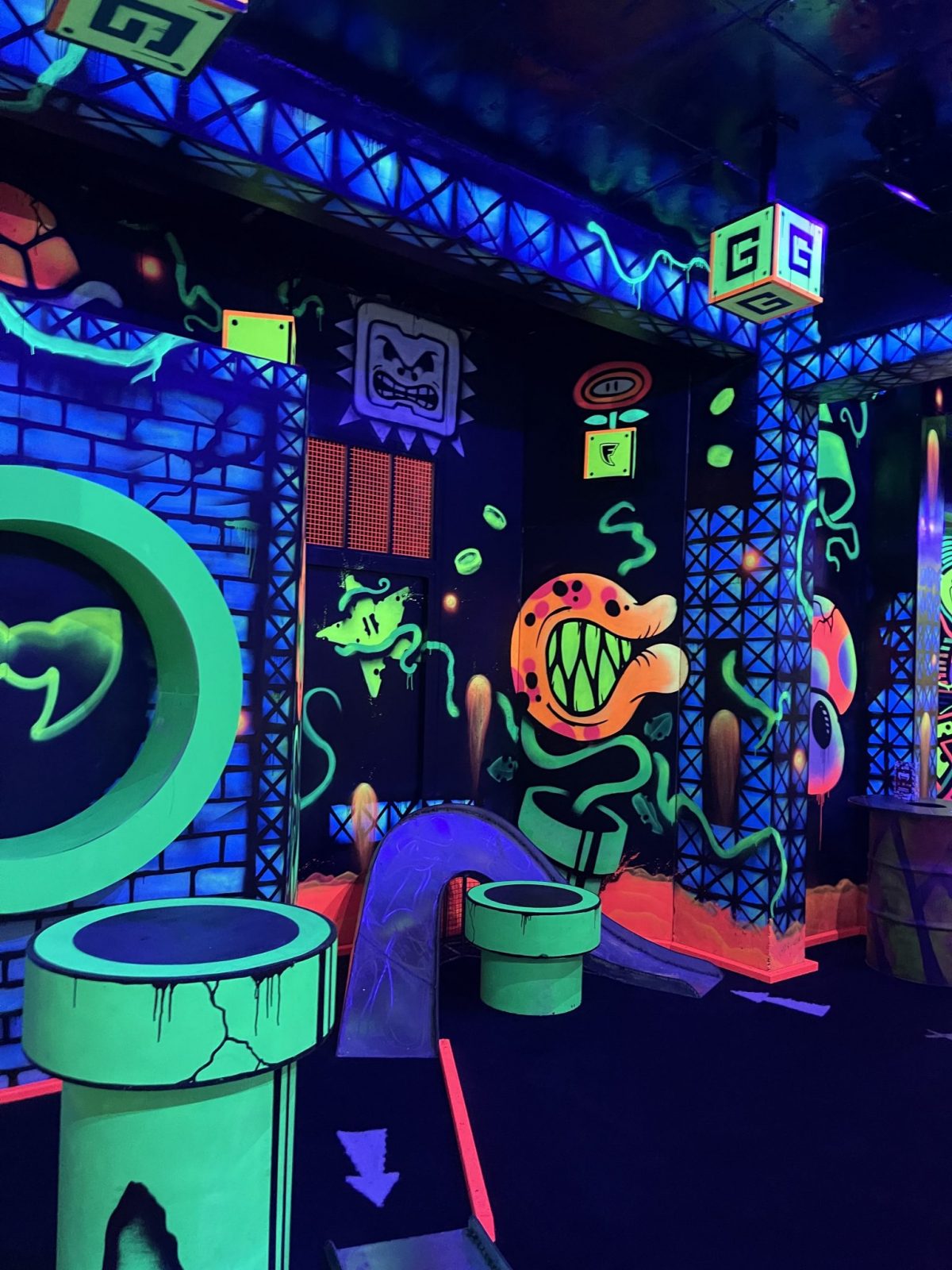 There's ample opportunity to see some familiar faces, like TV's Jeremy Kyle on the course as well as some of Gold Fang's best known holes like the Teddy Picker and Tunnel of Love.
Pinball machine-style holes, aeroplanes, The Simpsons, a nod to the movie rentals before Netflix and even a horror movie-inspired hole with the IT clown and Annabelle doll inside, each and every hole imitates a part of our history or clips from the creative arts in a truly realistic manner.
So if this is anything to go by, we're in for a real treat.
Read More: An incredible adults-only golf course is opening this weekend in Yorkshire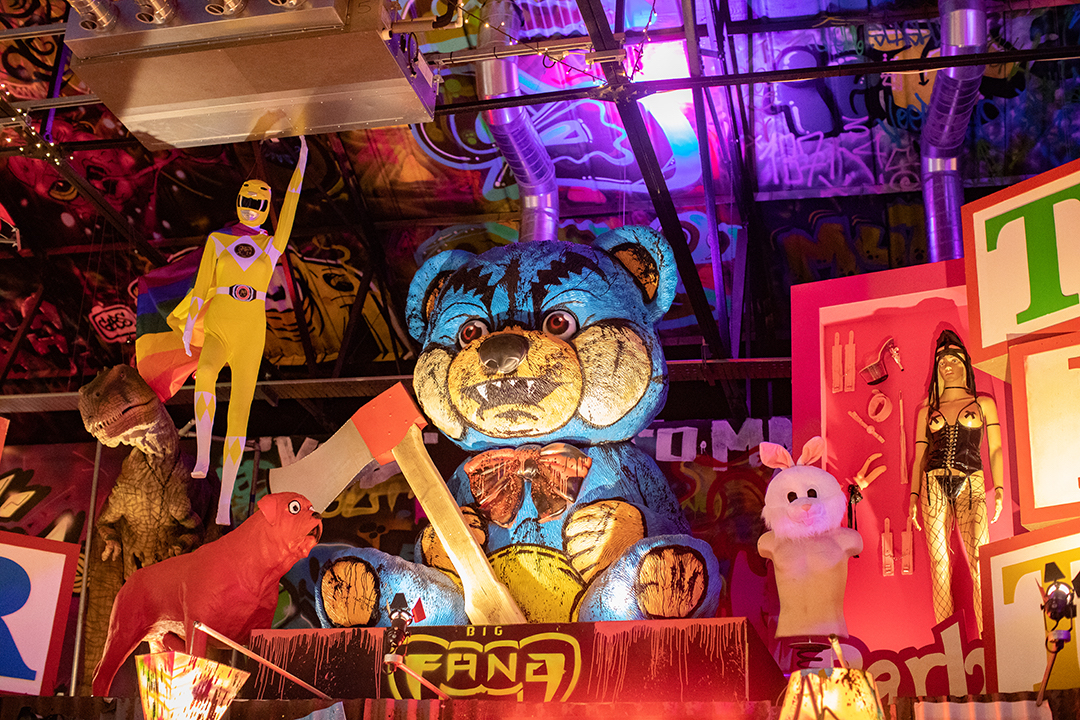 Whilst the Leeds venue has been confirmed, we're yet to find out the exact artwork or street vendors, but all information is expected to be released within the coming weeks.
Kip Piper, co-founder of Big Fang Collective, said, "We're really excited to introduce Golf Fang to the people of Leeds. As a city with a young demographic and a fun atmosphere, Leeds is a great location for the concept. This venue will feature some of our most popular experiential elements as well as a few new courses. We can't wait to see how our guests will interact with the new space and we're looking forward to celebrating with everybody."
The venue will be open seven days per week from midday till late, with bookings and walk-ins both accepted, making this an up-and-coming mate date spot that's bound to attract plenty over from the city centre and beyond.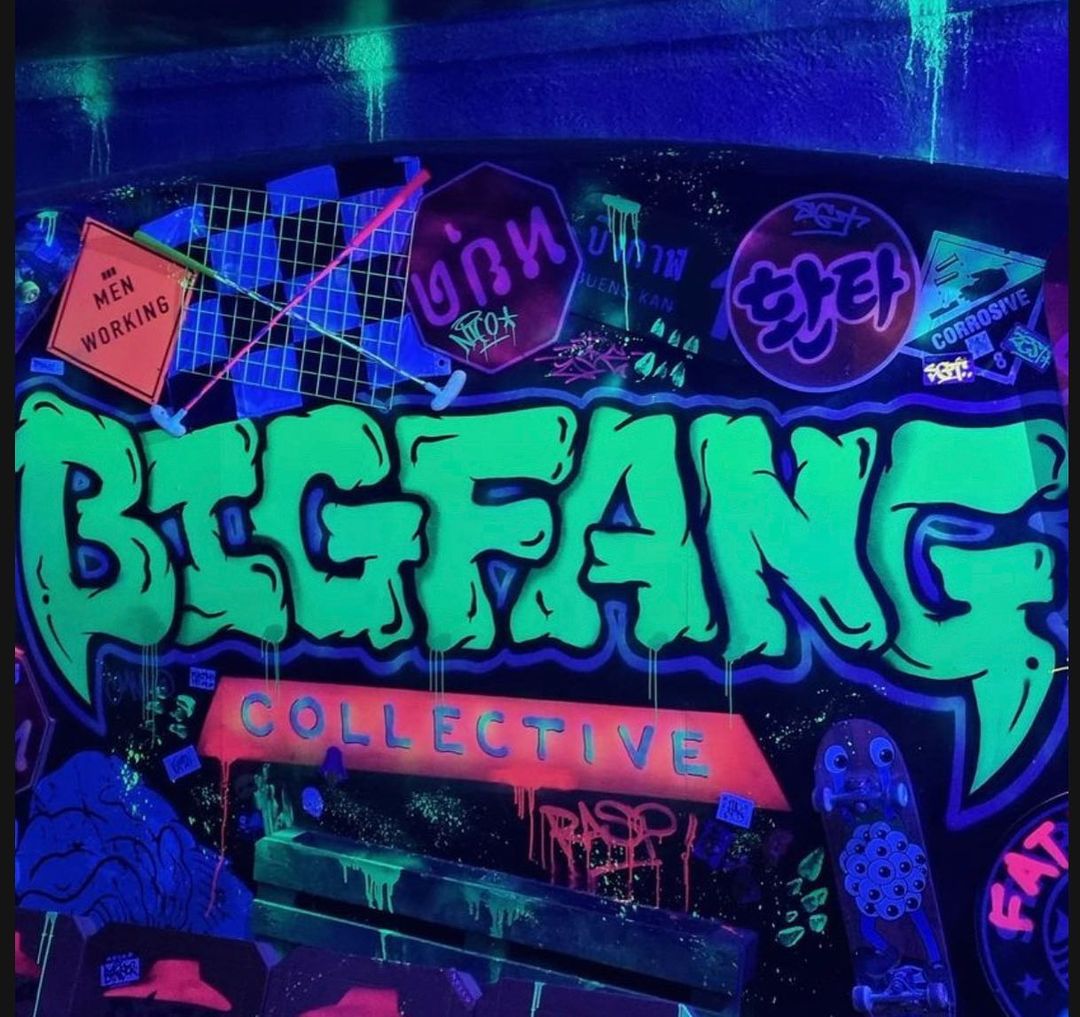 More information about Big Fang Collective can be found on the Big Fang Collective website.
Feature Image- Golf Fang Sheffield