House of Selfies has dedicated selfie room, complete with angel wings and a standalone bathtub.
Inside an unassuming Huddersfield cottage lies one of the most Instagrammable staycations available.
Complete with a private bar, selfie room and an indoor spa with a hot tub, this incredible cottage has everything you need for the perfect night in.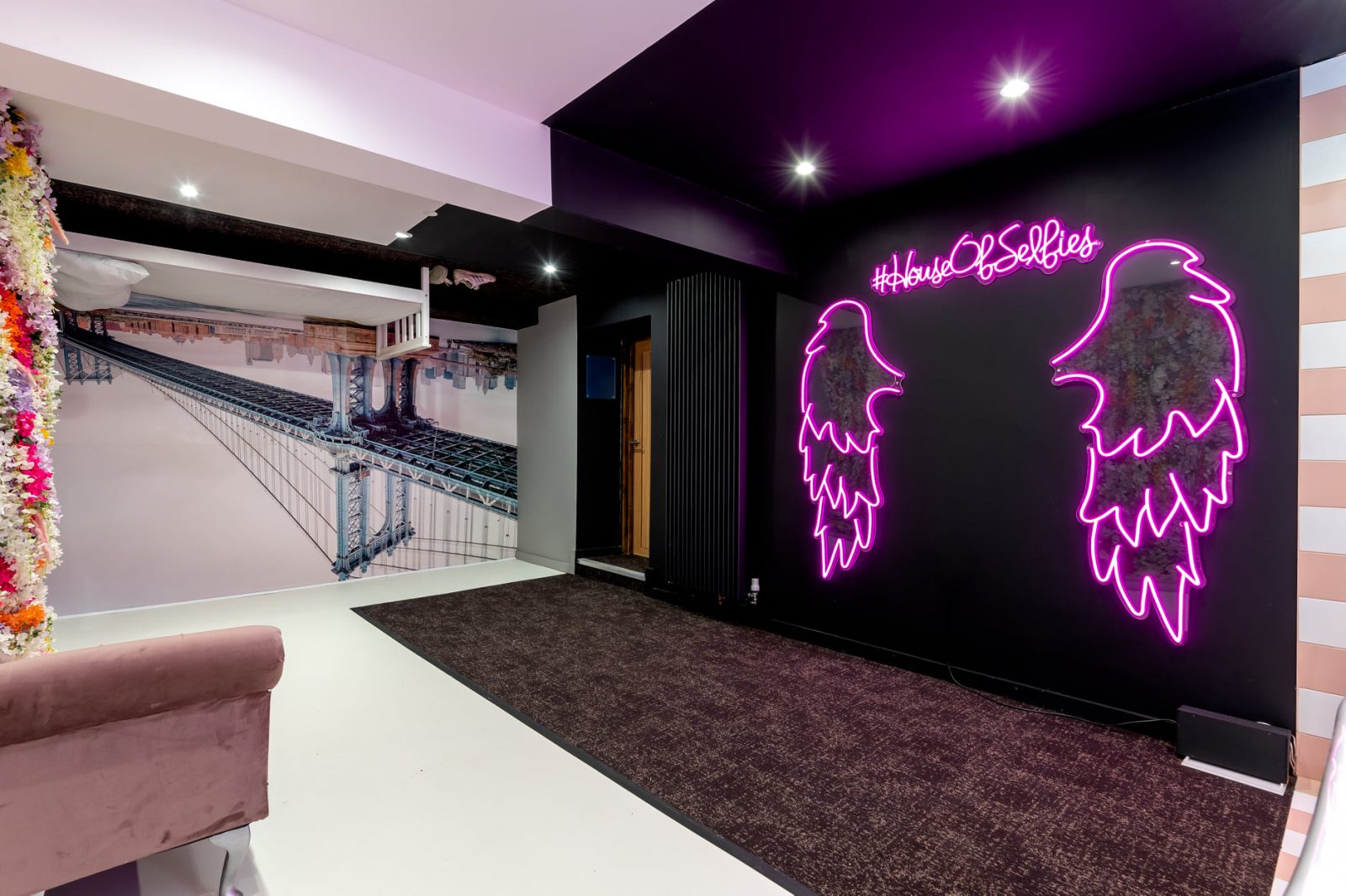 There are five impressive bedrooms, but anyone searching for the perfect staycation photo will be spending most of their time downstairs.
Giant angel wings, a standalone bathtub and a wall covered floor-to-ceiling in flowers are just some of the backdrops for your selfies available.
If you'd rather not get the selfie-timer out, you can even hire a dedicated House of Selfies photographer to come down and throw a photoshoot in your honour.
Designed for hen nights or large celebrations, there are plenty of incredible activities you can get involved in without leaving the house.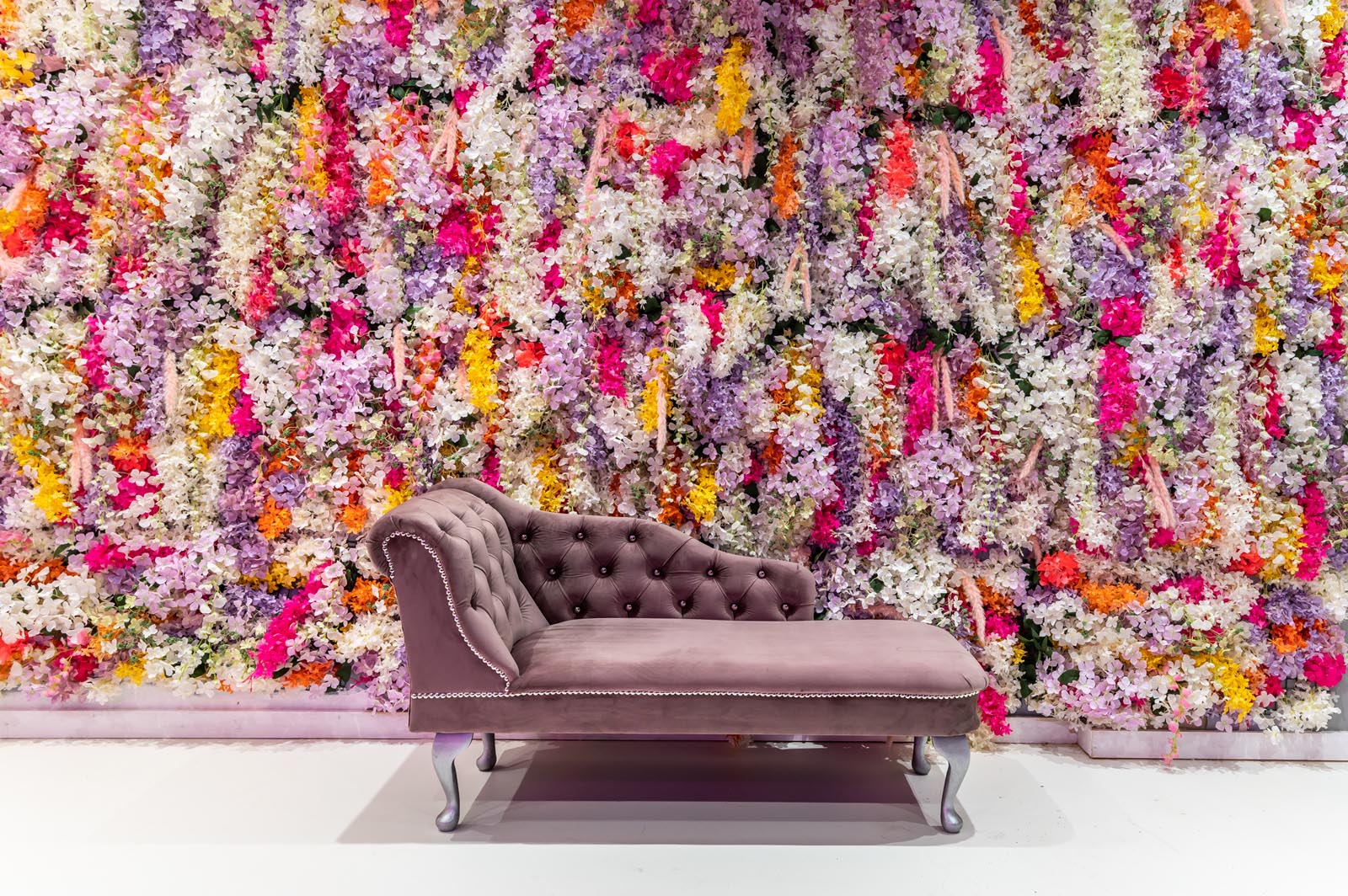 The in-house bar is a fantastic space to let your hair down and sip on homemade cocktails. A masterclass to learn your mojitos from your martinis can be added to any package from the House of Selfies.
If that's not enough, afternoon tea or a three course meal from an in-house chef can take care of every culinary need over the course of your stay.
Relax in the hot tub with your drinks, or if you need a bit of zen time, the option to add additional spa treatments, including massages and manicures is also available.
If you have a larger group, you can add the adjoining Urban Lodge property to your package.
Think the same impressive bedroom space, a second bar and the similar selfie stations so that all your guests can grab the perfect staycation photographs, regardless of which sleeping quarters they're assigned to.
To find out more information visit the Celebration Cottages website.
Feature Image- Celebration Cottages