The talent team behind Peaky Blinders, Sex Education and Frozen the Musical are looking for up-and-coming young performers to join their team.
Leeds' young performers can audition for one of the UK's most exciting entertainment training programme.
On Saturday 9 April, Stagebox, a leading theatre, TV and film training and talent management programme will be auditioning children between the ages of eight and eighteen.
The free auditions will take place at Leeds Northern Ballet and where the Stagebox team will be offering successful members the chance to benefit from world class training and opportunities in a contemporary supercharged industry accelerator for musical theatre, television and film.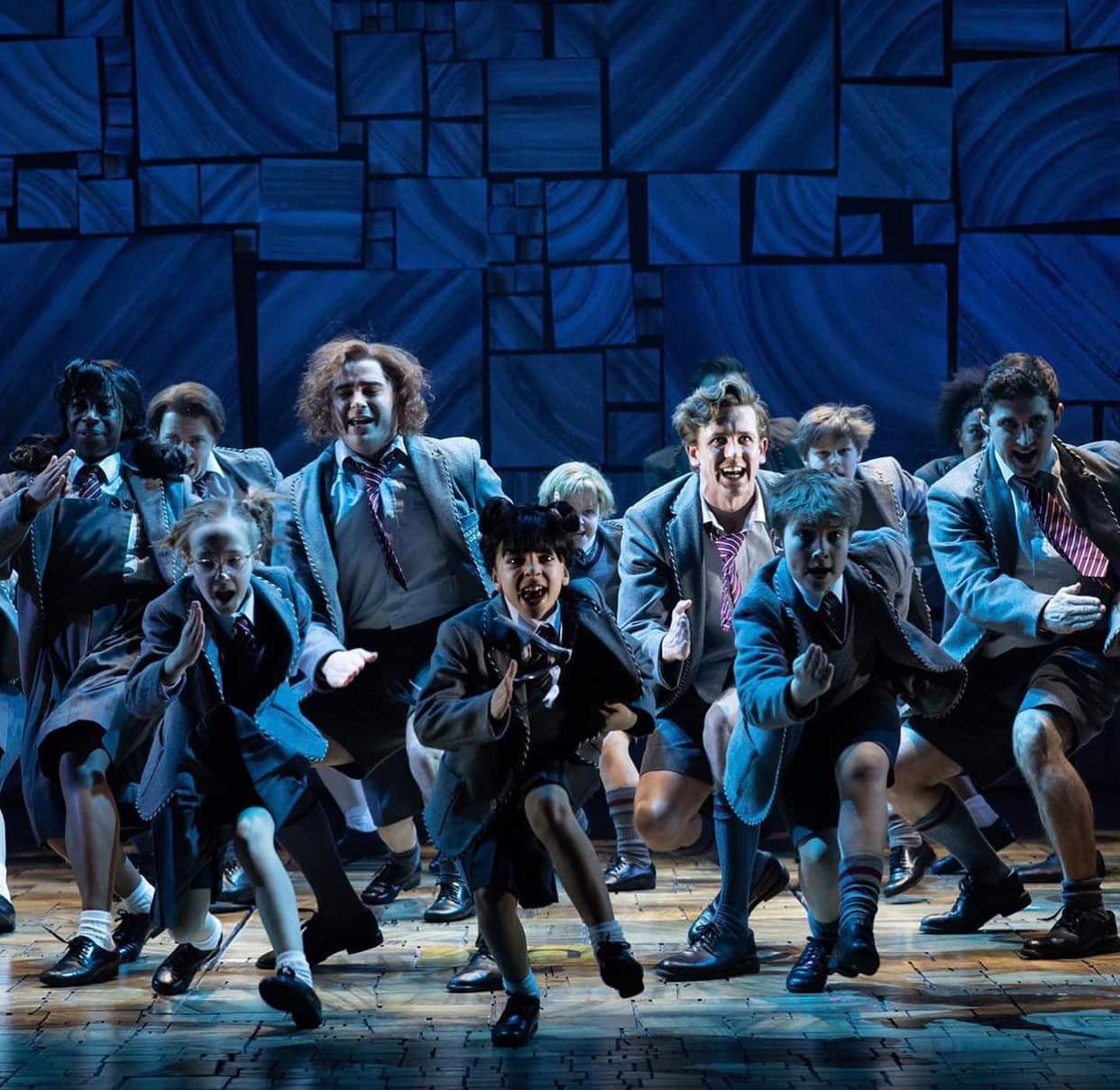 Many young performers training at Stagebox have already landed dream roles on stage and screen, thanks to the expert training and management.
Talent alumni from the company have continued their careers and secured major lead talent screen roles in Oscar nominated and Emmy award winning productions, including Peaky Blinders (Netflix), Sex Education (Netflix), Robin Robin (Netflix), Ted Lasso (Apple TV+), Avenue 5 (HBO), The Power (Amazon Studios), Pistol (Disney +), BAFTA anthology Superdad (Channel 4), Gentleman Jack (Netflix/HBO), Lagging (BBC) and many more.
Clients also continue to star in West End and UK Tour musicals including Frozen, Matilda the Musical, School of Rock, Annie, The Grinch, Mary Poppins, Tina the Musical and more.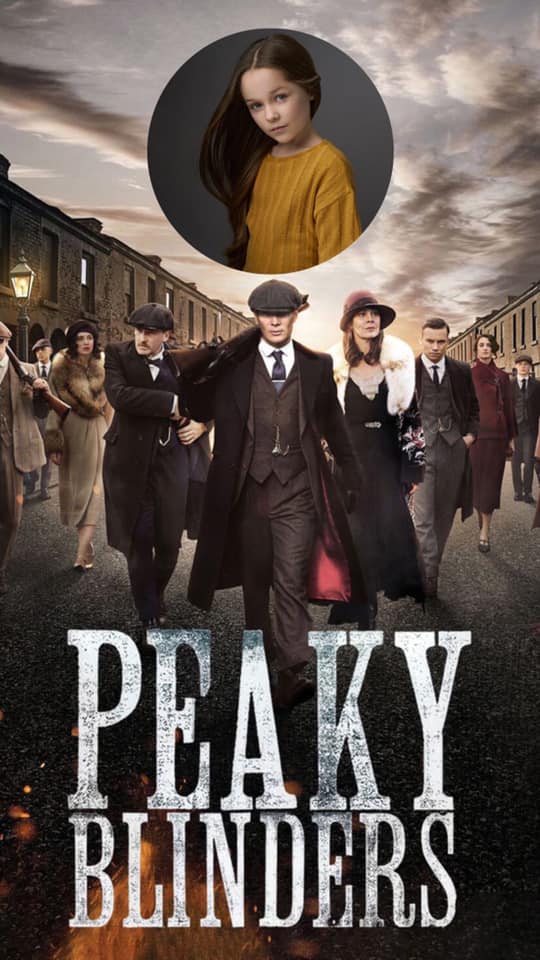 Amongst those that have found fame with Stagebox is Orla McDonagh, who played Ruby Shelby in the BBC's smash-hit TV programme, Peaky Blinders. Stagebox said: "Orla has been on set for Series 6 for this iconic television series all summer and we cannot wait to see her bring this incredible character to life. We are so proud of you Orla on yet another screen smash for you."
Amira Macey Michael is another Stagebox alumni that landed a life-changing role with the company. Amira recently starred in Netflix lead-billing role in Robin Robin alongside Golden Globe Winner Gillian Anderson, Oscar nominee Richard E Grant and Bronte Carmichael. Stagebox said "Amira has had a whirlwind of a year and has just finished filming a series regular lead for BBC."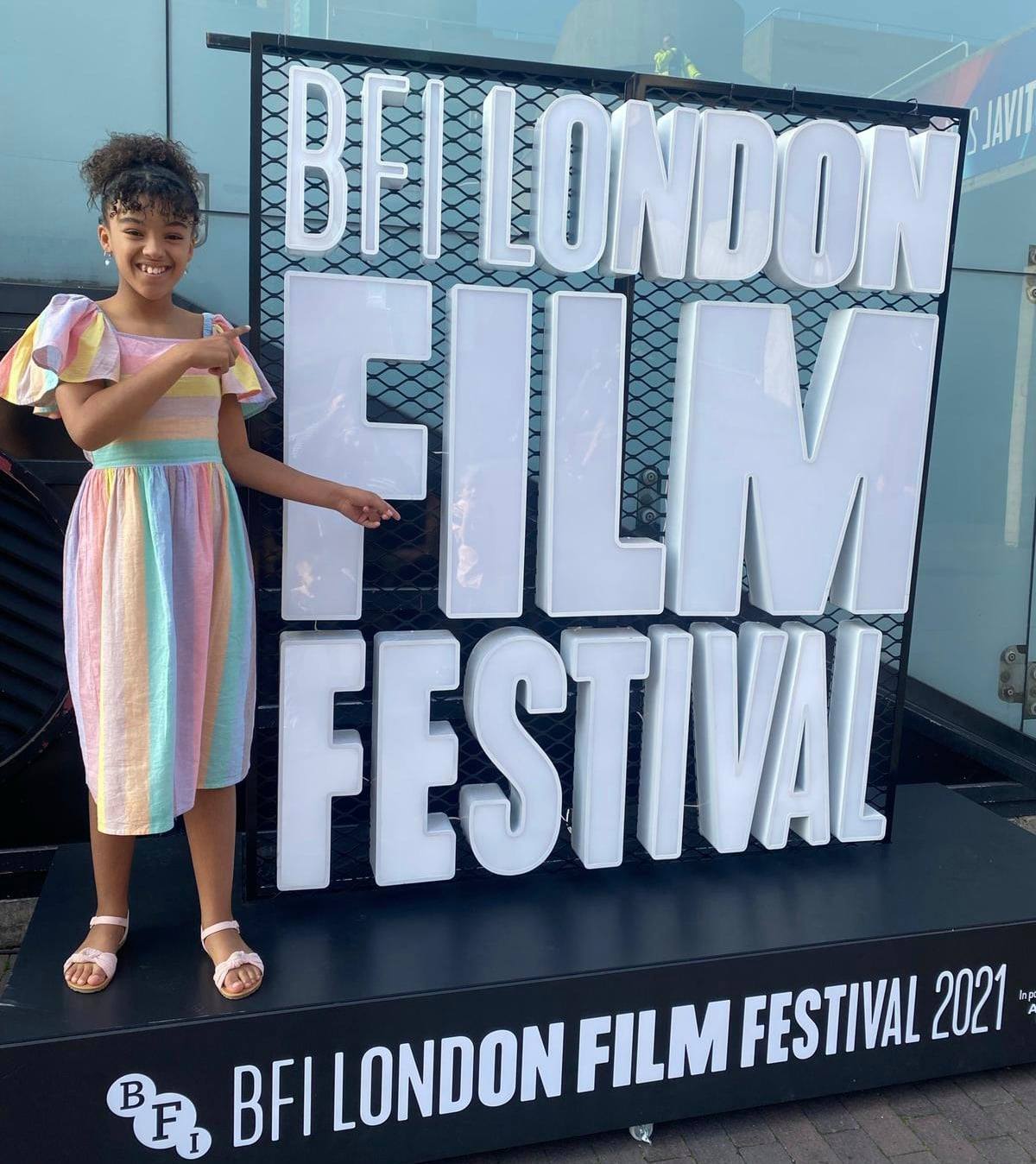 To further the opportunities for young rising stars, Stagebox Management has also brokered agency partnerships stateside, working alongside Innovative Artists, Paradigm Talent, Luber Roklin Entertainment, Gravity Hill, KMR, Maverick and more.
Simply put, if your child is dreaming of a career in the performing arts industry, this is a rare opportunity that's well worth taking advantage of.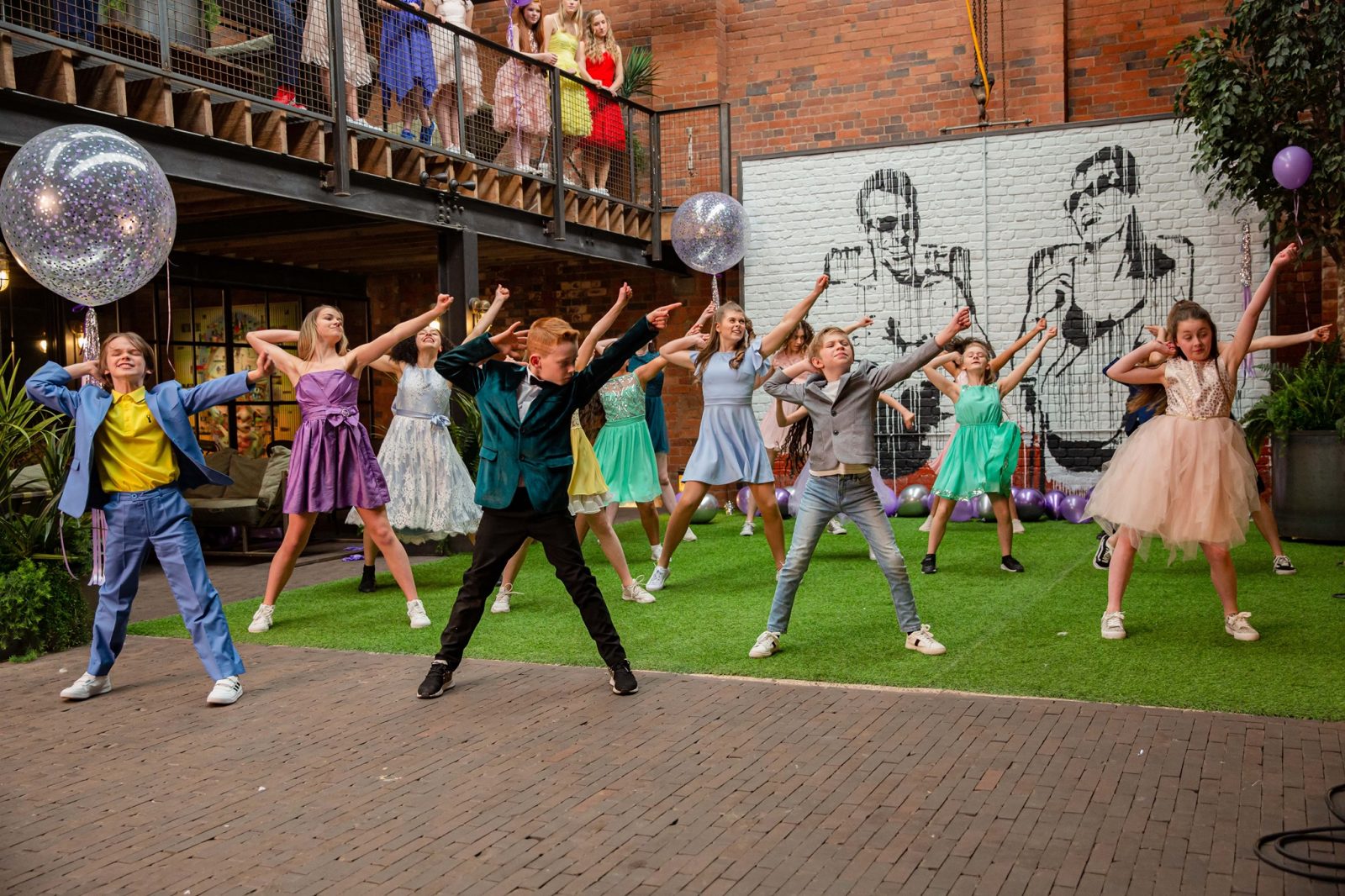 Commenting on the upcoming 2022 auditions, General Manager, Jasmine Quinlan Gardner, said: "We are so excited to begin our nationwide search for the stars of today and tomorrow. We are proud of our inclusive, diverse and extraordinarily talented community and we can't wait to meet those who will join us on the journey."
Head Agent, Kirsti Bagger, adds: "The training is second to none, preparing our young stars for careers on the stage and screen. 2021 was one of our most successful years ever with Stagebox Management clients wrapping on global award-winning feature films and television series and critically acclaimed theatre productions.
"We're committed to making auditions for Stagebox free as part of our ongoing dedication to inclusivity in the arts. We only open for auditions once a year, and we're excited to see our 2022 auditionees' incredible new talent!"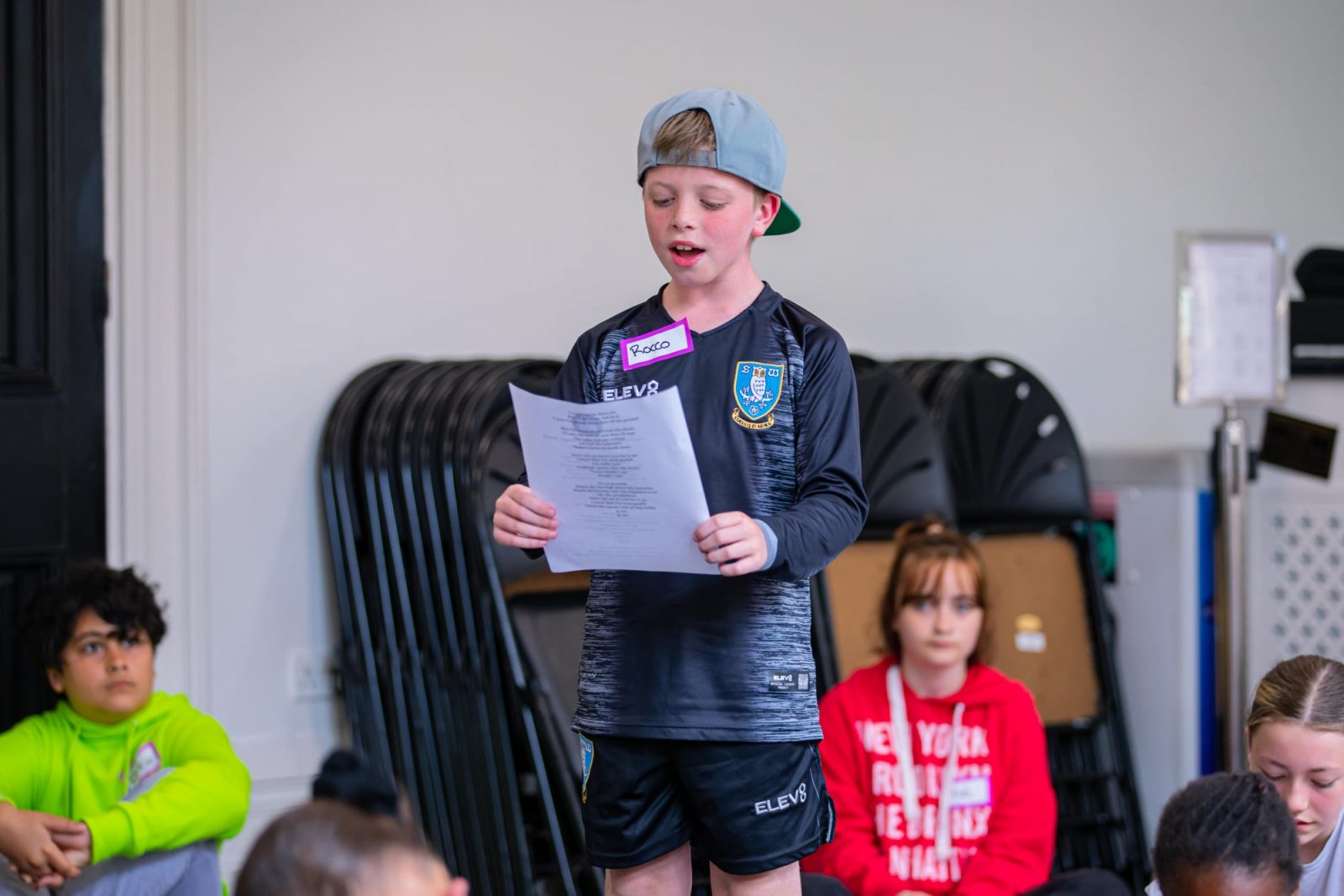 Read More: Filming for The Railway Children sequel to start in Yorkshire next week
Spaces are limited and bound to fill up quickly. To register your spot, visit the Stagebox website.