The 'smallest shop in Pudsey' has been revived in tribute to its former owner.
Locally known as 'Aladdin's Cave', the Low-Cost shop in Pudsey has been revived to its former glory as a tribute to the former owner of 30 years, Charles Taylor.
The shop was sold by Mr Taylor in 2017, to Lucy Suddaby of Lucy Locket Design, an alteration business. It was the entrepreneur's first store and Lucy's business fast outgrew the tiny space.
Lucy Locket Design then moved to a bigger premises and the small store was rented out.
After learning of its former owner, Charles Taylor's, death eighteen months ago, Lucy decided to restore the Pudsey Low-Cost shop back to its former glory.
According to long-time residents, the business was extremely popular and stocked everything from DIY supplies to party and pet accessories, all at a low price.
The accessibility of the popular store was a huge attraction and has now been brought back to life.
There has been a new sign added to the front, but the same colour scheme has been used in memory of the former owner.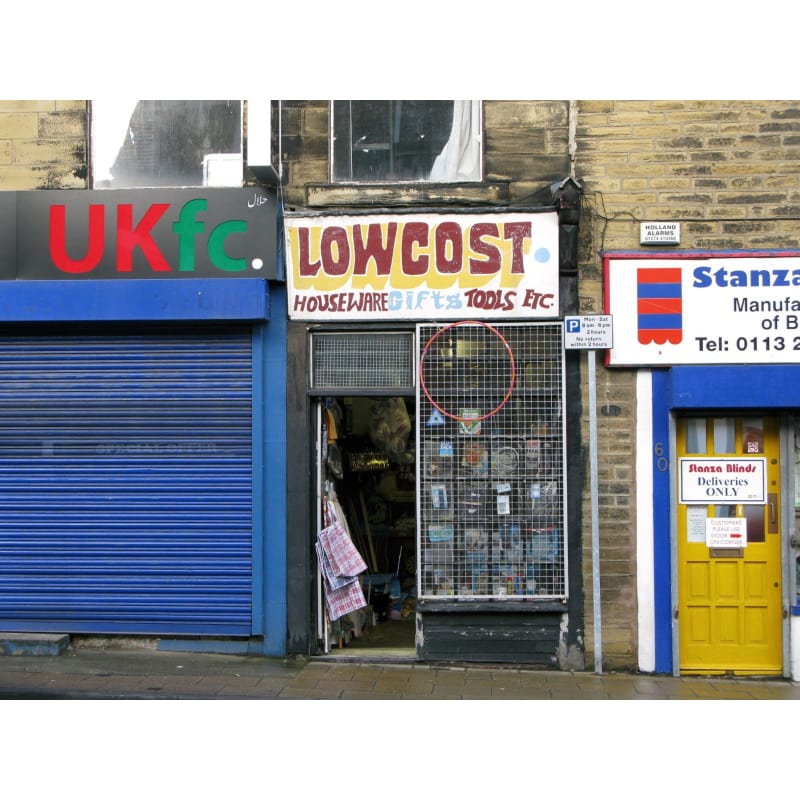 Although Lucy never knew Charles personally, she wanted to reinstate the store as it marked a major turning point in her career.
Now employing three people and with worldwide business picking up for Lucy Lockets Design, the company are continuing to grow.
The team will run both the Low-Cost and Lucy Lockets Design stores in Pudsey and have the community behind them.
Many customers have told Lucy that the Low-Cost "shop of all sorts" has been dearly missed.
The business owner even heard from the former owner's grand daughter who passed on her congratulations and best wishes to the business.
Feature Image- Yell