Situated between Leeds and Bradford, the small and charming market town of Pudsey has a lot to offer.
Looking to escape the hustle and bustle of the city for the weekend? Pudsey, just ten minutes away from Leeds, may be the perfect place for you.
Spend your day exploring the sprawling nature reserves, stopping in for a pint at one of their many quaint, old school pubs, before heading for a lovely meal at an independent restaurant.
There's so much to do in this family friendly, up-and-coming suburb that we have pulled together a list of our favourite spots for you to visit.
Chippy Tea from The Bearded Sailor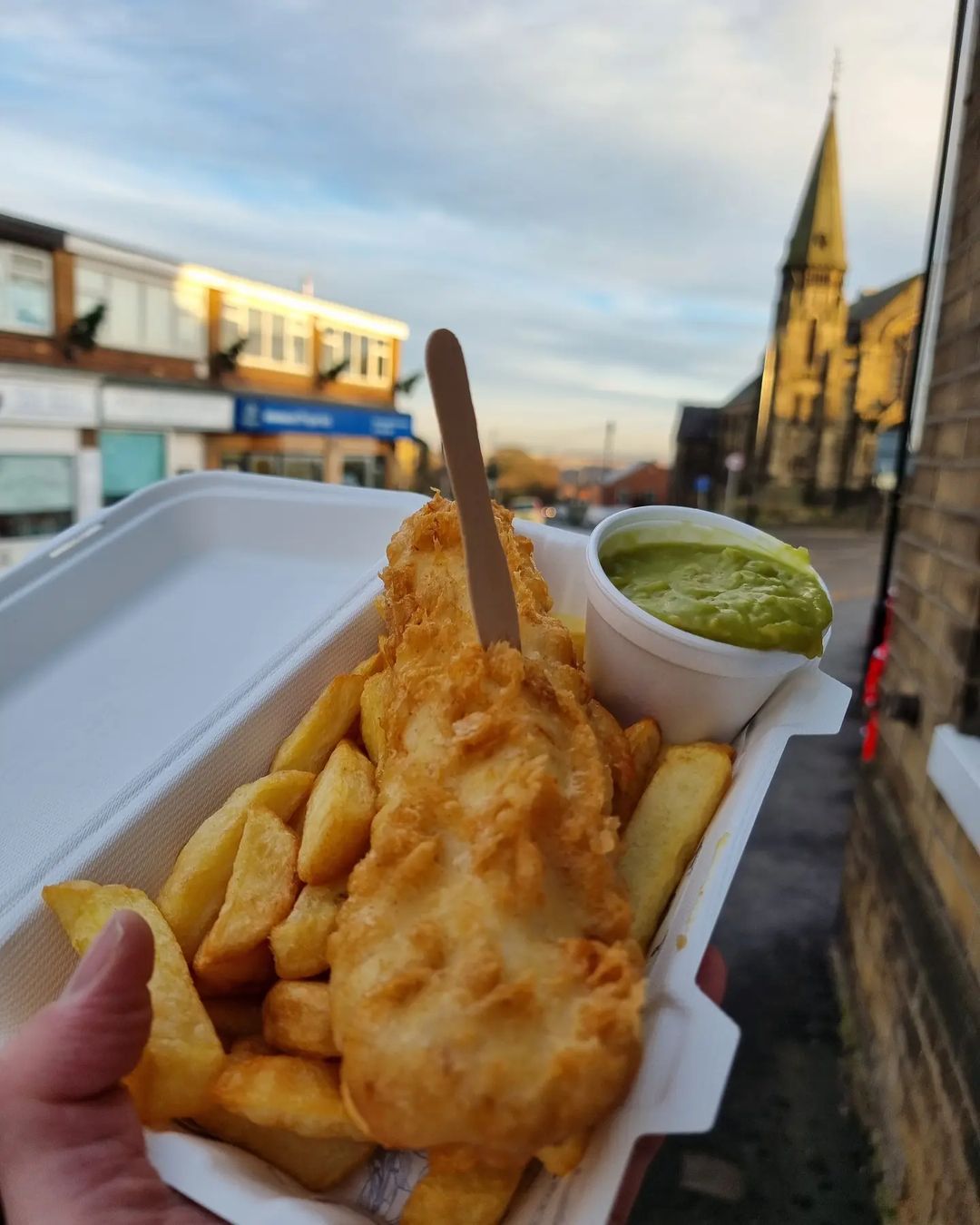 Sometimes all you need is a good fish and chips to celebrate the end of the week, and The Bearded Sailor is an indie takeout that'll sort you right out. Shortlisted as one of the top ten chippys in the country, find an array of deep fried goodness, friendly service and plenty of mushy peas.
Find out more here.
7 Steps
7 Steps Bar & Eatery, 9 Chapeltown, Pudsey.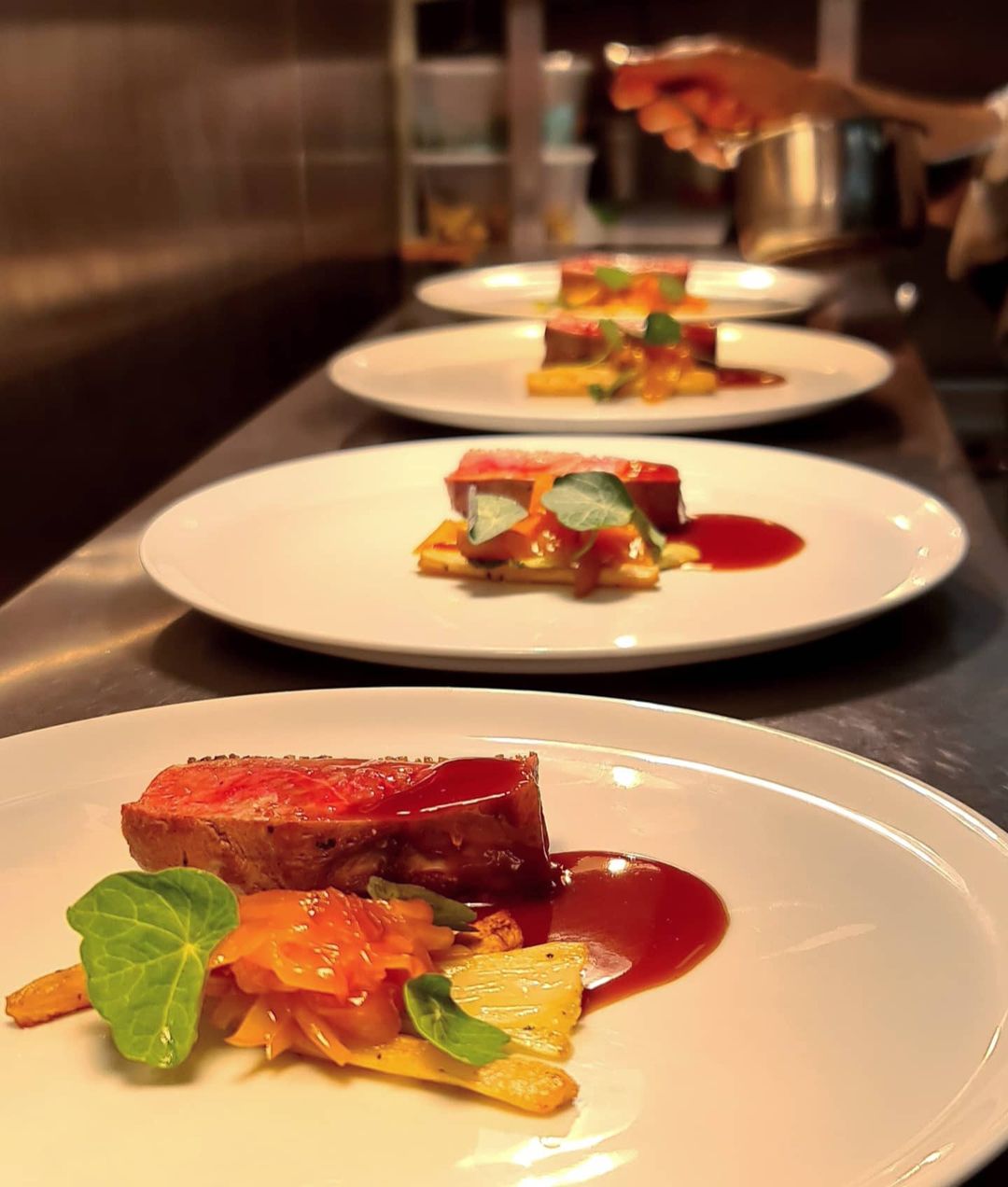 Fusing modern with traditional, this cosy bar and restaurant serve a range of locally sourced food alongside a great range of cocktails, beers and wines.
Their menu is small but expertly formed, using only the best quality ingredients from Yorkshire which changes seasonally. Opt for the 'Chef's Experiment', where award-winning chef James Turner will cook up a storm for you using the best produce readily available on the day.
If you're a meat lover then there is an entire grill section for you to choose from, share a perfectly cooked Chateaubriand for 2 or tuck into the 7 Steps Beef Burger which is topped with smoked bacon, black pepper mayo, cheddar and crispy onions.
Pudsey Park
Church Lane, Pudsey.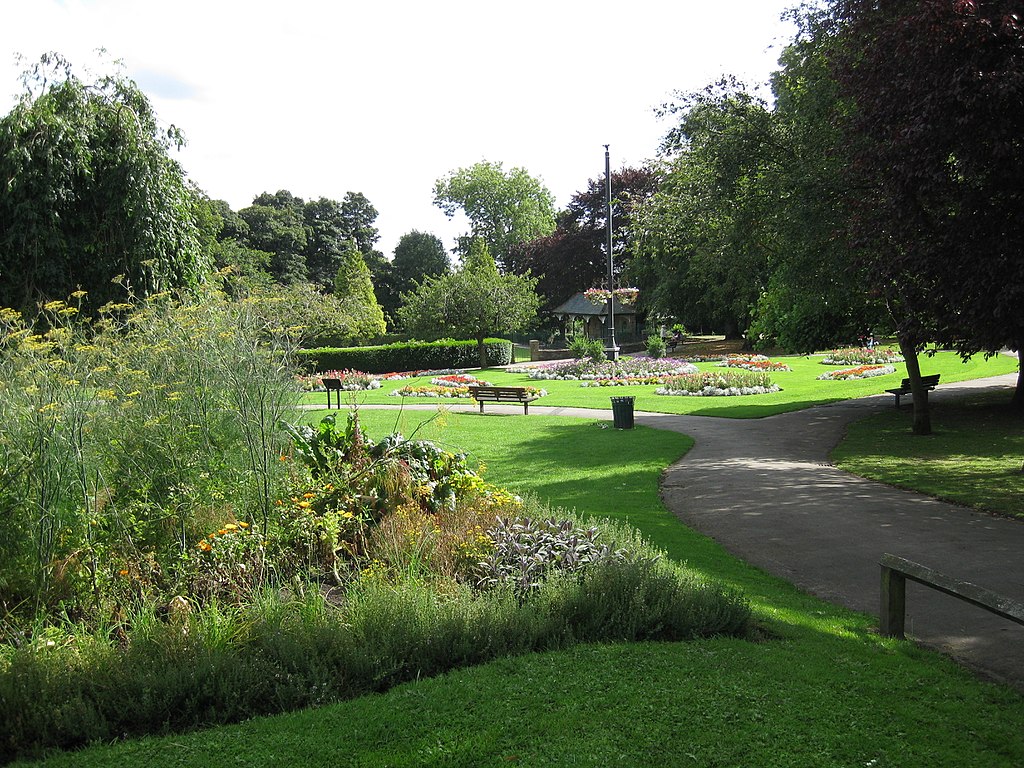 Stretching over 7.5 hectares of beautiful green open space, this park is the perfect spot for a leisurely weekend stroll.
The park has a green flag award for excellence and is one of the most visited parks in Leeds. There's a rose garden, a bedding area, an aquarium, an aviary and a glasshouse for you to explore as well as a bowling green, a playground and a skate park.
Viet-Thai
32/134 Bradford Road, Stanningley, Pudsey.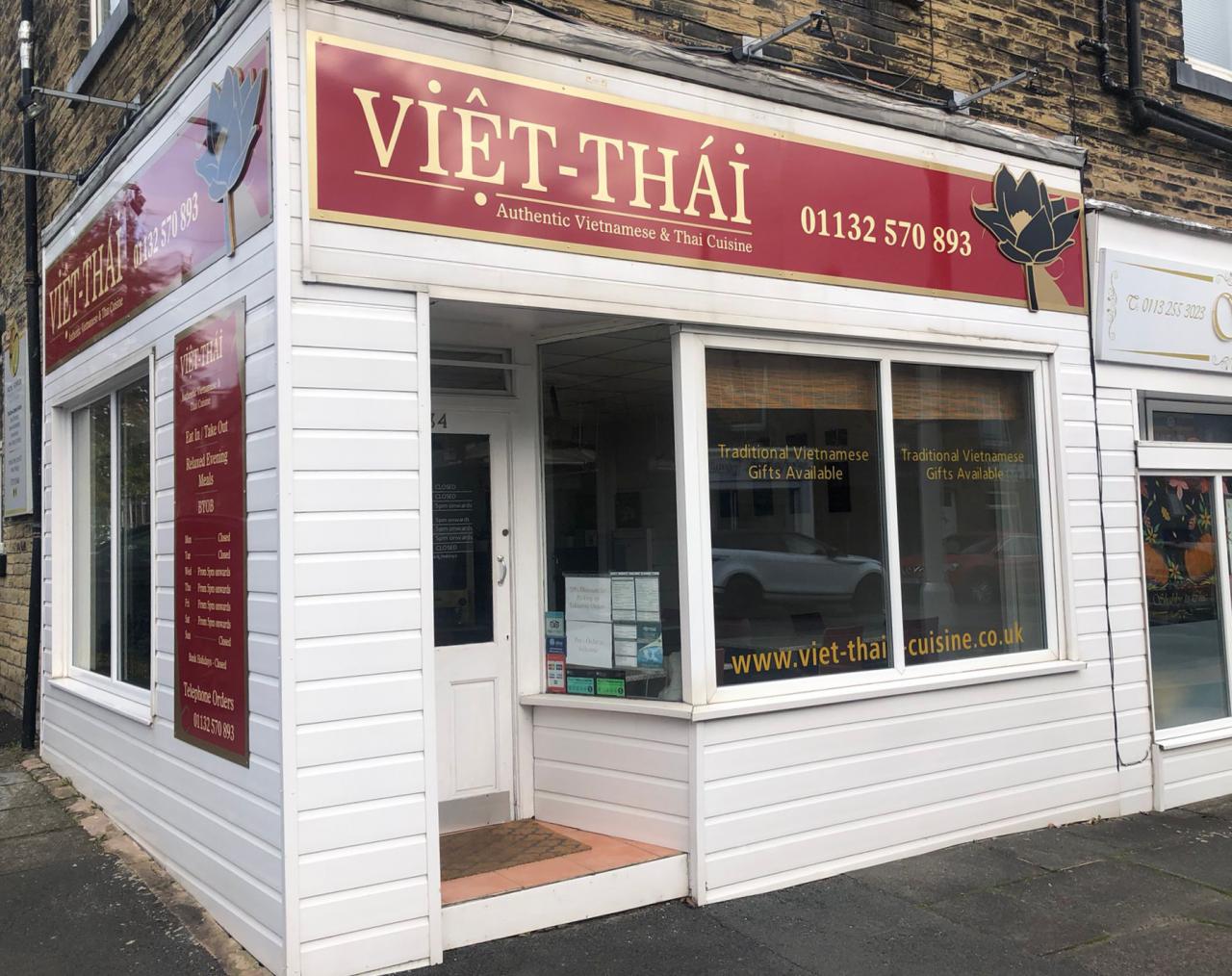 This small cafe-style restaurant is the place to go for authentic Vietnamese and Thai cuisine. Run by Minh and Huong, a husband and wife team both originating from Vietnam, they use family recipes passed down through the generations to transport you to South-East Asia from the heart of Pudsey.
There are the favourites like Green Thai Curry and Pad Thai on offer but you can also sample something a bit different like the Crunchy Mango Salad with ground peanuts or the Crispy Catfish marinated in fresh herbs and spices.
No.54 Tearooms and Antiques
54 Fulneck, Pudsey.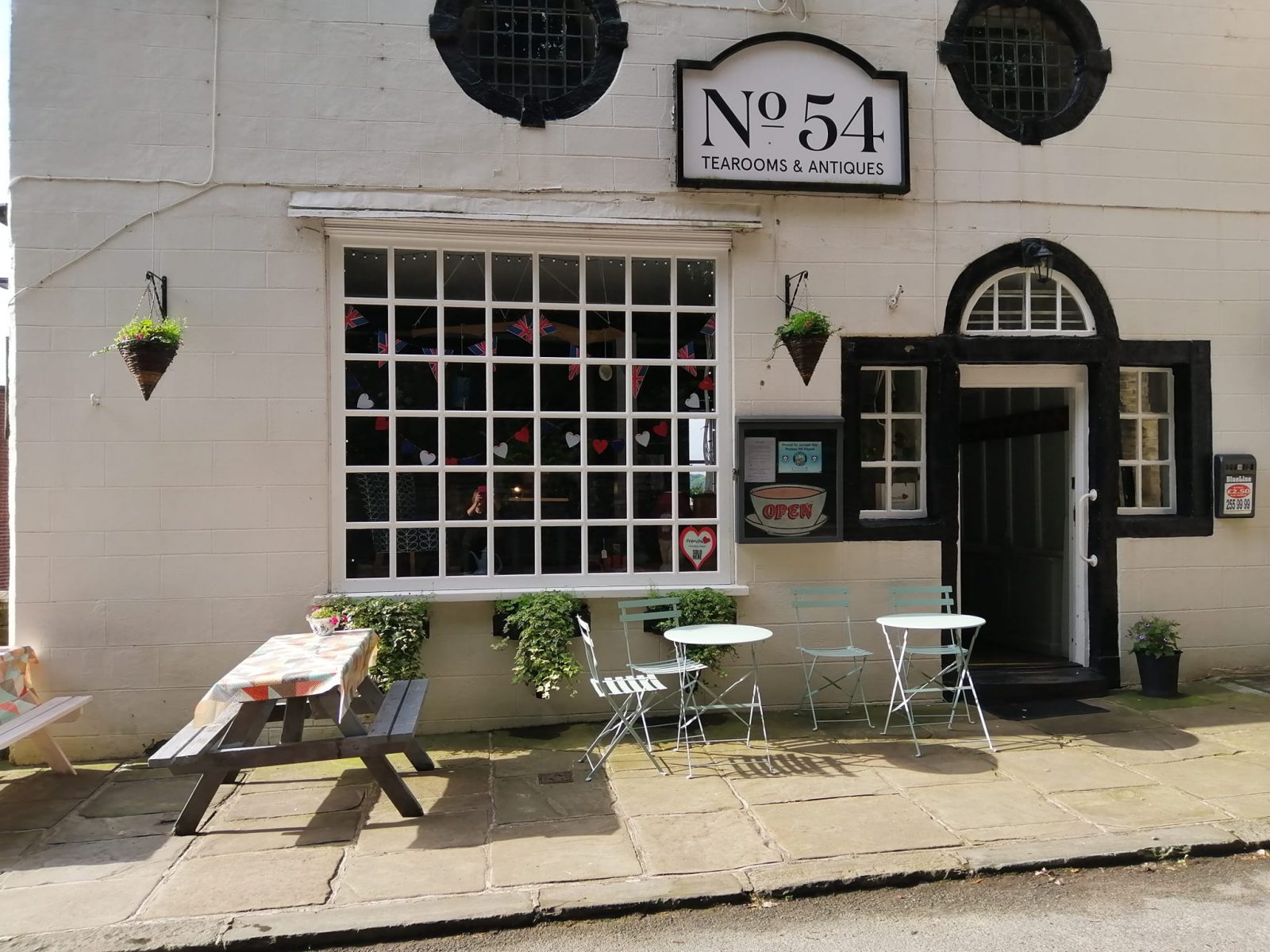 Travel back in time at this historic tea room and antique shop. Occupying a shop which first opened it's doors in 1766, this historic building still maintains it's charm and is the perfect spot to enjoy a cup of tea and a freshly baked scone whilst gazing at the walls adorned with hundreds of antique photographs.
All of the furniture used is for sale, so each visit will be different every time. Take a fancy to the chair you're sitting on? No problem, you can buy it and take it home! All of the cakes and sweet treats are baked daily on-site and make for the perfect end to their brilliant afternoon tea.
The Fox and Grapes
124 Smalewell Rd, Pudsey.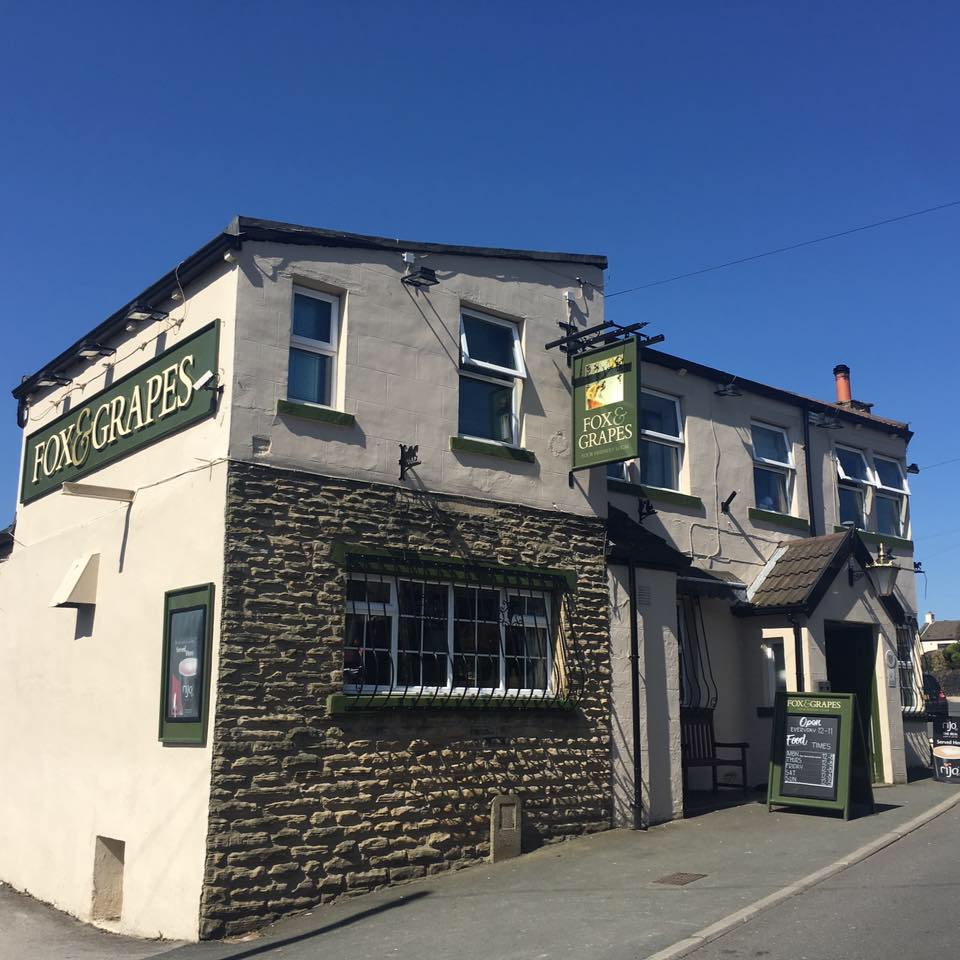 This charming and cosy pub is the place to go for a delicious Sunday roast which you can wash down with a cold pint of real ale.
This dog-friendly pub boasts a fantastic beer garden and hosts live music events every week. The staff are uber friendly and will make you feel right at home. Enjoy the sunshine on a summer's day and order one of their famous pizzas or get snuggled by the real fire and tuck into a homemade steak pie and chips.
Black Carr Woods
Looking to explore the great outdoors? Head to Black Carr Woods and walk round this beautiful wet woodland and feel at one with nature.
With numerous winding trails, pretty little streams, bluebells in the warmer months and wild mushrooms aplenty, it is a classic English wood which makes for a perfect hike. If you're coming here then make sure to bring your furry friend alongside with you, we can guarantee they will love it too.
The Manor Inn
3 Manor House Street, Pudsey.
This quirky, independent bar have a passion for fine Yorkshire ales, wines, gins and ciders. Every Sunday they host a live music night which we think sounds like the perfect way to end the week.
An array of gig posters line the walls and wacky, mis-matched furniture fills the room. They have one of the biggest selections of ale and beer in Pudsey including the latest creations from local indie breweries like Eyes and Saltaire.
Feed by Sushi
163 Richardshaw Lane, Pudsey.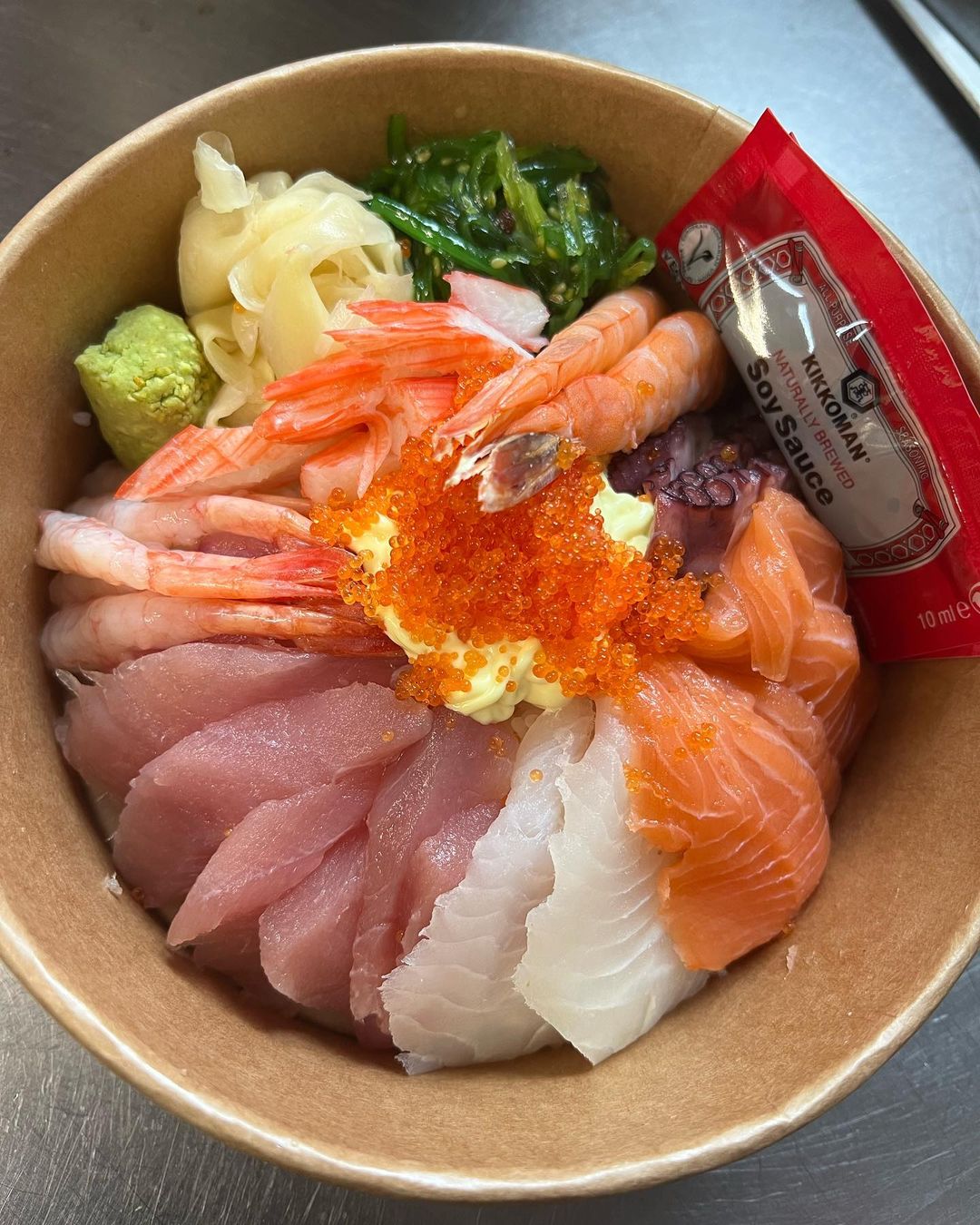 After some authentic Japanese food? Then Feed by Sushi is the place for you. Whether it's fresh tuna sashimi, traditional sliced pork ramen or a wagyu beef burger you're craving, the chefs at Feed can provide all this and more.
Available for both eat in and take-out, the fish used is incredibly high quality and the prices are very reasonable.
Pudsey Market
1 Market Pl, Pudsey.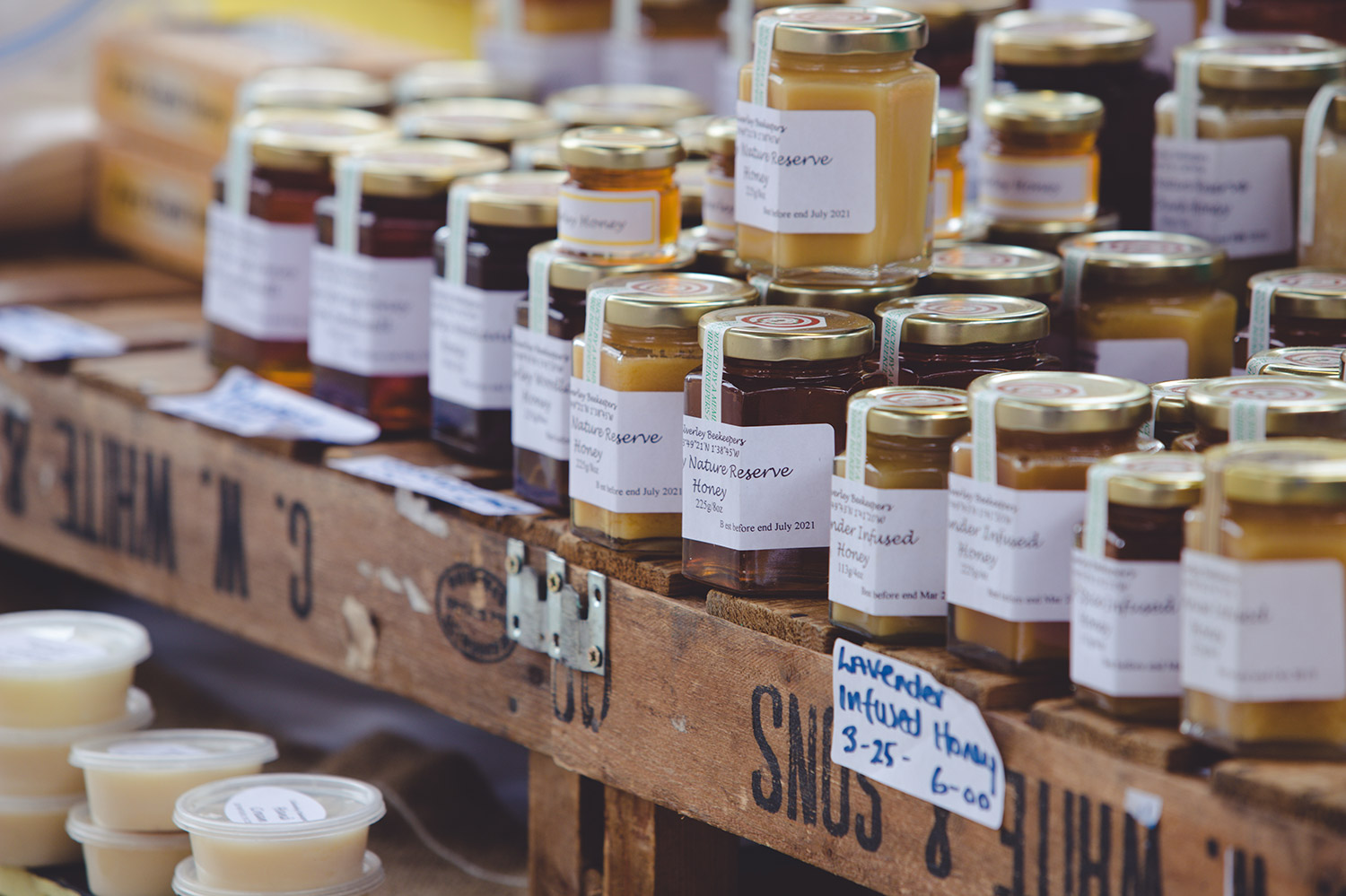 Being a Victorian market town, Pudsey Market is about as traditional as you'll get and well worth a visit if you're there on a Friday or Saturday. Open from 9am til 2pm, you can find anything and everything from fresh produce to homemade candles to tasty sweets and baked goods.
There's also a craft market that takes place on the first Sunday of every month and sees traders of all different types visit the town to sell their handmade goods and food.
Read more: The best things to do in Farsley this weekend
Feature image: Glenn Taylor Photography