Over on Park Row in Leeds sits Argentinian steakhouse Gaucho, home to one of the very best bottomless brunch deals in the city.
Every Saturday, the restaurant serves a ninety-minute Electro Brunch deal giving you unlimited drinks and food – and yes, it's not exactly new but it's still one of the most indulgent offers we've seen to date.
For £57.50. you'll be treated to endless, free-flowing cocktails and as many of their 'brunch feast' dishes as you can muster – including several indulgent pudding options to finish, which put an Argentine twist on British favourites like banana bread and Eton mess.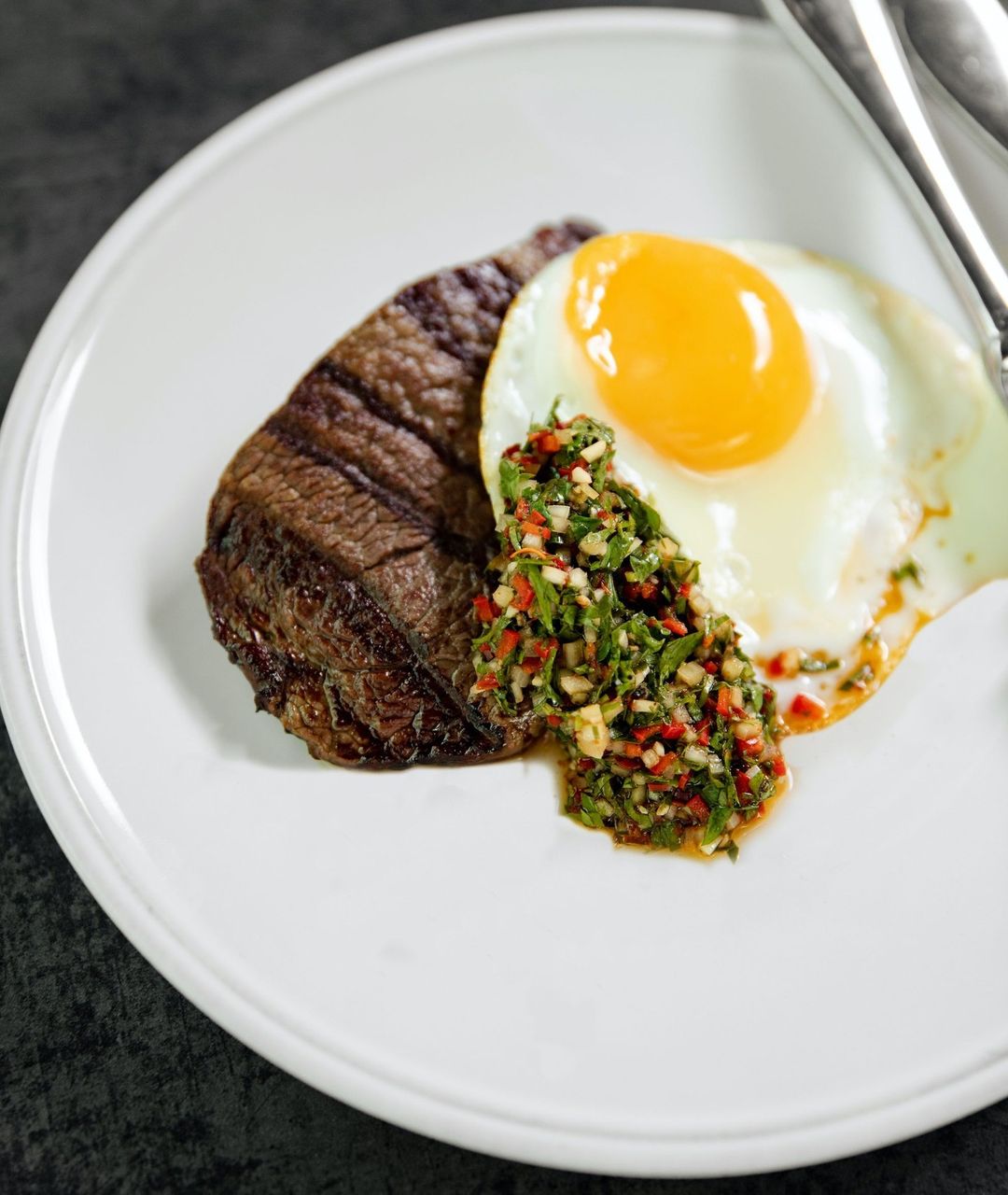 Of course, there's steak and eggs on the menu here and at somewhere like Gaucho that is a must. Known for its wet-aged beef, the cuts of steak are so supple and soft here you could cut through them with a butter knife.
Advised to be enjoyed no more well-cooked than medium-rare, if you're a big steak lover then this dish alone – served simply with chimichurri and a fried egg – is worth coming to the brunch for (and that's before we even get into the electro beats, the excellent drinks choices, and all the other menu options).
Promising 'a fusion of cool beats, melodic tunes and bassy rhythms', throughout your brunch session you can expect the best, curated house music from a selection of the hottest local DJs.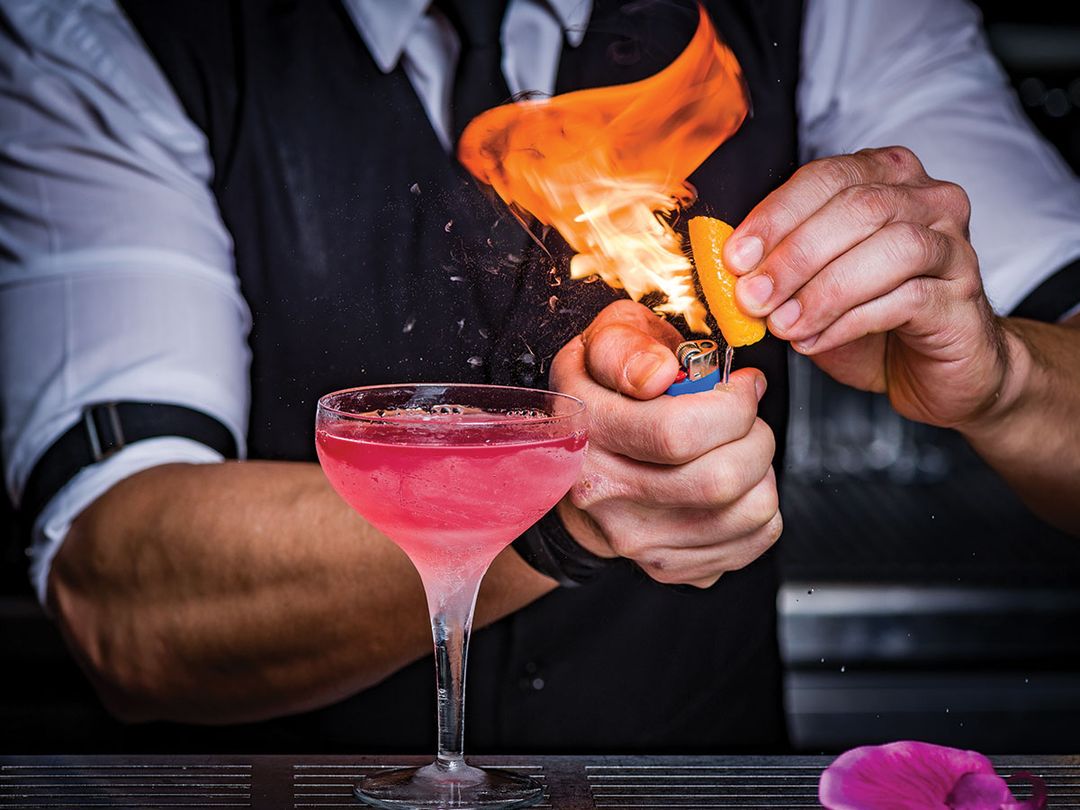 As for drinks, think endless cocktails like Aperol spritz, pornstar martinis, Elder spritz, and bloody marys, plus staples like bottled lager, Ketel One peach and orange vodka with soda, Jack Daniels no.7 and lemonade or the house Domaine Chandon (Argentinian sparkling wine).
Other dishes to feast on here include the likes of stuffed burrata with a truffle-infused tomato salad, or the Choripan sandwich (chorizo sausage, chimichurri mayo, crispy shallots, brioche roll).
Elsewhere, you'll find smashed avocado on toasted rye bread served with a poached egg and salsa criolla, creamed chilli mushrooms on toast, eggs royale, and a maple bacon sandwich served with tomato jam on fresh crusty bread.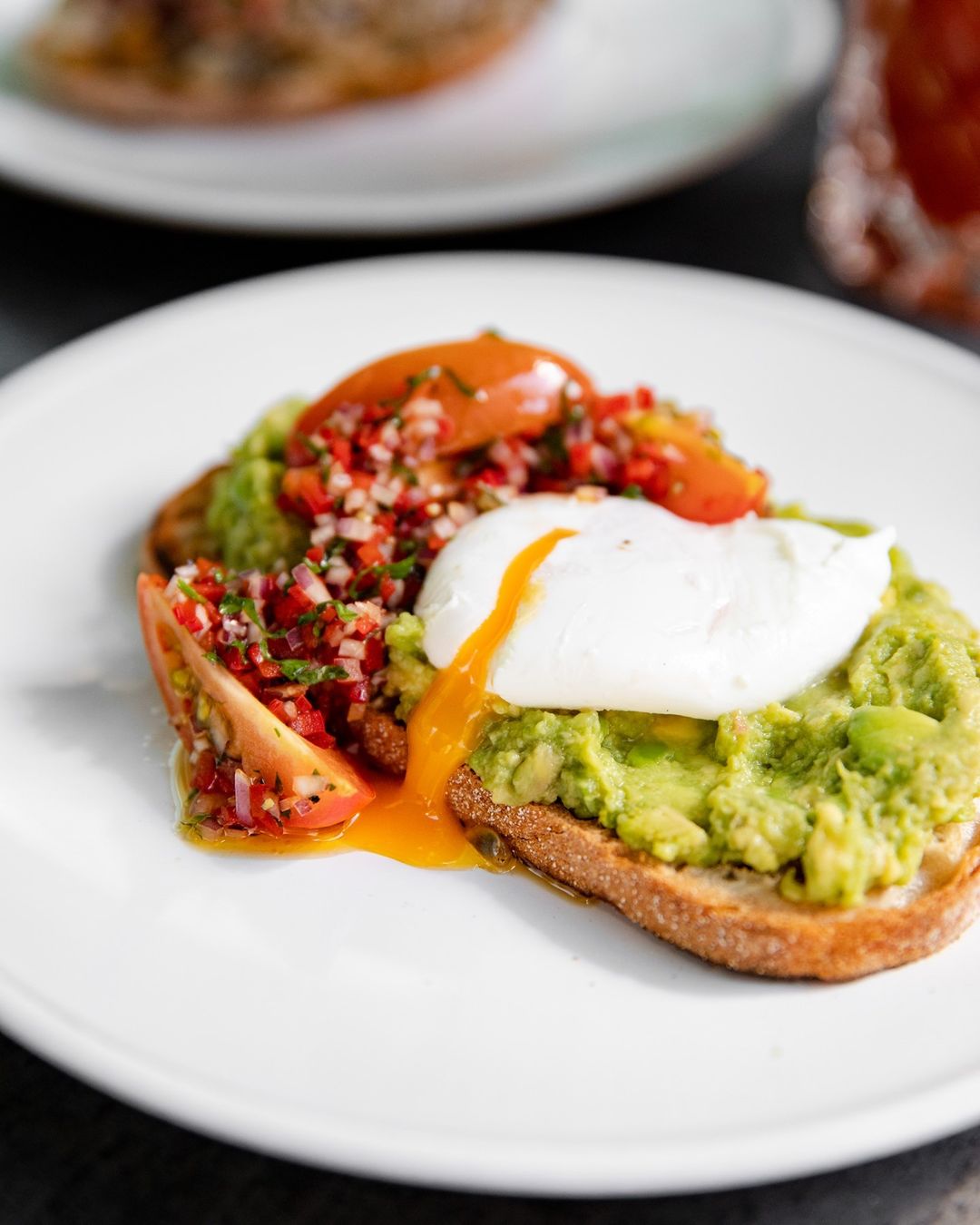 Even better, there's also pudding – just so you can finish on a sweet note.
Choose (or don't choose, it's all bottomless after all) between everyone's lockdown favourite, banana bread, served here with passionfruit and a dulce mousse, or opt for the dulce Eton mess, laden with berry compote, dulce mousse, meringue.
Usually, Gaucho's Electro brunch is held between 11am and 4pm every Saturday, but during January 2022 things are starting a little later at 12pm.
Priced at £57.50 per person for unlimited food and cocktails, there's no party booking limit- but if your party is 8 or more you may end up seated on separate tables.
To find out more and book, visit the Gaucho Electro Brunch website here. View the full menu here.
Feature image – Gaucho