The official advice is still to arrive three hours in advance of your flight.
Mixed reviews of when to arrive at the airport before have emerged online as delays continue to disrupt air travel across the UK.
In a Facebook page for Wibsey Village, a member asked for recent experiences from other Facebook members, stating: "anyone travelled out of Leeds Bradford airport recently? If so what was security queues and general experience like?"
The Facebook post has since received mixed responses with some recent visitors commenting there was no queue whilst others had to have their flights held back so that they had time to get through security.
One group member commented: "We flew with Jet2 two weeks ago, flight was at 7am luggage drop no queue at all… security we was queuing for an hour and half but kept moving and very organised and pulling people out for flights so they didn't miss them."
Another faced a different pre-flight experience and said that their party faced a wait time of "two and a half hours to get through security if jet2 hadn't held the flight back we would have missed it."
People were quick to compliment the staff and organisation of the flight companies too: "We flew last Weds afternoon with Jet2, checked in online, got through baggage drop off and security within 40mins, really well organised n plenty of staff".
Leeds Live has reported that customer Aaron Peters took to social media to liken their experience to a nightclub, stating "Leeds Bradford Airport is like a nightclub at this time a morning and I love it."
The mixed reviews of the airport come after analysis of data from the Civil Aviation Authority was reported by The Yorkshire Post showing that 28% of flights over the Easter Holidays were delayed from Leeds Bradford Airport in April, equating to over 500 flights taking off later than expected.
However, the airport is still asking customers to not arrive too early, as this is also appearing to cause complications and a maximum of arriving three hours before a passenger's scheduled flight is now the recommended time limit.
The statement on the website reads:
"We are currently anticipating longer queue times for our security process. We would recommend arriving no earlier than 3 hours before departure to allow suitable time for security screening."
Leeds Bradford Airport was ranked joint with Bristol as the worst airport in Britain, according to The Telegraph earlier this year, when comparing delay times amongst other factors likes seats and cancellations.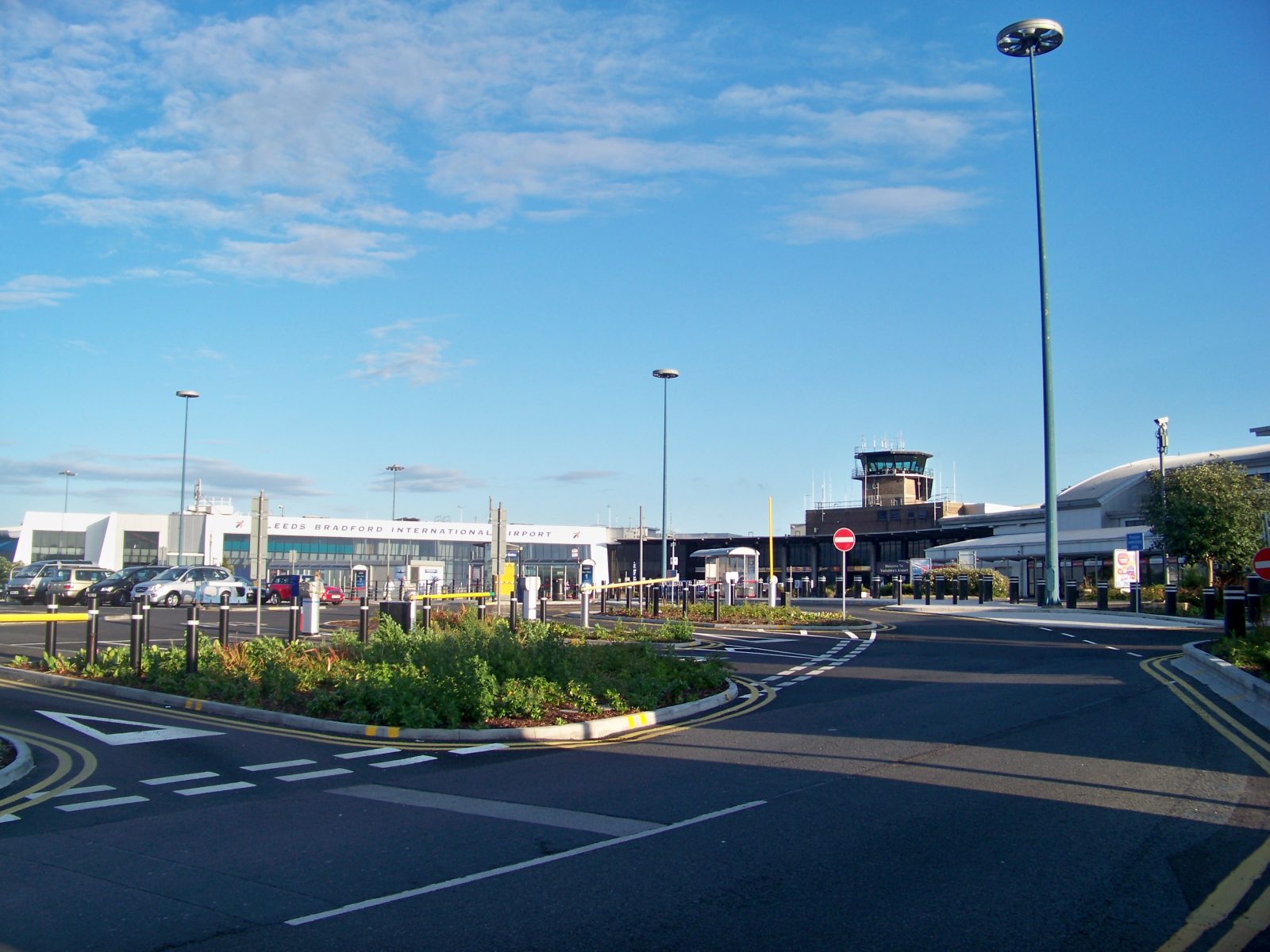 Read More: Leeds Bradford airport ranked 'worst airport in Britain'
As part of its critique, Travel Writer Emma Beaumont pointed out that Leeds Bradford Airport "came bottom for cancellations, with 2.28 per cent of all flights axed last year, according to data from the CAA" but did acknowledge that the airport scored "fairly well in the delay rankings and has a generous 1,440 seats available in the terminal if you need somewhere to wait it out."
For the most up to date information about your flight, visit the Leeds Bradford Airport.
Feature Image- Leeds Bradford Airport