Sales of cassette tapes in the UK are now at the highest they have been since 2003, with Harry Styles and Arctic Monkeys spearheading the change.
With the annual Record Store Day coming up this Saturday 22 April, music lovers across Leeds and the UK are set to flock to their nearest independent trader to celebrate.
Most people have grown to accept the resurgence of vinyl and have been welcoming it with open arms – but now, it seems the retro revival is ready to take one step further.
The time for a cassette comeback is here.
A recent analysis from by The British Phonographic Industry (BPI) has found that, although they still remain lower than vinyl, cassette sales have increased consecutively every year for the last 10 years.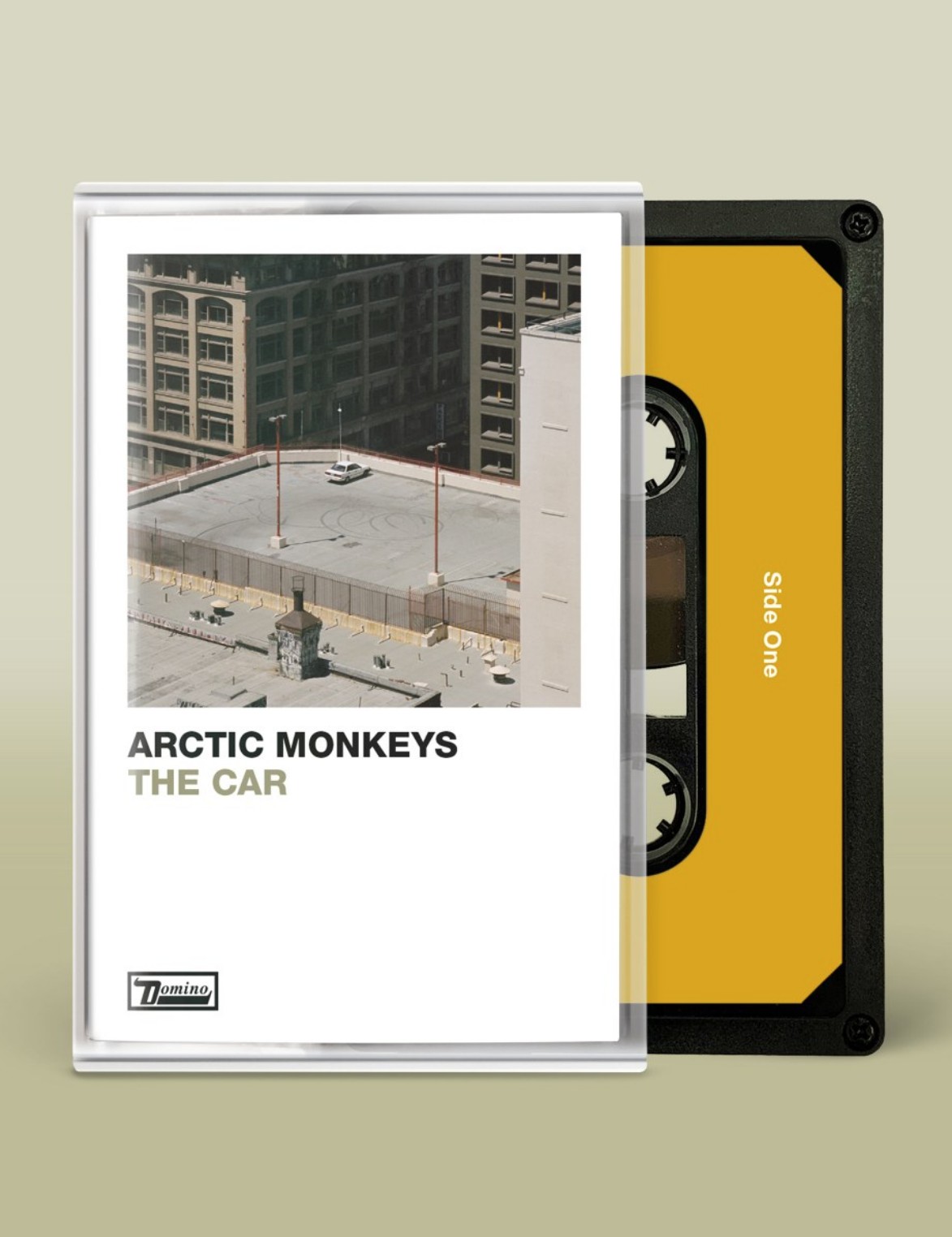 The total number of sales have risen from 3,823 in 2012 to more than 195,000 in 2022.
And to make it even more impressive, all 20 of the biggest-selling cassettes in 2022 were actually released in that year, rather than historic releases – with popular artists including Arctic Monkeys, Harry Styles and Florence + the Machine leading the charge and claiming the top spots on the list.
Paul Williams, spokesperson for the British Phonographic Industry, said he can easily see cassettes following in the footsteps of vinyl over the next few years.
He believes cassettes are already experiencing a similar trajectory to records.
"Not long ago, people would have written off the cassette, but I think you have to learn the lessons of the vinyl market which had an incredible revival," Mr Williams admitted to Sky News.
"It's something at a lower level, but it is happening now with cassettes.
"There's this return for people wanting to own music, to go out and buy, and what we've noticed with the cassette market is that the cassettes, and the artists that are doing well, are artists with real fan bases."
Read more: Leeds-based charity The Swan Song Project launches fifth birthday fundraiser
Featured Image – Nik (via Unsplash)