The line-up for Leeds international Festival of Ideas has been revealed – and there are some huge names on there for 2021.
The festival, formerly known as Leeds International Festival. will take place this year from September 13th to 27th at a number of key venues across the city centre.
Keynote speakers confirmed for the event include Sir Lenny Henry CBE, comedian Katherine Ryan, MOBO Awards founder Kanya King CBE and architect and TV presenter George Clarke.
This year's festival will present five thought-provoking panel debates as part of this year's ambitious programme.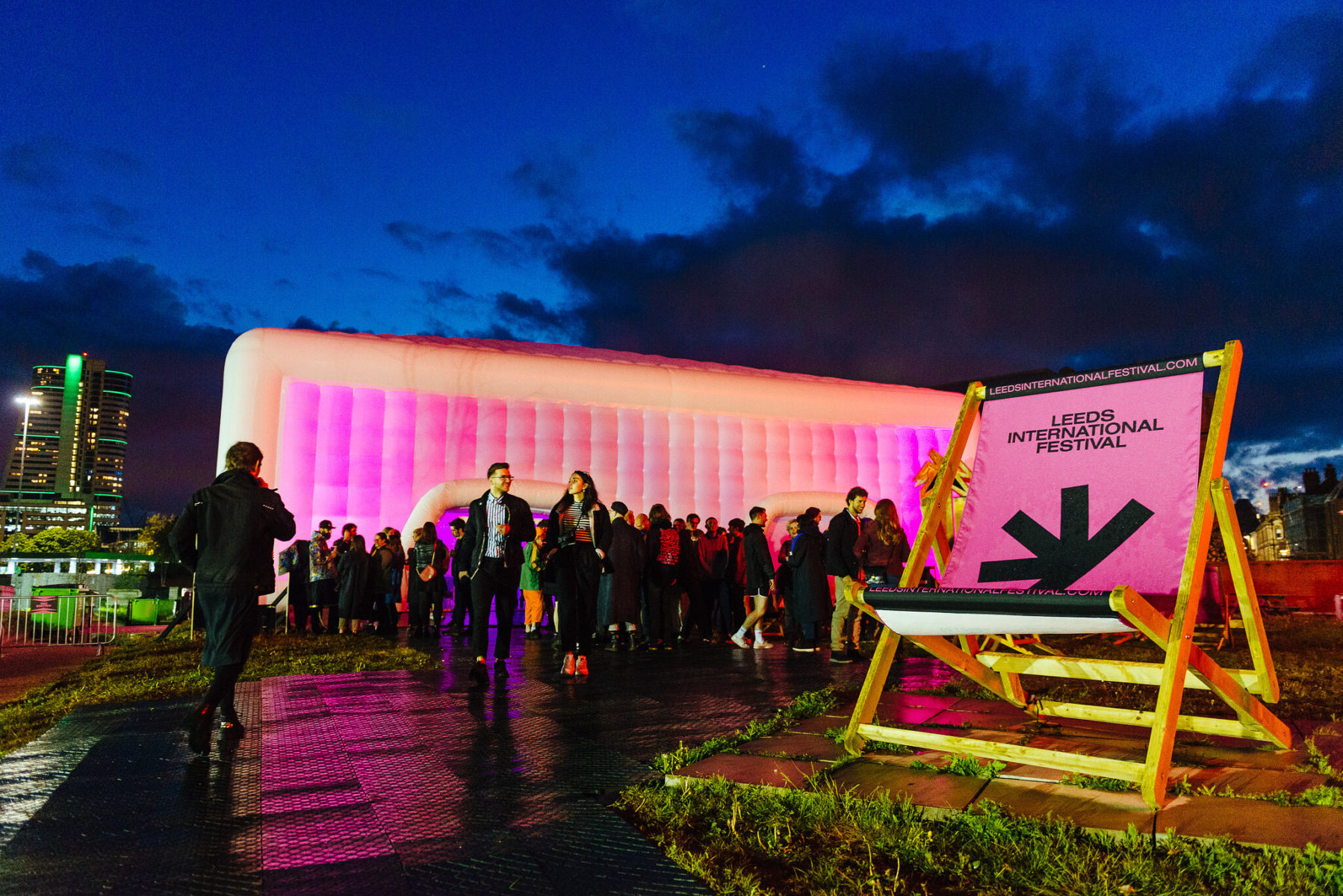 Speakers due to appear on the panel debates include Masterchef judge, Guardian food critic and Author Grace Dent, speaker and writer Gina Martin, economic expert and BBC presenter Evan Davis and award-winning writer and broadcaster Alix Fox.
New Labour's former Communications Strategist and chief spokesman Alastair Campbell is also confirmed to be taking part.
This year's festival of ideas intends to explore new ideas and innovations, while confronting the challenges of our time and looking critically towards the world of tomorrow.
Speaking on the upcoming event, organiser Mr Cooper said: "We are delighted to be bringing Leeds International Festival of Ideas to the city this year, presenting a programme which promises to be innovative in its exploring of new ideas while reflecting how thinking has been affected during recent times."
"After a challenging year for everyone, it is exciting for LeedsBID to be collaborating with city centre partners and it is great to be working together in planning events in the city once again."
Martin Dickson, Leeds International Festival of Ideas lead, said: "After a long time planning we are so pleased to reveal the initial plans.
"From Sir Lenny Henry headlining and talking at Leeds' premier venue to chatting over why the UK media is broken with some of its best journalists, to the important chats around businesses growing whilst being sustainable after a pandemic with hot topics in Leeds around the airport, to what does the future of food hold for us. This is only the tip of the iceberg.
"We recommend setting an alarm for July 2 as tickets are expected to fly out. We can't wait to bring this series of strong discussions and debates to Leeds' iconic venues this year."
Tickets for this year's festival go live from 2nd July and can be bought via the event's website here.
Feature image – Leeds International Festival of Ideas.