After a recent survey found that 39% of people want Bountys banned for good, confectionary company Mars has made the decision to take them out of some tubs.
Heaven for some, but hell for others, the coconut-filled Bounty bar is always the most controversial chocolate in a Celebrations tub.
But this Christmas, Bounty haters across the UK will be pleased to hear that they can get their hands on Bounty-less tubs of the festive chocolates at selected Tesco stores, reports The Manc.
Available right up until 18 December, the new limited-edition 'No Bounty' tubs will be packed full of extra Mars, Snickers, Milky Way, Galaxy, and Maltesers sweets to make up for the missing Bounty bars.
It comes after Mars' own recent survey of 2,000 Brits aged between 18 and 65 suggested that 18% of people would feel irritated to find that Bounty bars were the only ones left in the tub, and 58% believed it could potentially even lead to a family argument.
22% of people liked Bounty the least out of all the tub's options, and 28% even said they feel coconut has no place in a chocolate bar at all.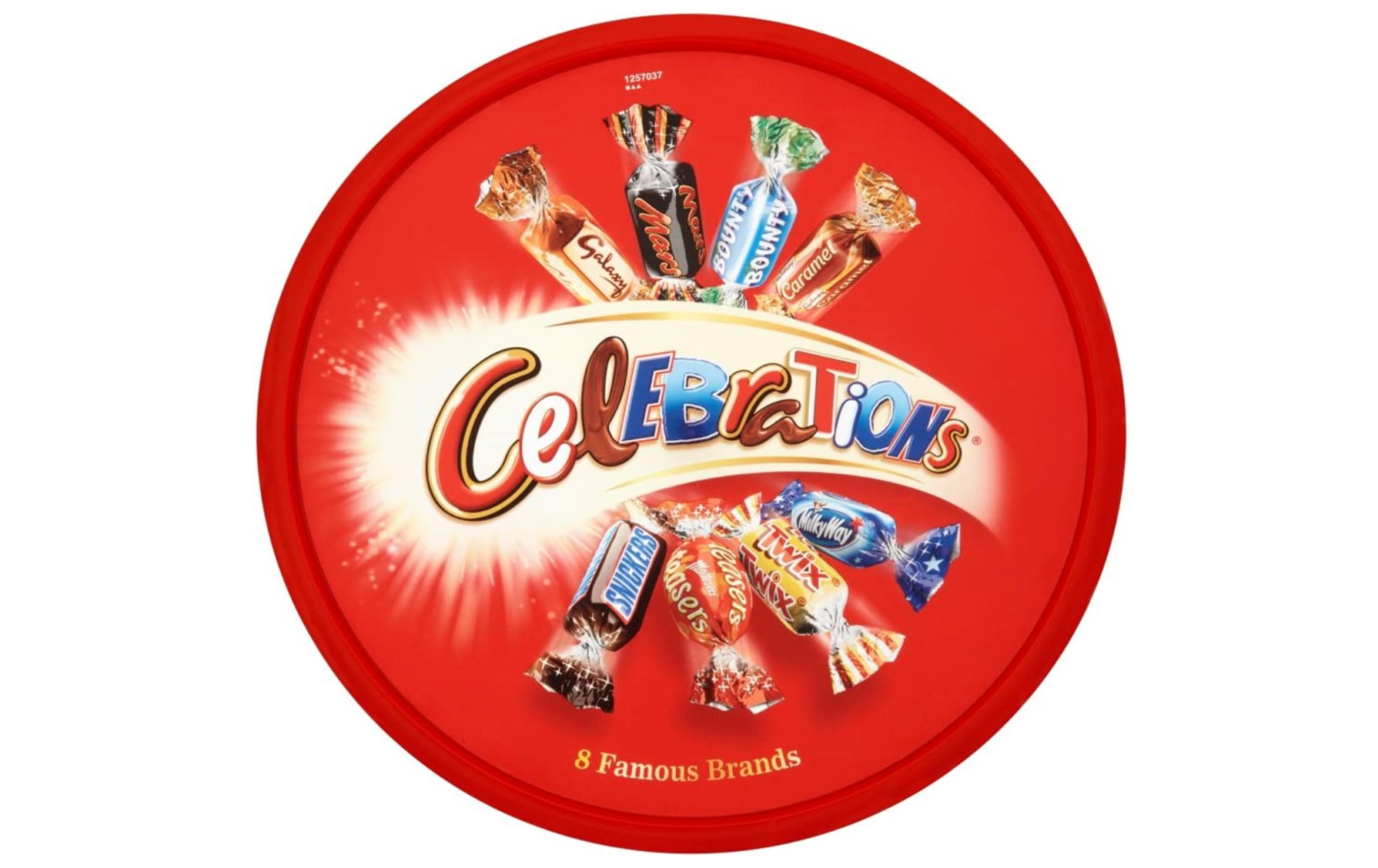 It also comes after the success of last year's popular headline-grabbing Bounty Return Scheme, which gave those Bounty haters the option to return their unwanted chocolates and swap them for the fan-favourite Maltesers after the Christmas period.
But despite all these recent findings from the survey and return scheme, Mars said it isn't quite ready to make a final decision about removing the chocolate all together, as 18% named the Bounty as their favourite.
Bounty was found to be more popular with a "more mature palette", as 38% of people over the age of 55 chose it as their preferred treat in the Celebrations selection.
Speaking on the launch of the 'No Bounty' trial, Emily Owen – Senior Brand Manager at Celebrations – explained: "You don't know what you've got until it's gone, and to those loyal – and secret – Bounty lovers out there, there's still a chance they'll make a return after the trial."
The 'No Bounty' trial is rolling out across 40 Tesco Christmas Market locations, and you have until 18 December to make the most of it.
Read more: Morrisons and Heinz launch 'ask for Henry' free meal initiative to help those in need
Feature image – Amazon