Leeds Museums and Galleries' host an exciting collection of some of the UK's most fascinating historical items- but there's some rooms that don't make the light of day.
Now this could be to do with selecting exhibitons, or in this case, because they're too dangerous for public viewing.
Store 2 at Leeds Discovery Centre houses some of the most dangerous items you'll find in Leeds- and new footage allows us to see exactly what's inside.
Expect a deadly black widow spider, first discovered on a bunch of imported grapes back in 1991 inside a Leeds supermarket. Luckily the venomous spider is of no harm today, having been preserved in concentrated alcohol (though it'll still give you the shudders all the same).
There's also hundreds (yes, hundreds) of other animals and creatures from around the world that are considered highly dangerous, including large scorpions, dead sea fish, an octopus and the Brazilian wandering spider.
Leeds city council has explained that the liquid that preserves the animals must be kept in a specialist area which is appropriately ventilated to prevent the build-up of potentially harmful fumes.
But if all that isn't enough, there's also radioactive materials in all shapes and sizes.
From Victorian glassware with a 'beautiful green tinge' from small quantity of uranium (the same stuff that's used in larger quantities to power nuclear submaries) to a prehistoric predator called the Megalodon, an extinct species of shark that grew to over 50ft long and whose teeth can give off trace amounts of radiation- this really is one of the most unique collections you'll find in the city centre.
Clare Brown, Leeds Museums and Galleries' curator of natural sciences, said: "There's a natural sense of mystery and curiosity around Store 2 and the objects inside, and they've certainly been safely locked away for good reason.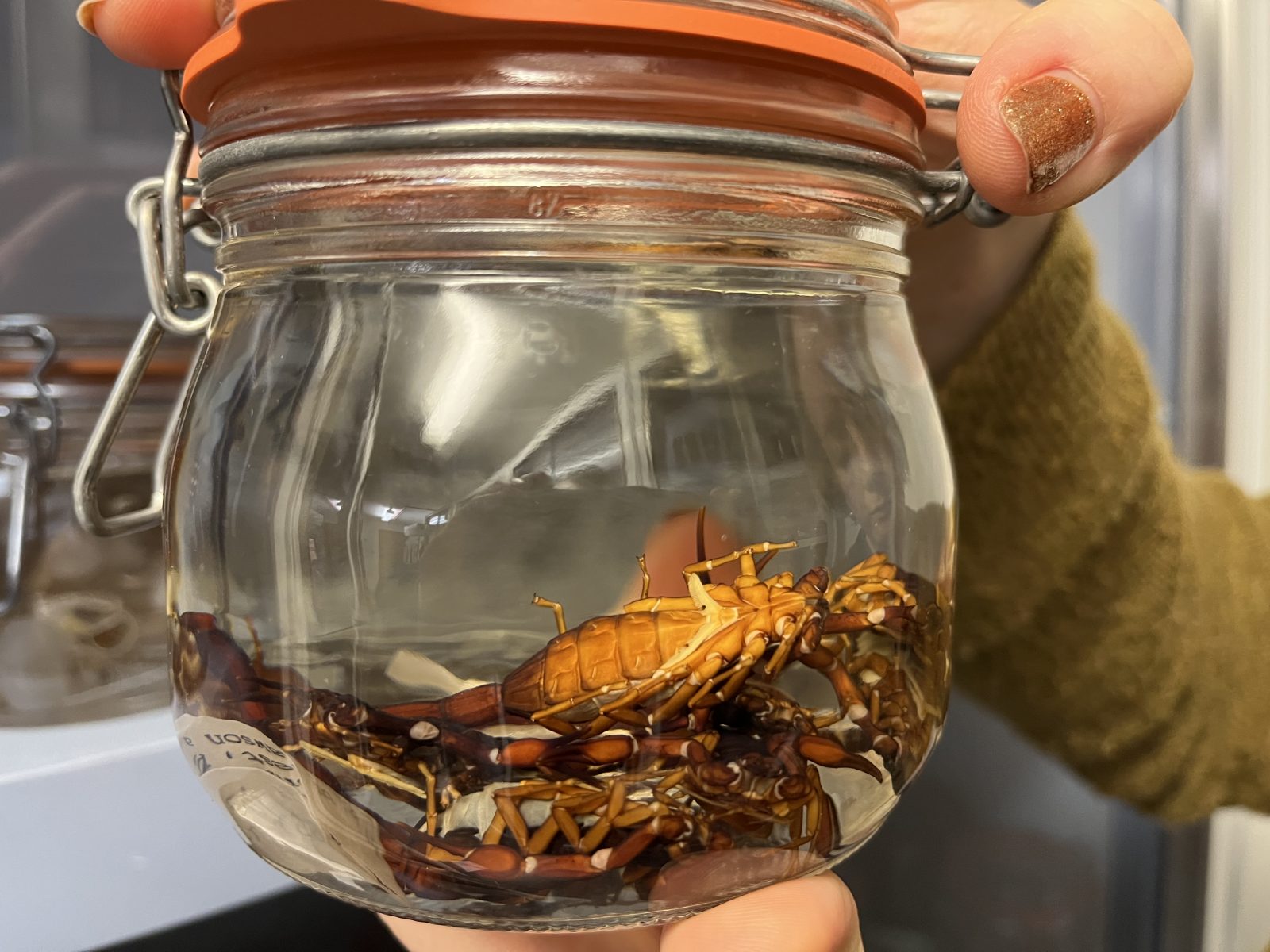 "But each object has also been collected and kept safe because they tell us something important about our history and the world around us.
"The black widow, for example, is a fascinating creature with a fearsome reputation. But the story behind this particular specimen also demonstrates how the scope and scale of global food production and transportation has affected the lives and behaviours of native species all over the world.
Naturally, the contents of the store is pretty dangerous, so Store 2 is restricted to only trained members of staff and off limits to the public, but visitors heading over to the Discovery Centre, can see an array of insects and arachnids, like a banana spider and some pretty fearsome-looking Indian scorpions, with tours available to book.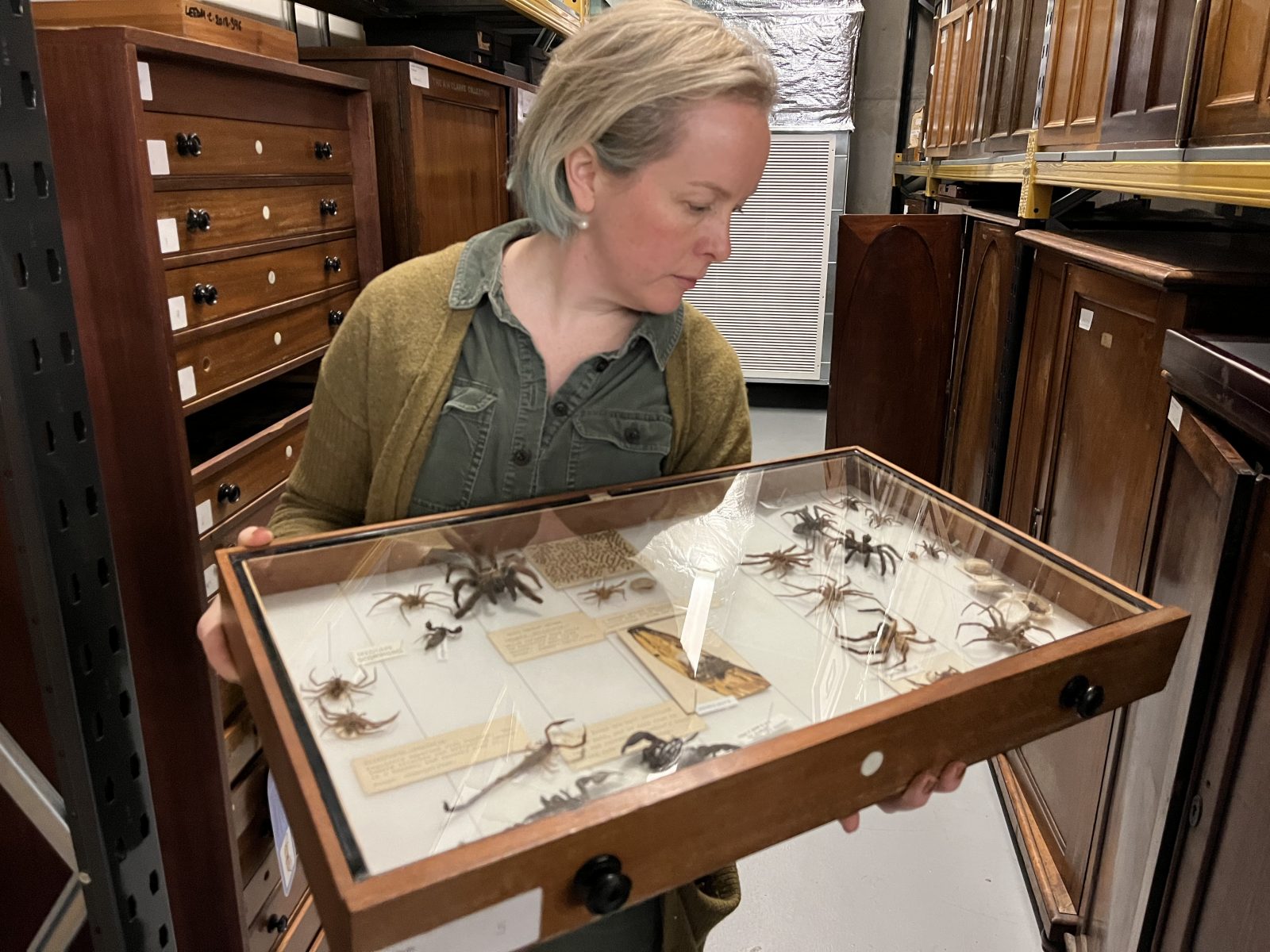 To find out more information about Store 2, or book a visit yourself, visit the Leeds Discovery Centre website.
Feature Image- Supplied, Leeds city council