Work is due to start on a £100 million terminal expansion project of Leeds Bradford Airport.
The huge transformation project will begin this Autumn with Phase 1, an extension to the terminal, and is due to finish in 2026.
Farrans Construction has been chosen as the contractor to deliver Phase 1 of the project.
The multi-million pound regeneration plans include an impressive three-storey extension which will create a 9,500 sq m space.
The current terminal building will receive more aircraft stands, additional seating, faster security, new shops and cafes and a larger baggage reclaim area and immigration hall.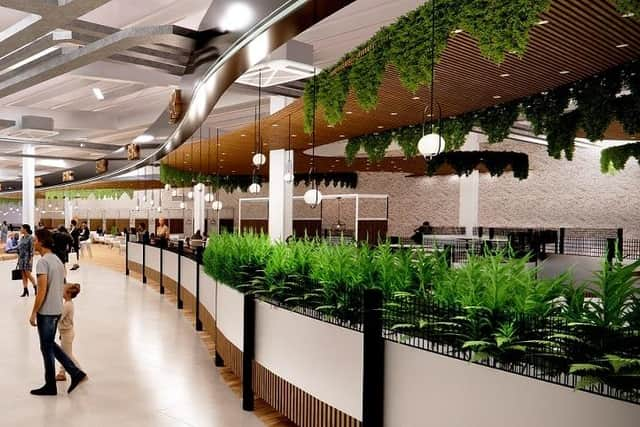 Airport bosses say the installation of new heating, lighting and machinery, and new baggage belts, will make the airport more environmentally friendly.
The transformation could create 5,500 jobs at the airport, as well as contribute a total of £940m to the local economy.
The project comes as the airport is embroiled in a row with campaigners after it breached the limit on night-time flights last year.
Vincent Hodder, Chief Executive of Leeds Bradford Airport, said: "The announcement marks the beginning of a new era for Leeds Bradford Airport.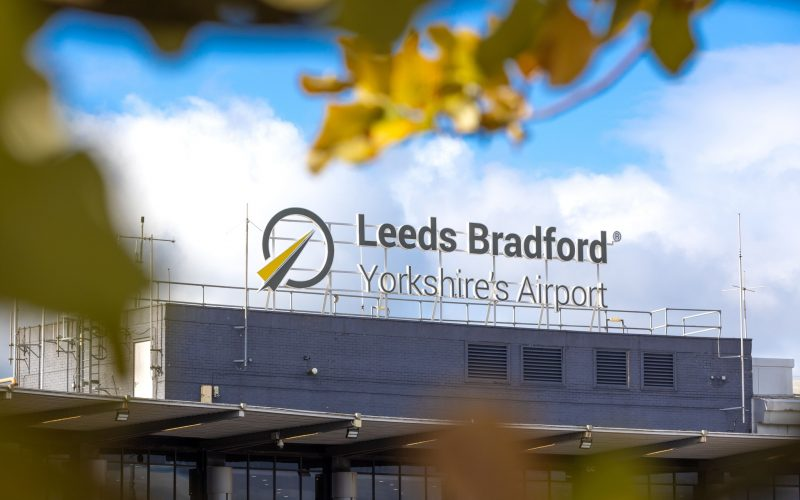 "This investment will give us the infrastructure needed to deliver an outstanding customer experience, support the growth of our airline partners, enhance connectivity for business, investment and trade and provide the airport that Leeds, Bradford and Yorkshire have been waiting for.
"LBA is a key asset for our region and our community, our investment enhances and supports broader investments underway in Leeds and Bradford creating new jobs, new opportunities and shared benefits for our community."
Rregional director at contractor Farrans Construction said: "This project will be a major boost to the construction industry with jobs created through apprenticeships, direct labour and supply chain."
Read more: Leeds City Council set to demolish six high-rise tower blocks in Seacroft, Armley and Moortown
Featured image – Leeds Bradford Airport/Farrans Construction