Ten years ago Manjit's Kitchen started with a single tweet: "who would like home-cooked Punjabi food delivered to their door?"
From humble beginnings in a home kitchen to winning street food awards and taking over two permanent sites in Leeds, the vegetarian Punjabi street food business has been slowly and carefully built up to become the beloved institution it is today.
Led by some true street food pioneers, Manjit's Kitchen was behind some of Leeds' early street food events in the city – and was one of the first traders to set up in both Trinity Kitchen and Kirkgate Market food hall.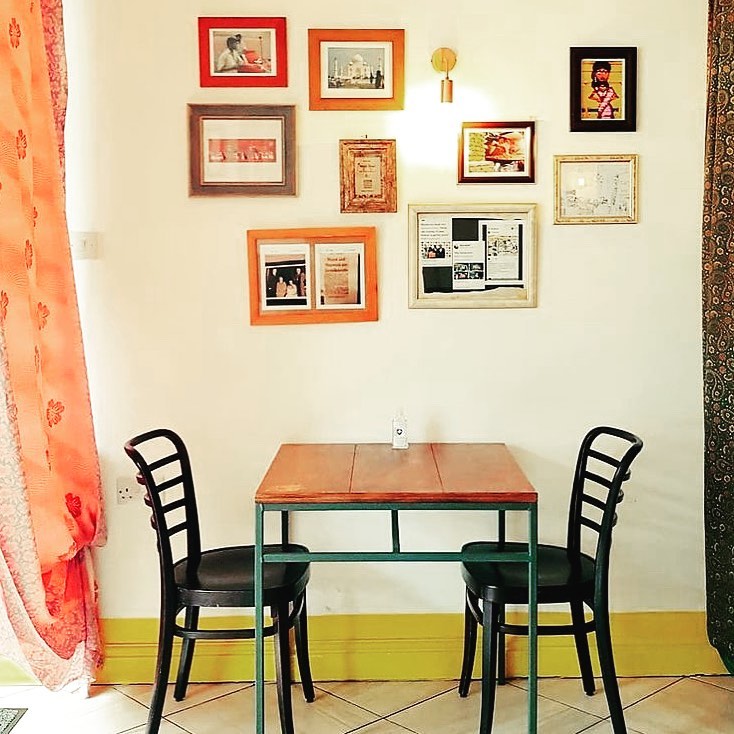 It's still run by co-founders Manjit Kaur and Michael Jameson today, and the duo has seen the restaurant progress far in the past ten years.
Progressing from a little domestic kitchen to a street food pop-up, Manjit's also had a stint as a traveling horsebox food van before moving into its permanent site at Kirkstall Market.
Following that long journey. they also went on to acquire their first brick-and-mortar restaurant – picking up awards, acclaim, and tens of thousands of online followers along the way.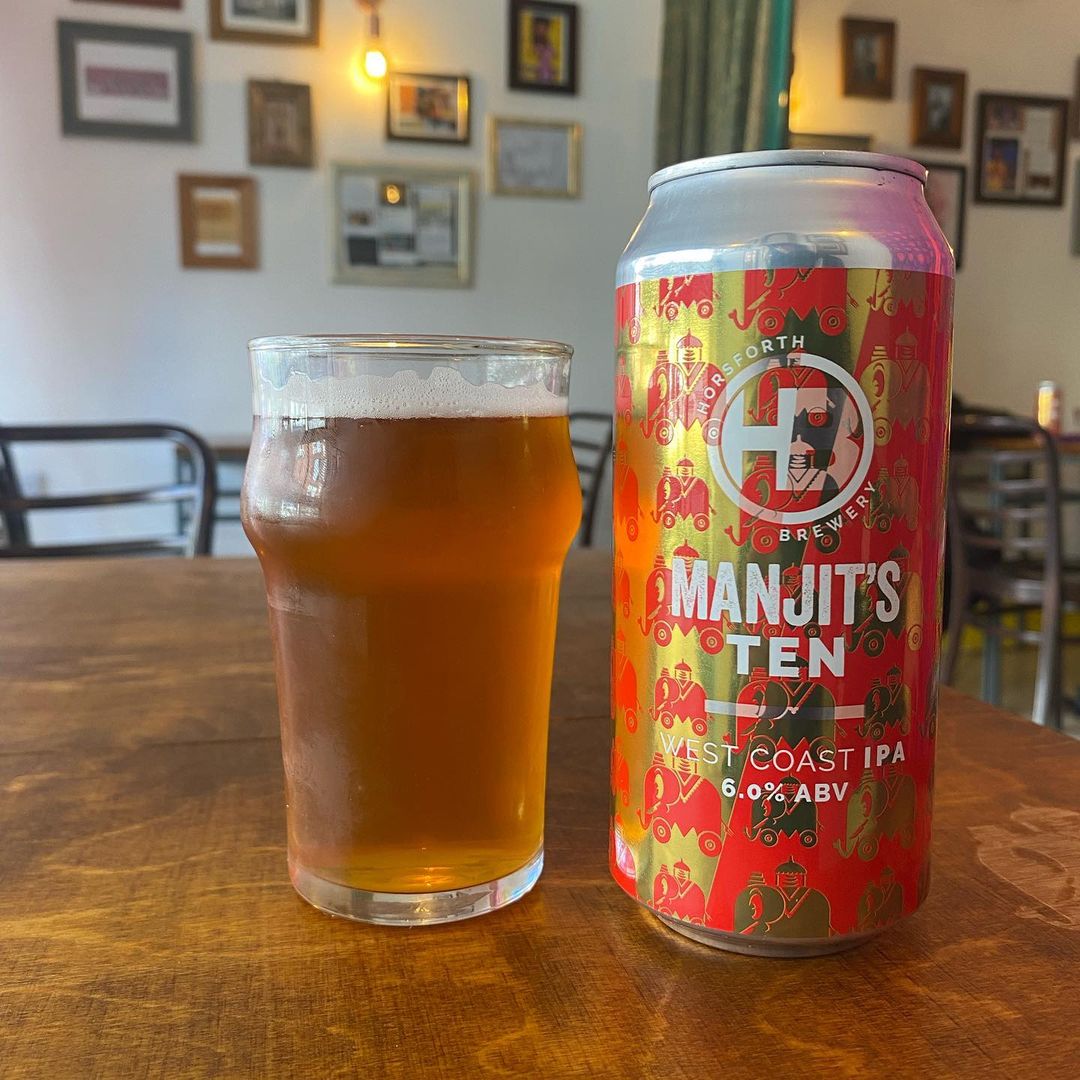 The eatery is one of Leeds' best success stories, and now as they reach this huge milestone co-founders Manjit and Michael are looking to celebrate with a host of collaborations, events, special items and tap take overs throughout September and October.
Teaming up with other members of Leeds' outstanding food and drink scene, collaborations include a newly-released beer made especially for Manjit's Kitchen with Leeds brewer Hosforth and some planned kitchen takeovers from other street food operators – not to mention some top-tier tap takeovers with some of Leeds and Yorkshires most exciting independent breweries.
Alongside its 10th anniversary beer, the restaurant is also running a special Kirkstall lunch menu.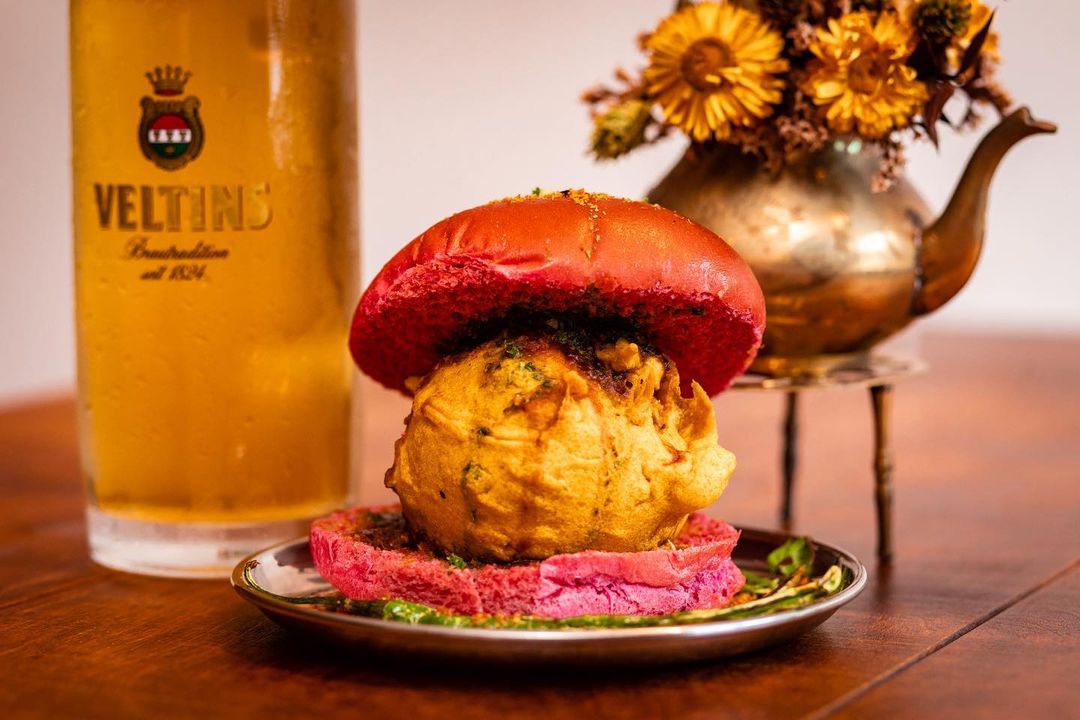 Speaking on the momentous anniversary, founder Manjit Kaur said:
"To be 10 years into Manjit's Kitchen honestly just feels amazing. I'm so proud of what we've built up together over the years!
"To look back now at what we've accomplished, what we've been through, the people we've employed and brought into our lives is a really incredible thing.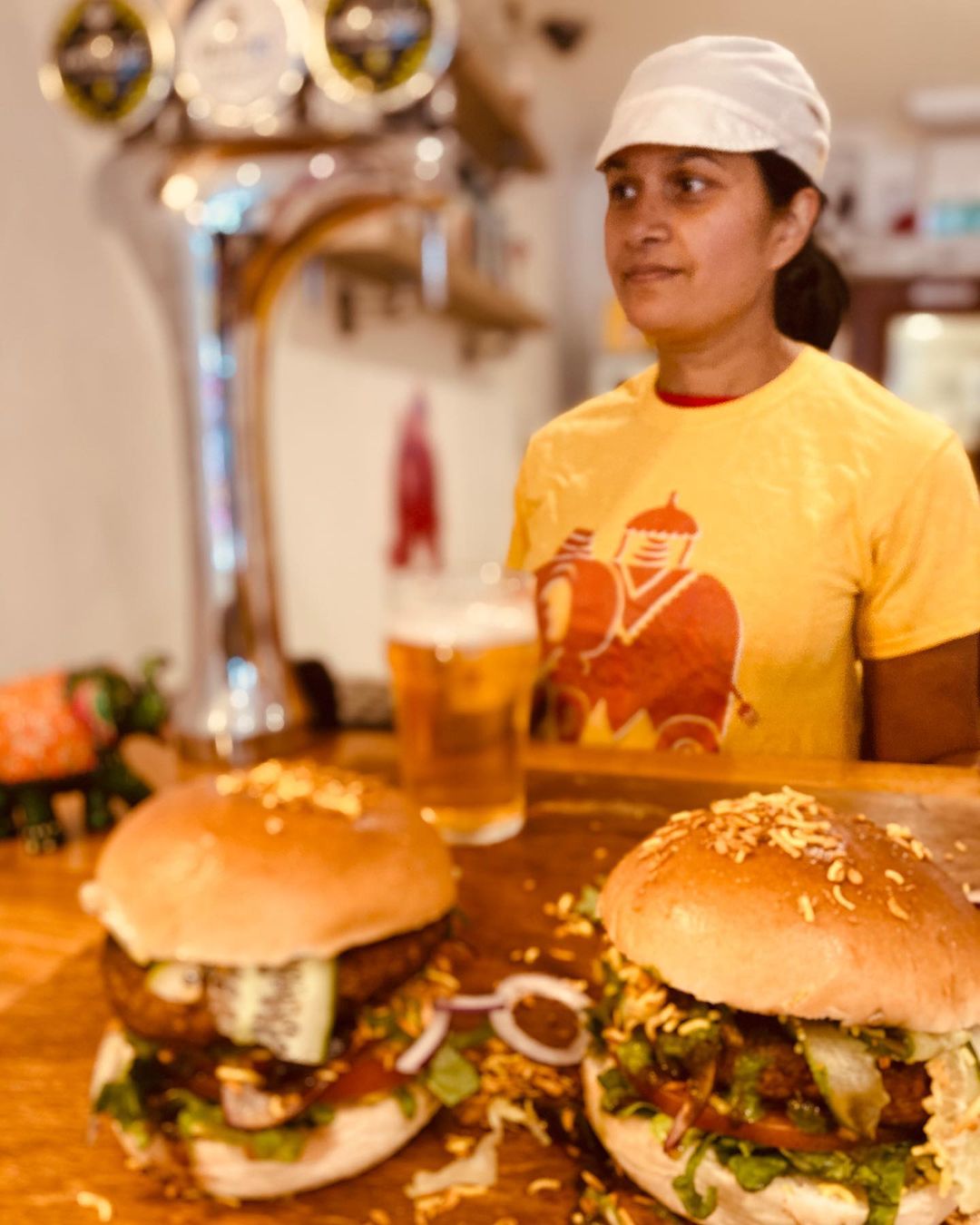 "We're really lucky to have this big group of people who have stuck with us through thick and thin and so we're looking forward to celebrating with everyone over the next little while!
"We're working hard on bringing some great people into the kitchen, our friends at Horsforth Brewery have created an amazing Manjit's 10 beer – just doing what we've always done really, working hard with good people to create something we're proud of"
To keep up with the 10th birthday celebrations follow Manjit's Kitchen on Instagram here.
Feature image – Manjit's Kitchen.