After a successful year of pop-ups and residencies in and around the city centre, the Dijon Boys have sadly announced they will be stopping all operations.
We first heard of the Dijon Boys almost a year ago to this day, tucked away inside a cosy cocktail bar in the heart of Meanwood, the team of three were cooking up a storm and making a tasty name for themselves.
With ever-changing specials and a considered menu of seafood, meat dishes, veggie options and dessert small plates, their food soon became a hit and we'd return time and time again to see what delicious forkfuls they'd be serving.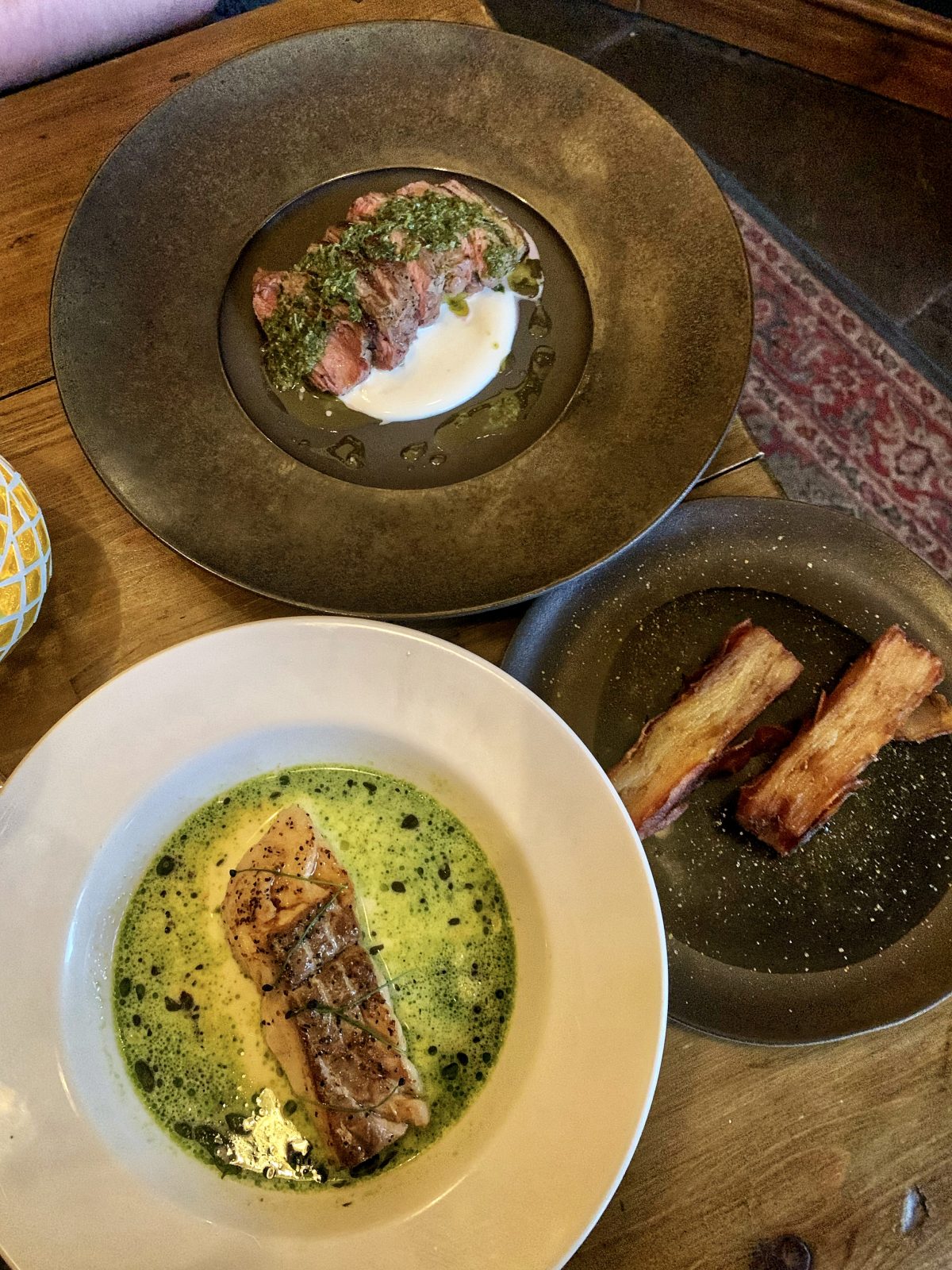 At just 22 years old, the trio of chefs were showcasing a new way of dining and their showstopping flavours meant they were serving to busy tables full of hungry punters night in, night out.
From their residency at Number 8 cocktails to pop-ups at city centre favourites such as Watermark, Roland's and Shears Yard – they have gone from strength to strength and have gained a loyal fanbase who will flock to whatever kitchen they're dominating.
But sadly, all good things must come to an end and announcing to Instagram last night, Tuesday 3 October, the Dijon Boys will be stopping all operations as of Monday 16 October.
 

 

View this post on Instagram

 

 
The post read: "A bittersweet end…Our amazing journey as the dijonboys is unfortunately coming to an end. It is with a lot of sadness but excitement for the next chapter we will be completely stopping all operations from October 16th.
"We want to keep this short and sweet and just say a huge thank you to everyone who has supported us a long the way. We've made the most amazing memories and met a lot of great people who have inspired us and made our journey extra special…I'm sure we will be back but for now farewell."
The post was inundated with good luck and farewell messages, wishing the Dijon Boys good luck in their upcoming endeavours whatever they may be.
The Dijon Boys will be missed by Leeds' food scene, but we're positive this won't be the last we hear from them.
Read more: Cosy pubs in Leeds and beyond to while away the winter nights
Featured image – Dijon Boys