The inaugural Rob Burrow Leeds Marathon was held last Sunday across Leeds and saw the man himself taking part with the help of former team mate and friend Kevin Sinfield.
As well as an additional 12,500 runners — nearly 5,000 more than was initially scheduled, and all in in Rob's honour.
And as the excitement of the day dies down, Rob Burrow has been reflecting on the day itself, and explained to the BBC that it will be probably be his last marathon.
Speaking with the BBC, the former Leeds Rhinos player said that: "The marathon was one of the best days if my life, to be a part of it was amazing."
"By the time I was finished with the run I felt like I'd been running the whole way. It really did take it out of me, but I would do it again in a heartbeat."
"I'm so happy to be involved in the first one of my marathons but I don't think I'll be in the race for the next one. I have retired."
"It was a great day and to be carried in over the final few yards [from Kev] was incredible – and how many people will be jealous of a smacker on the cheek? It just shows the love and care for me and I assure you I have the same for him".
"Of course my wife smashed it, I knew she would because she is the most determined girl I have ever met. When she gets something like this in her mind there's no stopping her, I've never been so proud of her than Sunday The amount of money raised in her name is testament to her. The money keeps going up and I'm so glad she's getting the attention she deserves.
"I'm one proud husband and I love here so much"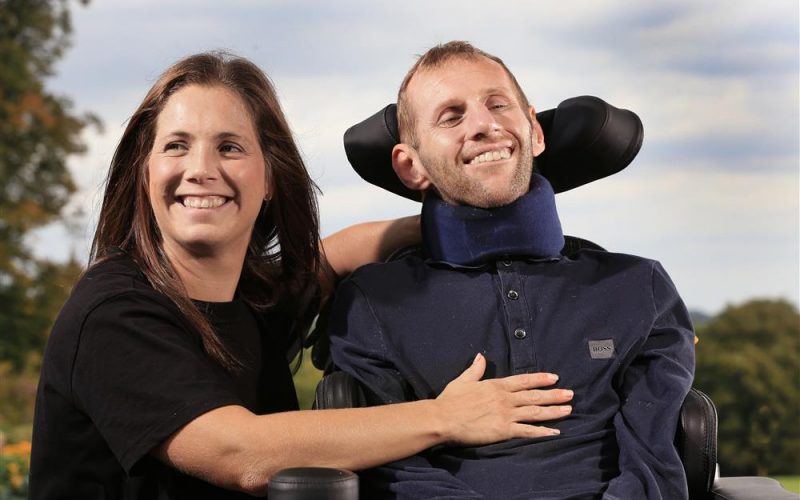 Read More:
In December 2019, former Leeds Rhinos player Rob Burrow was diagnosed with motor neurone disease and told he may only have a year to live, two at the most. Defying the odds, Rob has now reached his 40th Birthday.
MND is a degenerative disease that has left Leeds Rhinos legend of 16 years, Rob Burrow, paralysed and forced to communicate with his family through an eye-driven device. The condition affects nerves in the brain and spinal cord and has life-changing consequences for anyone diagnosed with the condition.
There are currently over 5,000 people in the UK living with the "brutal disease" according to the MDA Association.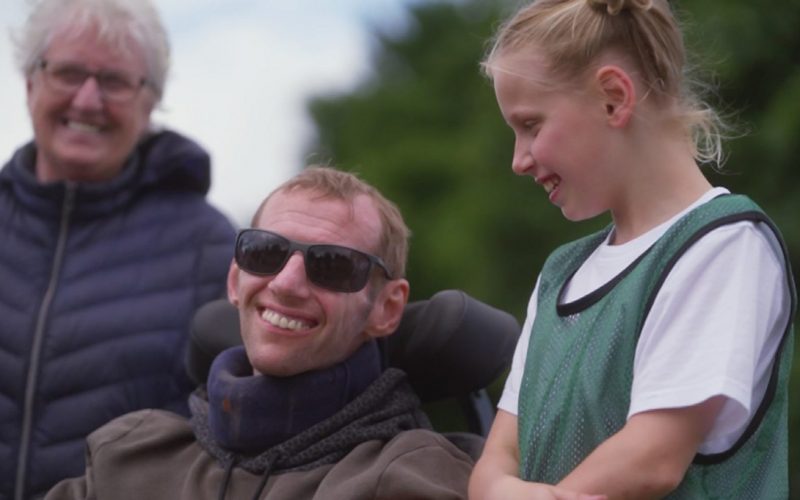 The number seven has been one of a signature trademark for the former rugby player. Rob used to play with a 7 on his back, and ever since we've seen it used it a range of charity events to raise money for MND charities and supporting the Burrow family.
Feature Image – Leeds Rhinos via Instagram