TalkTalk and Heart have teamed up to bring a spooky 'Fright and Delight' escape room to White Rose Shopping Centre from 10am until 6pm on Wednesday 27th October.
A trio of spooky pop-up escape rooms have landed in Leeds thanks to TalkTalk and Heart Radio Station.
For one-day-only, visitors will be channeling their inner Sherlock Holmes and using their detective skills to find hidden devices in White Rose Shopping Centre for the chance to win some incredible prizes from TalkTalk.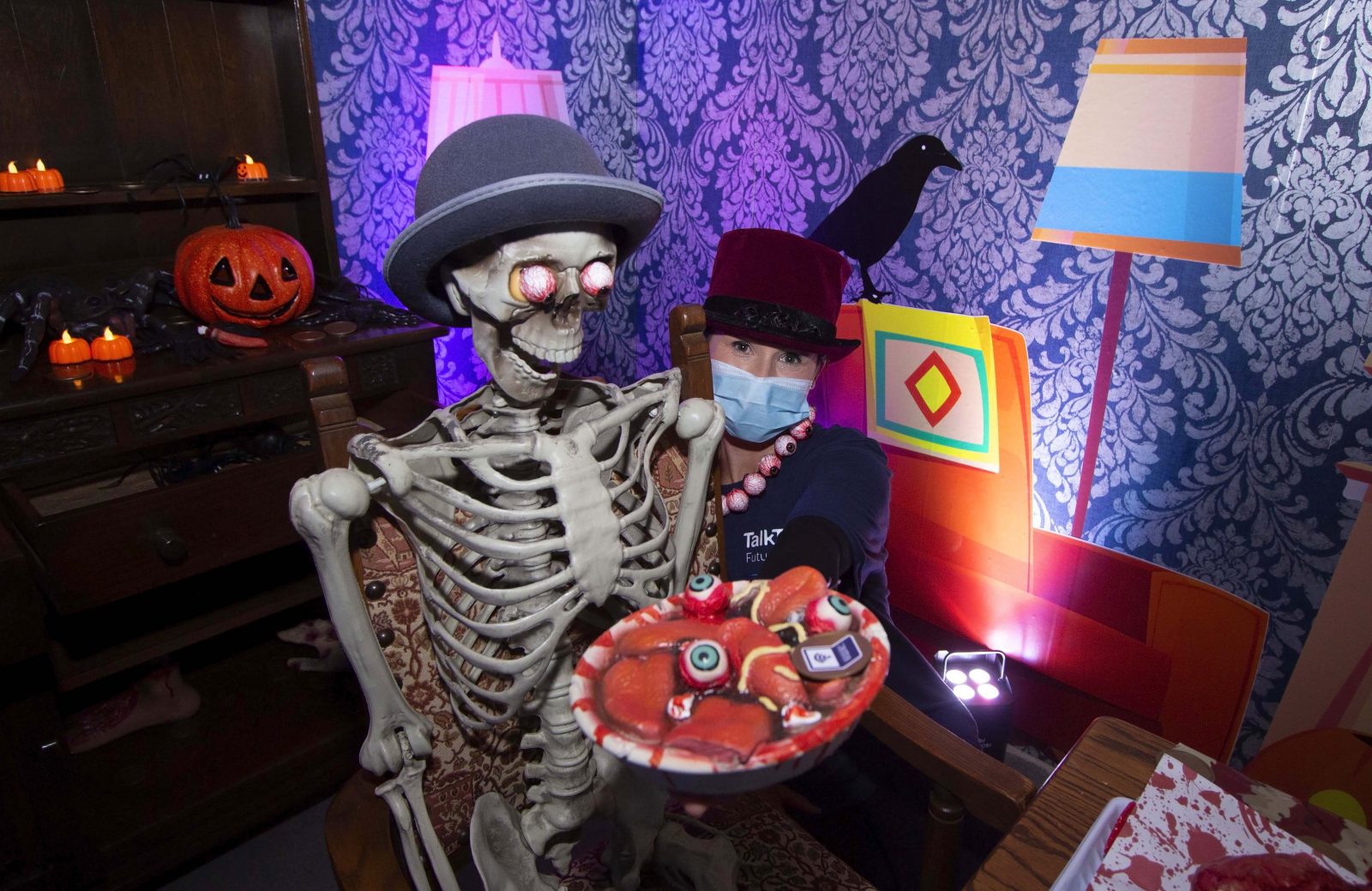 Dance to the tunes from the UK's largest commercial radio station and try to unravel the clues to escape, all whilst trialling Future Fibre.
Make sure you've had your morning coffee as the first exciting challenge is all about reacting to Batak-style lights in record timing. You'll then move on to the 'Concurrency' room where 75 golden coins are hidden somewhere within the escape room.
Even a metal detector won't get you out in time, but if you're smart enough to quickly find the treasure, you'll still have to face one more spooky surprise before escaping.
Lead your group around to the exit and watch out for rotten pumpkins, broken wheelbarrows and the scary pumpkin man on your journey as only the most reliable route will land your team back in time.
Oh and did we mention one member will be blindfolded and they can only be guided out verbally?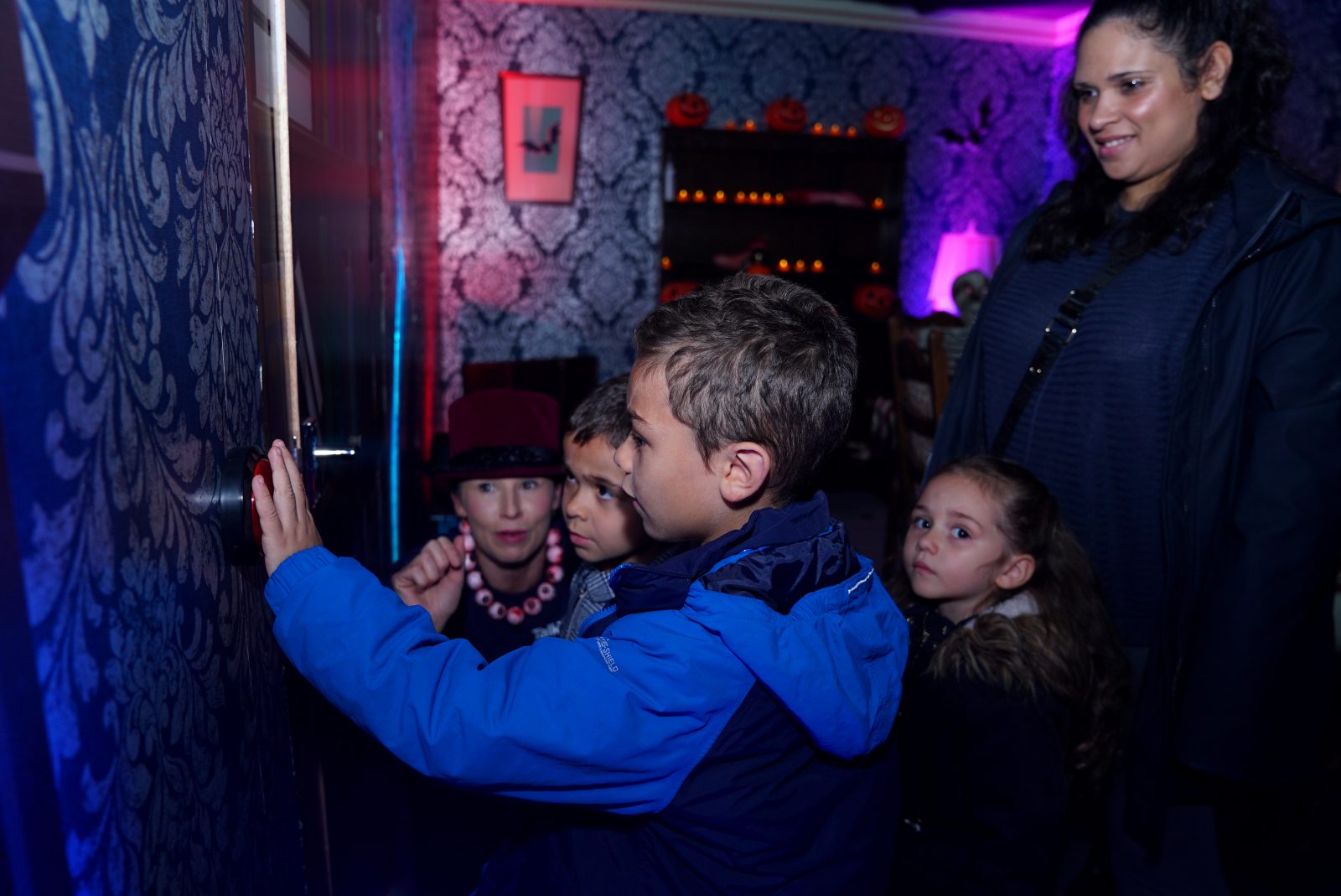 If you have no success escaping in time, there will still be plenty of opportunities to win big at this pop-up event. To celebrate the launch of TalkTalk's Future Fibre, there will be the chance to win a Samsung Galaxy Tab, Nintendo Switch, a Ring Video Doorbell and much more.
Lucky winners and visitors alike can also grab a photo for the 'gram at the pop-up selfie station and share on social using #PoweredByFutureFibre.
Future Fibre is almost 50 times faster and five times more reliable than standard broadband, so clearly TalkTalk's latest launch is worth celebrating.
The pop-up event will demonstrate the capacity and speed of Future Fibre, which can effortlessly handle all household devices' streaming, gaming and video-calling at once.
No more buffering WiFi? We're in.
For more information on Future Fibre from TalkTalk visit their website or come down to the White Rose Shopping Centre tomorrow between 10am and 6pm to see what the fuss is about at their free-to-attend escape room event.
Instagram: @TalkTalk Twittter: @TalkTalk Facebook: @TalkTalk
Instagram: @thisisheart Twittter: @thisisheart Facebook: @thisisheartoffical