The Leeds steakhouse has had a menu makeover, with plenty of delicious dishes now available.
Back in 2020, the beloved chain Blackhouse went into administration, and the company closed its venues in Glasgow, Leeds and Manchester.
Fast forward 18 months and the Leeds site is busier than ever before, having undergone a menu makeover.
Being the only remaining Blackhouse site, the steakhouse had a lot to live up to, but at least upon The Hoot's visit, the popular restaurant more than met our expectations.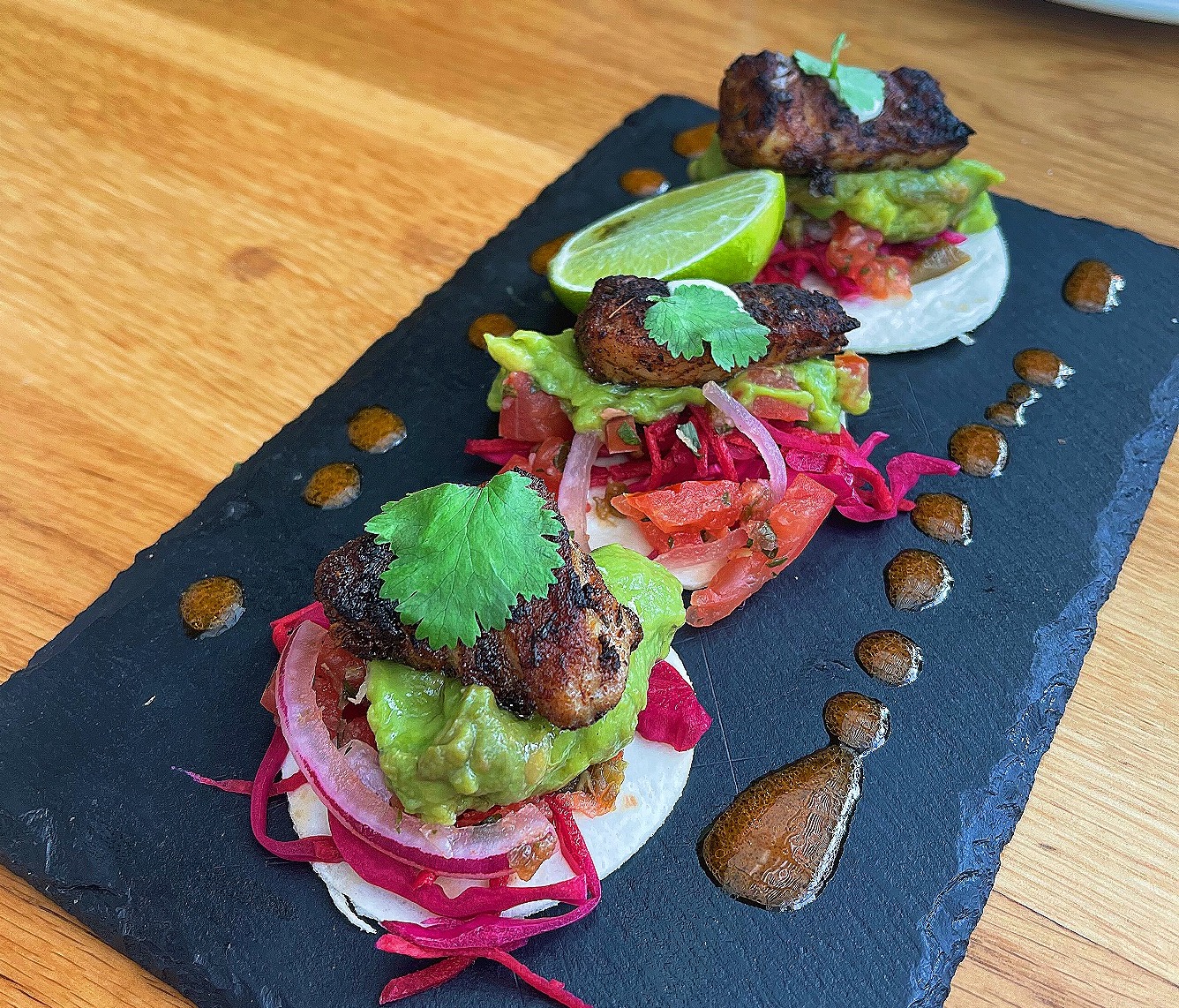 The intimately-lit interior is complimented by quiet chatter and attentive service, even at their lunchtime sittings.
As much as the atmosphere and decor is important, in a steakhouse, it's all about the food and the new menu certainly leaves many hard decisions to be made.
Will it be Truffle and Porcini Popcorn to nibble on or the Curried Cauliflower Beignet? Those all-important delicious decisions begin even before dipping into your starter.
With so many worldwide-inspired dishes to choose from, there is something for every dietary requirement, even vegans and vegetarians- a rarity at steakhouses.
For starters, the Blackened Fish Tacos are topped with guac, pickled cabbage, Pico de Gallo and créme fraîche, making them the perfect light bite to tempt your palate.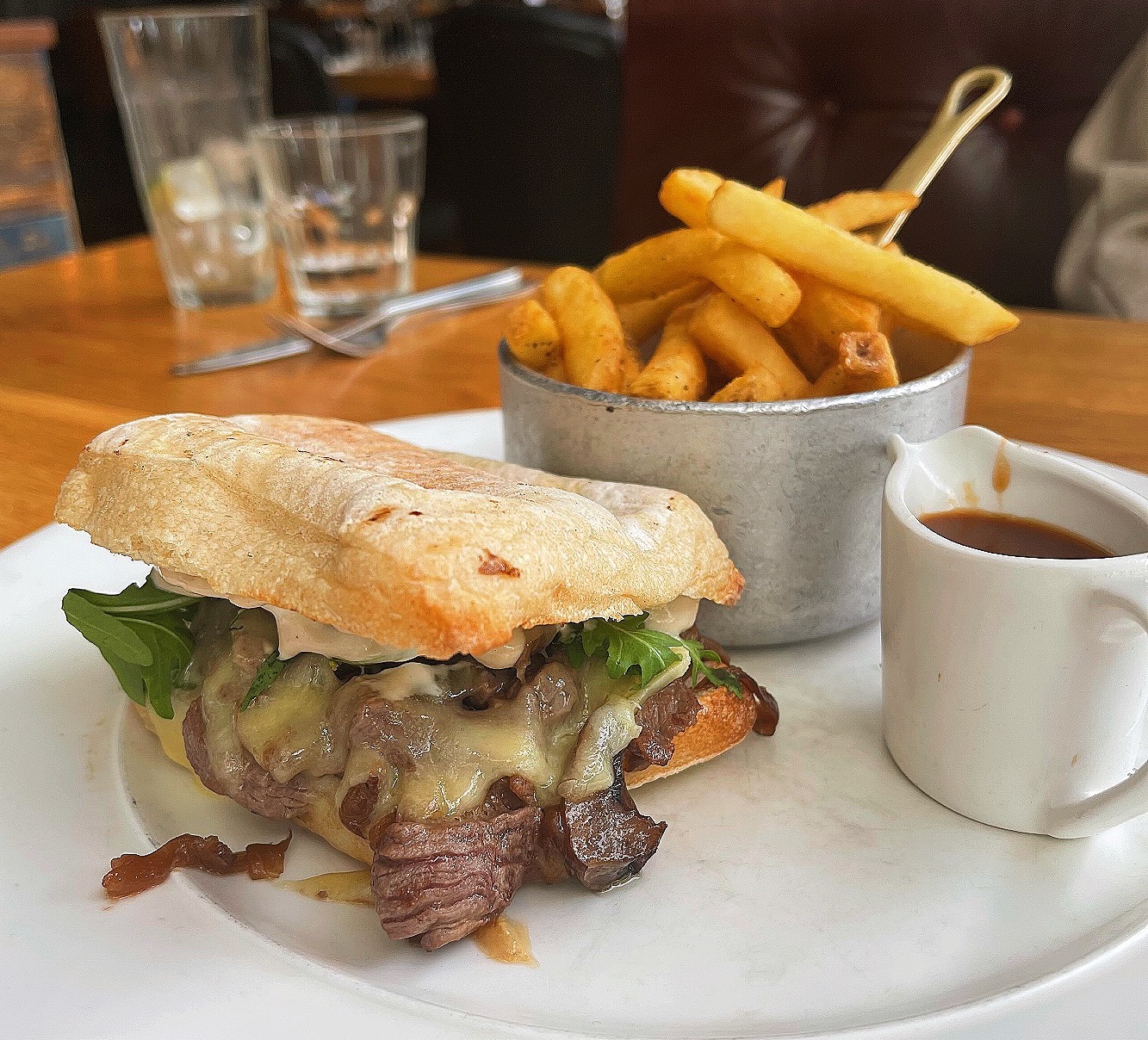 For a vegetarian-friendly starter, the Smoked Paprika Houmous will have your lips smacking at the taste of the crumbly Cruidtés and garlic crisp breads, dipped into light, but sweet, houmous.
Meat lovers will be keen to try the range of additional starters available.
Think Pulled Beef Bon Bons, Goan Chicken Skewers, Chicken Liver Parfait and even a Beef Brisket Pasty with Wasabi mayo.
Pair this with a Blackhouse steak for the ultimate meaty dinner.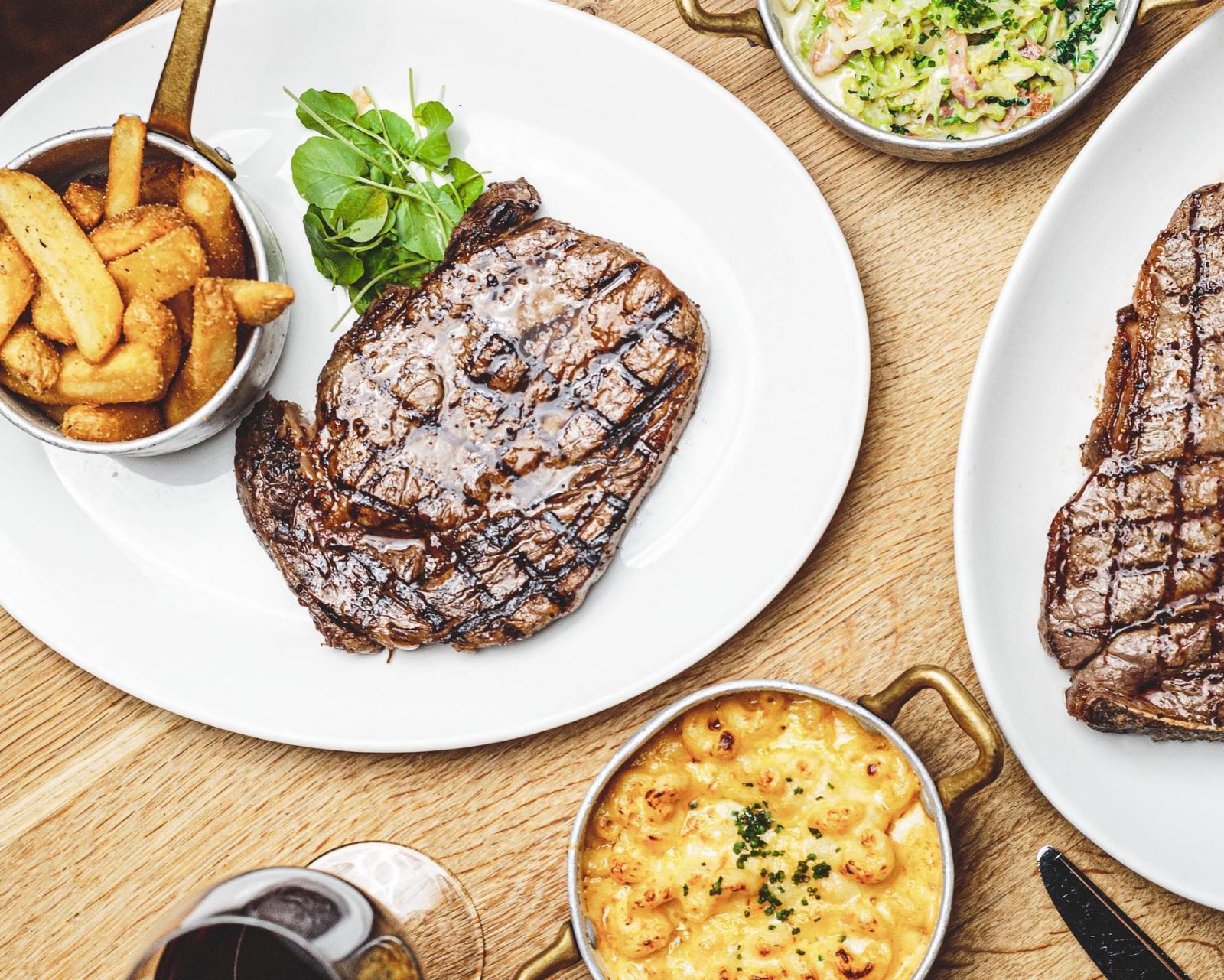 On the steak menu, discerning steak-eaters can choose their favourite cut: be it rump, fillet, sirloin or T-bone, before pairing it with chips or mash.
The Premium West Country options are all PGI certified, chosen from a small butchers in the South West, but it's the sharing cuts that have our mouths watering.
We're talking up to 1.2kg of pure steak. The English Longbone, or Tomahawk, is not for the fainthearted, nor is the Blackhouse Chateaubriand.
These Blackhouse specialities may not be new to the menu, but they are firm customer favourites for their juicy flavours and plentiful servings.
Of course, the main courses on offer centre around the steak menu, but there are plenty of other tempting dishes on offer too.
The Half-Roasting Chicken is the ultimate winter warmer for anyone looking for a cosy lunchtime treat. Served with skinny chips, stuffing and mouth watering gravy, the half chicken is plenty to keep you going on a cold windy day.
The Squash Ravioli is just as tempting and perfect for vegetarians that don't want the same old pasta and sauce combination for their dinner.
Topped with mushrooms, kale and Pecorino, the ravioli is a sauce-less dish that focuses on the fusion of natural flavours.
Those wanting to test out the famous Blackhouse-steak without committing to an English Tomahawk won't be able to resist the Blackhouse Steak Sandwich.
We're talking fillet steak, tenderly cut into chunks and topped with onion, mushroom, burnt onion mayonnaise, horseradish cream and mature cheddar, all between two soft pieces of bread. Served with skinny fries, this is another winter warming dish that is perfect for an afternoon treat.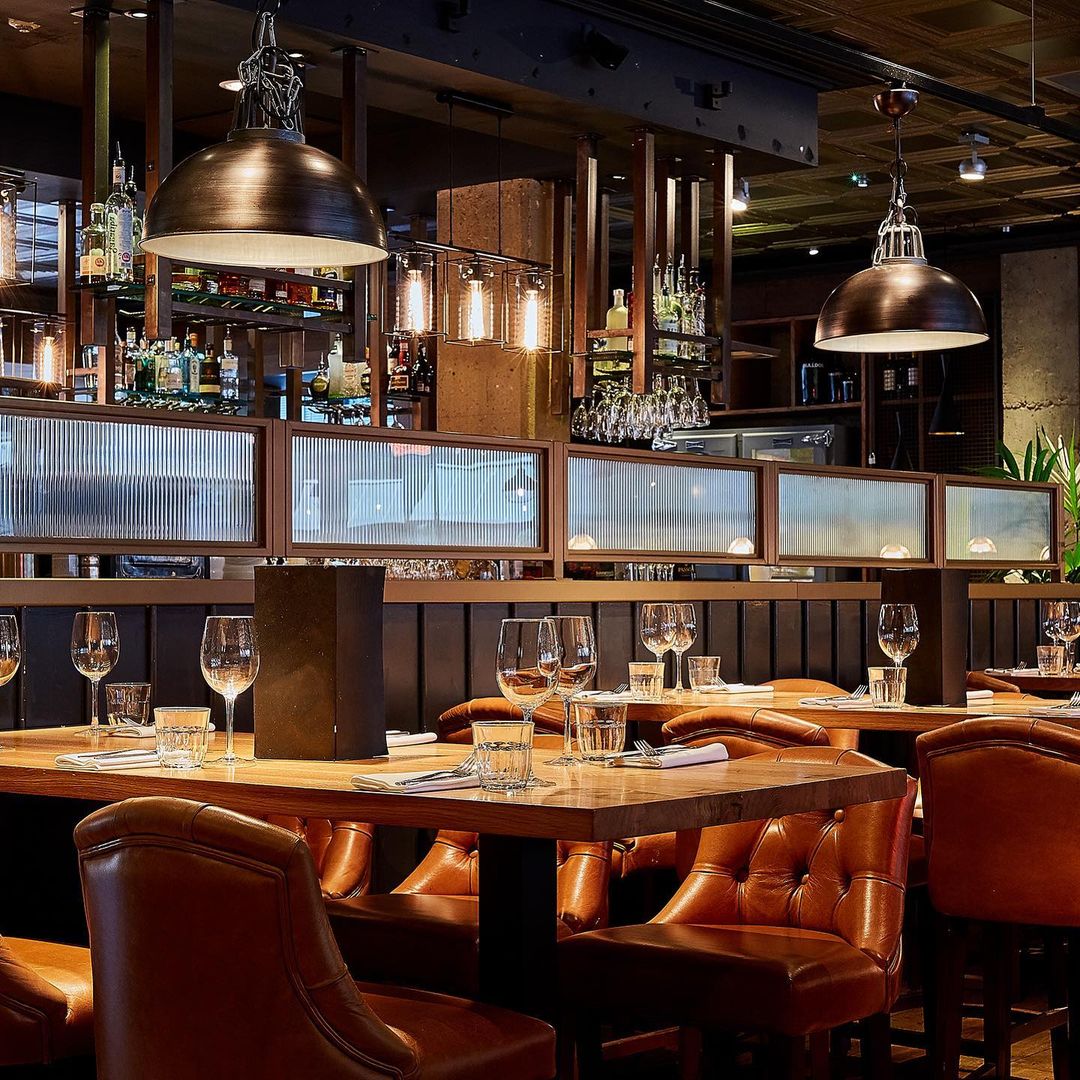 For dessert, wine is on the menu. Grab a glass of Clos l'Abeilley Sauternes, a french dessert wine that evokes aromas of wild honey and apricot compote.
The Blackhouse Menu is available from their East Parade location every day of the week.
We recommend booking a table to avoid disappointment, particularly during the weekend when the restaurant offer Bottomless Brunch and a Sunday roast.
Follow The Hoot Eats for more Leeds food reviews and guides here.
For more information visit the Blackhouse website.
Feature Image- Blackhouse