Right in the heart of Leeds sits a gorgeous, traditional canal boat that you can rent out on Airbnb for the ultimate city staycation experience.
Described as "a dreamy cross between a Gypsy Caravan and the Orient Express", 'Benedict' has been refurbished over the course of three years in a true labour of love.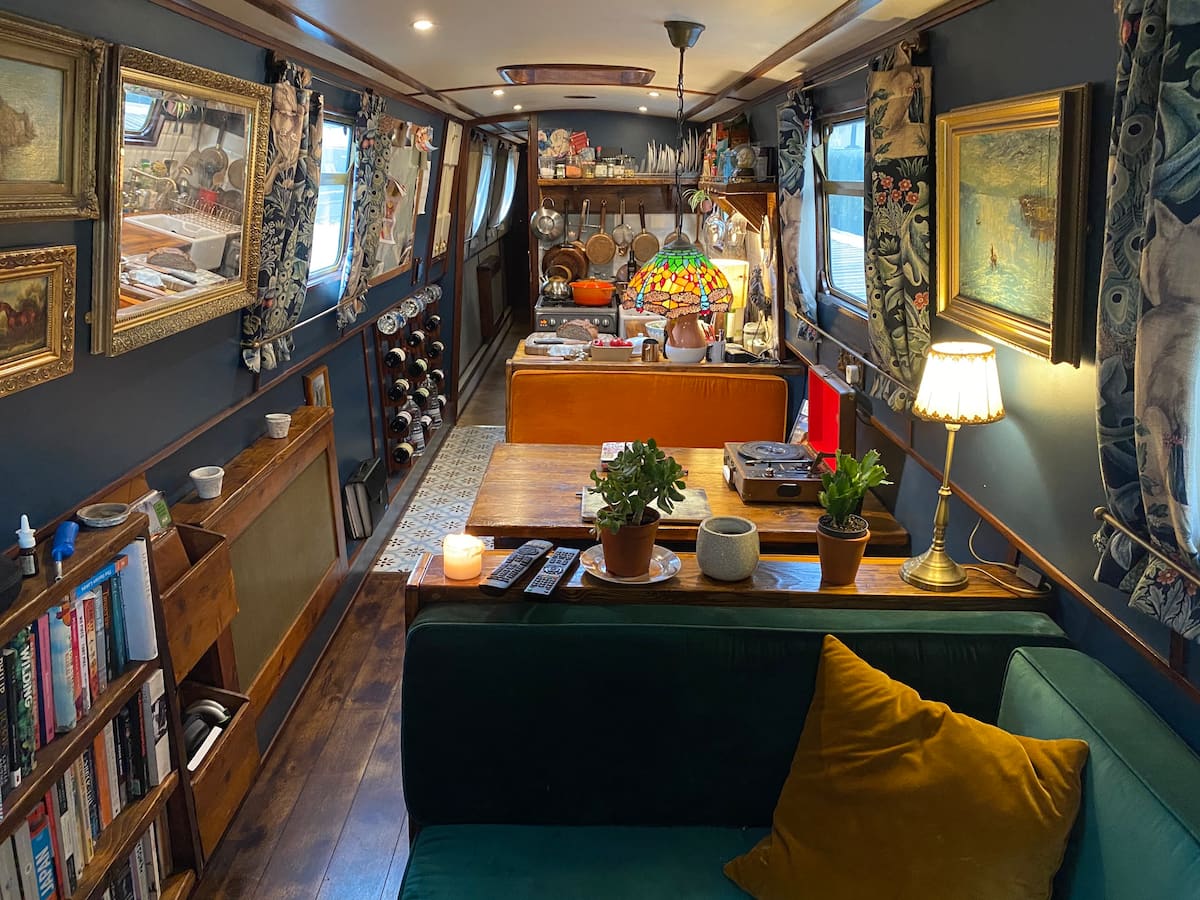 Included in the listing is a bottle of prosecco to pop on arrival, with a range of romantic little drinking nooks to choose from – be you nestled at the bow, lit by a lantern, on top of the boat on its wooden deck (accessible by leap or ladder), or tucked up on the sofa under the bookcase.
You'll also be treated to some local, freshly made butter and a pint of milk and you're invited to help yourself to a rack of 15 bottles of wine which include some of the host's favourite drops – complete with tasting notes.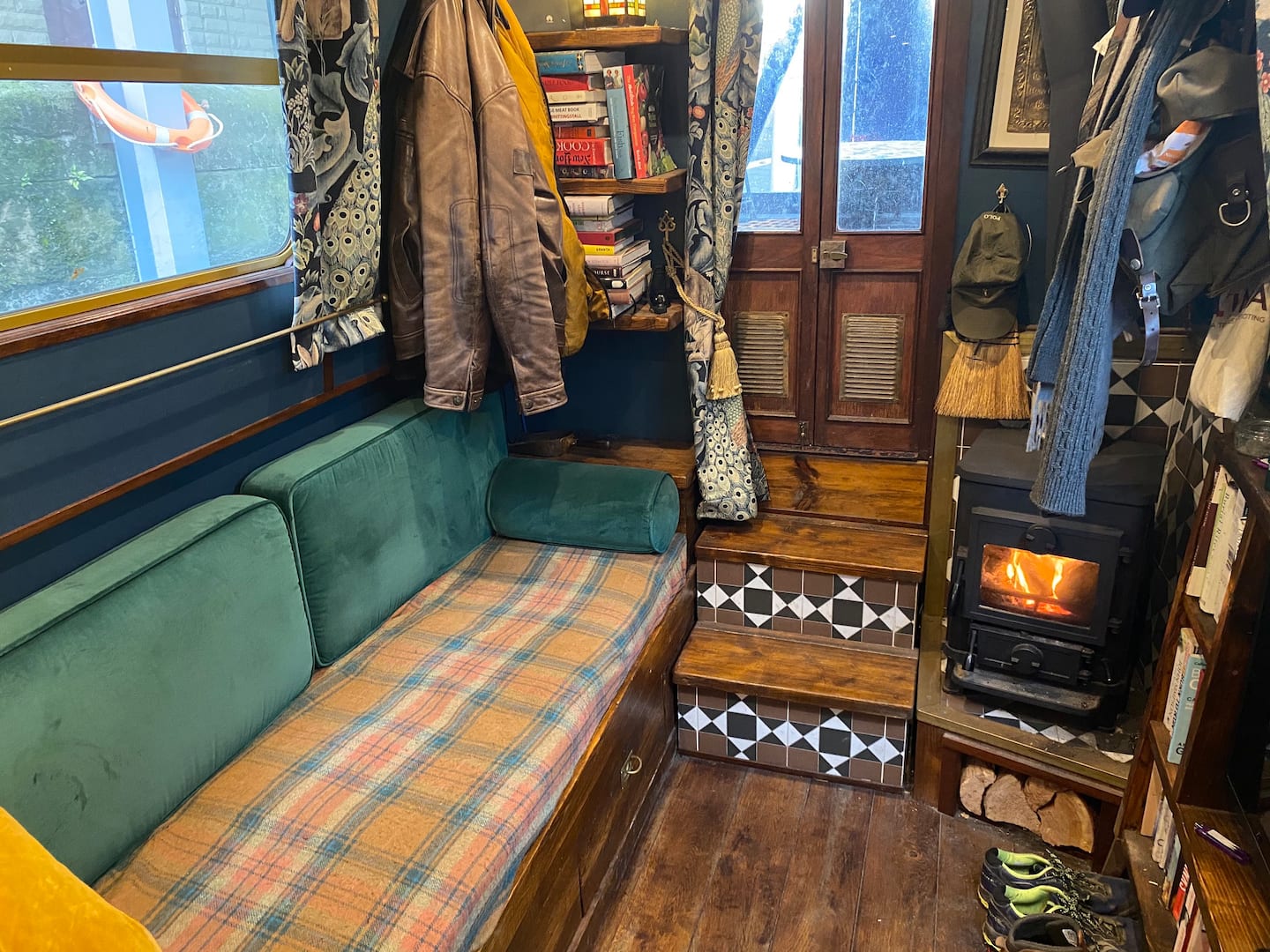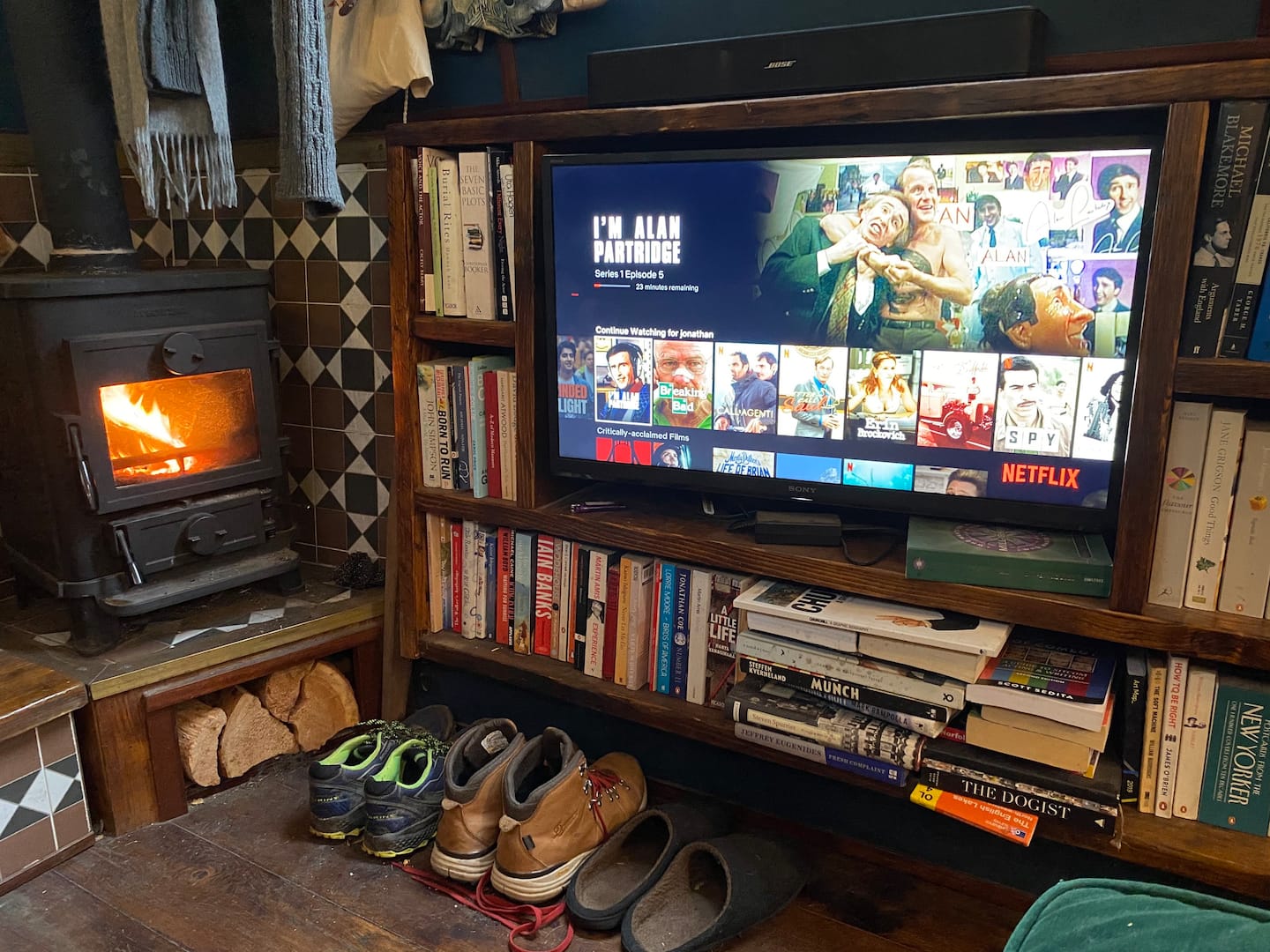 Inside, you'll find a sofa area with a TV and bookcase, a dining booth, a kitchen, and a bedroom, all carved out of reclaimed wood by a very clever Bazilian Cabinet maker called Gilberto.
Benedict boasts some absolutely stunning interiors, alongside a working log-burning stove that will prove a real treat on cooler city nights and is situated just a stone's throw from some of the best bars and restaurants in Leeds.
There's also a power shower, supplied by a 40l immersion tank for piping hot showers, and central heating throughout the boat.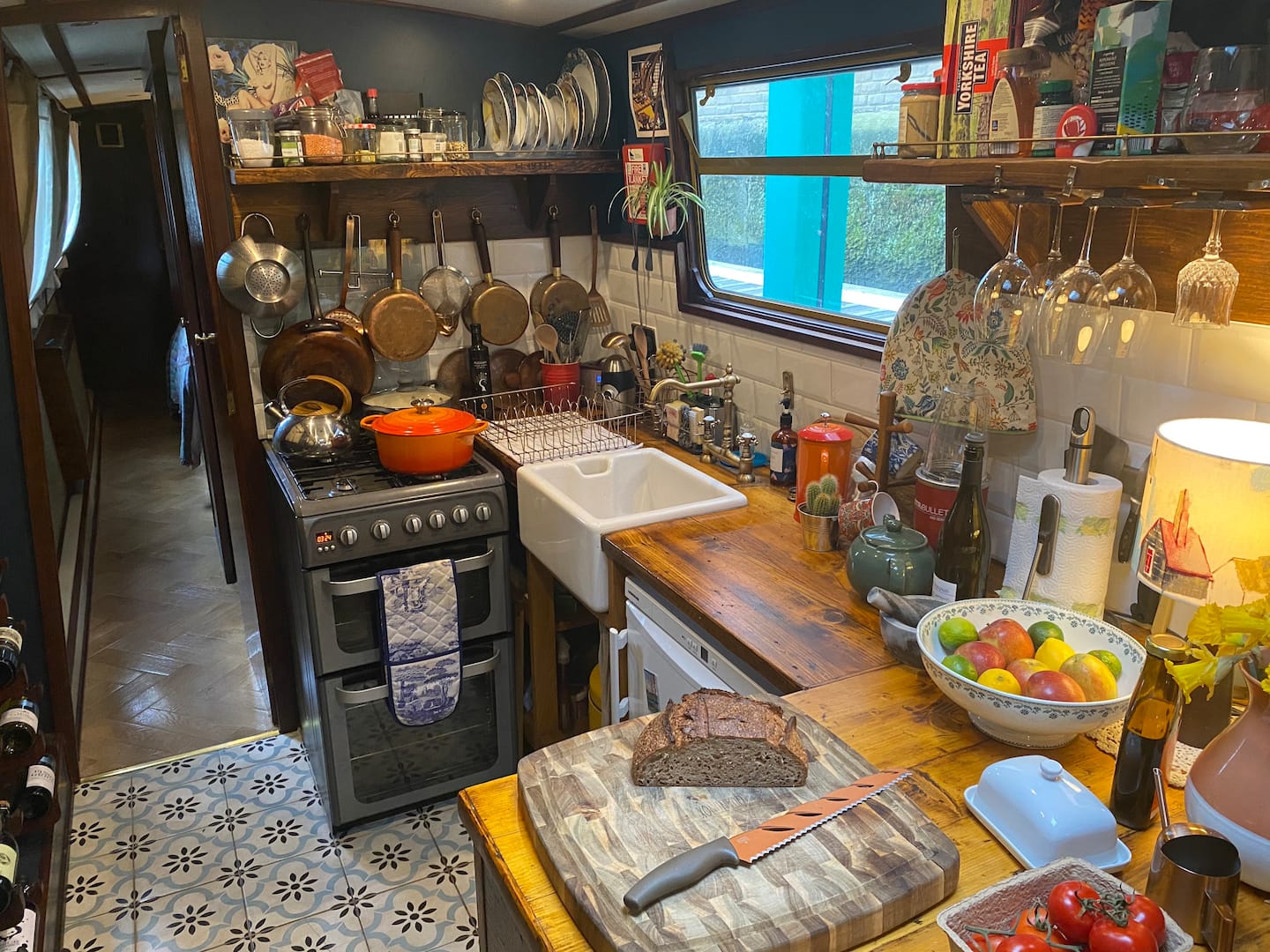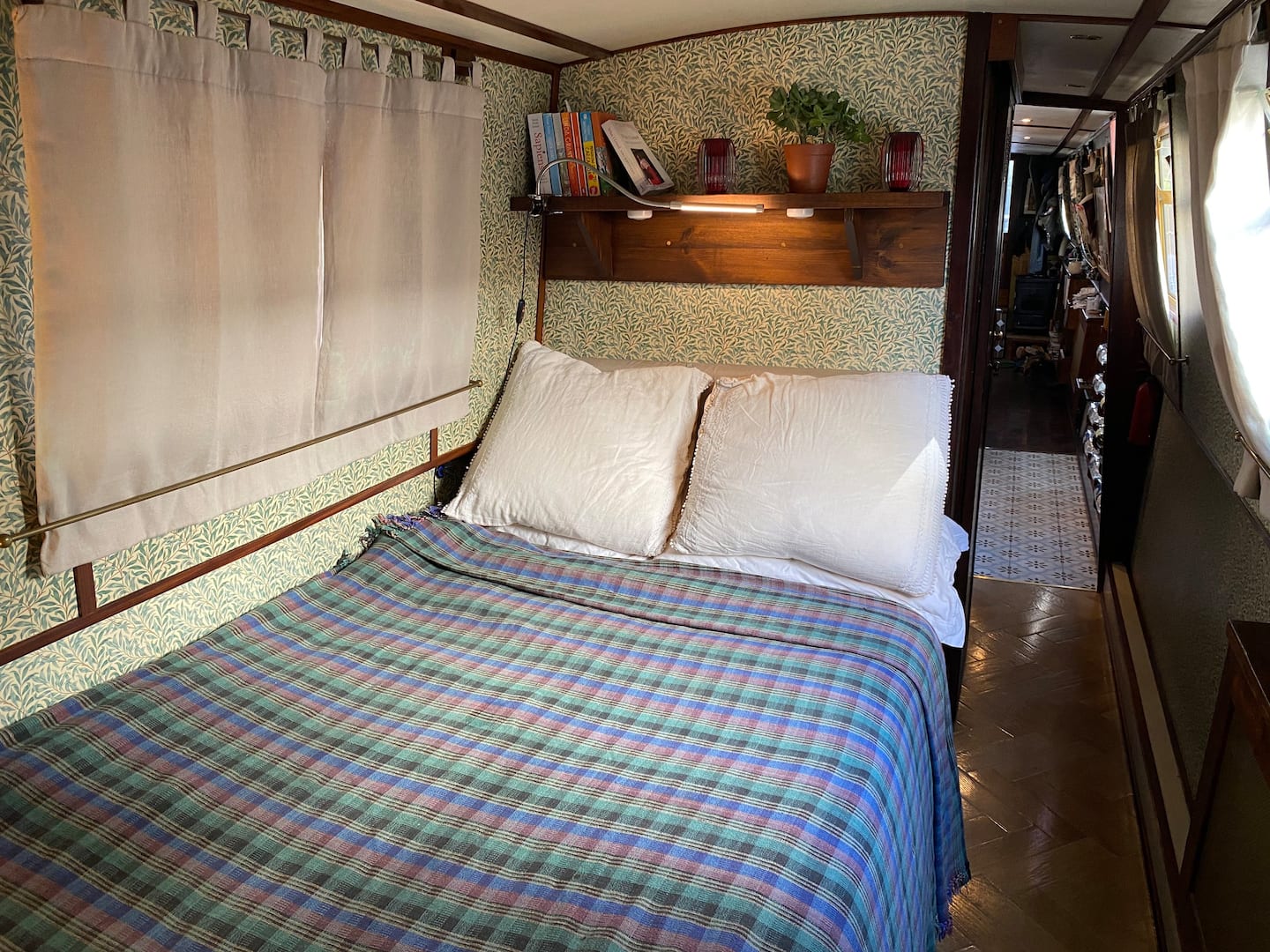 All logs and coal are free to use, and the kitchen has a fridge freezer, gas cooker and all the pots and pans you'll need to cook up a storm if you fancy having a cosy night in.
Listed and available on Airbnb now, it's even dog-friendly so you can bring your furry companions with you. We're obsessed. If you're looking for a unique stay in Leeds, this is the place to be no doubt about it.
Check out the full listing and enquire about booking Benedict here.
Read more: Titanic Spa – inside the Yorkshire spa named best luxury eco spa in the world
Feature image – Airbnb.