A teacher in Leeds is on a mission to make sure that children have a place to sleep, delivering beds all across the city.
A deputy headteacher at a Leeds inner-city primary, Bex Wilson has delivered nearly 1,400 beds since 2017 – giving children living in poverty across Leeds a better start in life by ensuring they get a good night's rest.
She's clear that children won't get an education that can break the cycle of poverty without a proper night's sleep and a "tummy full of food".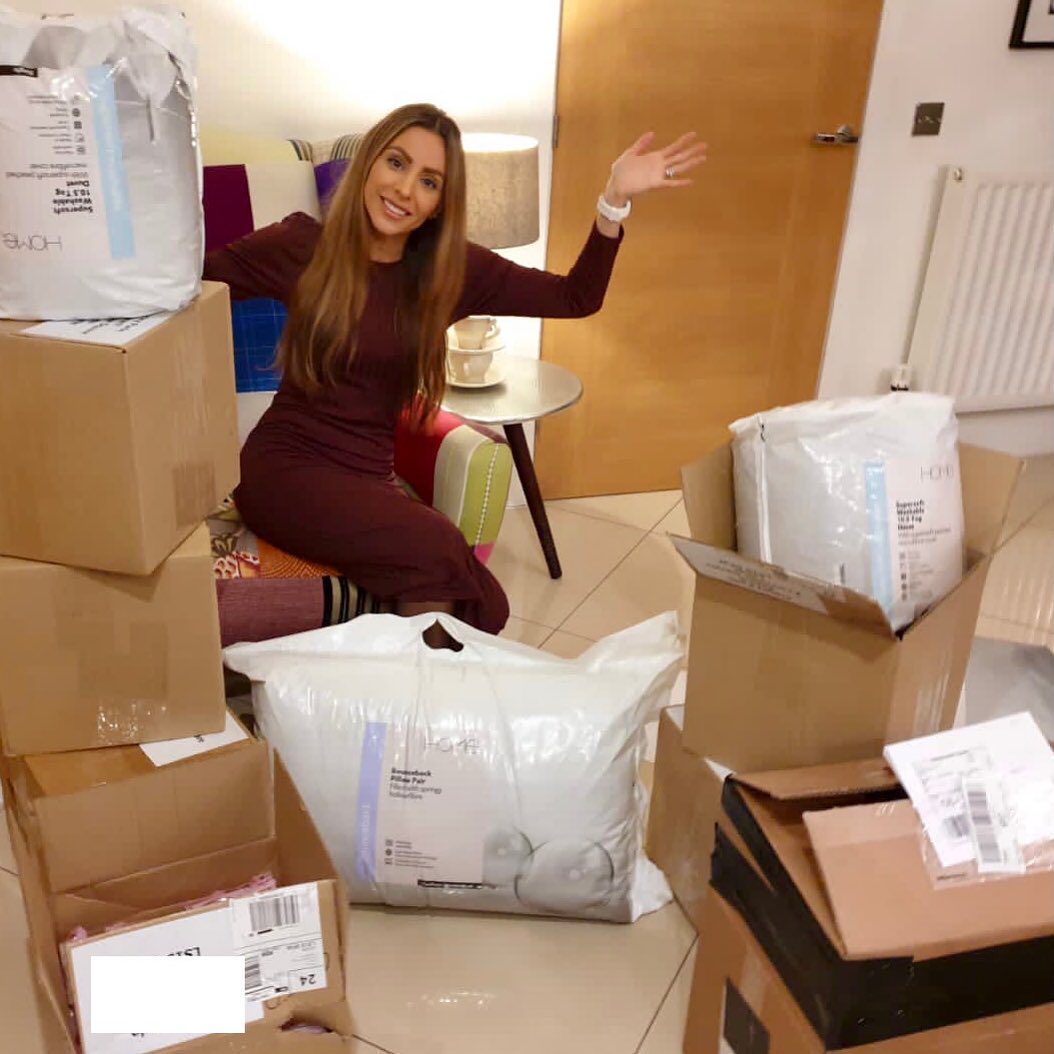 Currently, she says, children across Leeds are sleeping on floors, sleeping on bean bags, sofas, chairs – and that's no good for their learning development.
Five years ago, she founded charity Zarach – which provides not just beds, but bedding, pyjamas and other basics too.
The BBC filmed her doing a drop off to a family in the city, and it's quite heartbreaking to watch – seeing the children's bare feet in the hallway, with their mum explaining to the camera crew that their washing machine had broken at the same time as she was trying to save up for new beds.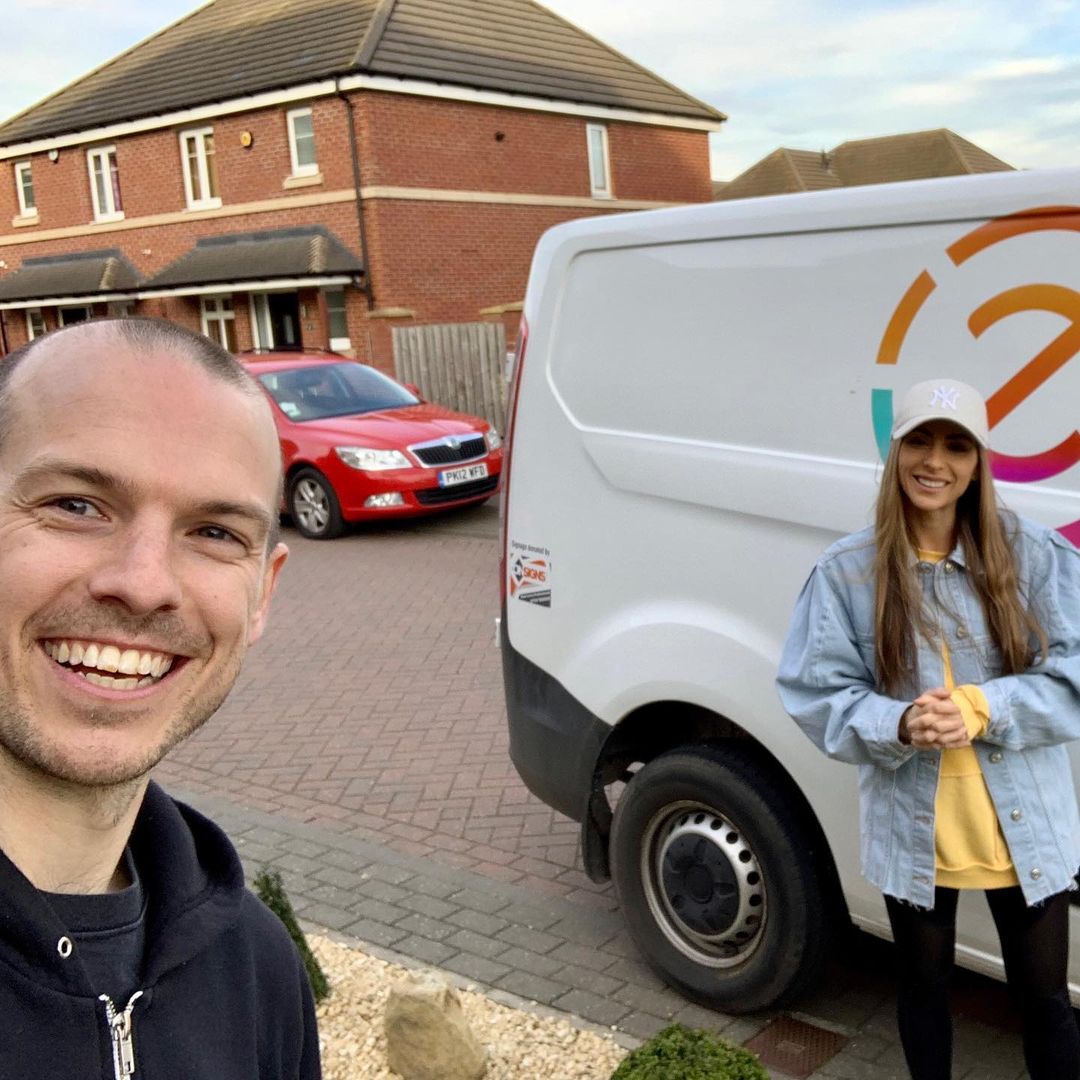 "Every postcode in Leeds has been affected by bed poverty and we know that because we've delivered beds there," Bex told the BBC.
"It's just not right in 2021 that, in Britain, we have children that don't have a bed."
Camera crews followed her on a bed delivery as she surprises children with their new bed – telling them that their school has sent her because "you're fabulous".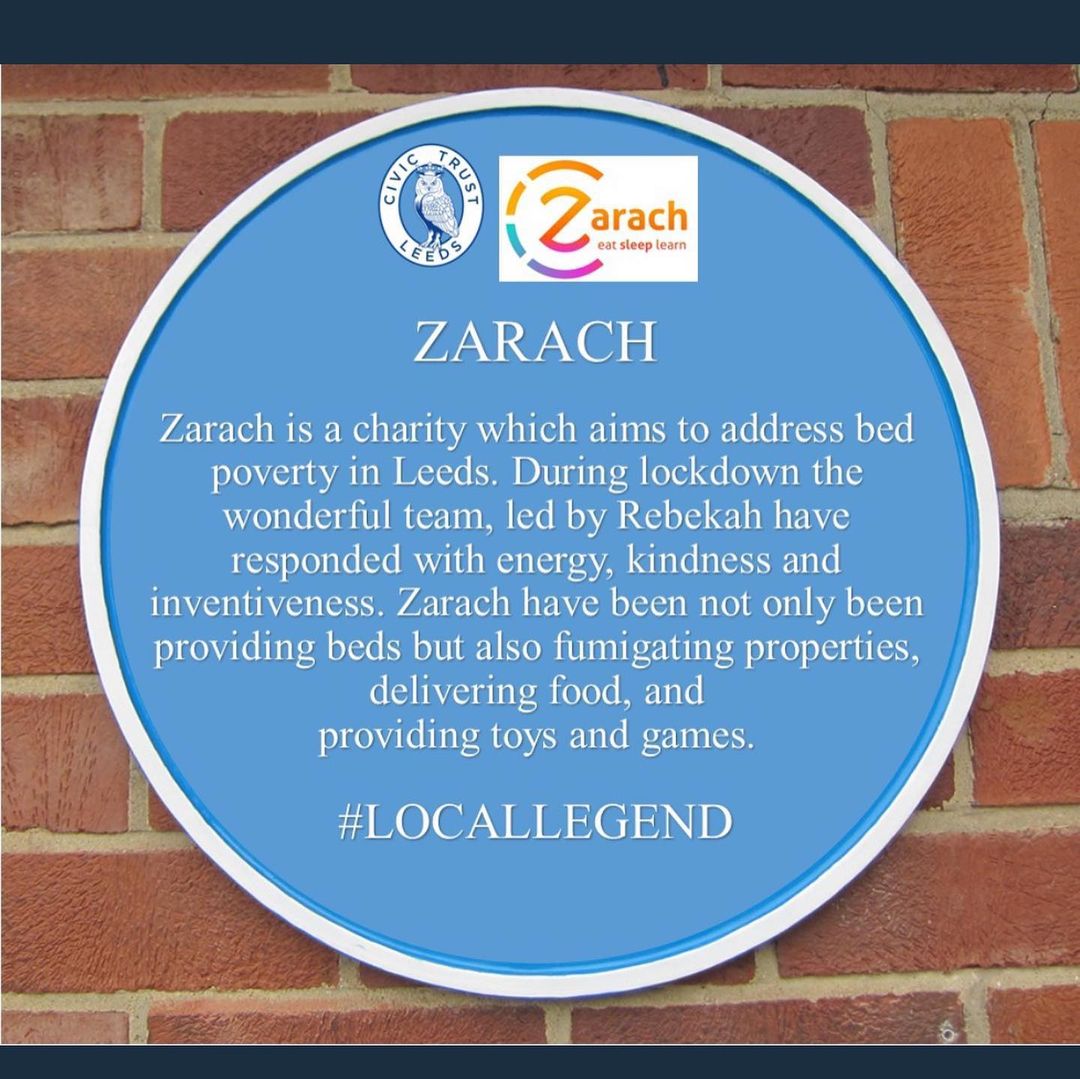 Dropping off a brand new bed, two duvets, two pillows and a brand new mattress, alongside new bedding and pyjamas, she tells the small child it's "all for you" as she sets them up in their new bedroom.
As well as bedding, Zarach also drops off food parcels – as the mum of the house explains, saying they were "low on money" that week.
According to the teacher, referrals from schools are on the up with families from every part of the city now needing her help.
Acknowledging that we're all not as far away as we think from needing that kind of support, she says that whilst there are children in need she will continue to help them – even if some think that giving things out is not the solution.
If you would like to help support Zarach, you can find out more and donate to the charity here.
Feature image – Zarach