A hotel in Yorkshire has created a chocolate orange-themed room and it is absolutely everything if you're a fan of the Terry's treat.
No doubt about it, the humble, orange-shaped Christmas chocolate is today one of the most iconic confectionery treats around.
Big brands like Starbucks, Costa, and Pret have all paid homage to it with the introduction of their own orange-flavored drinks, and now it seems that it's the turn of orange-themed Yorkshire hotel Clementines to tip its hat to the classic stocking filler.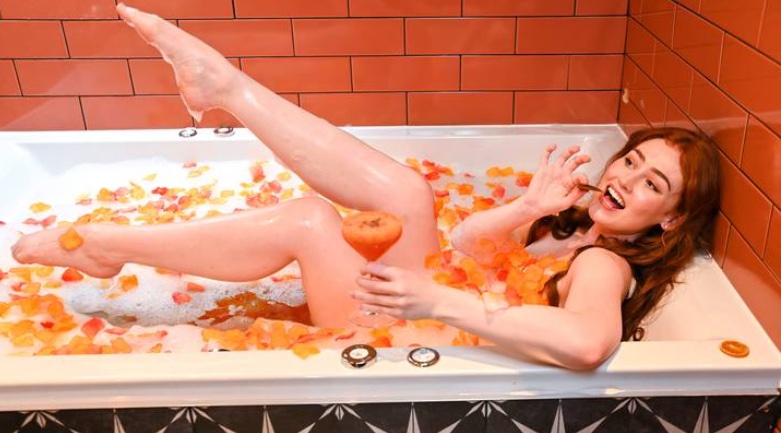 It kind of makes sense, considering the fact that the chocolate confection originally hails from Yorkshire – first created by Terry's at Terry's Chocolate Works in York back in 1932.
Despite the fact that its production has since moved to France, Clementine's hotel is still paying homage to the citrussy chocolate treat in the form of a chocolate orange-themed hotel room.
The boutique hotel has recently undergone a. £1m renovation, and as part of its upgrade has introduced the new room – which is currently the talk of Yorkshire.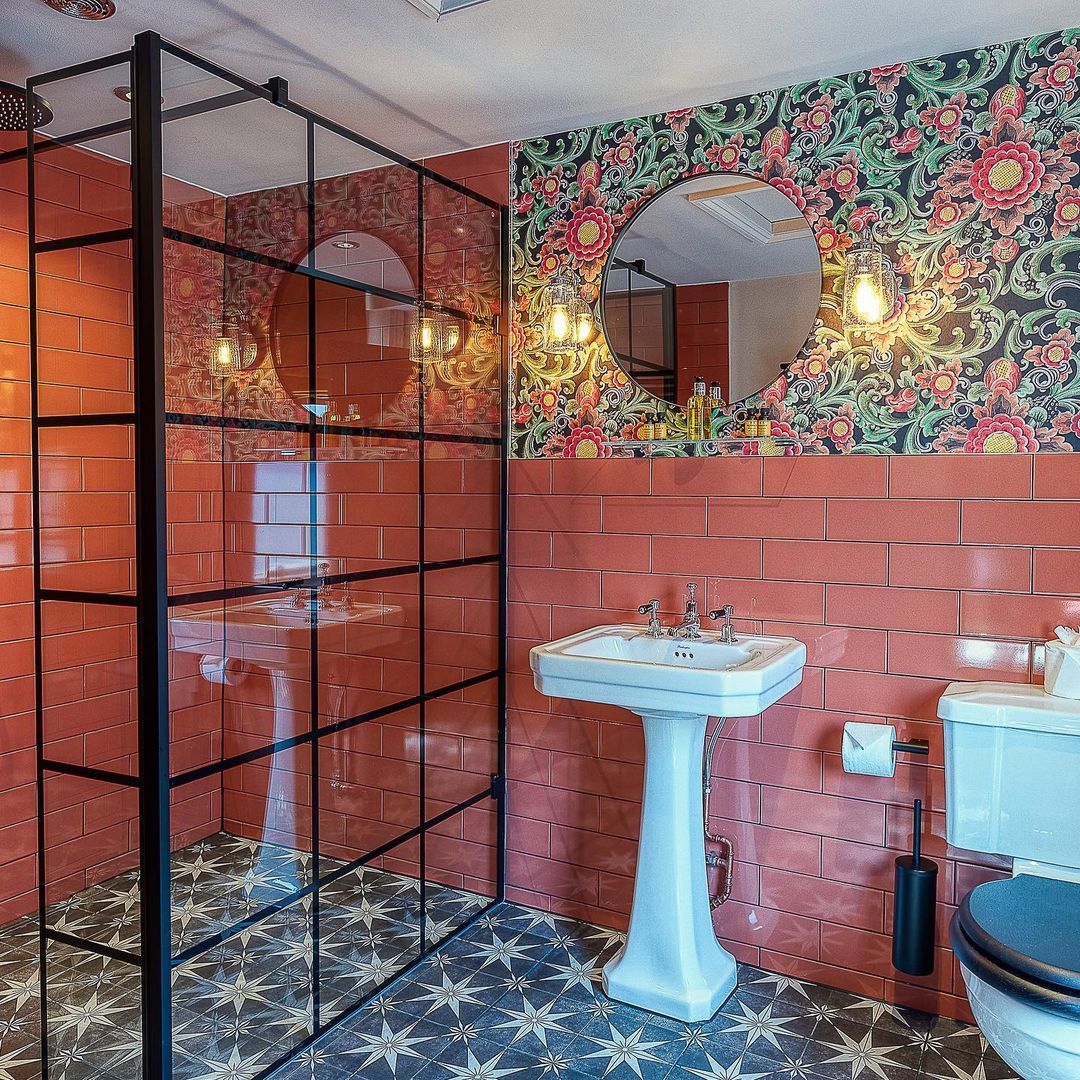 If you book to stay here, Once inside the chocolate orange-themed hotel room, staff will shower you in chocolate cocktails and gifts – with the option to order some special chocolate drinks up too.
The 4-star luxury boutique has a bartender on hand to create some special Terry's-inspired drinks, like their Chocolate Orange Daiquiri and After Eight Mojito, which can be enjoyed via room service in your room's luxurious jacuzzi bath or downstairs in the bar.
The chocolate orange-themed room is just one of 28 individually decorated bedrooms, all of which aim to blend Parisian chic with Yorkshire Victorian heritage.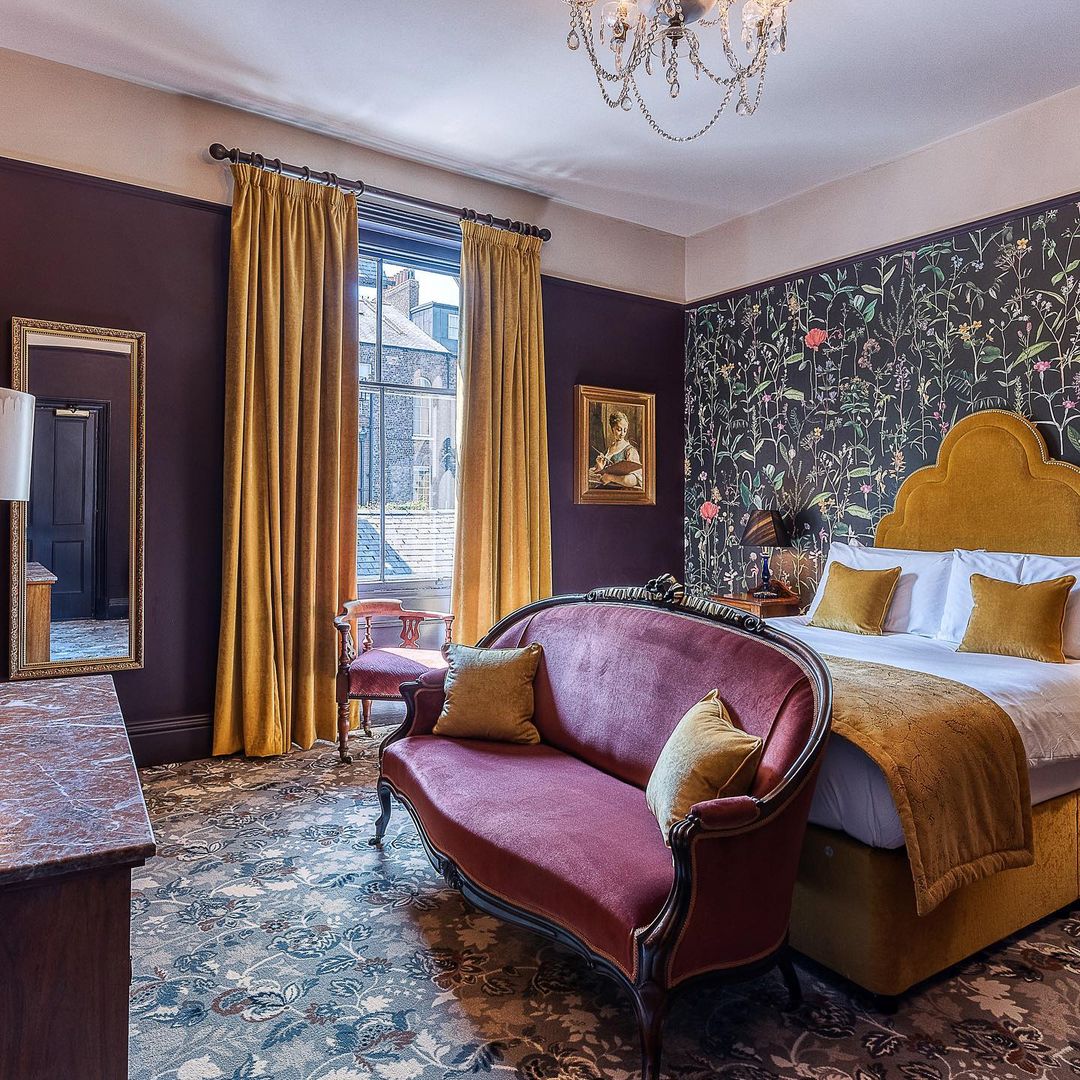 Located in a leafy district just a stone's throw away from some of York's central tourist attractions, the Chocolate Orange room features a period four-poster bed, whilst other options at the hotel include a stunning After Eight suite with a garden view and a selection of double bedrooms.
Other sweetie-themed rooms at the hotel include The Matchmaker, The Tooty Frootie, The Fruit Pastillem The Yorkie.
If you really want to get into the chocolate spirit during your stay, there is also a guided tour of York's chocolate story that you can take in the city that will educate you on the history of York's most famous chocolate-making families and their wonderful creations.
To find out more about the hotel, you can visit their website here.
Feature image – Clementine's Townhouse Hotel.