Wagamama will be serving up free ramen across all of its restaurants tomorrow, however not everyone will be able to claim the delicious freebie.
Wagamama will be giving away free ramen to the first 60 university students and apprentices who show up between 3pm and 5pm on Tuesday 28 March 2023.
This day has officially been dubbed the 'ramen rush', where students will be rushing to their nearest Wagamama for their ultimate noodle fix.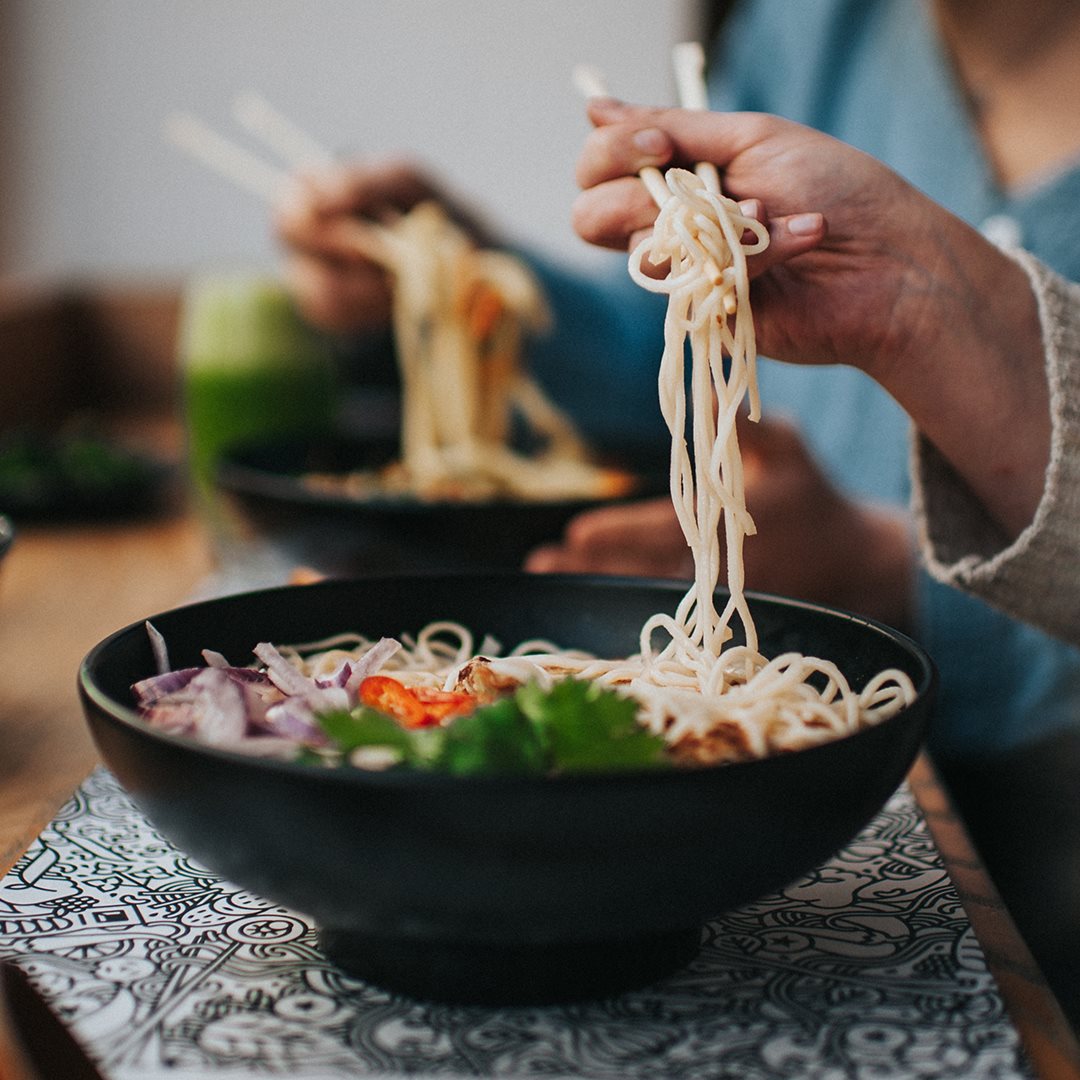 To get a free ramen, students will have to show their valid student ID as well as proof that they are part of the 'Noodle Union'.
The Noodle Union is a society that was launched last year in collaboration with online personality Niki Omilana. The society offers students exclusive member discounts and perks to enjoy.
The ramen will be given away on a first come, first serve basis and the lucky 60 will have the choice of a free grilled chicken ramen, chilli chicken ramen or teriyaki vegan "chicken" ramen.
Niko, the president of the Noodle Union said: "To celebrate and welcome our existing and new members, as the noodle union president I am proud to announce the ramen rush – a day to celebrate bowls of nourishment for the nation and maybe even a hello from me.
"Make sure to sign up to the noodle union so that you don't miss out on a free ramen and other epic prizes throughout the year."
Read More:
Leeds students can find their nearest Wagamama on the upper floor of Trinity Shopping Centre.
Good luck and happy slurping!
Feature image – Wagamama