Vegan restaurant Döner Summer is celebrating World Vegan Day by launching a delicious Yorkshire Cheesesteak to celebrate.
Today is World Vegan Day and to celebrate Doner Summer have some incredible new dishes available that are set to give the iconic Philly Cheesesteak a good run for their money.
The Yorkshire Cheesesteak has been under wraps for a long time but Döner Summer have finally launched a vegan steak that's just as good as its meaty predecessor.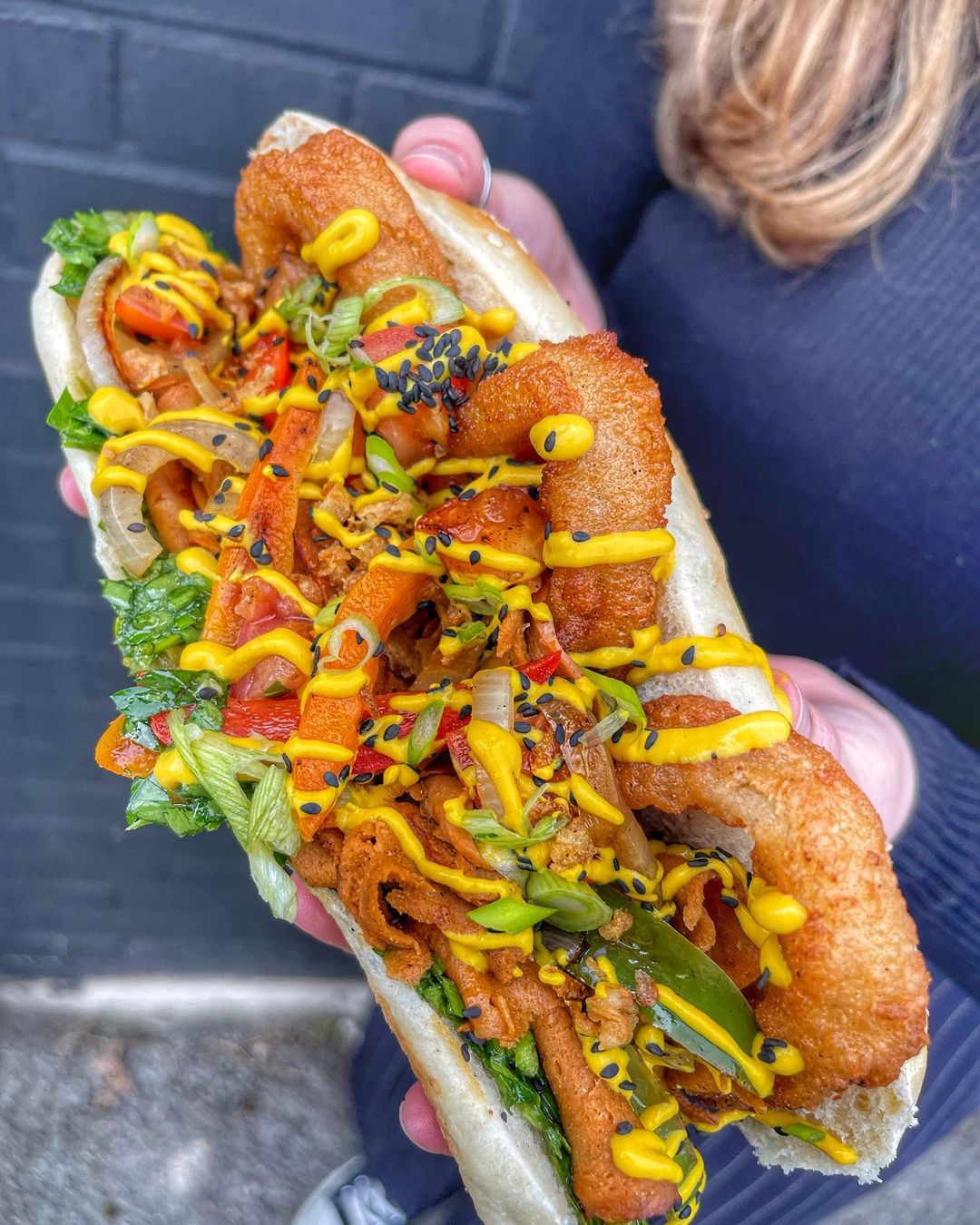 Locally baked hoagie style rolls make up the base of this delicious treat. Topped with thinly sliced vegan steak, salsa verde made in-house and melted smoked cheese, it's time for Philly to move over and welcome the new vegan recipe.
Grilled pepper, tomatoes and American mustard all make an appearance, with enough onions to make Shrek rethink his layers.
Think grilled, crispy, spring and onion rings: the four varieties are effortlessly intertwined into the secret recipe.
The Yorkshire Cheesesteak is available at all of the vegan junk food's locations, including the Leeds store on Call Lane in the city centre.
The dishes will form part of the new-and-improved 2022 menu, but the team wanted to share this special dish as a celebration of World Vegan Day and as a good excuse to show us what's in store next year.
The other November special that has been launched this morning is the Haus Caesar Salad.
A classic, fresh and flavoursome salad made from crispy leaves, lettuce, pide croutons made freshly on site, finely grated parmesan, house-made caesar dressing and radish.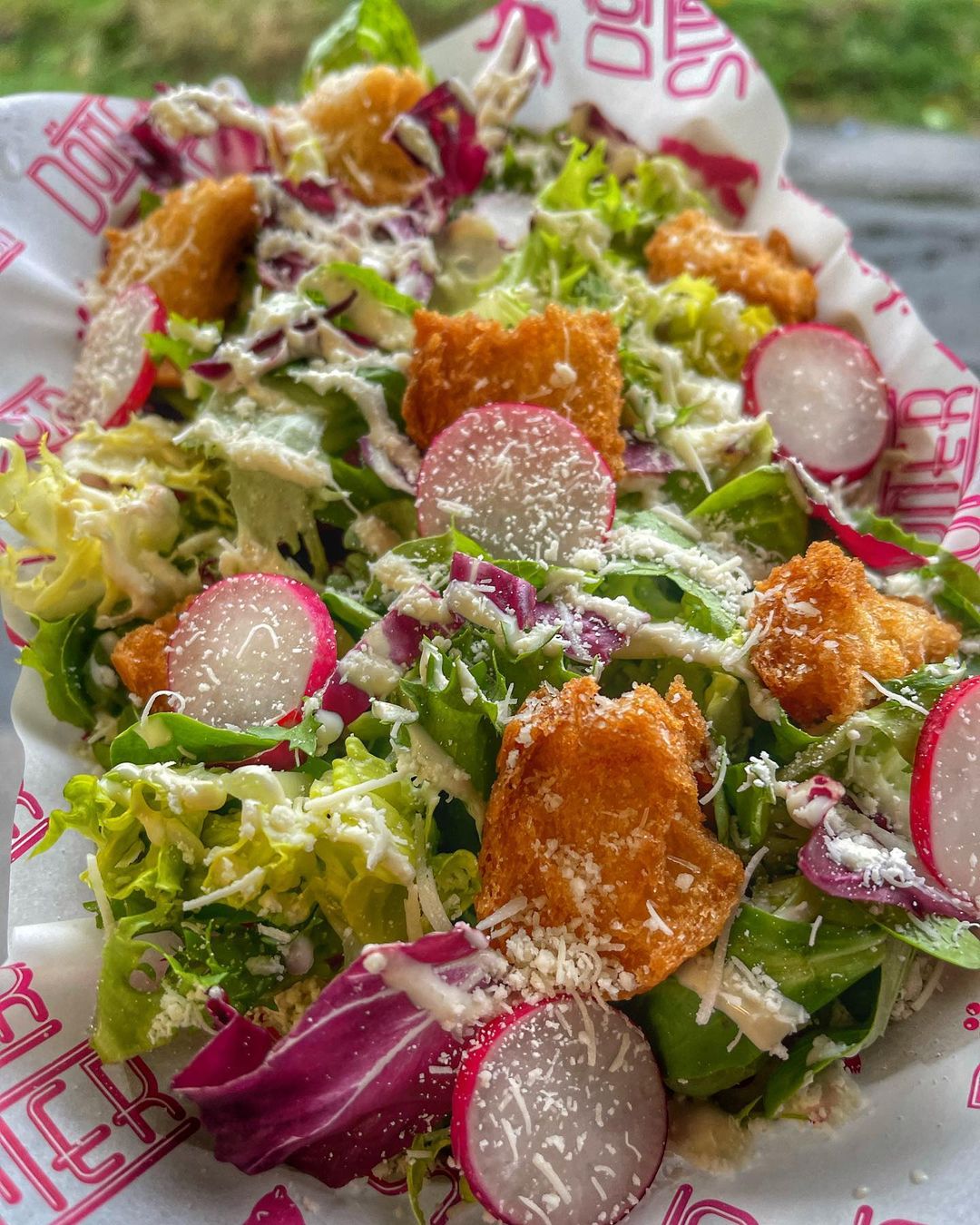 Fans of Döner Summer will be delighted to know that Leeds is one of the only locations you can taste this healthy lunch.
It will not be available in Manchester, so if you're making a day trip over to the city, count this one off the menu.
Feature Image- Döner Summer