The Star Inn at Harome has been ablaze since 10pm yesterday.
North Yorkshire Fire and Rescue Service were called to tackle a fire at The Star Inn at Harome around 10.15pm yesterday.
The owners have just announced on social media that:
"We are devastated to let everyone know that there has been a fire in our restaurant and pub that has been burning throughout the night.
"Thankfully no one was hurt and our hotel Cross House Lodge is still fully operational, with food and accommodation for hotel guests.
"Please do bear with us as we try to navigate a way forward. Unfortunately our internet and phone lines are all currently down, so we are unable to answer phone and email messages at this time. Thank you for all of your messages of support, we are very grateful."
The popular restaurant was still ablaze at 7am this morning, despite firefighters' efforts.
At 7am this morning, owner Chef Andrew Pern shared a devastating message to The Star Inn's social media followers.
"It's been a long night so far…..I'm afraid we won't be open for a while as we are reduced to ashes with The Star on fire and still burning, residents please call after 9 am."
Alongside the message, a short video of the pub ablaze with firefighters trying to put out the fire was shared.
In this 19-second-clip, viewers can see that the remains of the 14th century building with ash and huge clouds of smoke surrounding the site.
Other than this single message, no further details have been released about the fire at The Star Inn at Harome.
North Yorkshire Fire and Rescue Service are unable to confirm the damage at present, but expect to continue fighting the flames for some time.
Originally, nine firefighters attended the scene but this number has since been reduced to seven.
The popular pub has been critically-acclaimed over the years and celebrated its 25 year anniversary this year.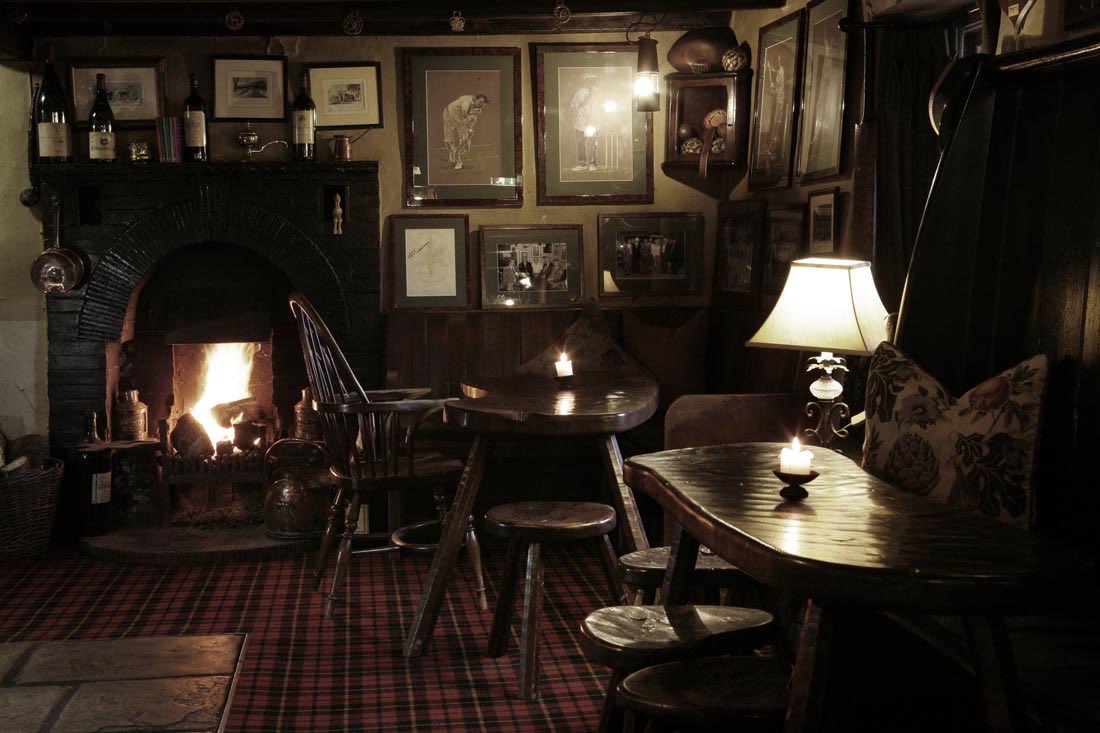 During chef and owner Andrew Pern's tenure, the pub has held a Michelin star for the majority of the time.
Being only the second pub to ever receive a Michelin star in the UK, the pub lost its award in 2011 before being reinstated in 2015.
The story has attracted attention from around the world, with many recalling their time spent at The Star Inn.
"Oh no! I hope everyone is safe. Buildings can be rebuilt, people are a little trickier. Sending you our best from [Australian flag emoji]
"We're waiting until our international borders open, and then we'll be back to the UK, [fingers crossed emoji] you'll be open again then."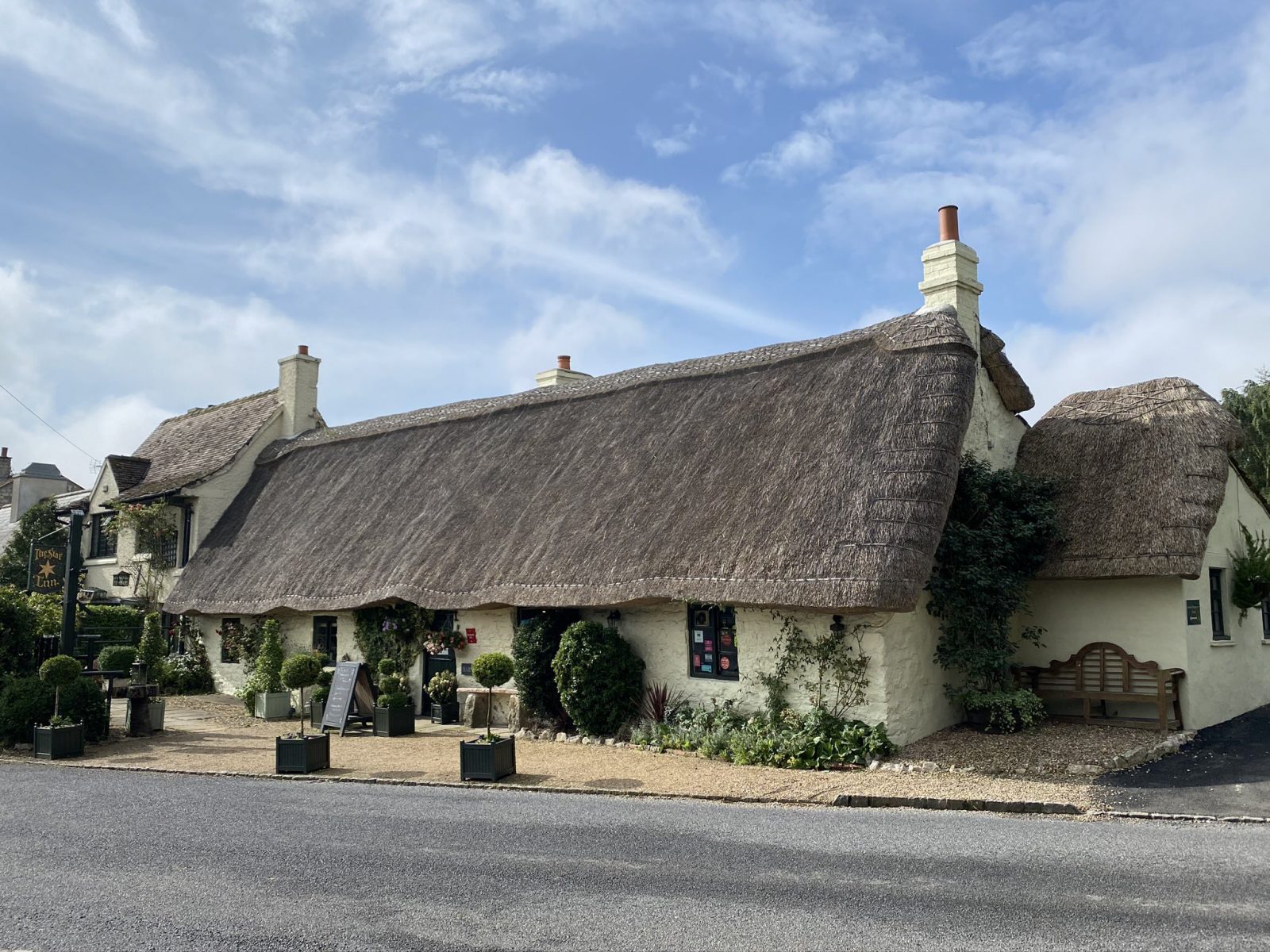 More to follow on this live news story.
Feature Image- The Star at Harome