Yorkshire has beaten Cornwall and the Scottish Highlands to be crowned the most desirable UK tourist destination for 2023.
A poll of 2,000 adults conducted by the Staycation Index Report revealed the favourite destinations for holidays this year.
A staggering 50% said they are planning a staycation this year rather than going abroad due to the cost of living crisis, and Yorkshire was named the most popular destination.
Praised for its picturesque coastal towns, beautiful countryside and rolling hills – Yorkshire even beat Cornwall, the Scottish Highlands and Cumbria who followed closely behind.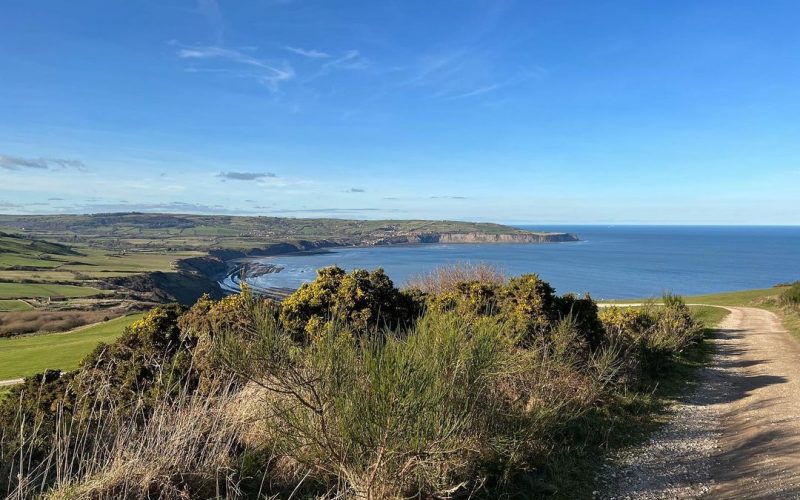 It also seems that when it comes to booking staycations, people's priorities include lower price points, more flexibility when booking and avoiding over-crowded areas.
When it comes to the style of staycation, a quaint countryside B&B appeals to 30 per cent whilst 28 per cent are looking to spend their time in the lakes and mountains.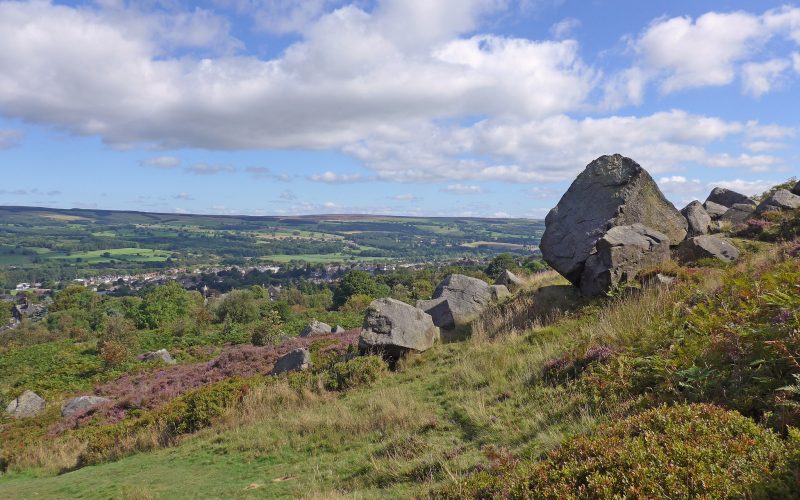 The poll also found that the UK population care about good Wi-Fi, nearby beaches and lots of access to outdoor spaces when it comes to booking that perfect UK staycation.
Graham Donoghue, chief executive of Sykes, said: "With holiday season almost upon us, travellers are starting to make plans for the year ahead if they haven't already. It's great to see staycations remain a popular choice for many and with financial pressures significantly impacting holidaymakers' travel choices, it's no surprise that holidaying closer to home can be a more affordable option."
The top 20 staycation destinations of 2023 are as follows:
1. Yorkshire
2. Cornwall
3. Scottish Highlands and Islands
4. Cumbria
5. Northumberland
6. Devon
7. Norfolk
8. Berkshire
9. North Wales
10. Isle of Wight
11. Dorset
12. Derbyshire
13. London
14. Scottish Borders
15. Buckinghamshire
16. Suffolk
17. South Wales
18. Cambridgeshire
19. Central Scotland
20. Somerset
Read more: We stayed in a luxury glamping pod on the Yorkshire coast
Featured image – Flamborough Glamping and Vineyard