A radio station playing non-stop Christmas bangers has launched in the UK, giving everyone an excuse to get into the festive spirit extra early this year.
Yes, that's right – a radio station dedicated entirely to Christmas songs.
We know, we know, Halloween hasn't even happened yet – but some folks just can't wait to get stuck into Christmas this year, and who can blame them?
Considering what a flop Christmas 2020 was, if people want to get into the full spirit extra early this year then that's fine by us.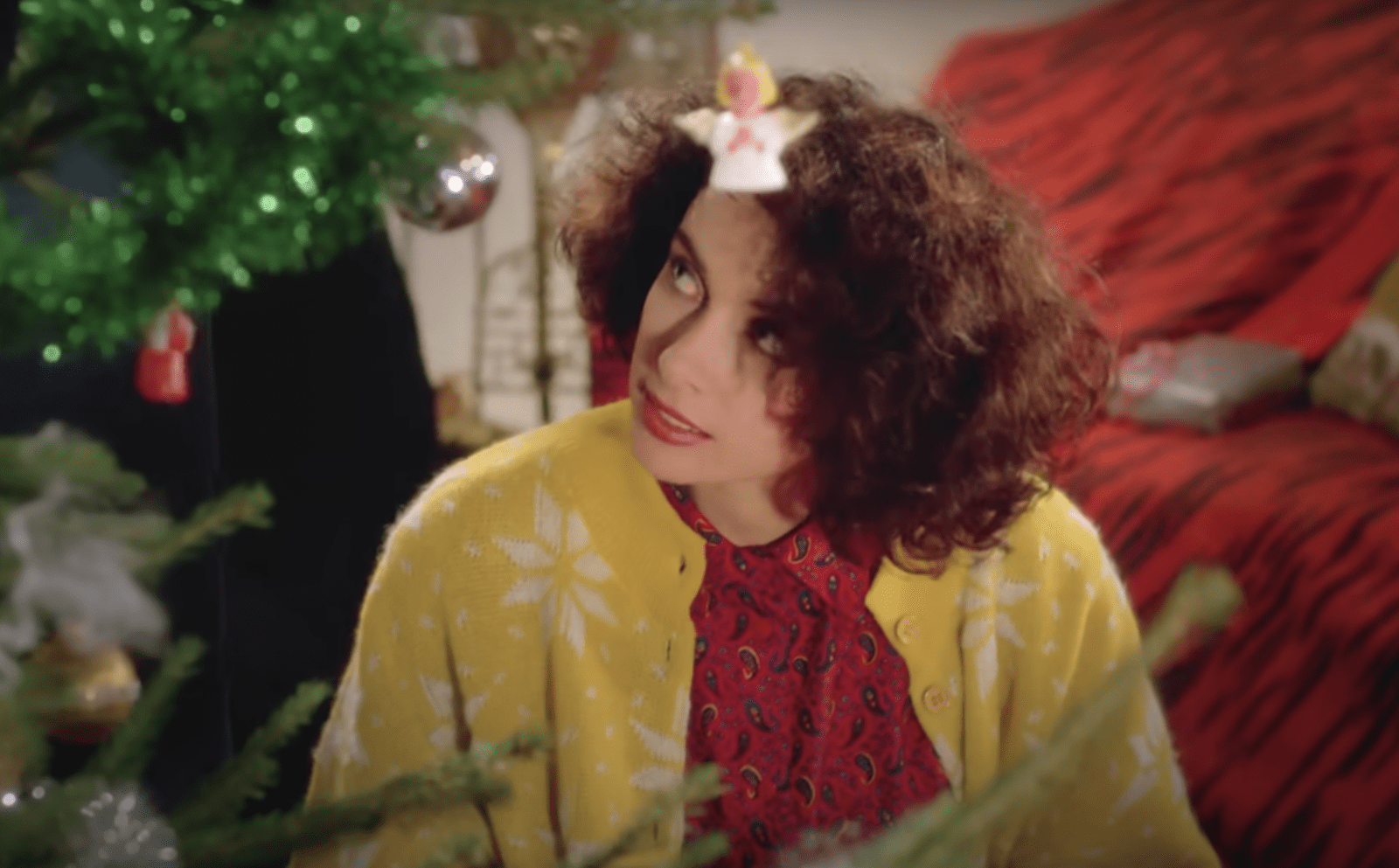 If you're the type that's got Mariah blasting in September, then you should be absolutely made up to hear that a festive radio station playing non-stop Christmas music has launched in the UK this week.
Launched by Heart, the radio giant's annual Heart Xmas radio channel has now gone live for 2021, and it'll be playing festive feel-good tracks 24/7 from now until 27 December.
Soundtracking your Christmas right up until after Santa's visit, listeners can expect to hear heaps of Mariah and Wham!, The Pogues, and more from the festive radio station throughout the next couple of months.
For a seasonal pick me up, tune in, and be reassured that there's nothing better than a bit of crooning Bing Crosby of Frank Sinatra to lift your spirits. Trust us, their dulcet tones will certainly get you in the mood for some mulled wine and pigs in blankets.
We fully expect to see Christmas trees popping up in windows well before the start of December, as Brits seek to make up for that Christmas that wasn't last year – and for those looking to get into the spirit early, this radio channel will do all your festive soundtracking for you.
To get involved, all you need to do is tune into the Heart Xmas radio channel via DAB radio, Global Player, or via the Heart website.
It's the best time of year, so we might as well get stuck in early – it'll do you some good.
Feature Image – Mariah Carey / Vevo