The BBC has acquired the rights to the US version of The Traitors, and has just dropped the entire series on iPlayer.
Following on from what has been the absolute smash-hit success of reality show The Traitors over the past couple of weeks, having already been streamed over 28 million times on BBC iPlayer to date, and continuing to grow day-by-day, the BBC has confirmed that it has now acquired the rights to air the US version of the show over here.
All episodes will be shown on both BBC Three and BBC One across the next three weeks.
But for those looking for something to binge-watch this weekend, the broadcaster has decided to drop the entire US series as a boxset on BBC iPlayer today (13 January) – which means you can catch all the episodes early before they air on live TV.
For fans who found themselves gripped by the UK version, not only is this a brand-new series to get stuck into, but the BBC's acquisition of the US series means viewers will get the chance to watch the show here within hours of its release over in America.
Unfamiliar with what The Traitors actually is? Heard the named of the show being banded around, but haven't had the chance to watch it just yet?
The Traitors US sees 20 of America's "most cunning contestants" play the ultimate murder mystery game of deception and suspicion.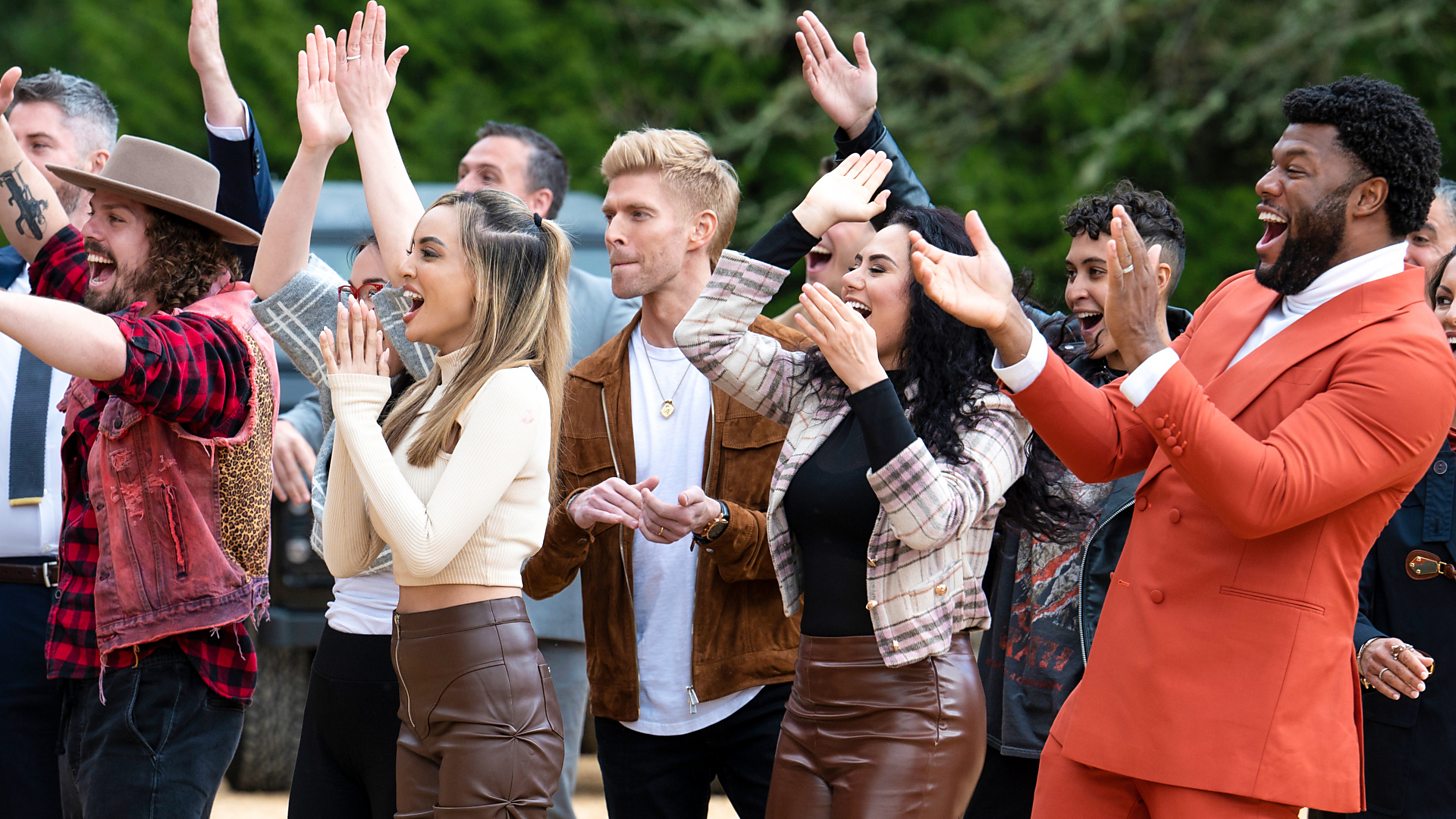 Hosted by award-winning actor Alan Cumming at an ancient castle in Scotland – the same place as the UK version – contestants will work together on exhilarating missions to build a prize fund worth up to $250,000, but hidden amongst the 'Faithful' contestants are the 'Traitors', whose goal is to eliminate the Faithful and claim the prize for themselves, all the while remaining undetected.
Under the cover of darkness, the Traitors will murder the Faithful one by one.
Alongside this "treacherous spree", as the BBC calls it, the players must then try to uncover the Traitors and banish them from the game.
If the Faithful contestants manage to banish all the Traitors, they will get to share the prize fund among themselves, but if a Traitor makes it to the end, then they will steal all the money.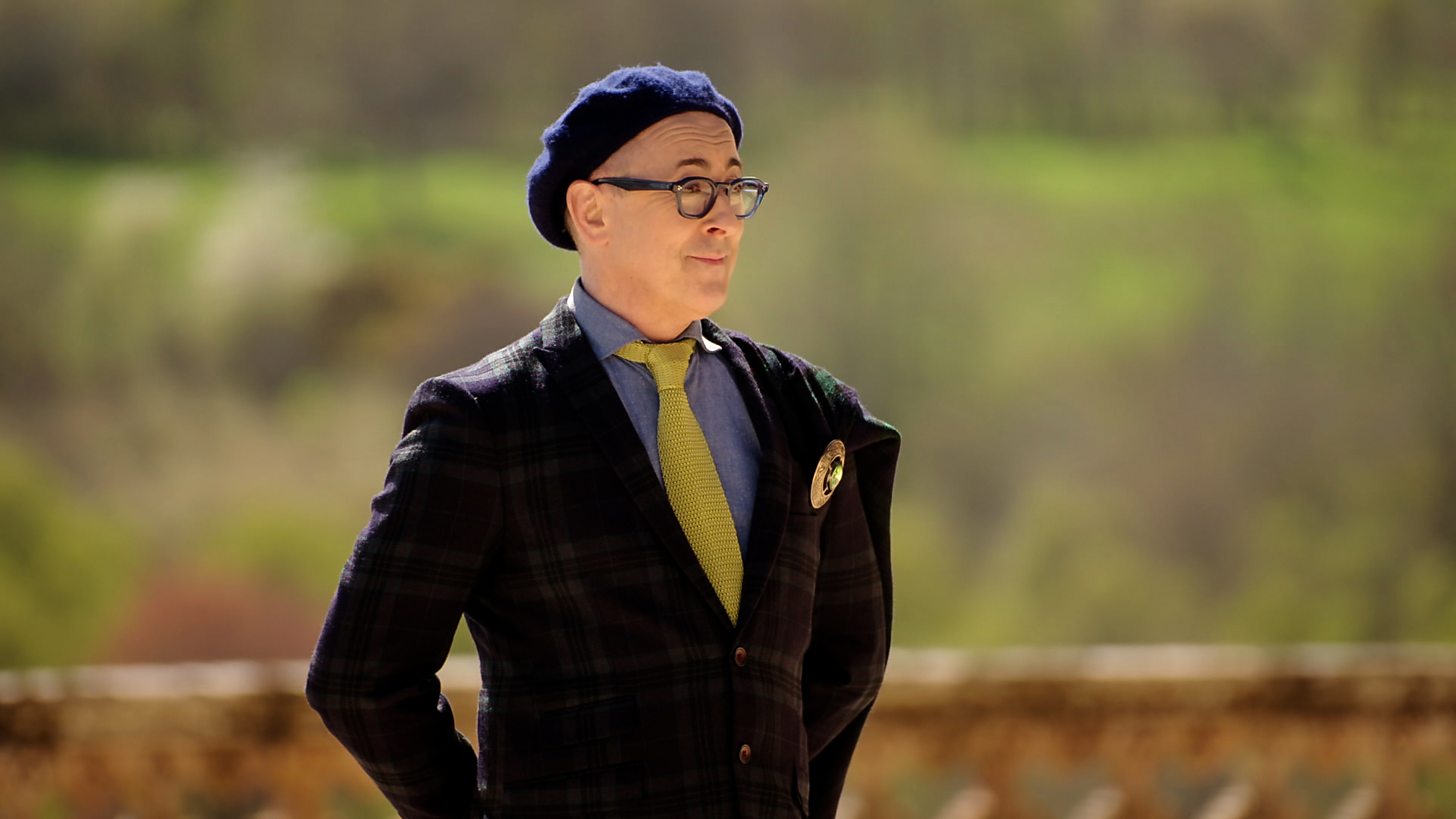 The Traitors US is now available to watch as a boxset on BBC iPlayer from today.
It will then be shown on BBC One as double-bills on Wednesday nights at 10:40pm for five weeks starting from the 25 January.
Featured Image – BBC