A Harry Potter TV series reboot is officially confirmed to be in the works after rumours have been widely circulating over the last few weeks.
Harry Potter is arguably one of the most successful and best-loved literary franchises of all time, with seven books published between 1997 and 2007, selling more than 500 million copies worldwide, and eight film adaptations of the books released between 2001 and 2011 – which is the fourth highest-grossing film series of all time, with $7.7 billion in worldwide receipts.
The success of the books and film franchise changed the life of author JK Rowling, and made household names out of the films' young cast of actors led by Daniel Radcliffe as the titular character, Emma Watson as Hermione Granger, and Rupert Grint as Ron Weasley.
The franchise also has one of the most dedicated fanbases there is, and defined life for many growing up in the late nineties and throughout the 2000s.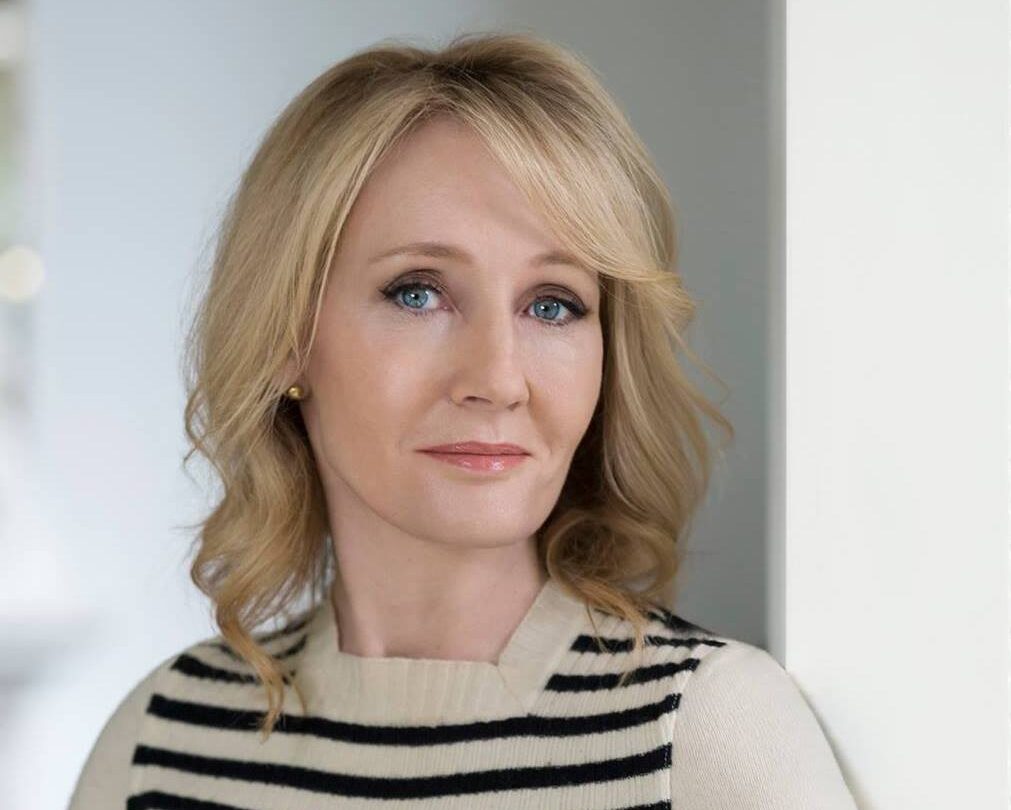 Harry Potter has continued to prove enduringly popular around the world, even more than a decade after the last book and film was released – but in the past several years, the series has been somewhat tainted with controversy after author JK Rowling has been strongly criticised for her views on gender identity, and has continued to be publicly vocal in her condemnation of transgender people and the LGBTQ+ community.
Despite this growing controversy, despite the millions of gamers choosing to boycott the new 'Hogwarts Legacy' game released only a few months ago, and despite the concerns of fans about turning Harry Potter into a new TV series at such a contentious time, it's been confirmed by this week that it's actually happening.
A Harry Potter TV series is officially in the works – and, not only that, but JK Rowling is set to serve as the series' executive producer.
Set to be available on HBO Max – which is a streaming service by Warner Bros. – the Harry Potter series could be on air for up to a decade, will be a "faithful adaptation" of the books about the wizarding world, and will feature a different cast to the films – with producers saying each season promises to be "authentic to the original books" and bring Harry Potter to new audiences.
HBO Max has assured fans that the original Harry Potter films will remain "at the core" of the franchise.
It's been revealed that film producer David Heyman, who famously produced all eight films in the movie franchise, is also in talks to work on the TV series.
Speaking on the news that the Harry Potter TV series is actually happening, Casey Bloys – Chairman and CEO of HBO and Max Content – said: "We are delighted to give audiences the opportunity to discover Hogwarts in a whole new way.
"Harry Potter is a cultural phenomenon and it is clear there is such an enduring love and thirst for the wizarding world.
"In partnership with Warner Bros. Television and JK Rowling, this new Max Original series will dive deep into each of the iconic books that fans have continued to enjoy for all of these years."
JK Rowling says she is "looking forward" to the new TV series, adding that the "new adaptation will allow for a degree of depth and detail only afforded by a long form television series".
Featured Image – Warner Bros.