The Leeds takeaway owner has received backlash for the comments made on Mother's Day where the business uses an offensive Madeline McCann for Mother's Day.
The Otley Burger Company posted a photograph of Kate McCann with missing daughter Madeline in the background, adding a text overlay which read: "With burgers this good, you'll leave your kids at home. What's the worst that could happen? Happy Mother's Day to all the mums out there".
Adding the Otley Burger Company logo to the meme, the post itself was met with considerable outrage.
The post has since been deleted on Facebook but remains on Instagram.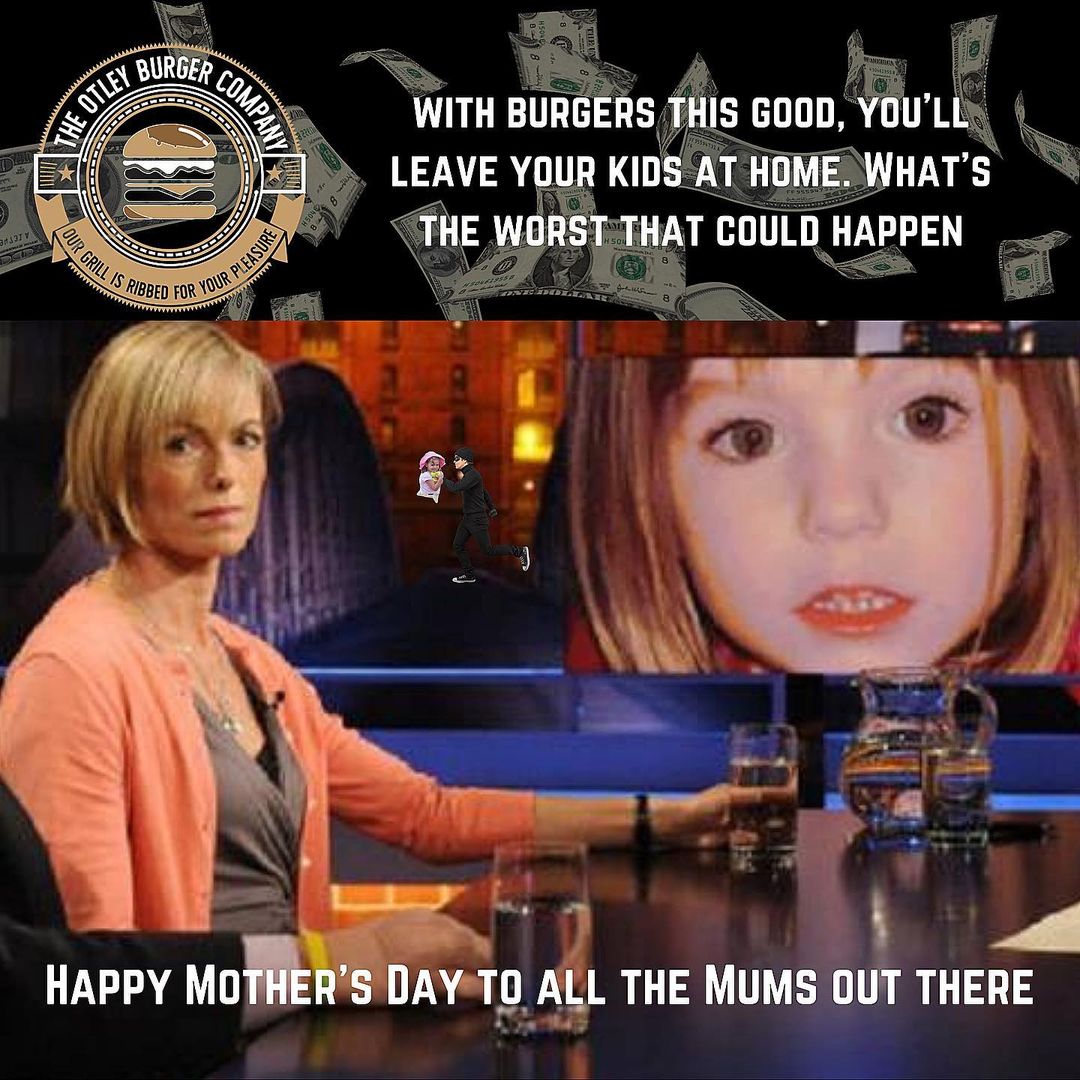 LeedsLive reported that the now-deleted Facebook post was filled with comments calling for the burger-joint to be shut down as a result and is even receiving death threats as a result of the post.
In an interview with LeedsLive, the takeaway owner says: "I get death threats, I got one this morning" which read "I hope someone firebombs your gaffe".
On Instagram, arguments have broken out about the post with some suggesting the meme-style advertisement was uncalled for: "Let's start a PR stunt using someone else's dead daughter. [You're] just a greasy burger flipper stay in your lane".
Read More: Theatre-goers walk out and demand refund 'because play had Yorkshire accents' in it
Other said: "Madeline McCann and her mum in this post ? Seems a bit sick and in very poor taste" to which the Otley Burger Company, clearly unphased, replied "only thing sick here is our photoshopping skillz".
To the comment "Let's hope you don't lose a child, awful, insensitive post" the controversial burger company replied "I wouldn't leave mine in hotel rooms soo".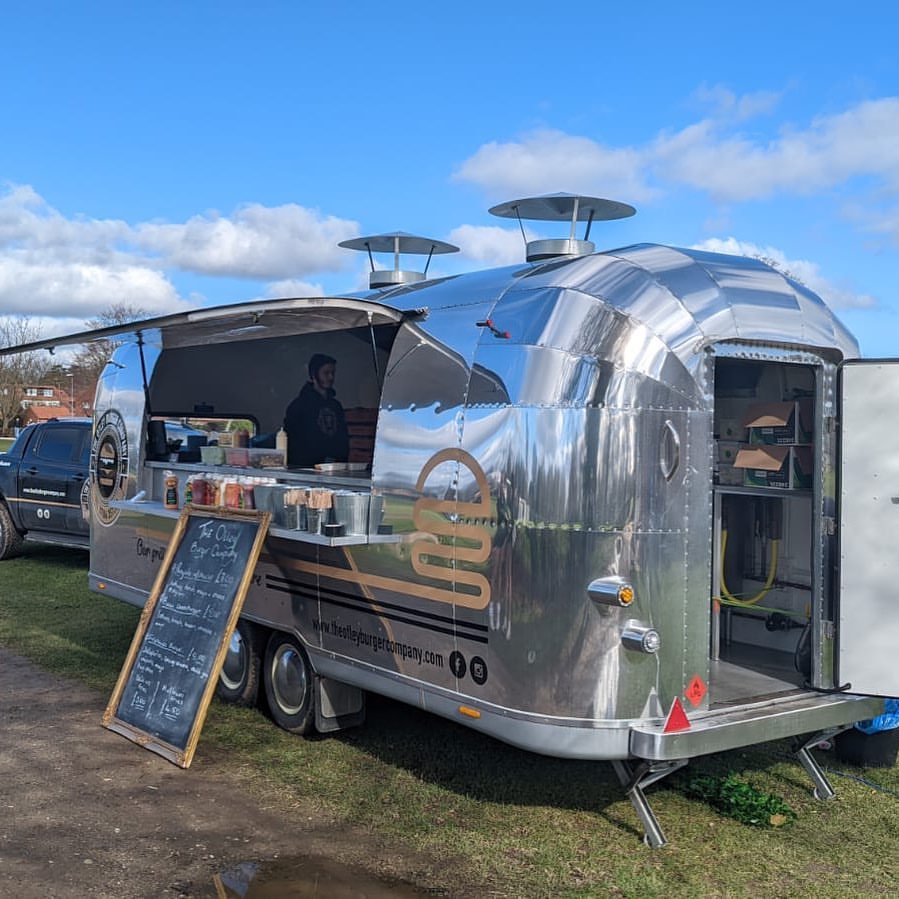 However, the post has also attracted attention from others praising the controversial burger company for their humour.
"Otley Burger Company, keeping the woke community away! Yesssss!!!" said one, whilst others reminded the world that this isn't the first time the Otley Burger Company have posted inappropriate so-called jokes on special occasions.
Last year, the company shared an image of Karen Matthews, a women who pretended her daughter had been abducted whilst on Father's Day, the page shared a promotional image with Jimmy Savile and Yorkshire Ripper Peter Sutcliffe.
Richard McCann, who lost his mother Wilma McCann after she was murdered by Sutcliffe condemned the advert stating "Why on earth would anyone think it was appropriate to use images of Sutcliffe, Savile and West on a Father's Day advert for his burger company is beyond me […] Otley Burger Company, shame on you".
Read More: Will Smith apologises to Chris Rock, calling slap at Oscars 'unacceptable and inexcusable'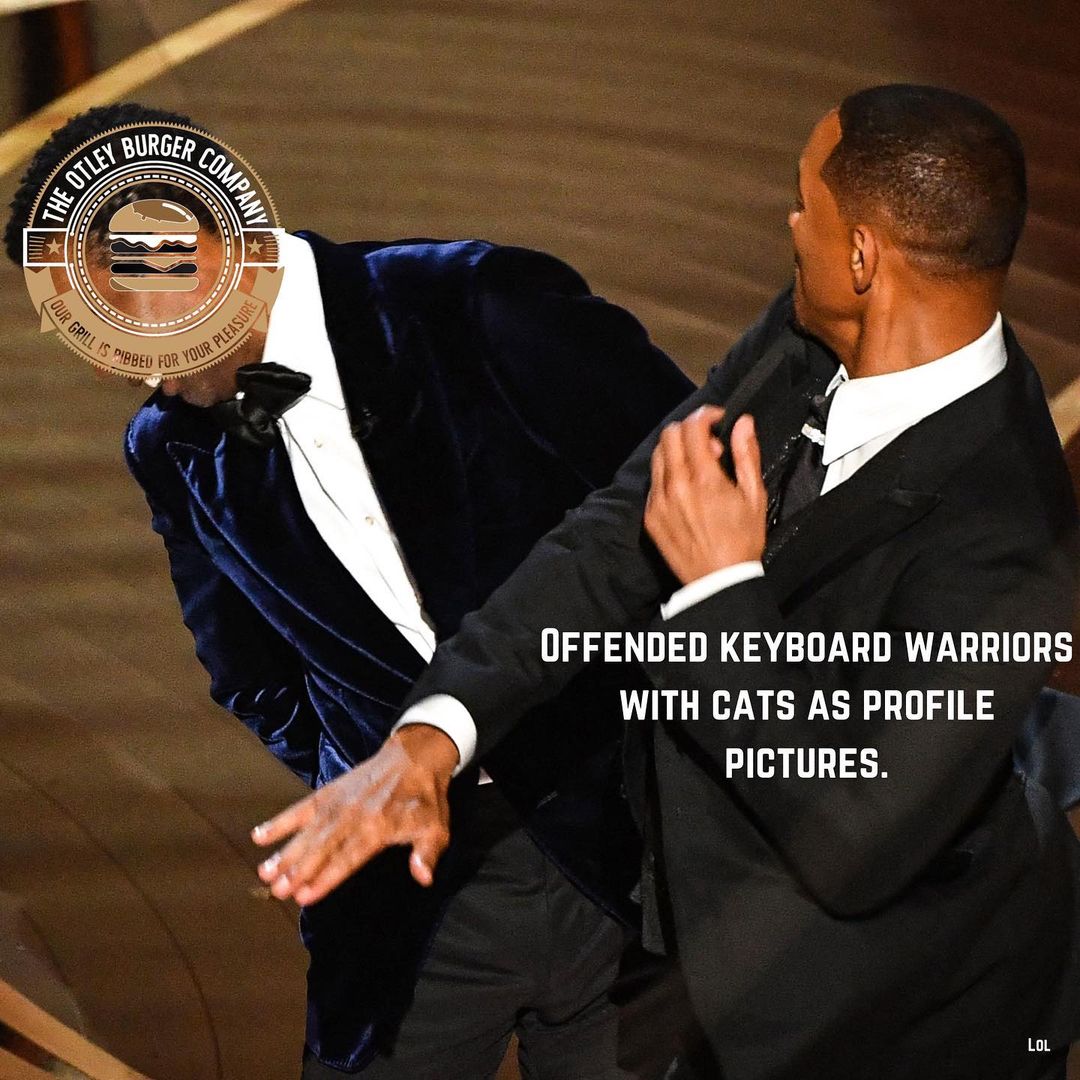 This year the post has hit newspaper headlines this year but has been met by an unphased owner, who shared a meme of Will Smith slapping Chris Rock, replacing the actors with the words "offended keyboard warriors with cats as profile pictures" and the Otley Burger Company logo.
The follow-up comment by the takeaway company has been met with similarly bizarre comments like "If you have any out of date stuff we could throw them at all the snow flakes and laugh at them. Keep up the good work".
The Otley Burger Company was banned in 2021 from accessing their Facebook as a result but are still continuing to post on the account.
Feature Image- The Otley Burger Company