A 6ft replica of Tutankhamun's sarcophagus that was on display in a Barnsley museum is set to be put up for auction.
Fancy taking home your own life-sized model of Tutankhamun's sarcophagus? Well, now is your chance.
The artwork was originally part of a mini exhibition, Tut'22: The Life of Tutankhamun, outside the Experience Barnsley Museum in November 2022.
The exhibition received attention across the world, with pictures of the sarcophagus featuring on BBC News and The Guardian. 
The life-sized replica created by artist Amanda Stoner will be auctioned off by the museum as part of its 10th anniversary celebrations.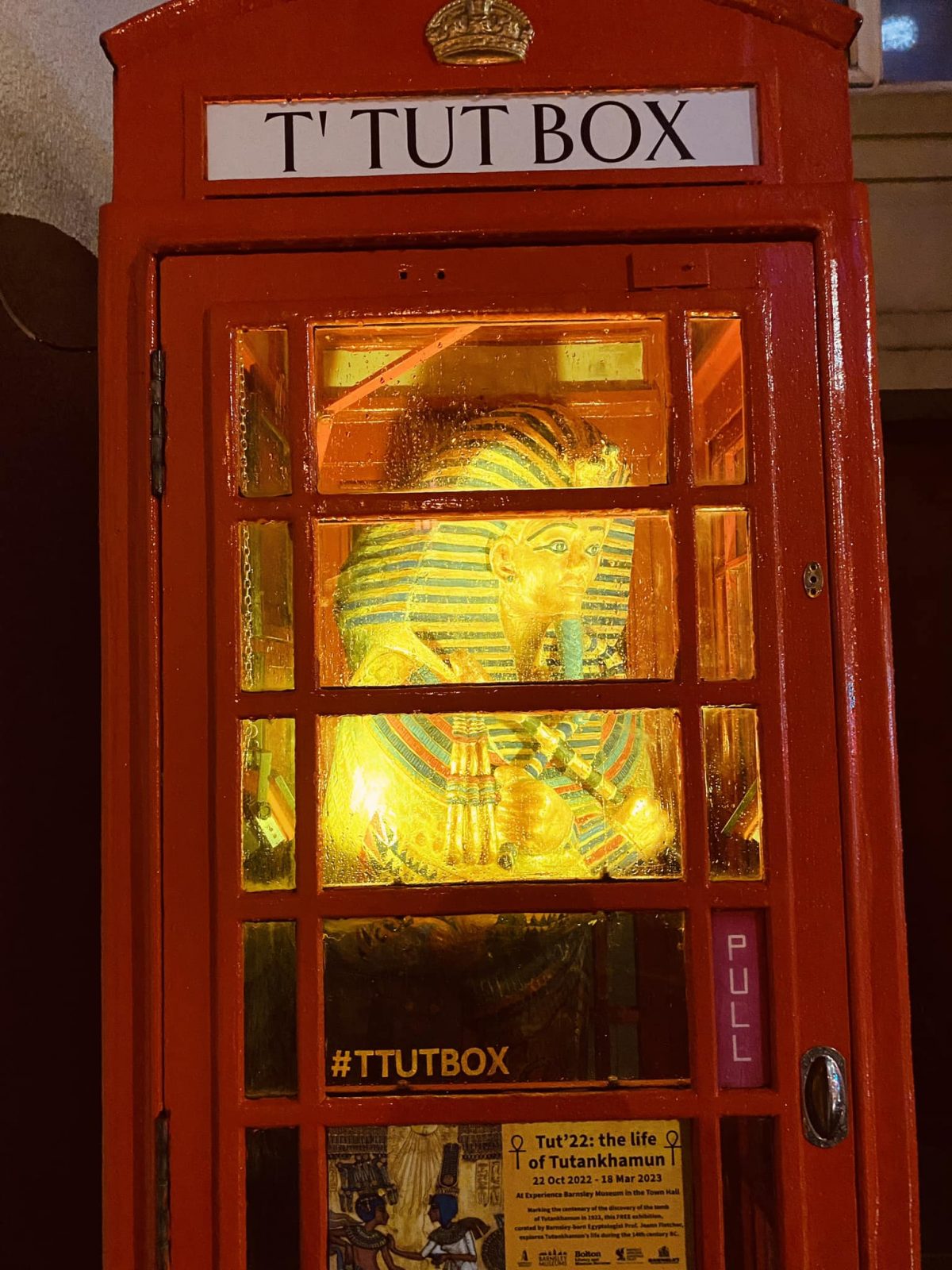 The artwork is a must-have for any fan of Egypt and has a reserve price of £300. Bids can be emailed in advance of the anniversary with telephone bids accepted on the day.
Visitors are invited to attend the celebrations and bid on the day at Experience Barnsley Museum on Tuesday, 27 June at 3pm.
All money from the auction will go to Barnsley Museums and Heritage Trust, a charitable organisation who support the important work of the Museums.
Cllr Robert Frost, Cabinet Spokesperson for Culture and Regeneration, said: "There's lots happening at Experience Barnsley on Tuesday, 27 June as part of their 10th anniversary celebrations.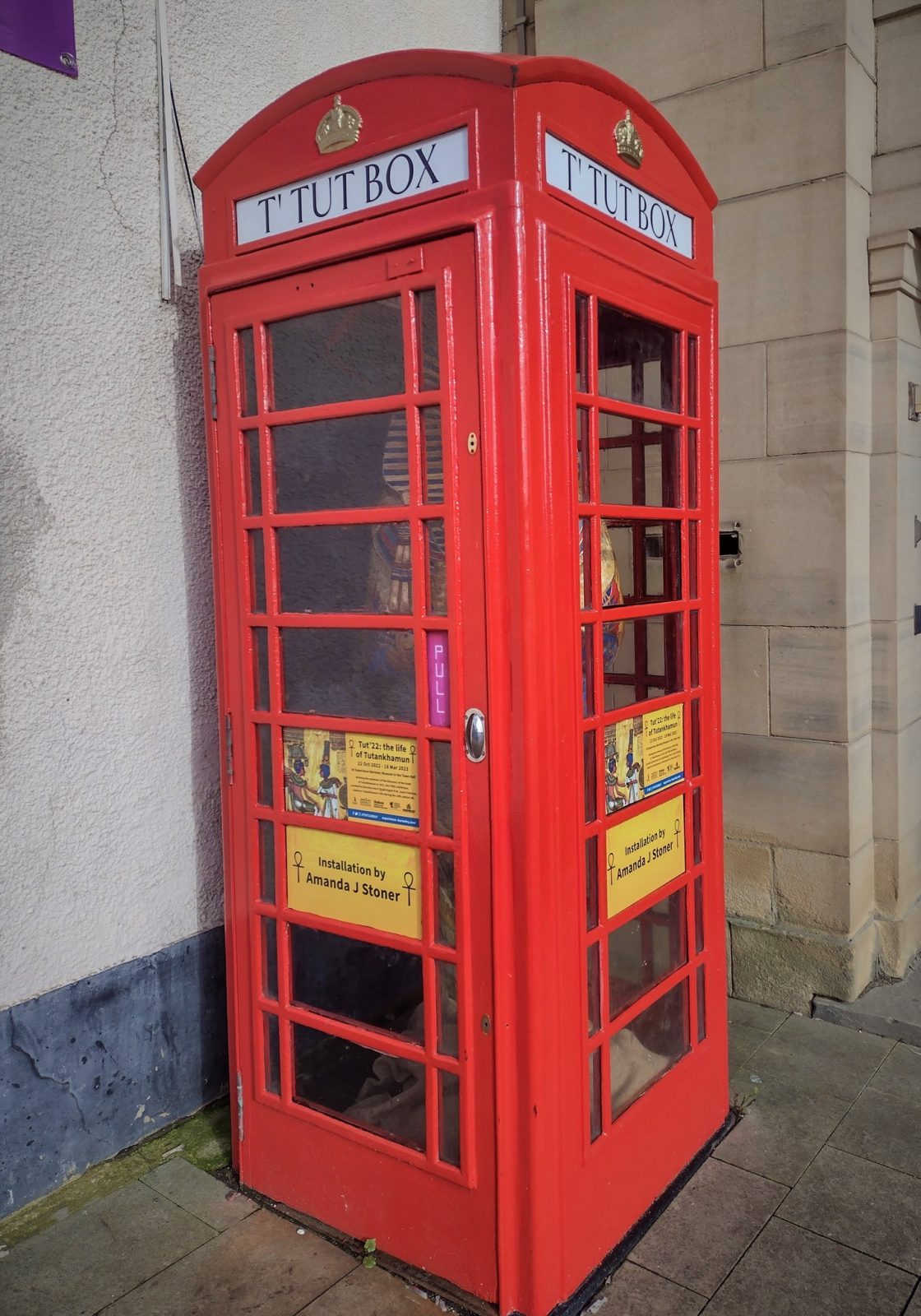 "Come along for a party and enjoy a cuppa and a slice of cake, there will be extraordinary things to see and special memories to share. The museum was made for the people and by the people, and it's only fitting that they are a central part of the day marking such an important occasion.
"The auction will be a real highlight of the day, and the model is an extraordinary object for someone to own. It took hundreds of hours to create, and we're sure there isn't anything like this out there, it is a magical piece of art"
To find out more about the museum and the event, take a look at their website.
Read more: Rob Burrow's daughters help him cross the finish line of Leeds fun run on Father's Day
Featured image – Experience Barnsley Museum