Prince Harry's new autobiography has become the UK's fastest-selling non-fiction book ever, just a day after its release.
After what appears to have been a rather controversial last few days in the wake of the airing of several high-profile interviews with the Duke of Sussex to promote first-ever memoir – which is titled 'Spare', and was released on yesterday (10 January) – according to recording figures, 400,000 copies of the book have been sold so far, The Manc reports.
This is the total number of copies across hardback, ebook, and audio formats on its first day of publication.
Publishers say the success of the book has already 'exceeded' expectations.
"We always knew this book would fly but it is exceeding even our most bullish expectations," admitted Larry Finlay, Managing Director of Transworld Penguin Random House.
"As far as we know, the only books to have sold more in their first day are those starring the other Harry (Potter)."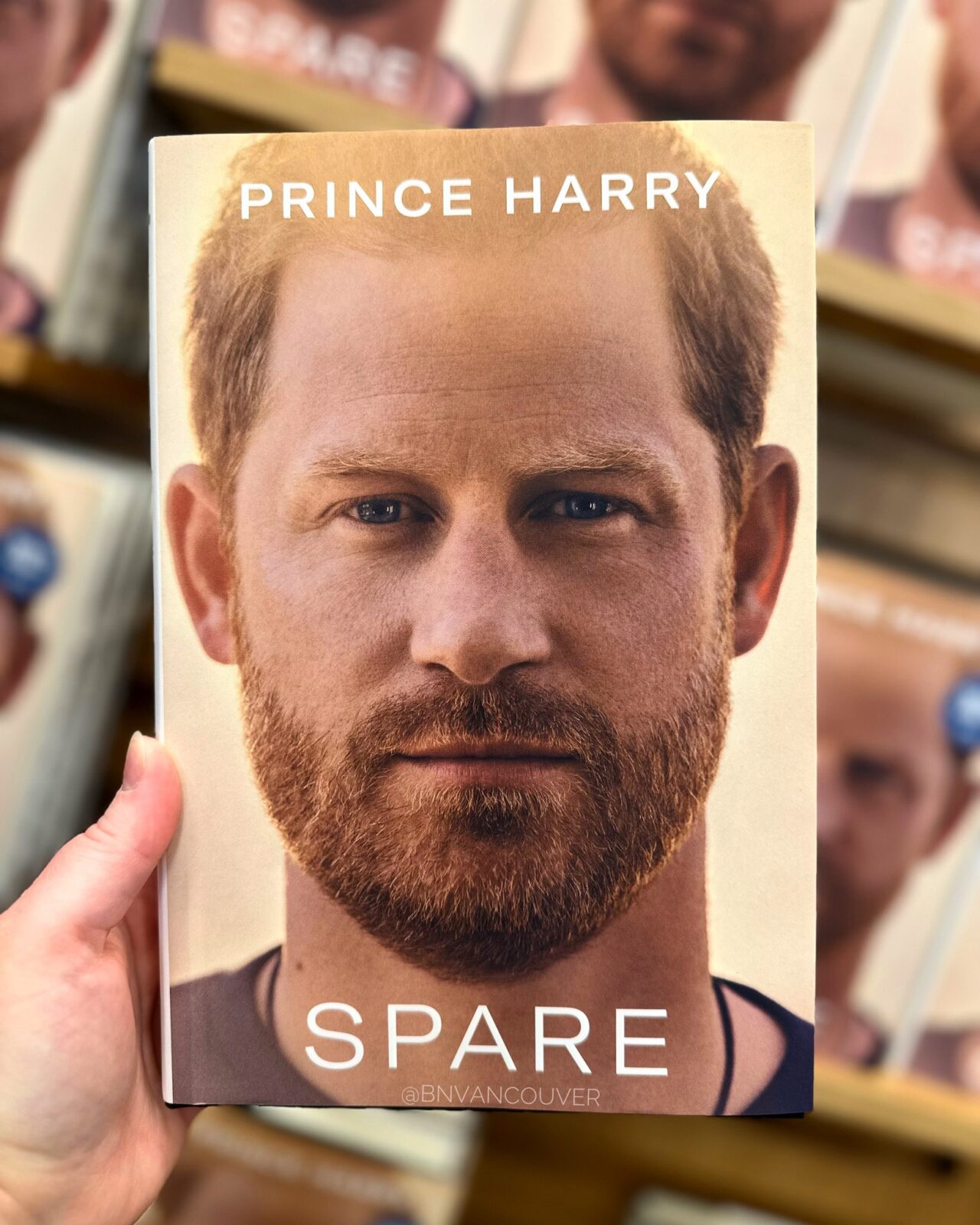 If you have been keeping an eye on the news recently, then you'll probably know that Prince Harry has used the 550-plus pages of Spare to make a series of revelations and headline-dominating claims about the Royal Family – which come after he and his wife Meghan Markle stepped down as senior royals in early 2019. 
Some of these shocking claims include Price Harry accusing Prince William of physically attacking him and teasing him about his panic attacks, saying King Charles put his own interests above Harry's, and branding Camilla as the "villain" and "dangerous".
The book is also said to be unexpectedly packed with some of Prince Harry's celebrity anecdotes.
The release of Spare comes after millions tuned it to watch as ITV aired a high-profile televised interview with the Duke of Sussex, Harry: The Interview, last Sunday evening.
During the in-depth interview, Prince Harry speaks on everything from his experiences growing up, the death of his mother Princess Diana, and his personal relationships, to how he believes "silence is betrayal" in reference to the alleged failure of Buckingham Palace to defend him and his wife before they stepped down as senior royals and moved to the US.
He also claimed in the interview that, since the moment that moved away, his family have "shown absolutely no willingness to reconcile".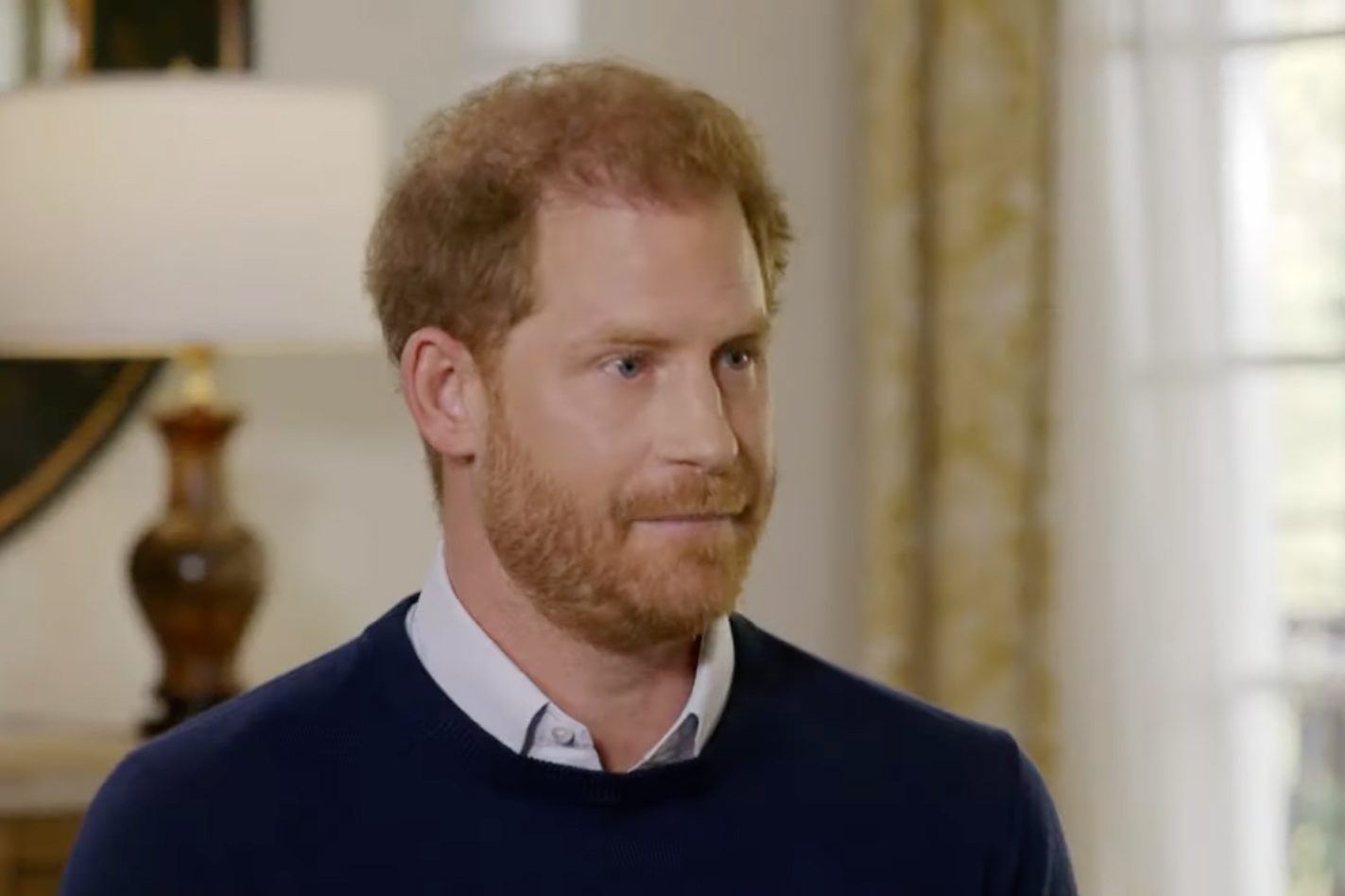 Adding that he feels it "never needed to be this way", Harry told ITV's Tom Bradby that he believes his family "feel as though it is better to keep us somehow as the villains".
"I want a family, not an institution," he said in the interview.
Spare by Prince Harry is currently on sale at several book retailers and chains across the UK, and despite having a retail price of £28, many shops – including high street favourites Waterstones and WHSmith – are selling it at half price.
You can also grab at copy of the book for just £14 on Amazon too.
Featured Image – Waterstones