A service station on the M62 near Leeds has just been handed the unfortunate title of the worst in the UK.
And if that wasn't bad enough, it's the second year in a row it's been given the honour.
Merely a couple of weeks after the glorious Tebay Services – also known as the little slice of motorway service station heaven just off the M6 in Cumbria was named the best the country has to offer, a new survey has taken a look at the flip side.
If Tebay Services is the gold-standard for service stations, then at the other end of the spectrum, we've got Hartshead Moor East on the M62.
For the second year running, this service station situated between the two major northern cities of Manchester and Leeds has been the one that motorists have said they'd least likely to recommend to a friend.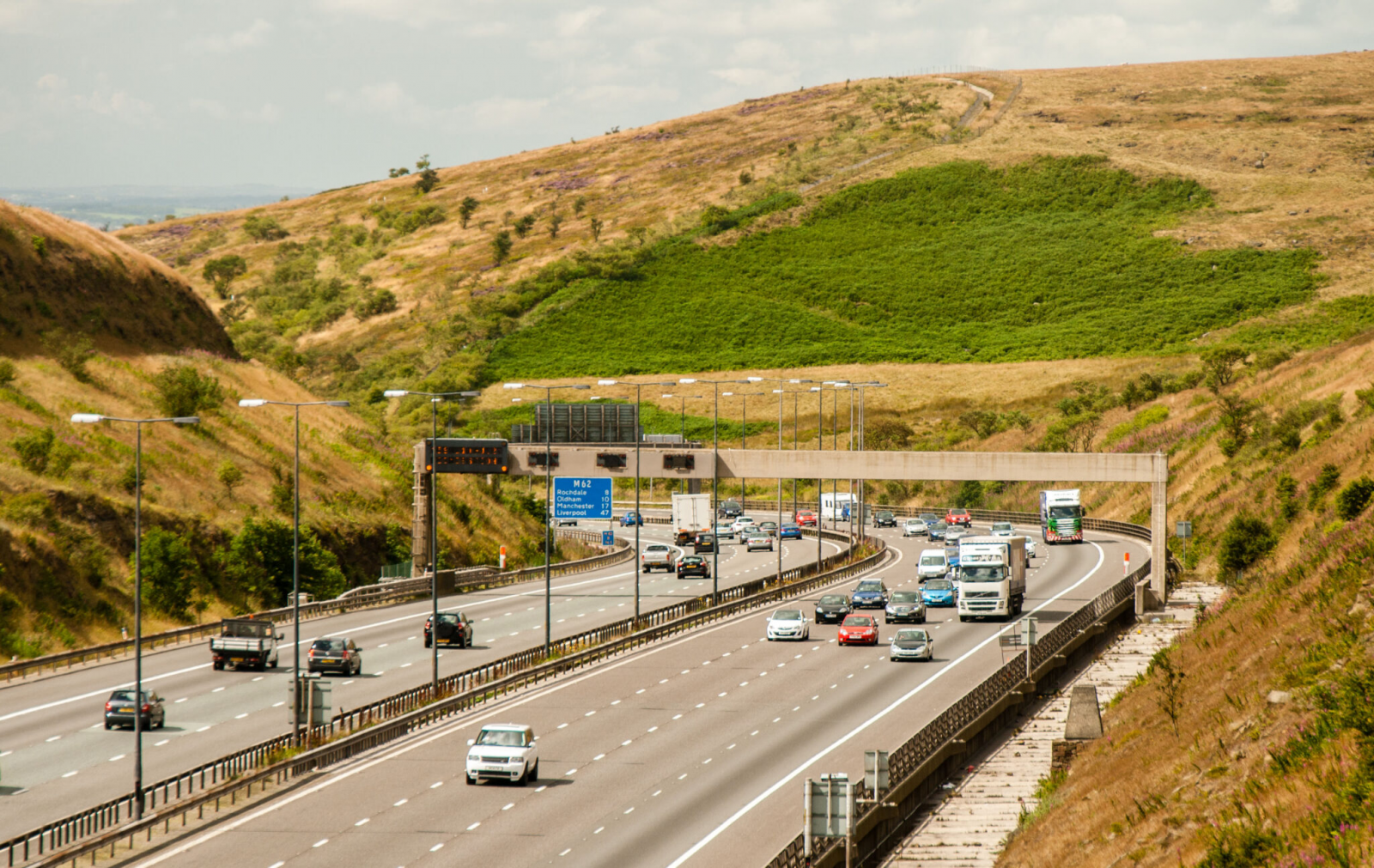 Run by and branded as Welcome Break, with popular food, drink, and retail chains such as Starbucks, KFC, Subway, Waitrose, WHSmith, and more operating inside of it, Hartshead Moor East has found itself at the bottom of an annual survey by Transport Focus – which is currently in its sixth year.
To compile the list of best and worst in the UK for 2023, the independent watchdog spoke to more than 30,000 visitors at 120 motorway services, and asked them about their views on the toilets, customer service, value of the food and drink, and electric vehicle charging facilities.
As a whole, motorway services performed well this year, with 94% of visitors saying they they were satisfied with their visit, which is up from 93% in 2022.
🚗 Calling all motorway enthusiasts, we spoke to more than 30,000 people to find the best motorway services.

🏆 The 2023 Motorway Services User Survey winner is… @motoway Rugby – for the second year in a row. Congratulations.

🔗 Find out more: https://t.co/y63SwpemY5 pic.twitter.com/0csubrHA6f

— Transport Focus (@TransportFocus) October 5, 2023
But when it comes to Hartshead Moor East, it was given the lowest overall satisfaction rating at 84%.
Visitors particularly pointed to the fact work to refurbish the toilets was underway during the survey period and portable toilets were in place.
Speaking on the results of the annual survey that Hartshead Moor East would rather forget, Anthony Smith – Chief Executive of Transport Focus – said: "Our survey shows motorway services offer a great experience with friendly and helpful staff and provide drivers with the opportunity to rest, relax and take a break before continuing their journey.
"But there is still room for improvement.
"This includes making sure the range of food and drink on offer is good value for money for visitors as cost of living increases continue to bite."
Read more: Leeds Rhinos announce new name for Headingley Stadium following 'record breaking' deal
Featured Image – Google Maps