A poll has revealed the top ten most relaxing locations in the UK, and the Yorkshire Dales makes the list.
A new poll carried out by travel company Sykes Holiday Cottages has revealed the top ten most relaxing places in the UK.
Coming in at number four is of course, the scenic and idyllic Yorkshire Dales.
Of course we are biased, but when you're atop the dales for a lovely stroll you can't help but feel completely at peace.
Topping the list though is Cornwall, closely followed by the Lake District and the Scottish Highlands.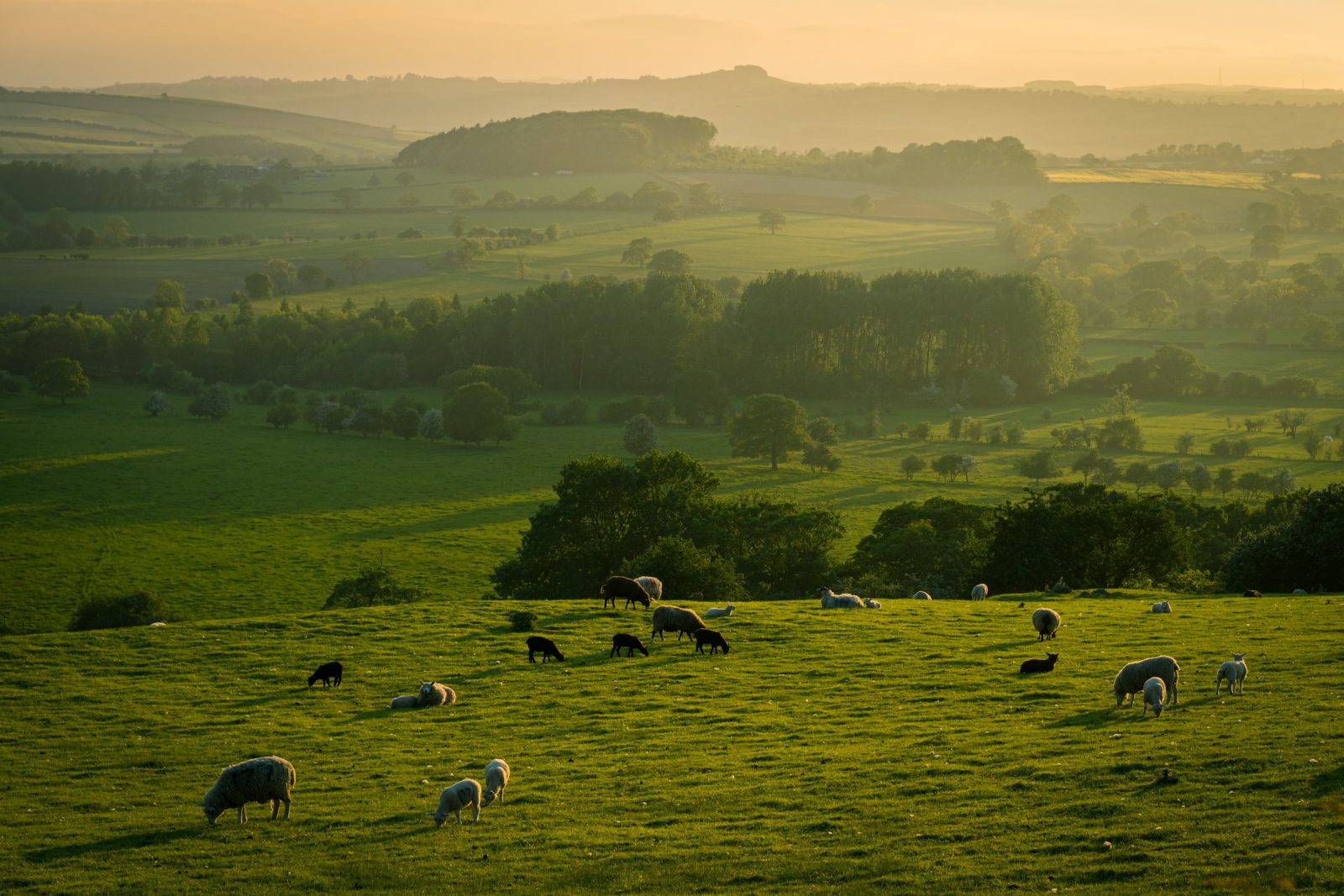 The company spoke to 2,000 holidaymakers and found that 29% believe that UK trips are less stressful than abroad due to shorter travel distances and using the same currency as most popular reasons.
On the other hand, 22% believe that foreign holidays are more relaxing and six in ten prefer places that speak the same language.
People listed scenic walks, hot tubs and local pools as the most relaxing things to do on holiday.
The full list of the top ten most peaceful locations is as follows:
Cornwall
Lake District
Scottish Highlands
Yorkshire Dales
Dorset
Norfolk
Cotswolds
Isle of Wight
Peak District
Snowdonia
Graham Donoghue, chief executive of Sykes Holiday Cottages, which commissioned the research, said: "Holidays are a time to reset and take some much-needed respite from our day-to-day pressures."
Read more:
"With shorter travel times, avoiding airport check-in queues, and no language barriers to contend with, it is no surprise that our research has found staycations to be more relaxing than a holiday abroad.
"There is such an abundance of fantastic locations to explore across the UK, staycationers can enjoy a wealth of stress-free holiday experiences to relax and recharge."
Featured image – Unsplash