West Yorkshire Police got more than they bargained for when they shared a mugshot of a wanted man.
Shortly after posting an appeal for information and a photo of Jonathan Cahill, 37, the force had been inundated with comments from people admiring his appearance.
At the time of writing, nearly 10,000 people have commented on the photo of the man, who is wanted on recall to prison.
Cahill, who is around 6ft tall and of medium build, is believed to have breached the terms of his release.
He was released from prison last September after serving part of a sentence for burglary, police say.
It's believed that the blue-eyed fugitive is currently residing in Wakefield.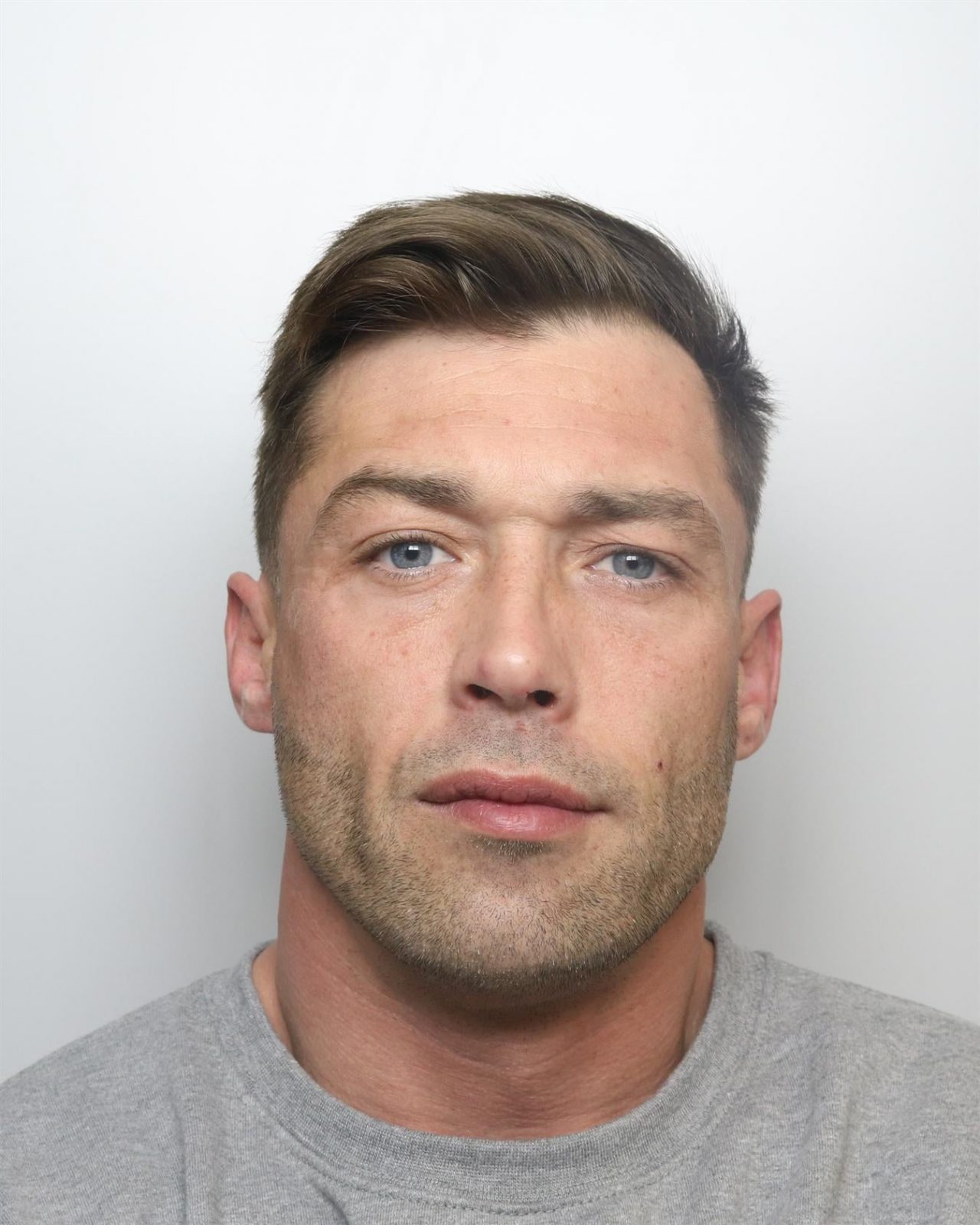 West Yorkshire Police might have some willing volunteers to track him down though – one person on Facebook quipped: "Should be easy to find, half the women in West Yorkshire will be chasing him after reading these comments."
One of the other commenters wrote: "What's his crime breaking hearts or houses?"
Someone else said: "Christ almighty he can hide under my bed…."
Read more: There's a new indie takeaway service in Leeds that's championing our favourite food vendors
Another wrote about the comments on the mugshot: "He'll be asking for police protection soon enough when he sees this."
One person joked: "The red flags are always the hottest."
Anyone who can assist in locating him is asked to contact police in Wakefield on 101 or by using the contact options on the West Yorkshire Police website.
Information can also be reported anonymously to the independent charity Crimestoppers on 0800 555111 or online.
Featured image: Unsplash, @kingschurchinternational / West Yorkshire Police