New 80 seater South Indian coastal boutique eatery, Ma-Hé, is set to open inside the Merrion Centre this summer.
Ma-Hé will bring a unique style of South Indian coastal cookery to The Merrion Centre later this year.
The new restaurant will showcase five different cuisines from India's coastlines, with a carefully crafted menu containing an array of small plates from five main regions including Goa, Mangalore, Kerala, Tamil Nadu and Andhra.
The innovative concept is not only the first of it's kind in Leeds, but in the whole of the UK.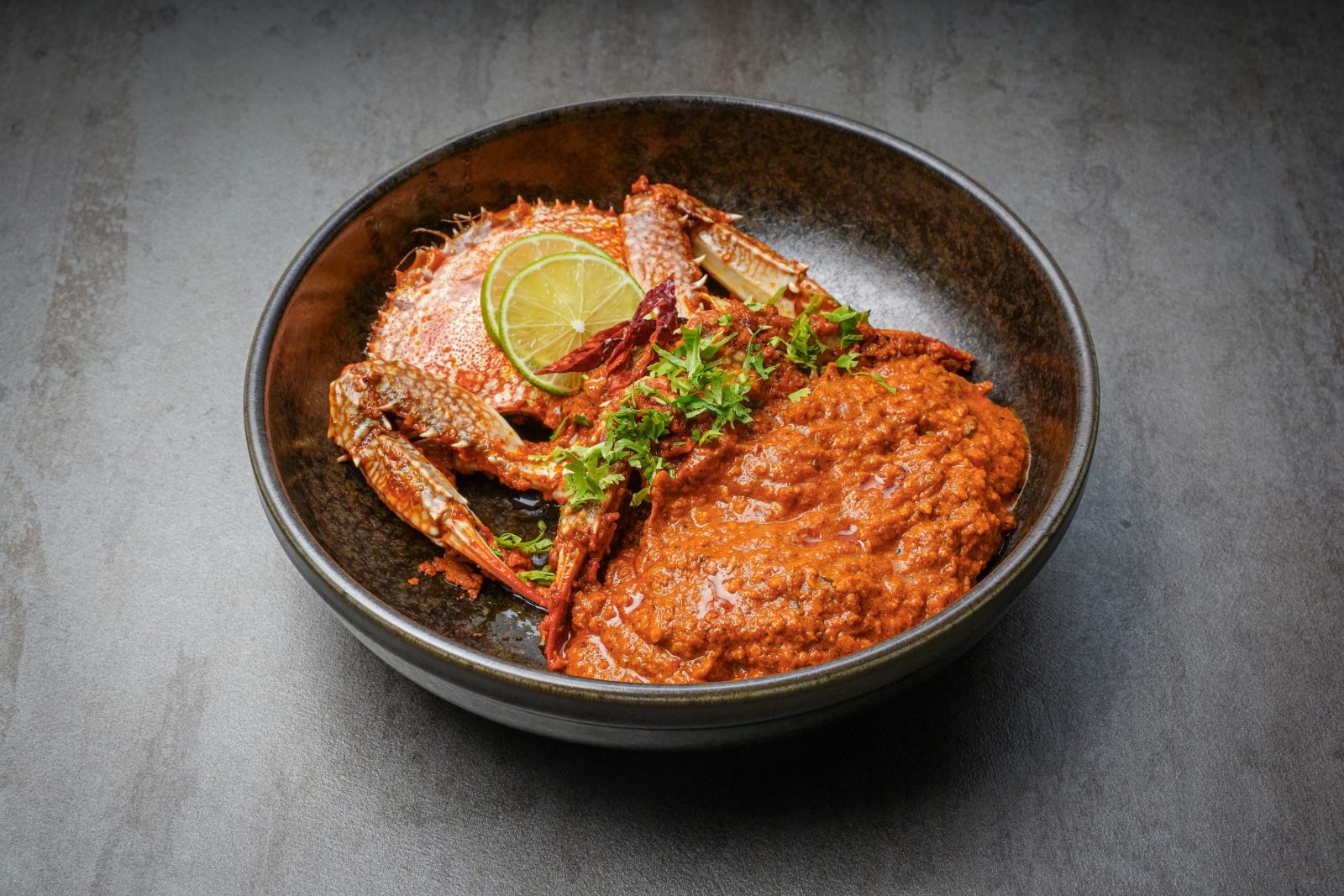 And it's not just about the food, guests will enter a dining room designed with the essence of the botanical waters of Coastal India, with natural interiors, fresh plant installations and rattan lights emitting a golden sunset glow for diners to experience the ambiance of warm and joyful Indian nights.
Ma-Hé is the brainchild of a partnership between founders Shyam Sundar Bhaskaran, a fine dining chef with 5-star hotel chains in India, Manoj Varma, who has more than two decades of experience within the hospitality industry, alongside eminent local business partner, Mason Asgha, who had travelled across India for over 20 years.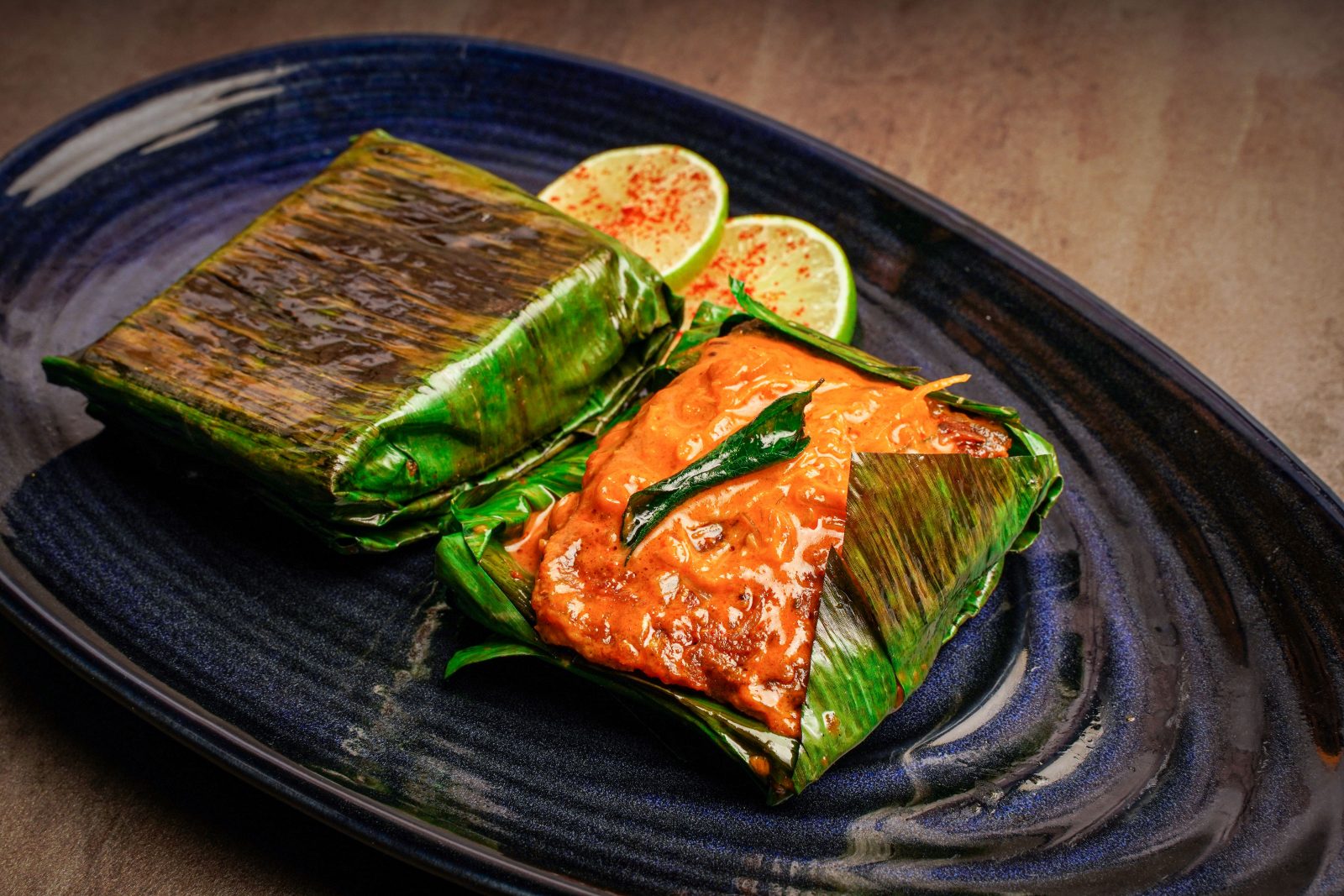 Manoj Varma, founding partner, Ma-Hé, said: "This is a passion project for the whole team at Ma-hē.  Shyam is a first-class chef with his knowledge of the Indian peninsula spanning more than 20 years meaning he is a true pioneer in this style of food.
"I consider myself a very passionate foodie with a vast knowledge of Indian peninsula food.  I've been eating and cooking this style of cuisine for more than 35 years and have visited some of the top restaurants within the region. I am excited to bring the very best selection from all five places onto our menu and relish introducing to the people of Leeds and beyond to this unique culinary experience."
To find out more about Ma-Hé, take a look at their website.
Read more: Trissur Pooram: the new Indian restaurant taking over the vegan Meat Is Dead site in Leeds
Featured image – Supplied