We don't need much of an excuse to go shopping for vinyls and CDs – but World Record Store Day will do just fine.
Whether you've been an avid collector of vinyls and CDs or you've jumped on the band wagon this time round, there's nothing quite like grabbing yourself a new disc for your record player.
Here are our favourite places to go record shopping in and around Leeds.
Jumbo Records
1-3 Merrion Centre, Leeds city centre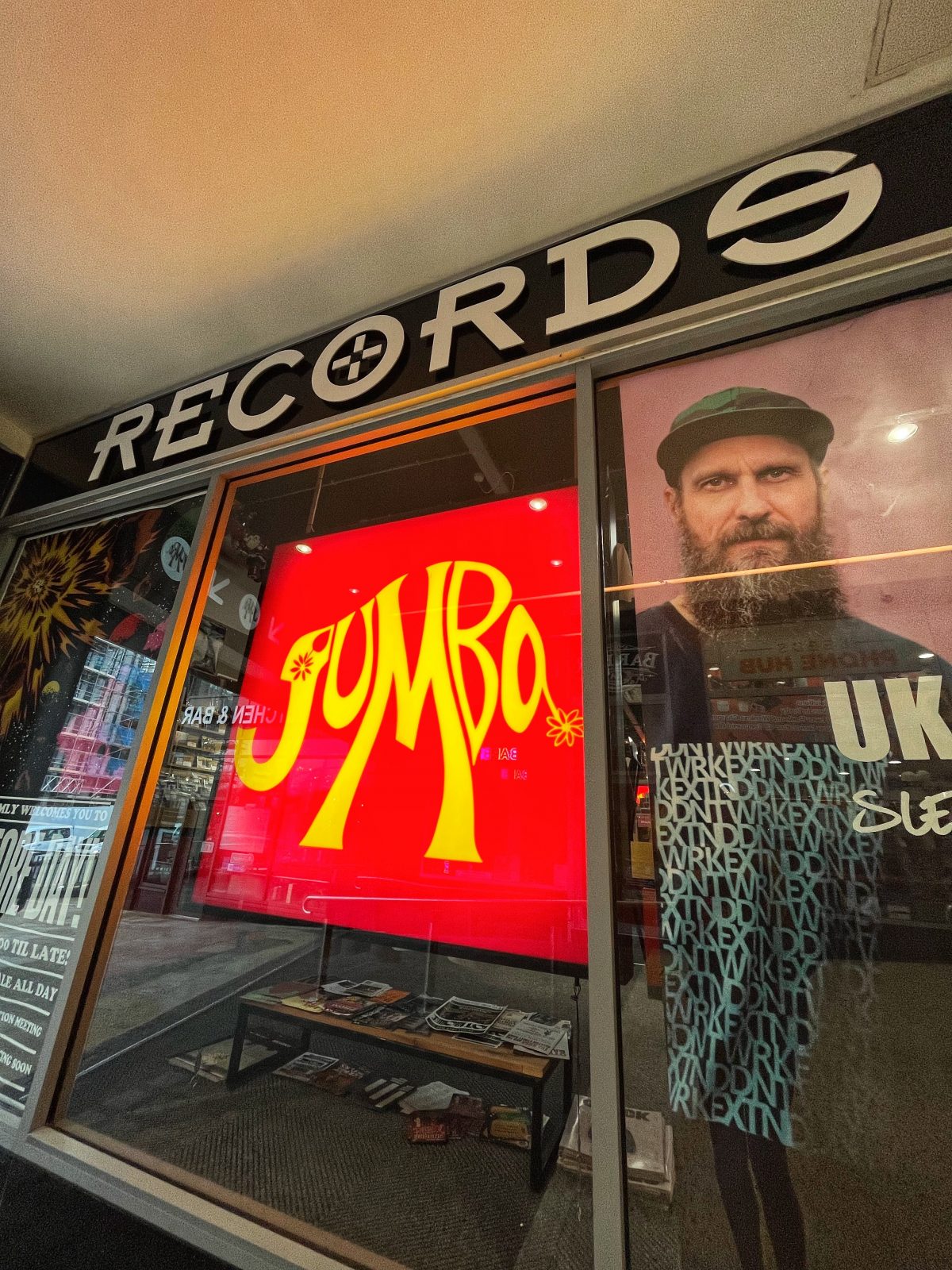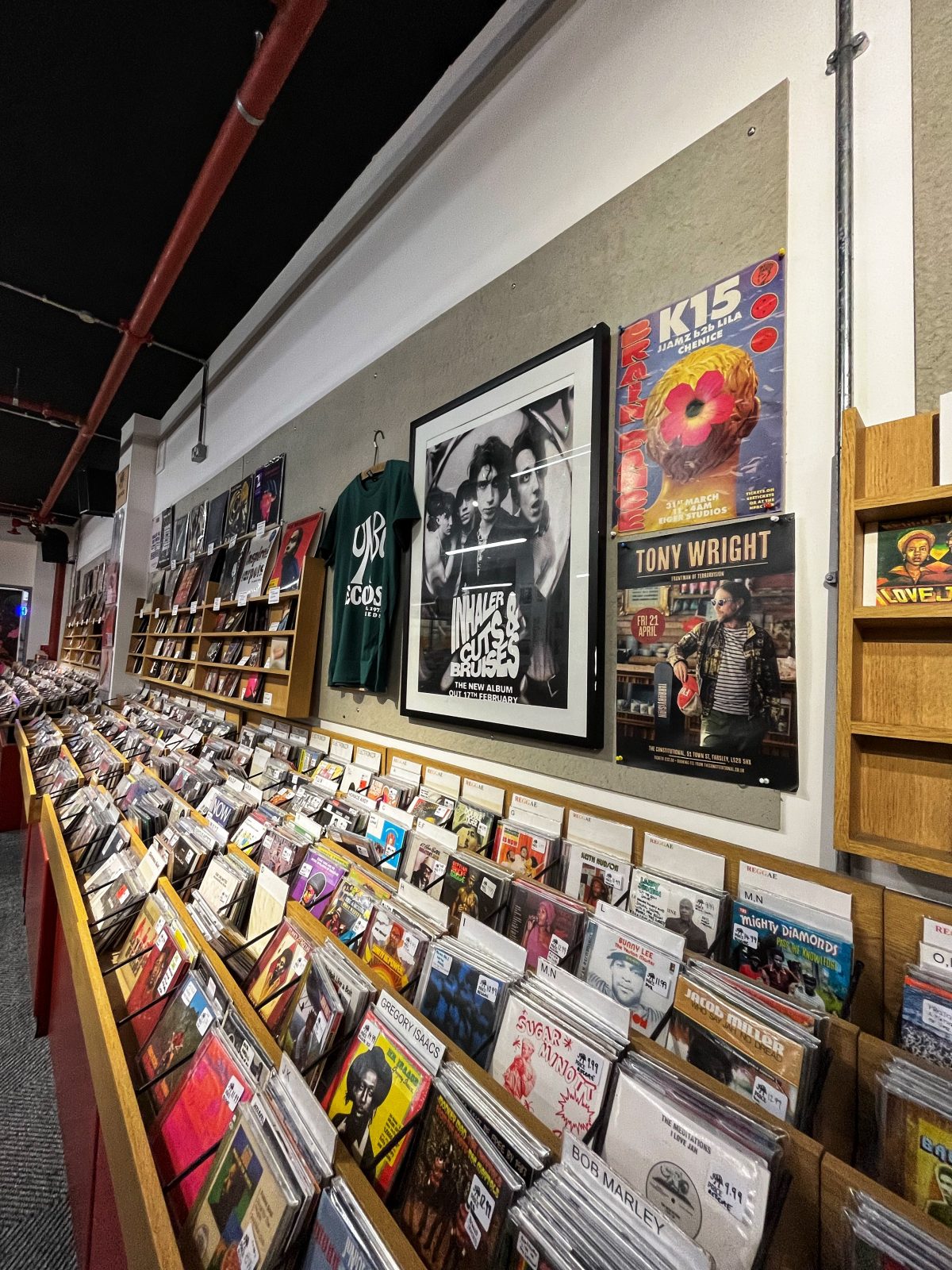 The team at Jumbo are so excited about WRSD that they've all written their top picks over on the record store's Instagram page.
Hidden away inside the Merrion Centre, this small record shop is set to attract big crowds over the weekend, but the friendly advice and passionate customers makes them a record store worth visiting all year round- plus they advertise all their new releases every Friday morning, so you'll never miss an album's debut appearance again.
Find out more here.
Vinyl Whistle
Otley Road, Headingley
Derived from a love of vinyl records and football: Vinyl Whistle is an indie record store that stocks new and old EPs, football memorabilia (especially anything Leeds United related) and has a coffee shop/ beer taps / live gig venue right in the middle of their store.
WRSD special editions will go on sale from 8am this Saturday, but you can shop for never-seen-before LPs, and get intimate gig tickets with a pint in one hand and a Leeds United poster in the other all year round- it really is the jack-of-all-trades indie store the suburbs needs.
Find out more here.
Released Records
Corn Exchange, Leeds City Centre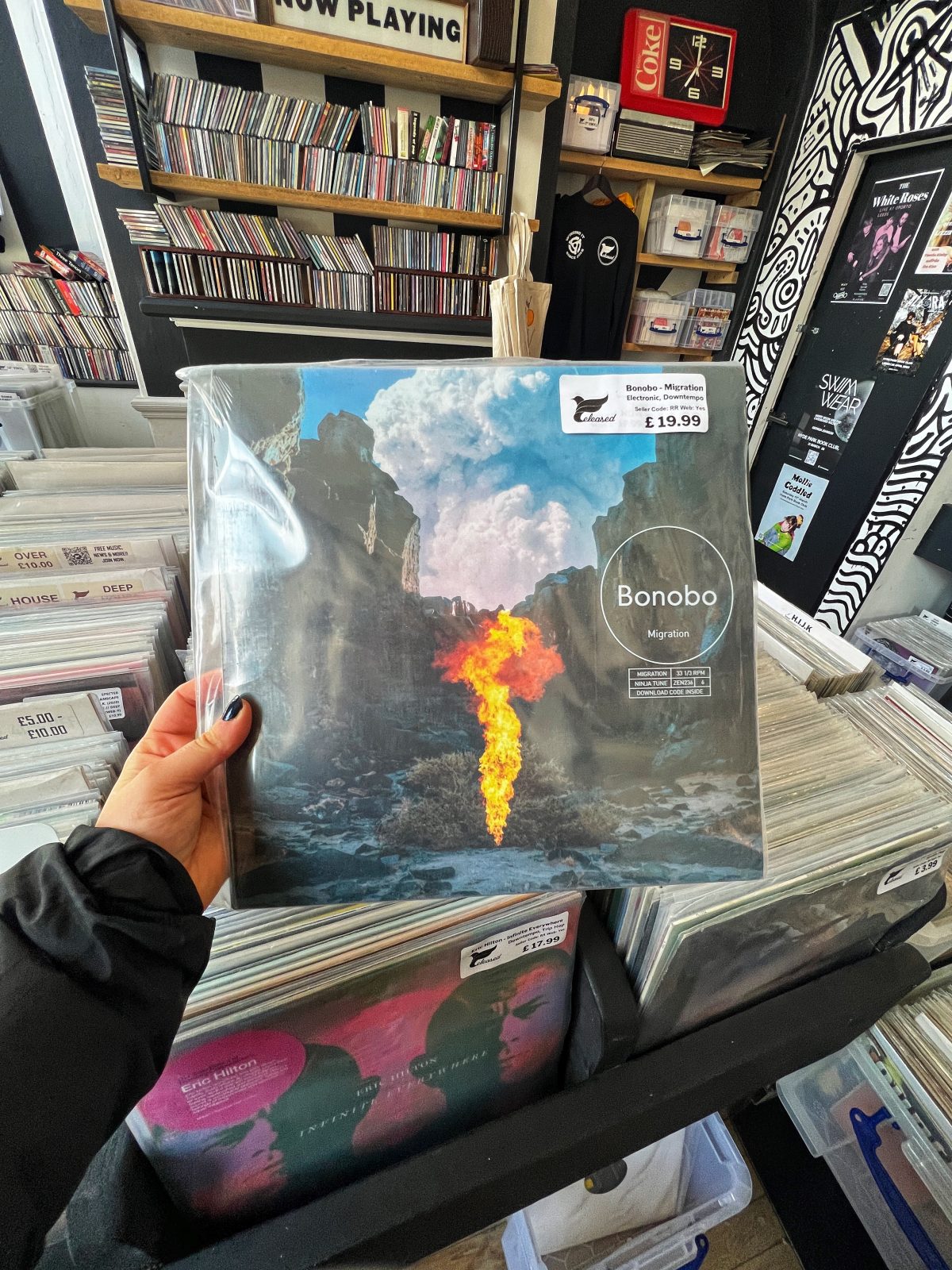 Hidden away from the crowds inside Leeds Corn Exchange, Released Records offers an eclectic mix of new and pre-loved records. They're a dog-friendly store and they'll be offering all of the best World Record Store Day options to lucky shoppers too.
The owners are happy to talk all things music all day long and the brand even has its own label: The Lost Records, which is available to book for live shows and events, bespoke licensed music for videos, commercials, TV, film and more.
Find out more here.
Crash Records
35 The Headrow, Leeds City Centre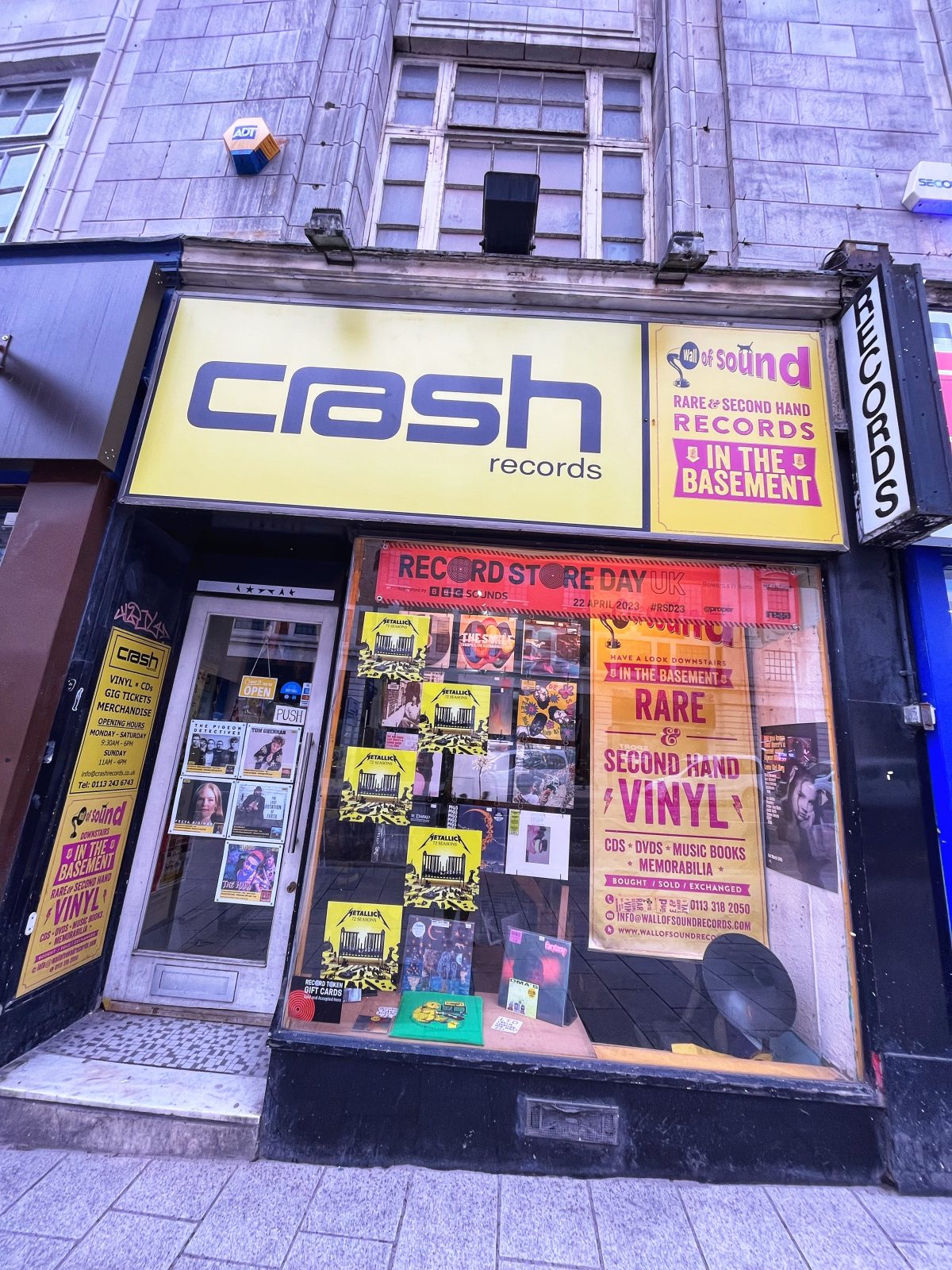 With over 30 years of celebrating music in Leeds, Crash Records is one of the biggest record stores in our city. Specialising in indie, alternative, rock, punk, metal, you'll find endless hidden gems inside their doors- plus they'll be celebrating WRSD with an incredible selection of LPs for sale.
Crash Records is also given an allocation for local gig tickets- and shopping with them is so much more exciting than just logging on to Ticketmaster. Discover who you can watch live at Headrow, O2 Academy or grab your Leeds Festival tickets here too.
Find out more here.
North South Vintage
Headingley Lane, Headingley / Hyde Park Corner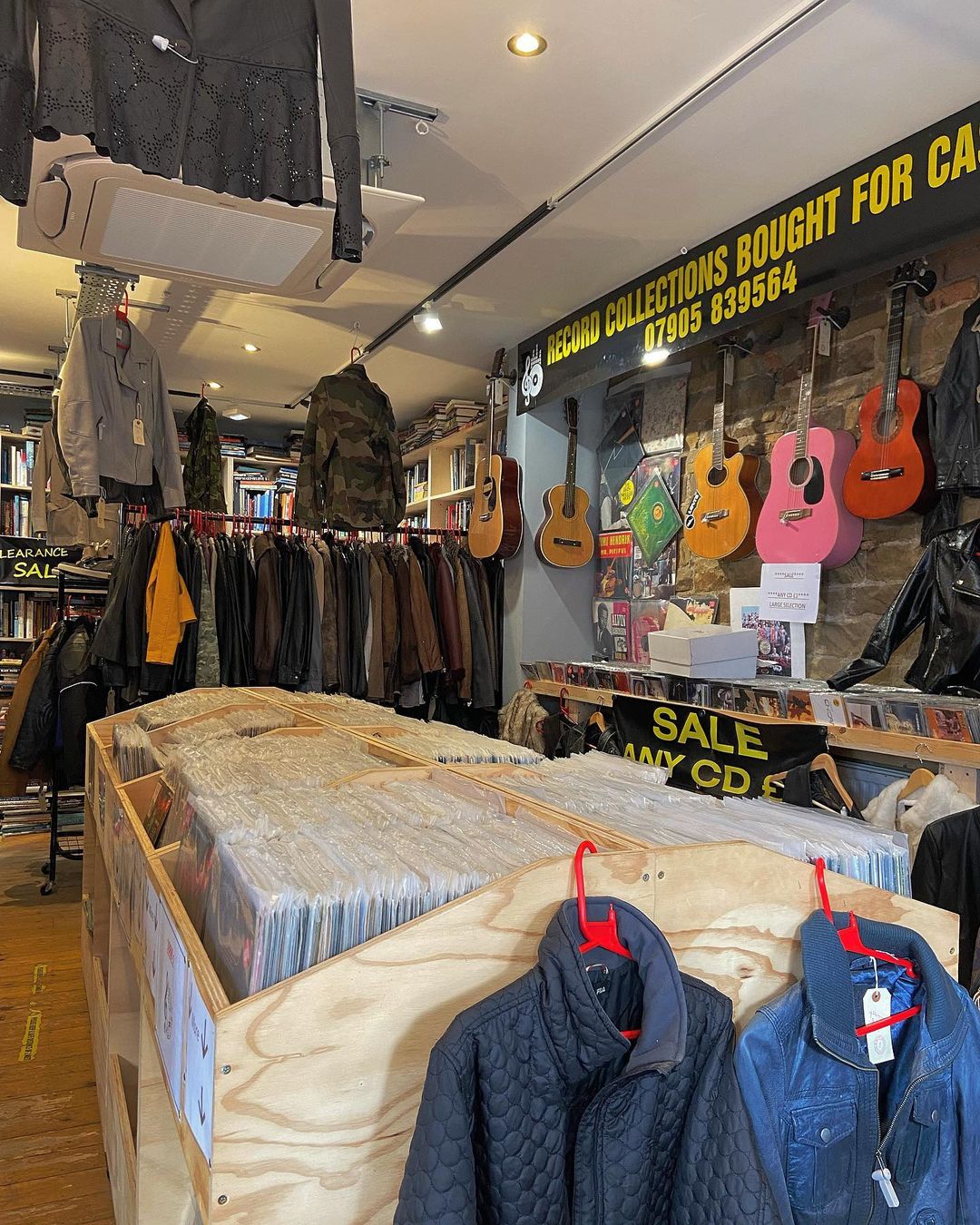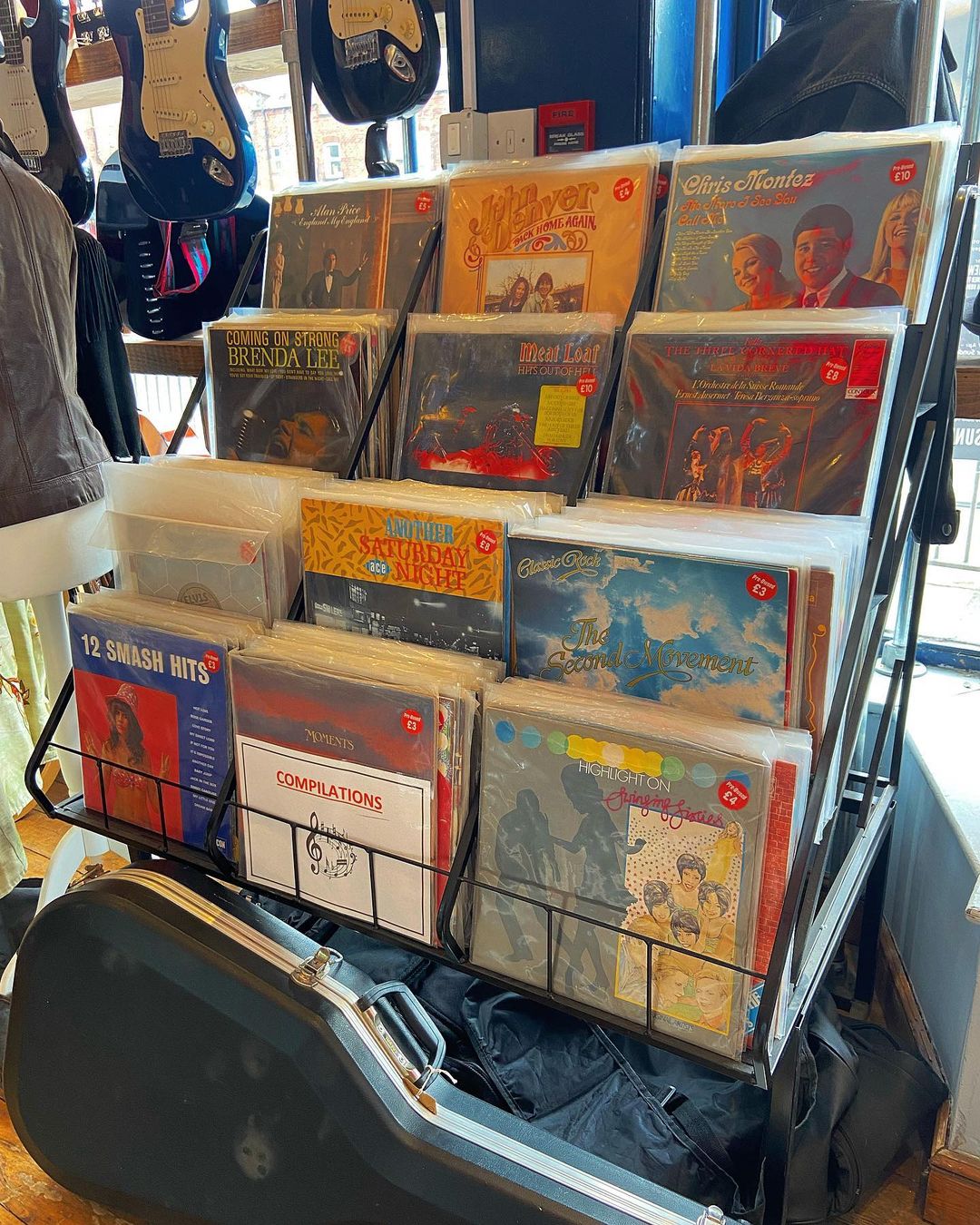 For those soley interested in shopping for second-hand treasures, North South Vintage (formerly Vintage Boutique) is an unmissable stop. Located right in the heart of studentsville spaces between Hyde Park and Headingley, this vintage store has plenty of hidden diamonds in the rough, just waiting to be uncovered. Expect a huge array of 70s and 80s bangers, as well as contemporary house mixes amongst old football scarves, retro Nikes and an impressive collection of classic novels.
Whilst you won't find any WRSD records here, shopping second-hand helps the back pocket and the planet respectively- and you're still shopping independently along the way.
Find out more here.
Feature Image- Jumbo Records