Time to shake off the January blues Leeds, we've got a big month ahead!
It might be one of the quieter months of the year, but that by no means seems to be stopping musicians, DJs and singers in their truckloads from leaving their mark on the Leeds music scene this month.
From global sensations to born and bred bands headlining local bars, we've got quite the line-up for you to choose from this month.
Keep reading to find out our top ten gigs, live performances and nights out for January 2023.
King Violet
Saturday 7 January 2023 | Northern Guitars Bar, Call Lane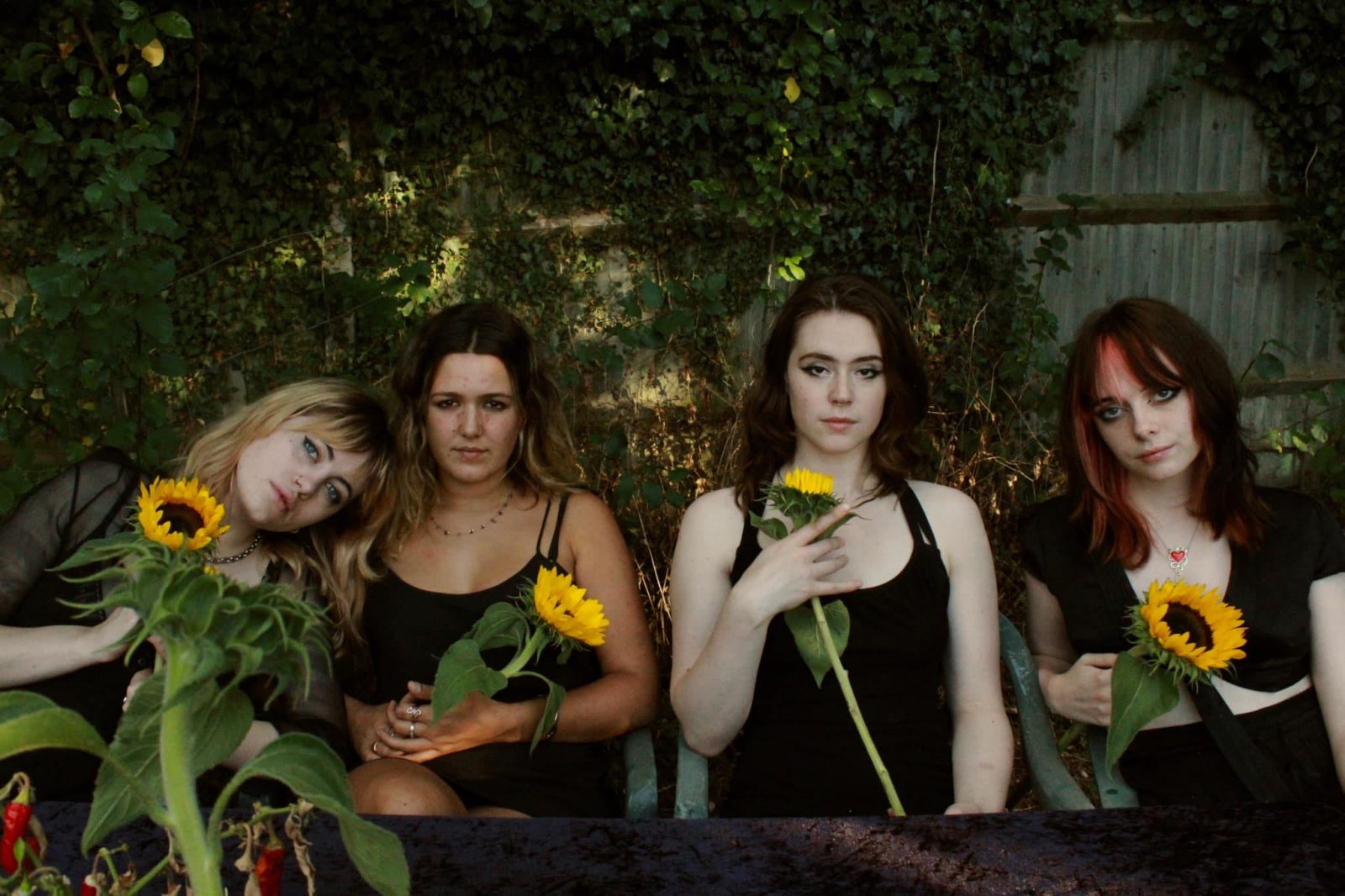 The St Alban's-based girlband is back at Northern Guitars for another round of Saturday night tunes- and you can expect a fun-filled night with interjections of heartbreak, guitar riffs and all-round catchy tunes will set the perfect scene for a Saturday night out in the city.
There's no tickets needed, entry is free of charge.
Find out more here.
Gabrielle Aplin
Monday 9 January 2023 | The Wardrobe, St Peter's Square
To celebrate the release of her new album, Phosphorescent, The Power Of Love singer will be on stage at The Wardrobe for a special Intimate Launch show from 7pm and signing albums in the venue after her performance.
Tickets cost £19.99 and include the purchase of her new album CD
Get tickets for Gabrielle Aplin here.
Lewis Capaldi
Saturday 14 January 2023 | First Direct Arena, Leeds city centre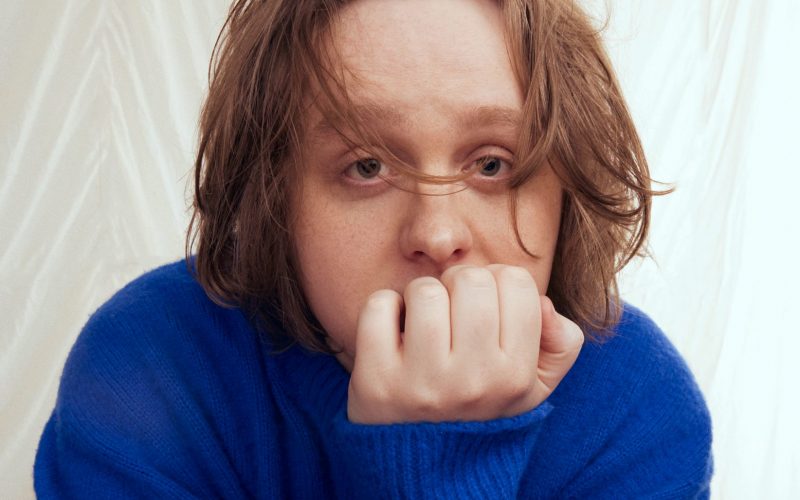 What: The Scottish singer will be tackling a massive 31-date arena tour, including a night at the First Direct Arena in January. He also confirmed a new album is finally on the way, with Broken By Desire to be Heavenly Sent set for release on 19 May 2023. The Someone You Loved songwriter recently made his long-awaited return to music with the release of single Forget Me, which marked his third UK number one.
Tickets cost from £46.75 but are currently sold out.
Keep an eye out for tickets on See Tickets here.
The Subways
Thursday 19 January 2023 | Brudenell Social Club, Burley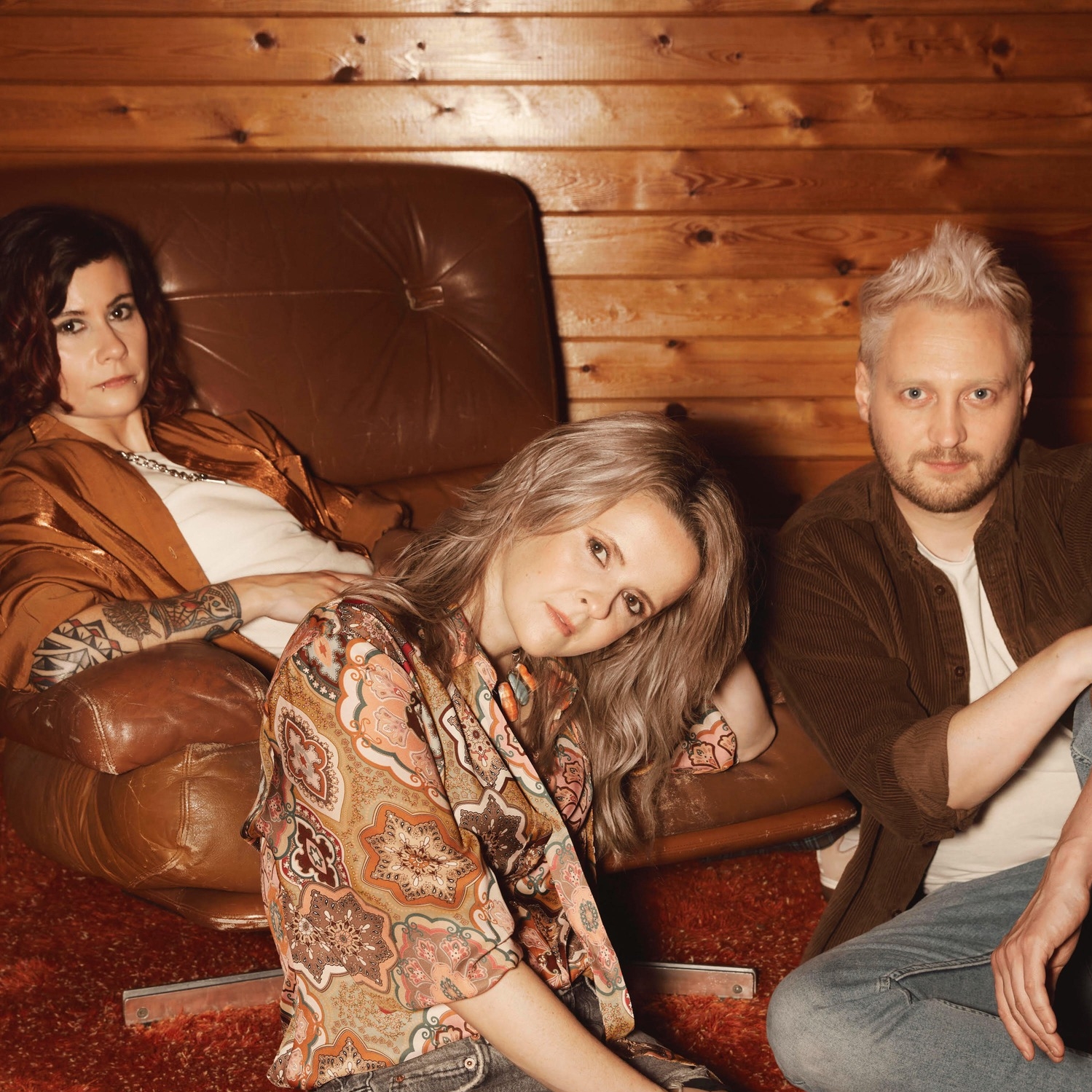 Four albums have seen The Subways go from strength-to-strength over the years. Starting off in LA to record their debut album All Or Nothing back in 2008, journeying to their latest self-titled in 2015 which is noted by Q Magazine to be "On par with the best things they have ever written… and finds the band energized, focused and battle-ready".

Tickets cost £24.50 each and can be purchased through See Tickets.
Get tickets for The Subways here.
Peter Kay
Friday 20 January 2023 | First Direct Arena, Arena Way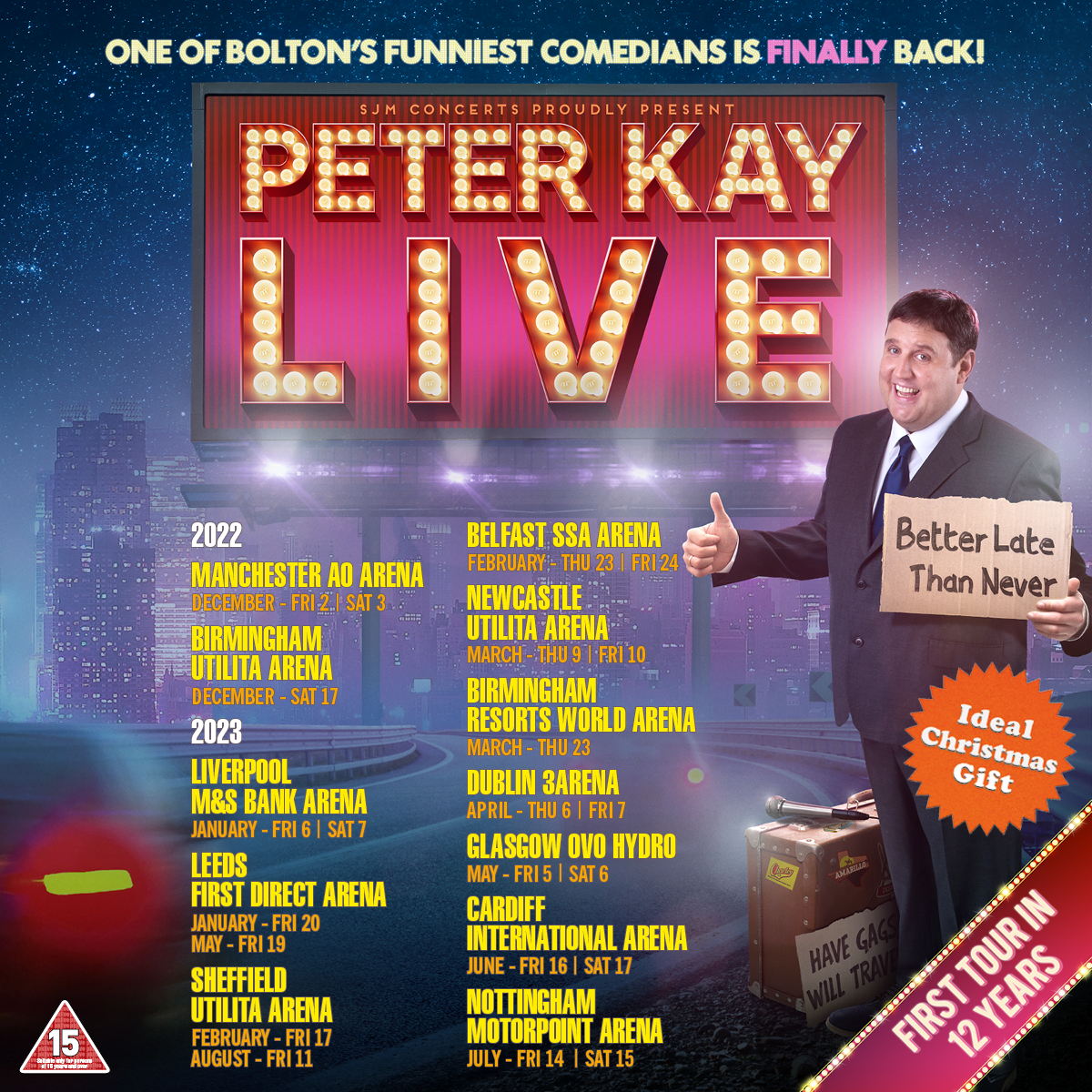 Reports began circulating earlier this year that the legendary Bolton-born comedian could finally be making his long-awaited return with a huge "comeback tour" in 2023, but it's now been announced that the 49-year-old will be doing two massive shows at the First Direct Arena on Friday 20 January & Friday 19 May 2023.
Tickets are long gone, but keep an eye out for resale here.
Tosca
Saturday 21 January / Saturday 28 January 2023 | Opera North, Grand Theatre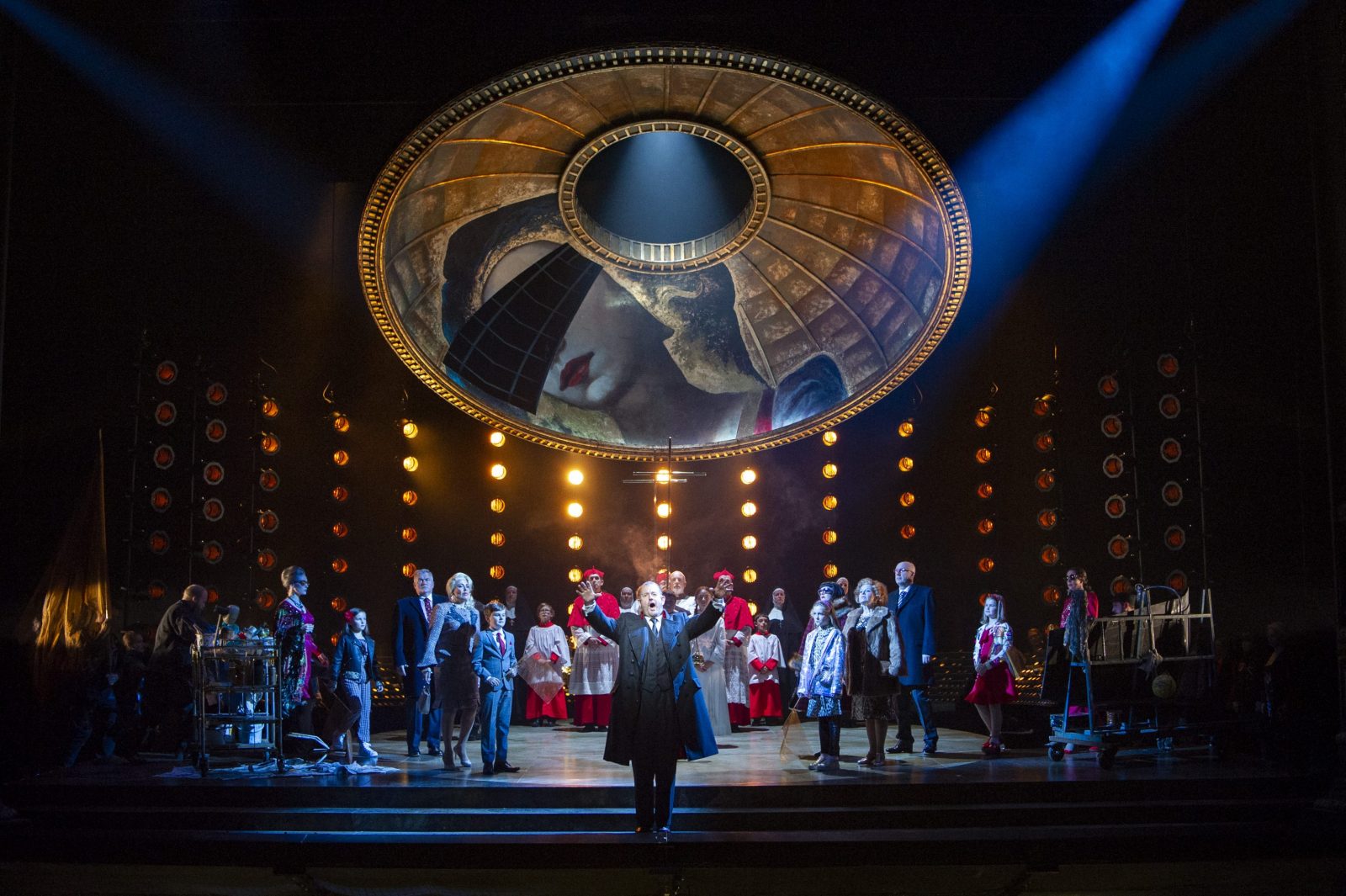 Opera North is known across the UK for its standout performances and ability to move an audience with beautiful melodies, so much so that it's one of the reasons why Leeds is one of the 'top ten travel destinations to visit in 2023', according to Rough Guides. Now bringing the Italian classic opera Tosca to life, it's the first time you'll get to see the talent on stage in 2023, and it's well worth a visit.
Tickets cost from £10 and there's a range of exclusive offers for members, young people and those trying out the opera for the first time.
Get tickets for Tosca here.
Projekt
Saturday 21 January / Saturday 28 January 2023 | O2 Academy, Millennium Square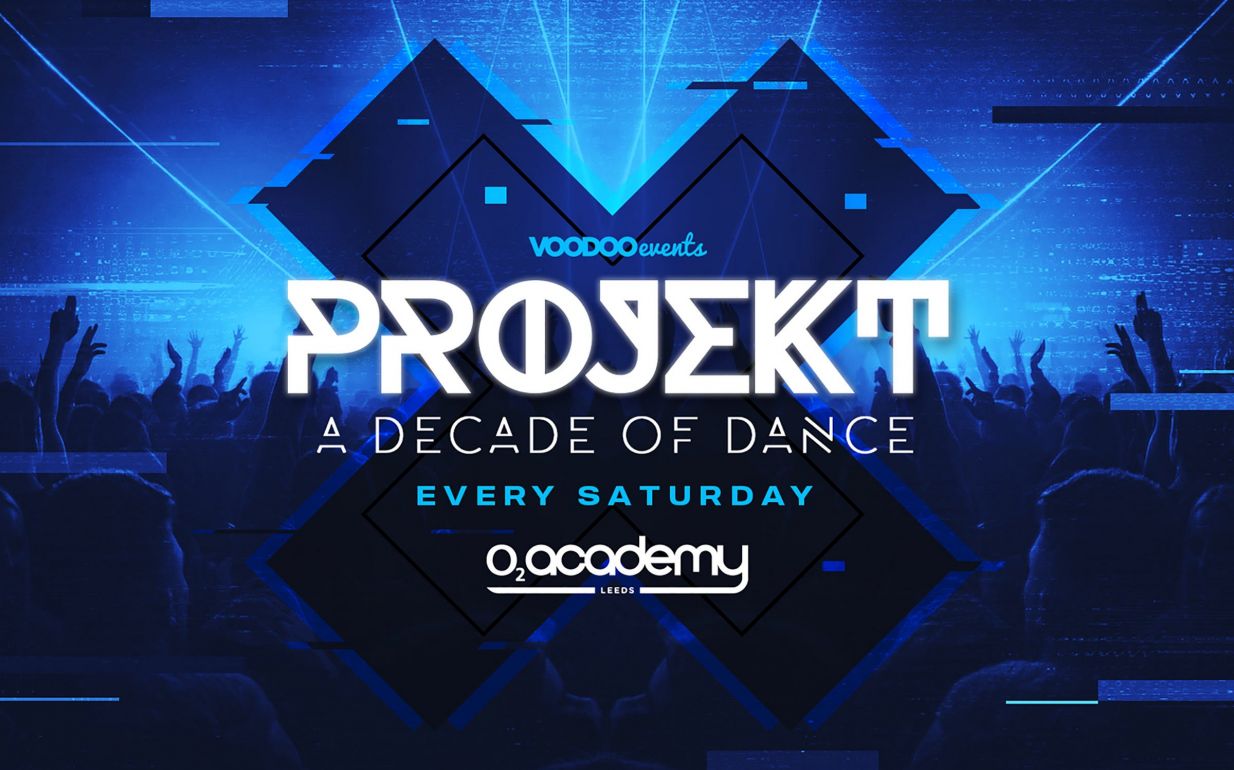 Bringing back Saturday nights in the Academy for the new year, one of the North's leading events is back and still going strong after 10 years of production. The event is known to have 'the killer combination of unparalleled production, performers, resident DJs and very special guests'.
Tickets cost £5.50 and can be purchased through Ticketmaster.
Get tickets for Projekt here.
The 1975
Monday 23 January 2023 | First Direct Arena, Arena Way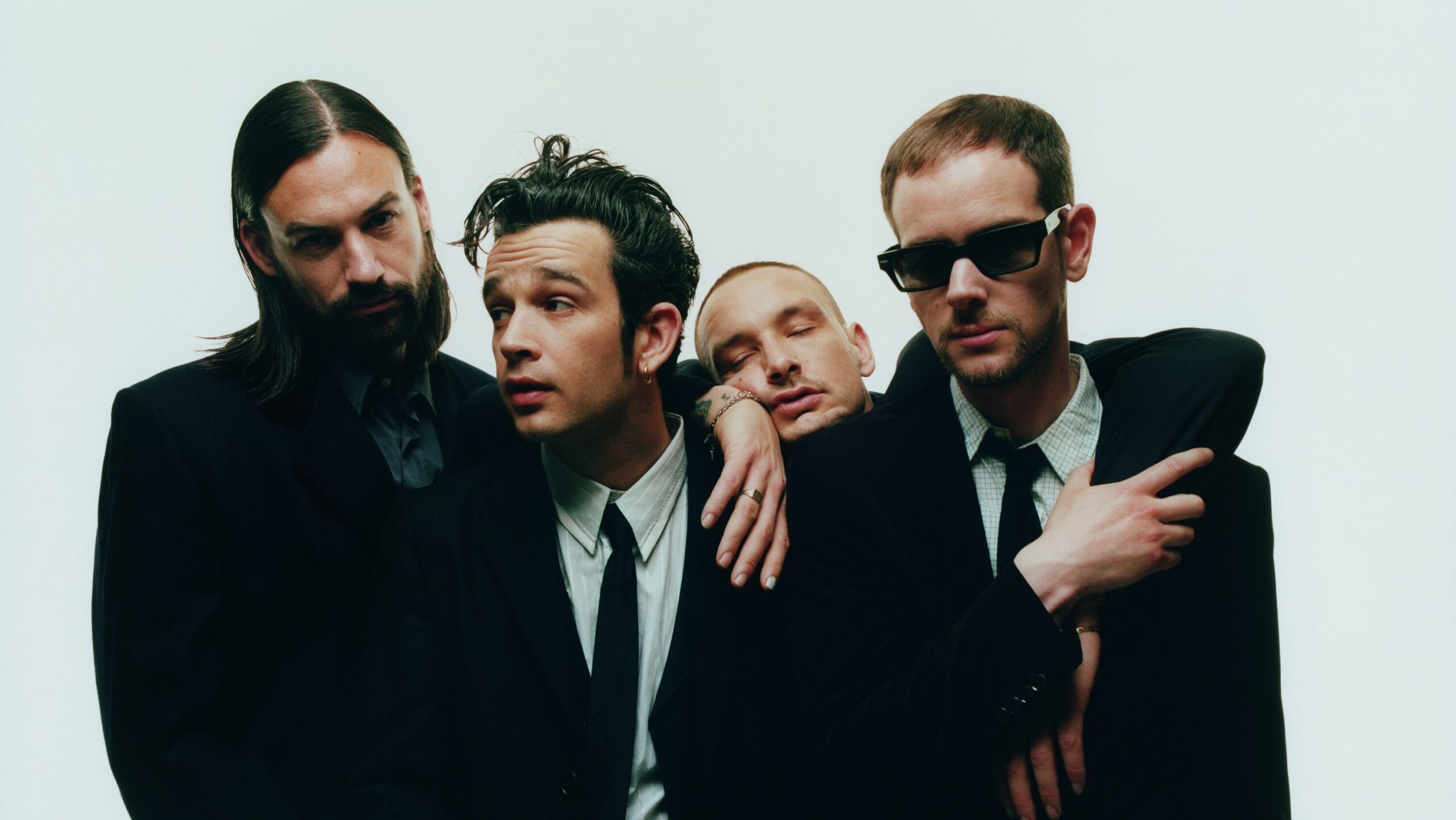 Social media has been awash with videos from The 1975's tour so far (notably Matty Healy's autotune) and it's not long until we get to see their At Their Very Best tour for ourselves. They'll be going right across the country and tickets are still available from £46.50 at See Tickets.
Tickets were originally £40-£60 on See Tickets but sold out, look out for resale though.
Astoria
Thursday 26 January 2023 | The Wardrobe, St Peter's Square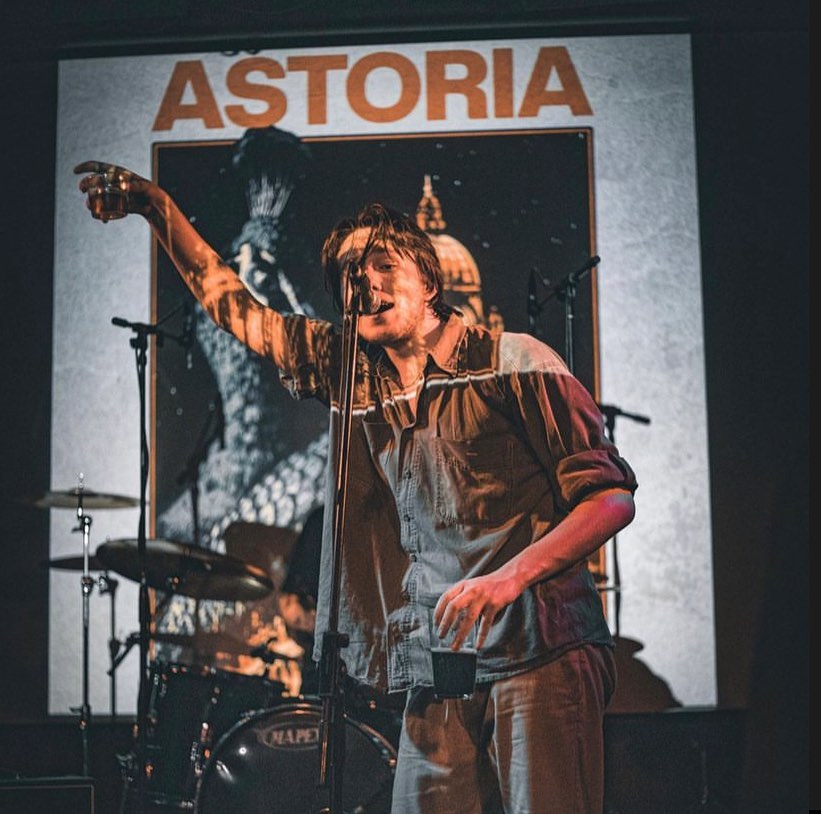 Playing their biggest show to date, Leeds-born rock and roll band, Astoria, is preparing for an intimate show to crowds like never before. Expect a night to remember featuring catching riffs, alt-rock ballads and heartfelt lyrics from Where The Light Lives, amongst other hits.
Tickets cost £7.70 and can be purchased through See Tickets.
Get tickets for Astoria here.
Youth Sector
Monday 30 January 2023 | Oporto, Call Lane
 

 

 

View this post on Instagram

 

 
Back on tour, Youth Sector is bringing upbeat melodies in bucketloads to Call Lane's own Oporto bar. Between finding themselves on BBC Introducing and recording new tunes in Brighton, the band has brought out a number of tunes you'll catch yourself humming along to long after you've heard them, including The Ball, No Fanfare and Is Blood.
Tickets cost £8.80 each and are available through See Tickets.
Get tickets for Youth Sector here.
Feature Image- Samuel Bradley, The 1975