After an eventful Bank Holiday weekend you may want to slow things down, but our vibrant and exciting city is certainly not letting that happen.
We're officially in the midst of Spring now and boy oh boy does it feel good.
Leeds is jam packed with things to do this week including unmissable gigs, delicious foodie offerings and birthday cocktails on a rooftop at one of the city's most iconic hot spots.
There's also a very special collaboration event taking place between Opera North and Leeds 2023 which you do not want to skip out on…
Keep reading to find out more.
As You Are : A Leeds Soundwalk
Tuesday 11 – Sunday 16 April 2023 | Victoria Gate, Vicar Lane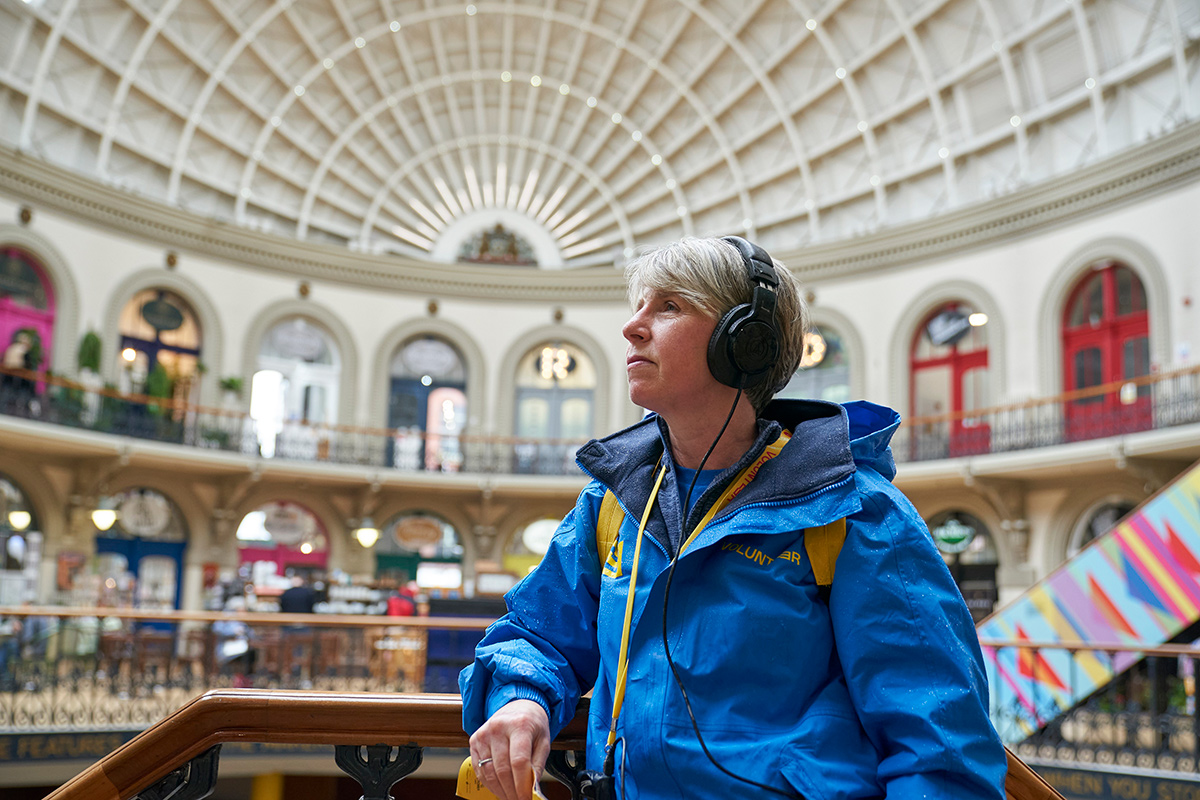 "It's time to take a soundwalk in your city as part of Leeds 2023…" This is an unmissable, free event taking place in collaboration between Opera North and Leeds 2023.
Composer and musician Abel Selaocoe has taken inspiration from the architecture of Leeds and his African heritage. Performing with the Orchestra and Chorus of Opera North and guest artists, Selaocoe creates beautiful music that embraces the healing power of walking.
Simply pick up a pair of headphones and meander on a musical adventure through the city as your sound pack triggers new musical chapters to accompany you on a transformative journey, taking in Leeds' most recognisable landmarks.
The Alchemist 10th Birthday Cocktails
Monday 10 – Sunday 16 April 2023 | Trinity Leeds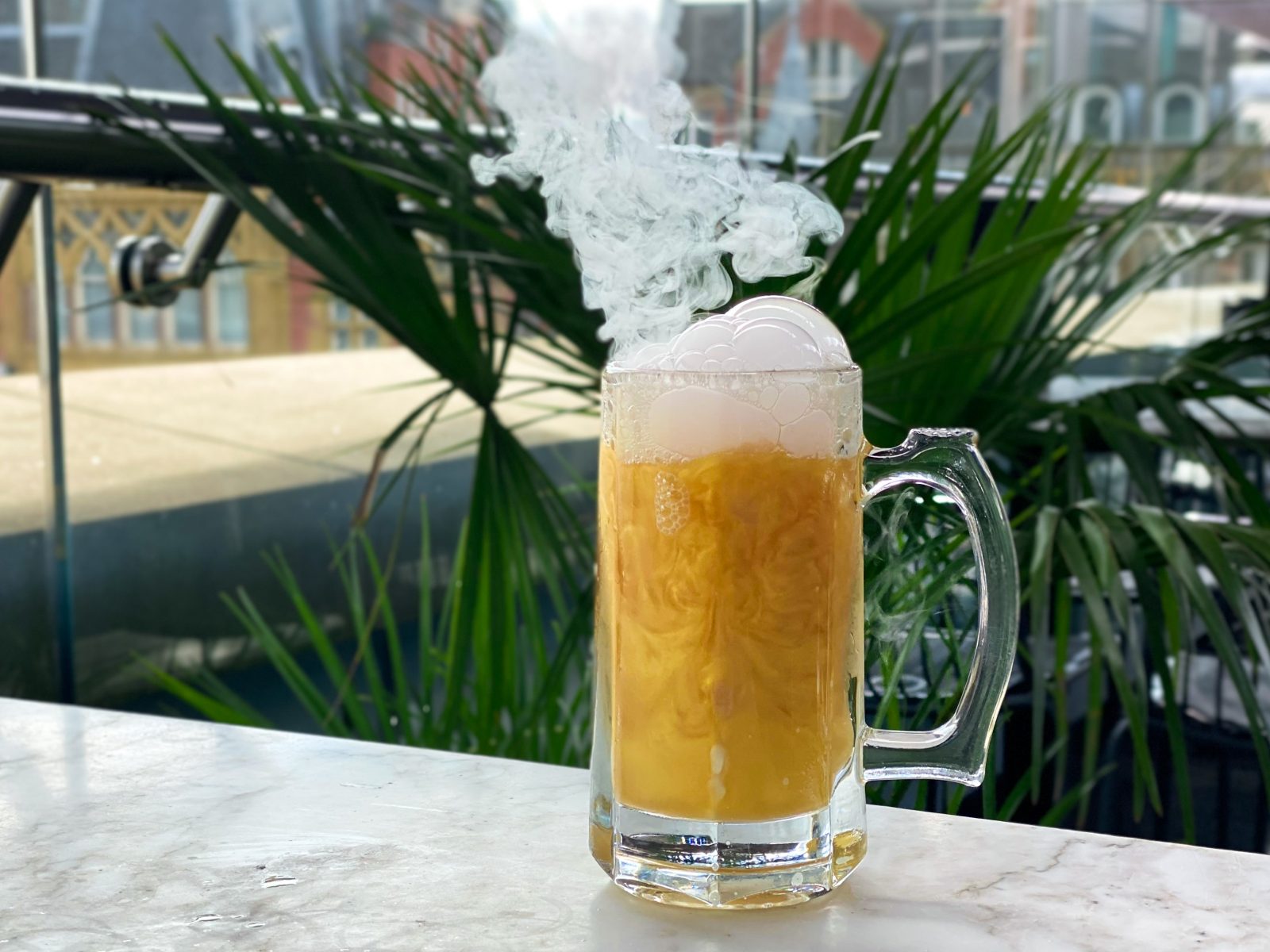 Trinity rooftop bar The Alchemist turns 10 this month and is celebrating a decade of ground-breaking mixology by bringing back some crowd favourites.
Head to the beautiful rooftop bar and sample their Butter Beer, Key Lime Pie or Maple Manhattan cocktail whilst overlooking an astonishing view of the city. These comeback cocktails are popular for a reason and are not to be missed.
Read more here.
Burrowing Bunnies Easter Trail
Monday 10 – Sunday 16 April 2023 | White Rose Shopping Centre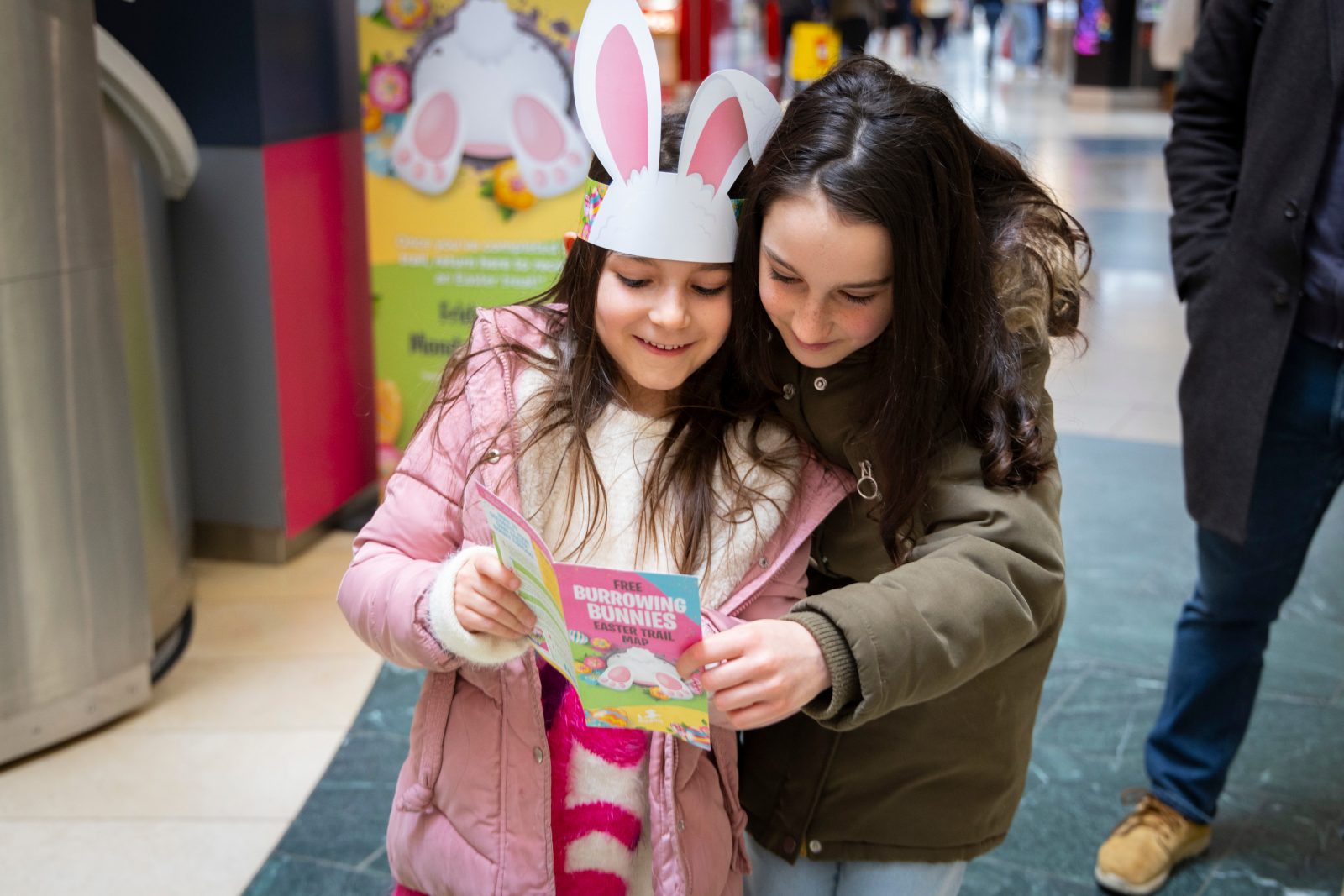 There's nothing like a bunny trail to get you in the Easter spirit. White Rose Shopping Centre will be hosting a fantastically free Burrowing Bunnies Easter Trail where families are invited to find eight mischievous bunnies hiding around the centre.
And the best part is, after you've completed the trail and located each mischievous bunny then you can trade in your map at the end for a delicious Easter treat and a pair of adorable rabbit ears.
Gino D'Acampo Restaurant Opening
Open from Monday 10 April 2023 | Inside Leeds Marriott Hotel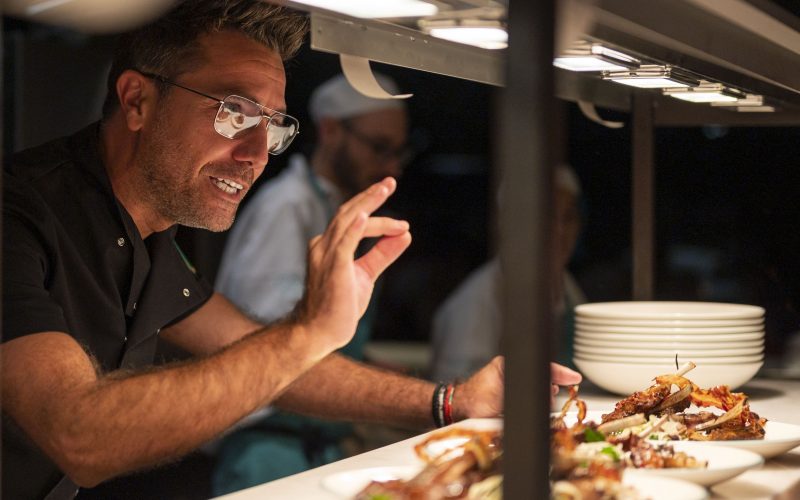 The new opening feature space for 160 diners in an open plan restaurant, featuring an impressive marble bar, outdoor terrace, on-site deli, cicchetti bar and separate lounge area.
The full menu has been designed by Gino himself, with a team of esteemed chefs, to bring the best flavours to the city for an unforgettable experience. There's a particular focus on quality and ingredient provenance for the food whilst the drinks menu will boast signature cocktails, Italian and international wines, Prosecco, Franciacorta, spirits and artisan beers.
Find out more here.
Beers and Burgers at The Brunswick
Wednesday 12 April 2023 | North Street, Leeds City Centre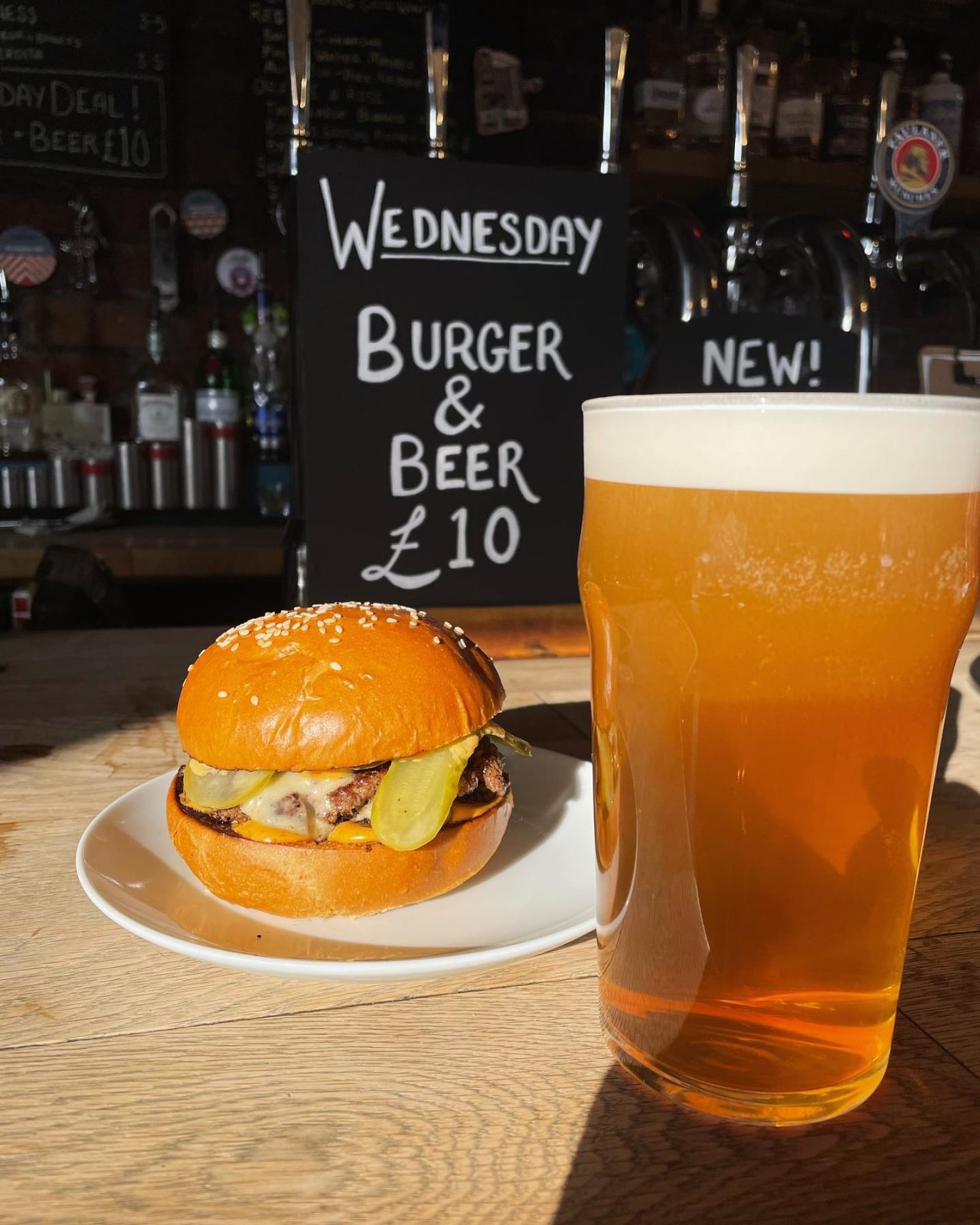 Support your local beer gaff with a pint in one hand and a burger in the other – it sounds like the hump day cure dreams are made of if you ask us. The independent bar has been serving since 2015 and has punters returning for its laid back ambience and events aplenty.
Grab yourself a beer and a burger for £10 every Wednesday as part of the ongoing foodie offers at The Brunswick.
Kids eat free offers
Throughout the Easter holidays | Various locations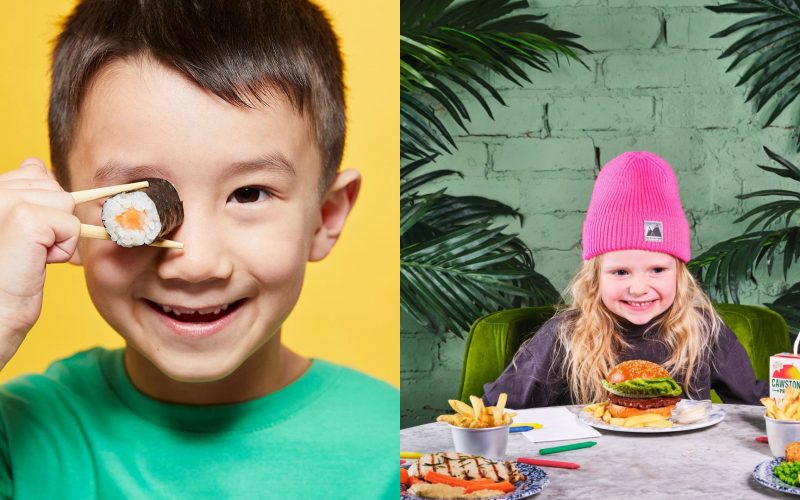 Easter half-term is on the horizon and if you're looking to take your kids out for a day of fun, here is a list of places where they can eat for free to help you save a few pennies.
Whether you're on the move and need a quick meal deal or fancy a mid-week meal out with all the family, or you simply just want them to eat something other than chocolate eggs – there's an offer here which will definitely suit you.
Find out more here.
Leith Ross
Thursday 13 April 2023 | The Wardrobe, St Peter's Square, Leeds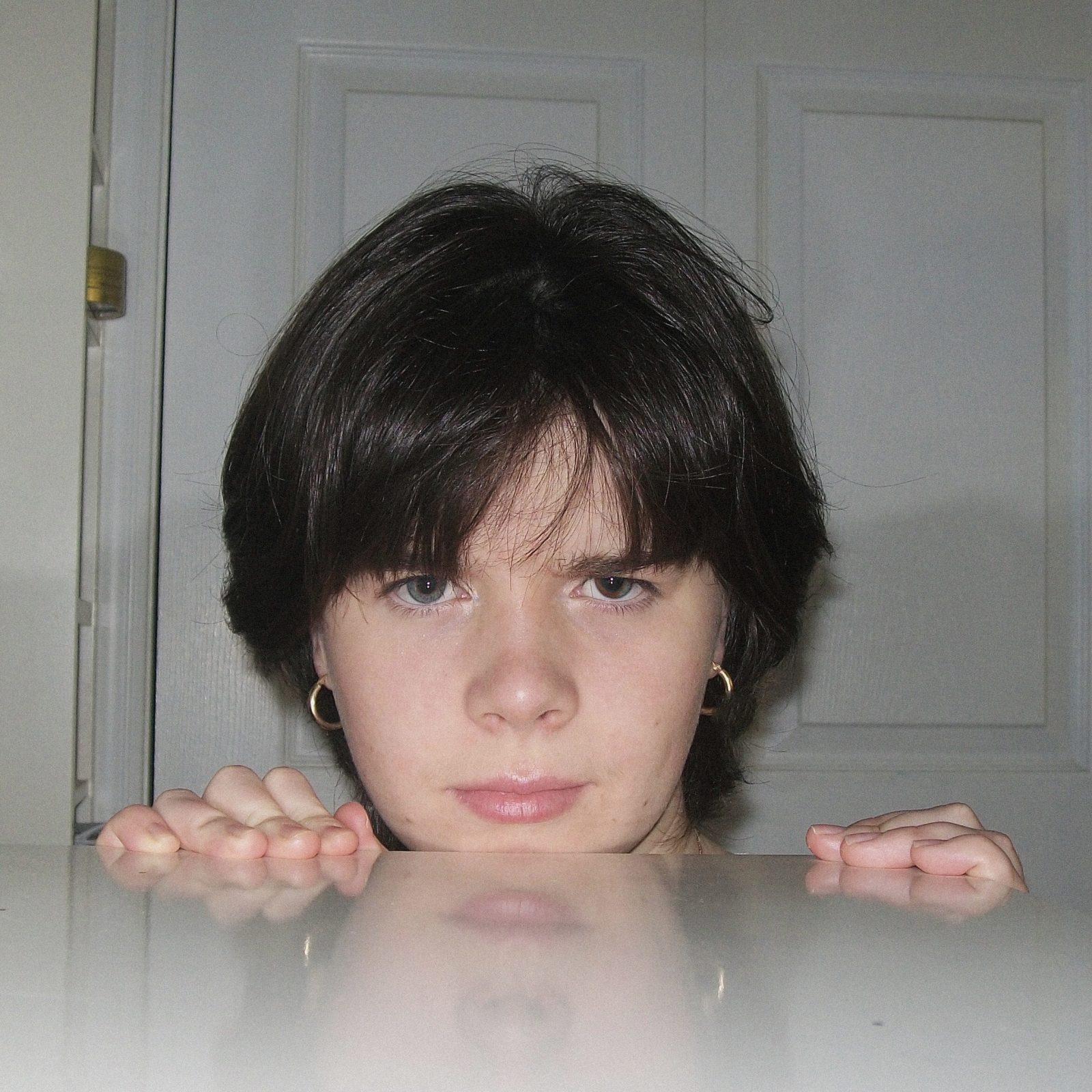 Canadian singer songwriter Leith Ross is touring across North America, Europe and the UK. 'We'll Never Have Sex', their single has seen the artists shoot to success with a whopping 37 million Spotify streams, 1 million video views.
Mimi Webb
Saturday 15 April 2023 | O2 Academy Leeds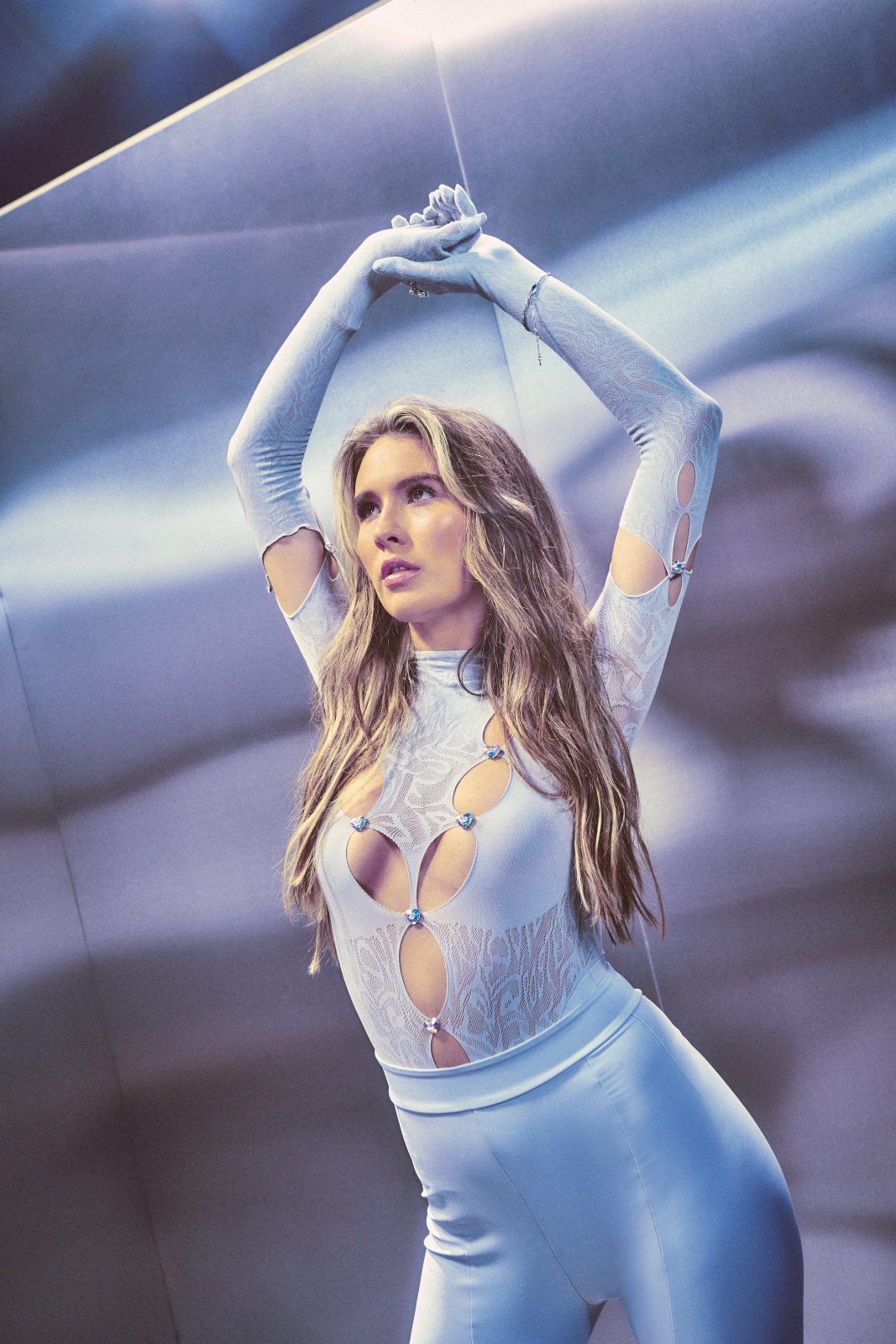 Racking up 730 million global streams in just two years, including from hit singles House on Fire and Good Without, Mimi Webb has seen the backing of the likes of British Vogue, Rolling Stone, Harper's BAZAAR, and Billboard to name a few.
Tickets are currently sold out, but you can find the waitlist on See Tickets here.
Little Planets
Saturday 15 April 2023 | The Lending Room, Woodhouse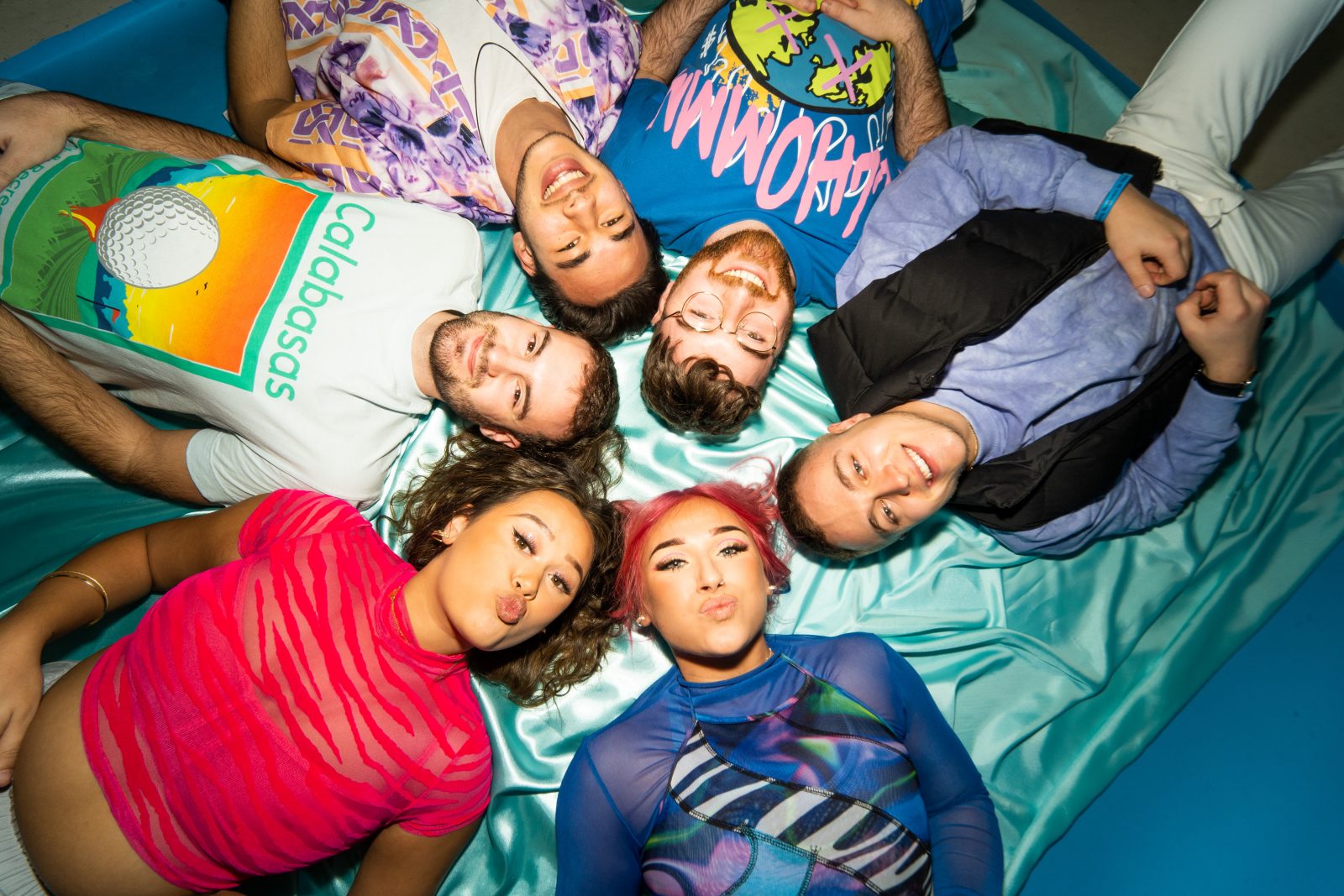 With what will be their biggest show yet, Alt Pop band and housemates, Little Planets, are headlining The Lending Rooms, in the heart of their home city, Leeds. Ahead of their anticipated first EP release, the pop group will be playing familiar favourites such as Silent and Everytime, alongside new, unreleased tunes.
Tickets cost £6.60 each (what a bargain) and are available via See Tickets here.