From a festival celebrating the wonderful world of whisky to a Pup-up Cafe dedicated to Dachsund's, there's so much to do in and around Leeds this week.
We're kicking off the Spring season with a brilliant week full of festivals, food and fun.
Photography lovers out there are in for a treat as Photo North Festival is being held at The Faversham this year and it's set to be a fantastic weekend celebrating world renowned photographers and emerging artists.
And it doesn't stop there, there's some brilliant gigs taking place this week as well as Leeds Whisky Festival and a cafe dedicated to dogs. Keep reading to find out more.
Deaf Havana
Wednesday 22 March 2023 | Leeds University Stylus, Leeds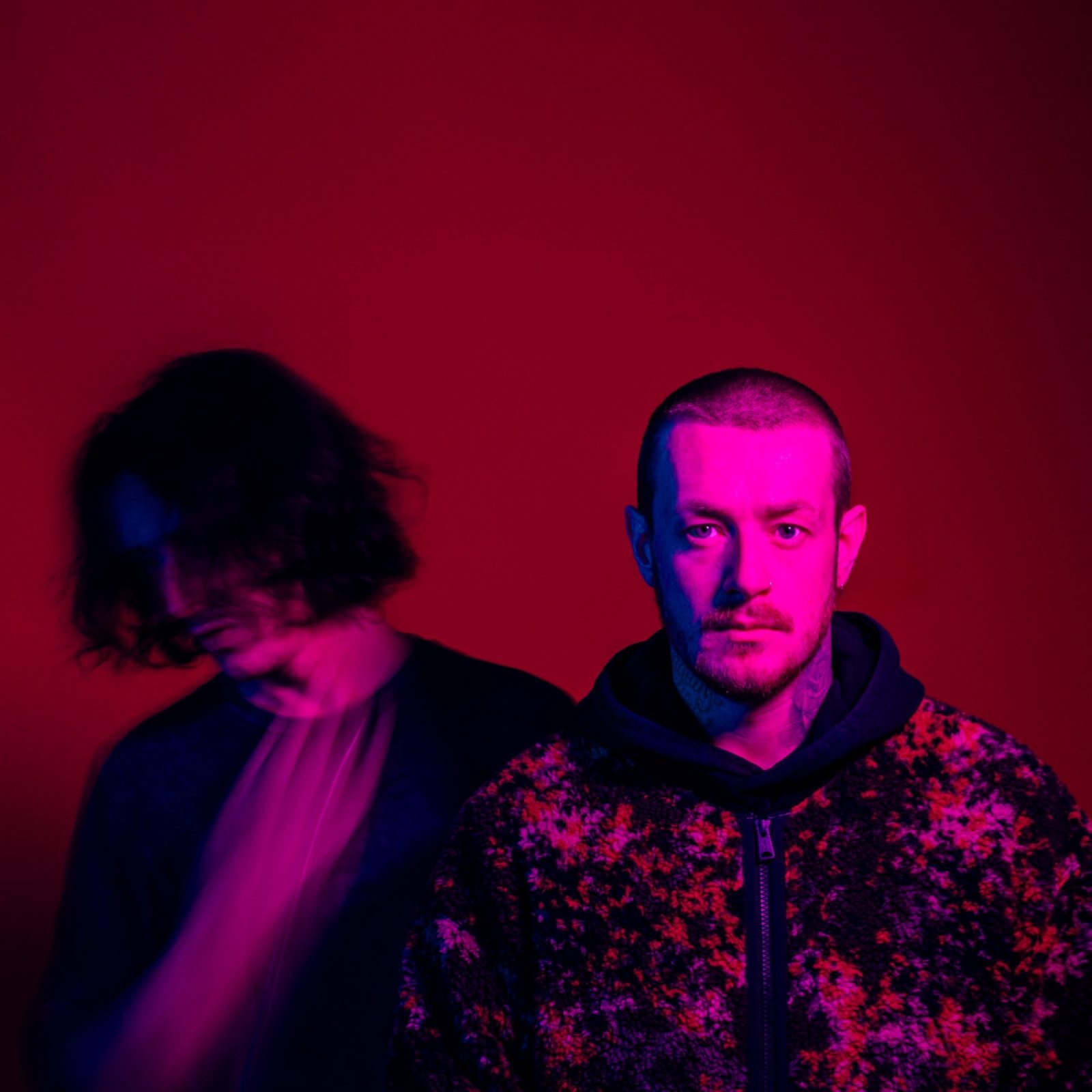 There's not many rock bands that span across three decades of non-stop releases, but Deaf Havana is the exception to the rule. With seven albums, eight EPs and more hit singles than we can remember, Deaf Havana promise a night of new tunes and old favourites alike as the two-piece-band kick off their UK tour at Leeds University Stylus, with support from The LaFontaines and Sick Joy.
Tickets cost £26.40 each and are available from See Tickets here.
£5 Safari Bar from Well Oiled
Thursday 23 March 2023 | Inside Meanwood Tavern, Meanwood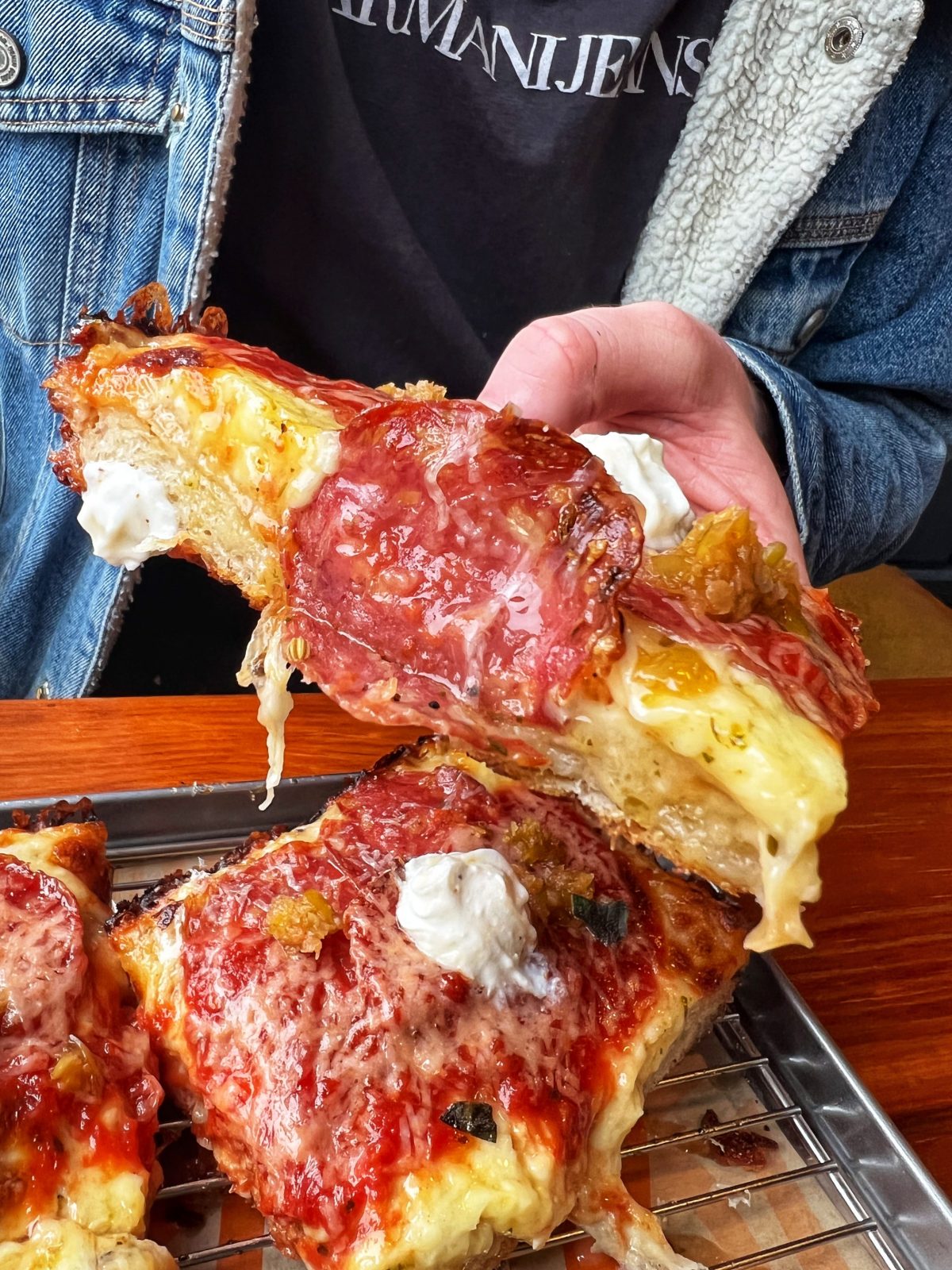 Offering a carefully-selected menu of delicious Detroit-style pizzas, the popular pizza joint has everything you'd possibly want from a lunchtime snack or dinner time treat.
The popularity for the sellout pizzas speaks volumes for itself, but there's never been a better time to head down to Meanwood Tavern and give these slices a taste-test with the return of the Slice Safari – which gives you access to any of the pizzas as a XXXL slice for a fiver.
Find out more here.
Photo North Festival
Friday 24 – Sunday 26 March 2023 | The Faversham, Woodhouse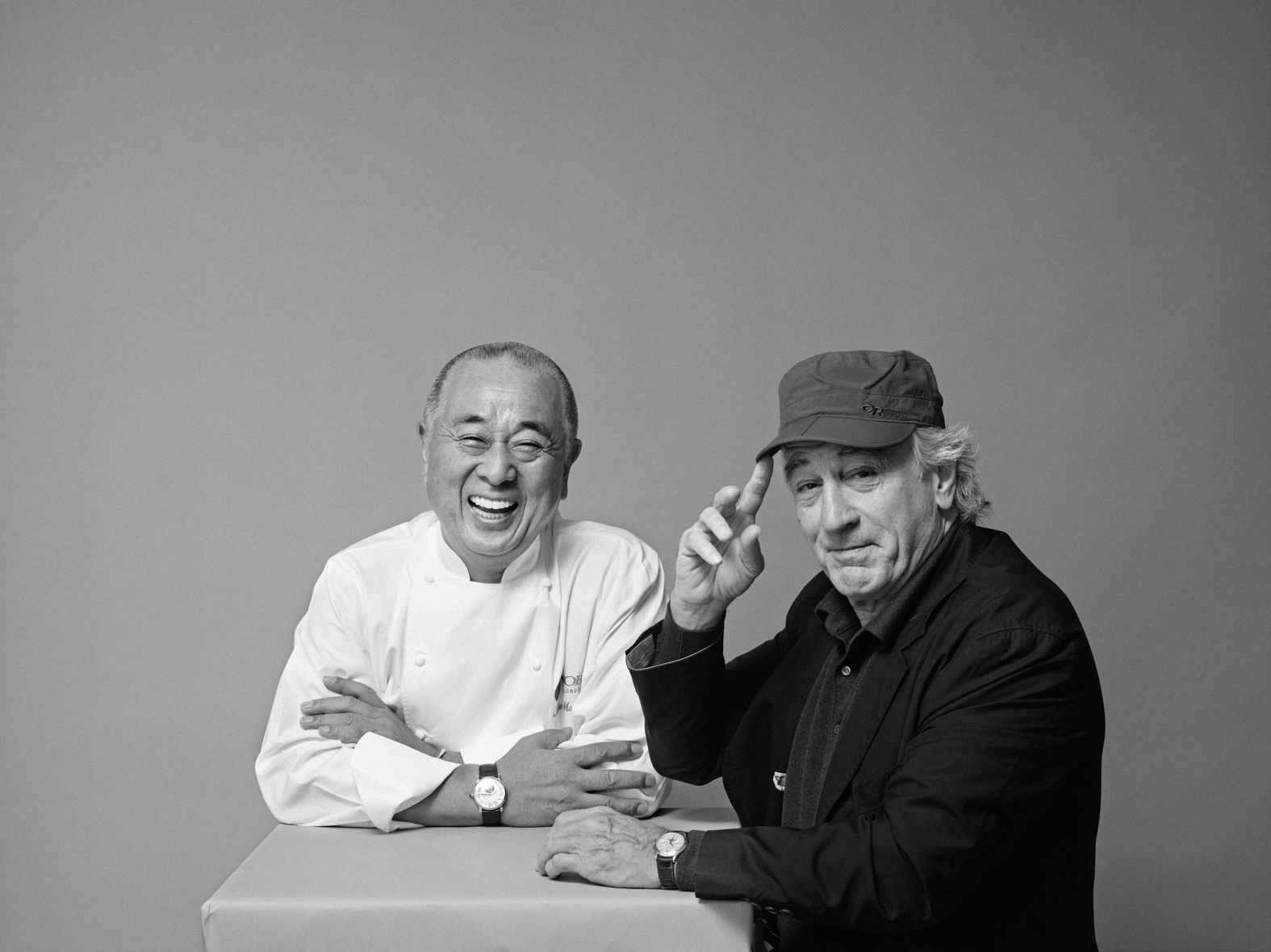 Photo North Festival is back for its fourth year and this year it is being held at the Faversham in Leeds. Building on the success of previous years, this unique photography event is aimed at the professional photographer, art-enthusiast, keen amateur and students.
Expect a sensational display of exhibitions from world renowned photographers and emerging artists, interesting talks, workshops, film screenings, book / print signings and portfolio reviews.
Tickets can be purchased here.
Leeds Whisky Festival
Saturday 25 March 2023 | Corn Exchange, Leeds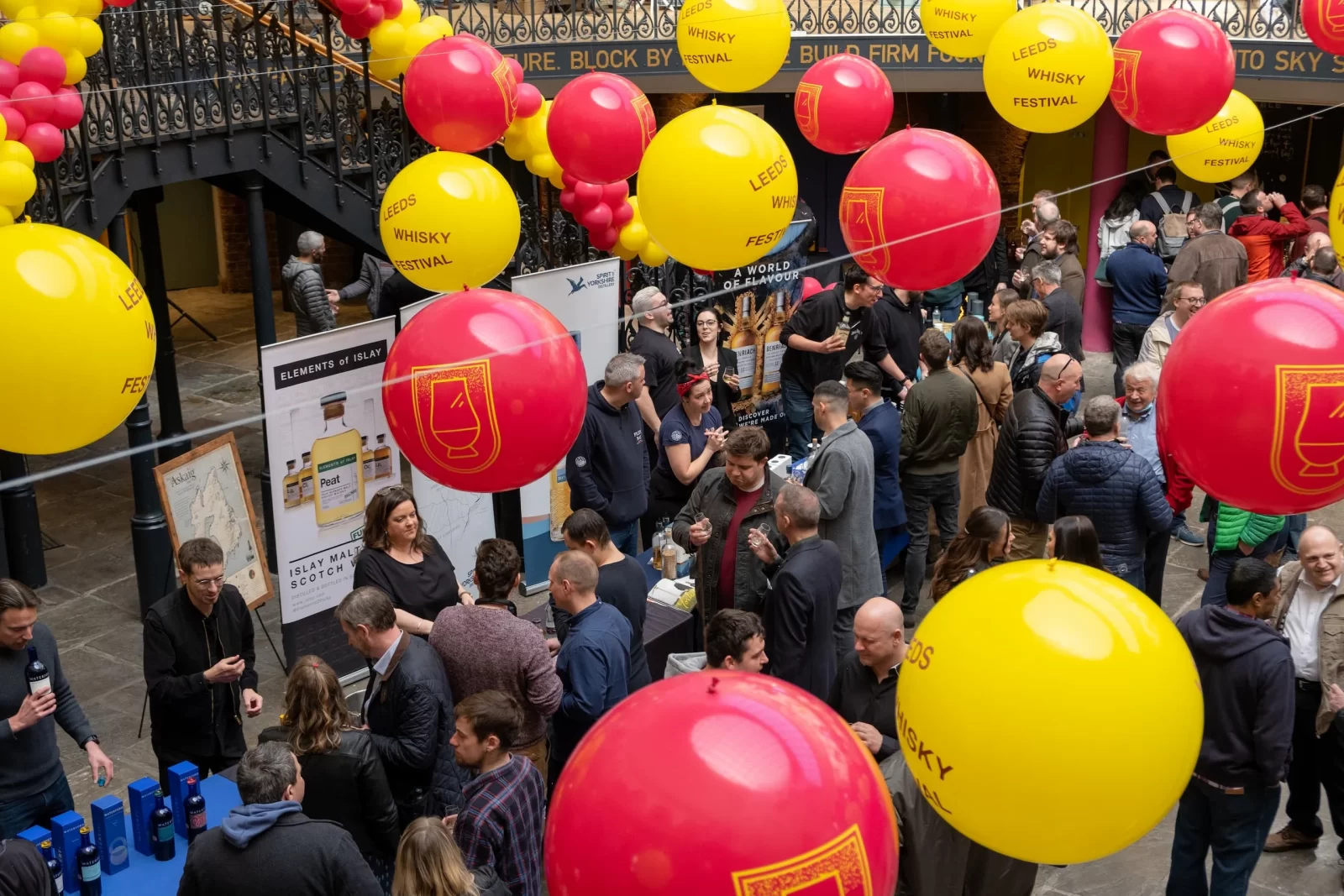 After the festival's triumphant success in 2022, Leeds' Corn Exchange is bringing back Leeds Whisky Fest, a one-day festival that champions all things boozy.
A vibrant selection of global and homegrown brands is set to take over Leeds Corn Exchange on Saturday 25 March, bringing an impressive line-up of whiskies from all over the world to our doorstep. The whisky will be accompanied by entertainment, music and delicious food from levantine-inspired kitchen MorMor – providing whisky enthusiasts with an all-round, immersive and fun experience.
Tickets are available for £40 at eventbrite.co.uk.
Pup-Up Dachshund Cafe
Sunday 26 March 2023 from 10.30am | Revolution Electric Press, Leeds city centre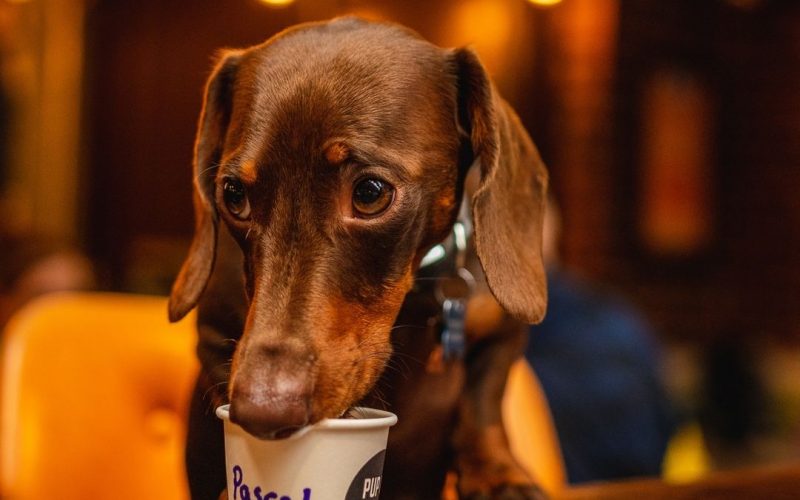 Walk through the doors into the fairground-themed bar of Revolution Electric Press and wander between dog-friendly stalls stocking everything from a puppacino to luxury dog collars, and that's before you've seen the many, many Dashchund's making friends inside the venue.
Find out more here.
Fondue Sunday Lunch
Sunday 26 March 2023 at 12pm and 2pm | Cheesy Living Co, Corn Exchange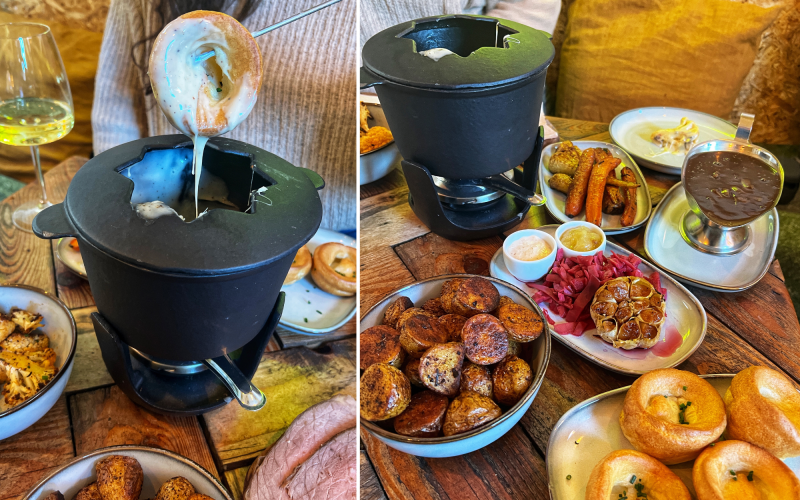 £20 per person gets you a fondue for two (or more) filled in the classic Swiss style with melted cheese, then your table is filled with roast dinner staples like rosemary potatoes dusted in paprika, half roasted garlic and of course, Yorkshire puddings.
Then you can build on your roast selection as you see fit to make up the ultimate roast dinner, adding a board of Lishman's cold cut roast ham and beef; honey roasted carrots and parsnips; stuffing balls or even a DIY cauliflower cheese offering to dip into the Alpine-style fondue pot and cover in as much cheese as possible.
Find out more here.
Jack Garratt
Sunday 26 March 2023 | Leeds University Stylus, Leeds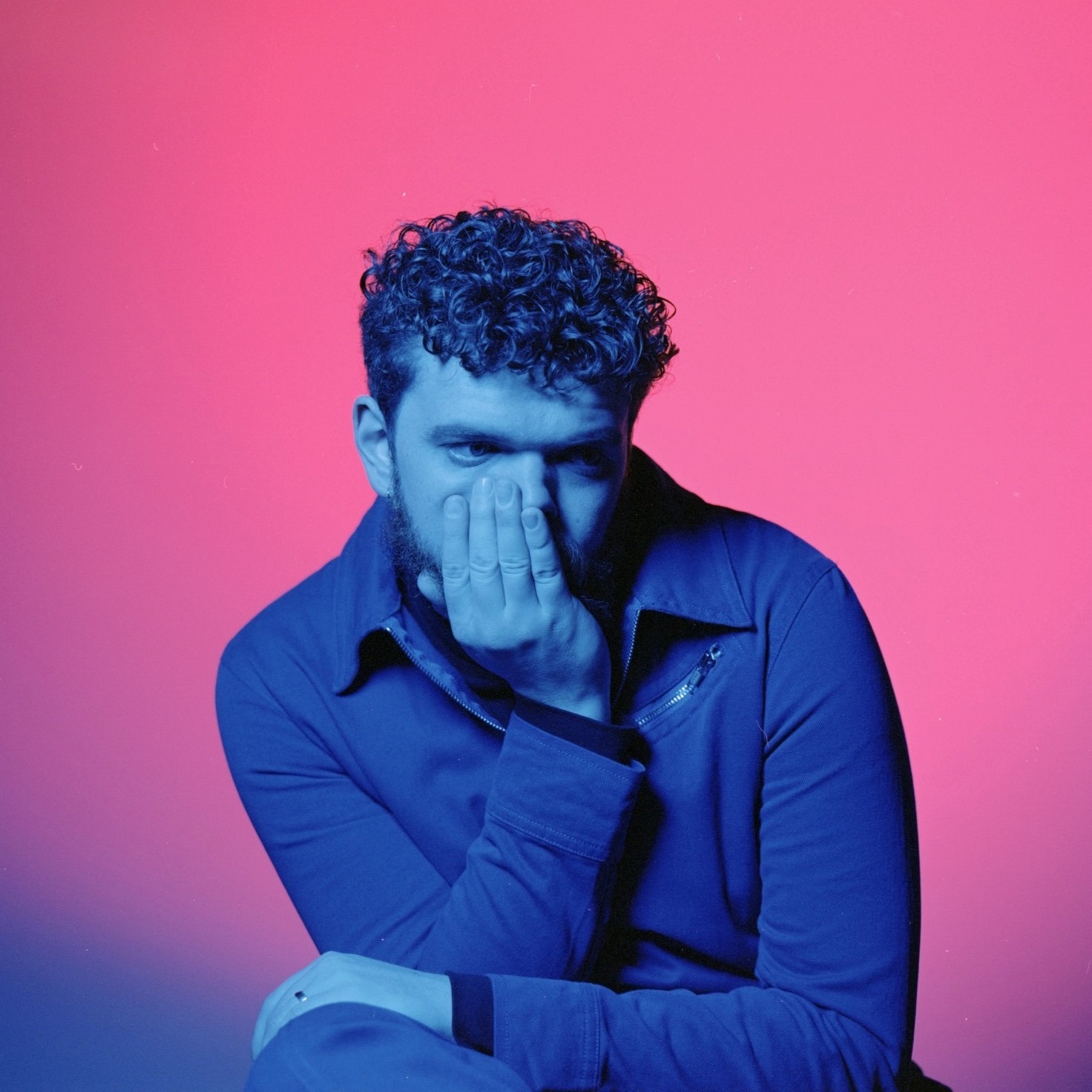 English singer songwriter Jack Garratt rose to fame in 2016 when he won the coveted Critic's Choice award at the Brit Awards. On this tour he will be performing all of his dance classics as well as tracks from his new album "Love, Death and Dancing".
Get your tickets here.