Concert season is well and truly upon us.
There's just something unequivocally euphoric about grabbing your big coat (or not and baring the consequences) for a late night gig in Leeds. The buzz of watching up-and-coming artists perform in intimate venues and holding on to every lyric; the bounce of the crowd as you sing along to songs you've only ever heard in your earphones- there really is nothing quite like it.
Back for the first proper year since the pandemic, it seems that the music scene is alive this autumn with artists taking to various venues almost every night across the city.
It's been difficult to narrow down to our top ten nights out, but as ever, we've got all our favourite gigs, concerts, festivals and live events for you this month- and there's still tickets available to ALL the events.
Keep reading to find out our top ten for October 2022.
Machine Gun Kelly
Thursday 6 October 2022 | First Direct Arena, Arena Way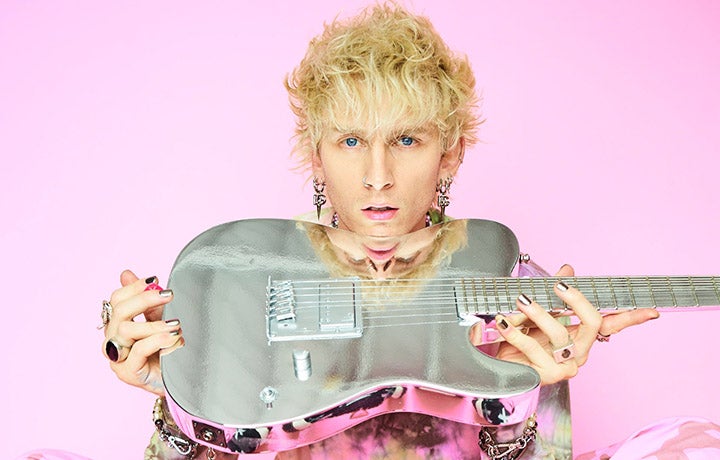 The Mainstream Sellout tour is coming to Leeds this month and MGK promises a standout performance with non-stop hits from not just his own music, but some very special guests too. Avril Lavigne, Blackbear, iann dior, PVRIS, Travis Barker, Trippie Redd, WILLOW and 44phantom will all be making an appearance across the tour, though it hasn't been announced just yet which of these to expect in Leeds.
Tickets cost from £42.50 each and are still available on the First Direct Arena website.
Get tickets for Machine Gun Kelly at the First Direct Arena here.
Non Stop Styles Club Night
Saturday 8 October 2022 | HiFi Club, Central Road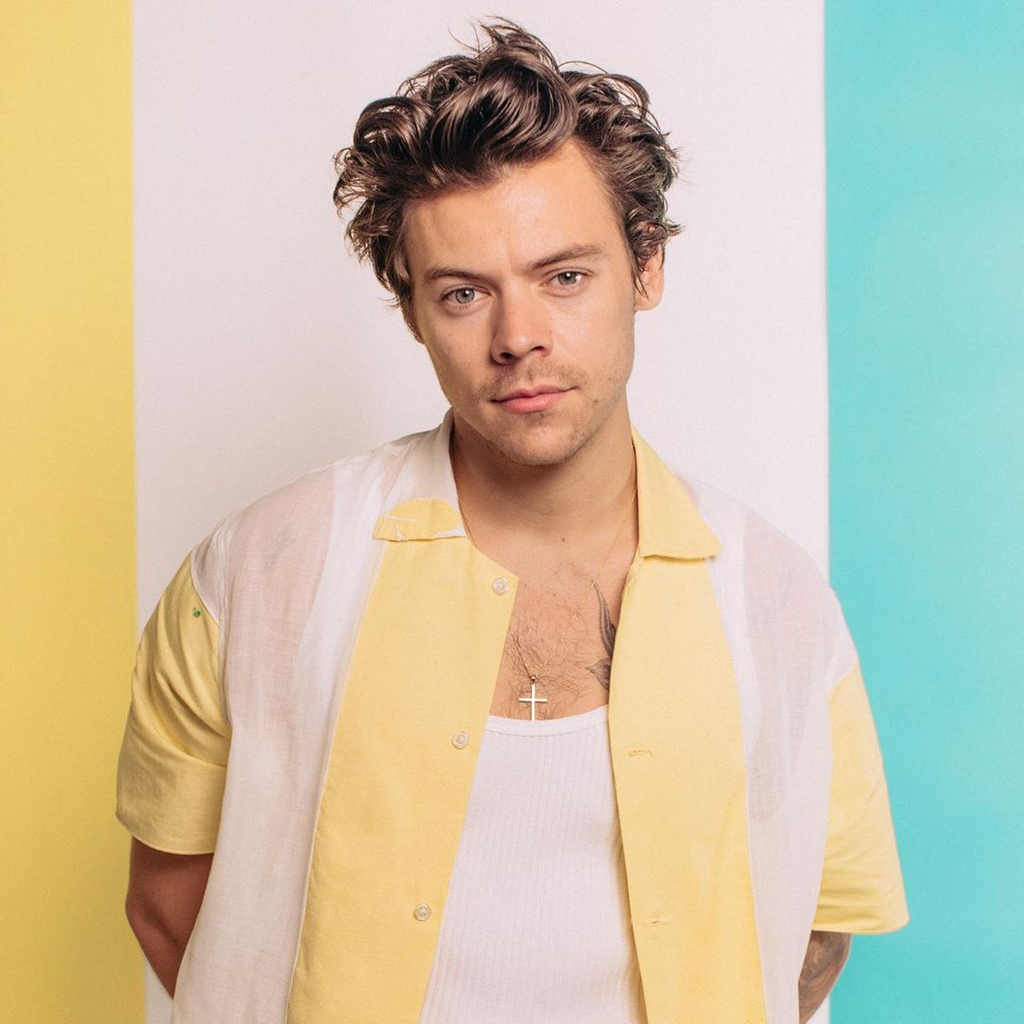 The ultimate student club night has arrived in Leeds for Styles fans. The Non Stop Styles night is, as the name suggests, all about championing the international star from Derbyshire that we all know and love. Taking us on a journey from the One Direction days to his most recent hits, the entire club night is dedicated entirely to Harry Styles tunes.
Tickets cost £5-£7 each and are available on the Skiddle website.
Get tickets for Non Stop Styles at HiFi Club here.
ABBA Disco Wonderland
Thursday 13 October 2022 | The Warehouse, Somers Street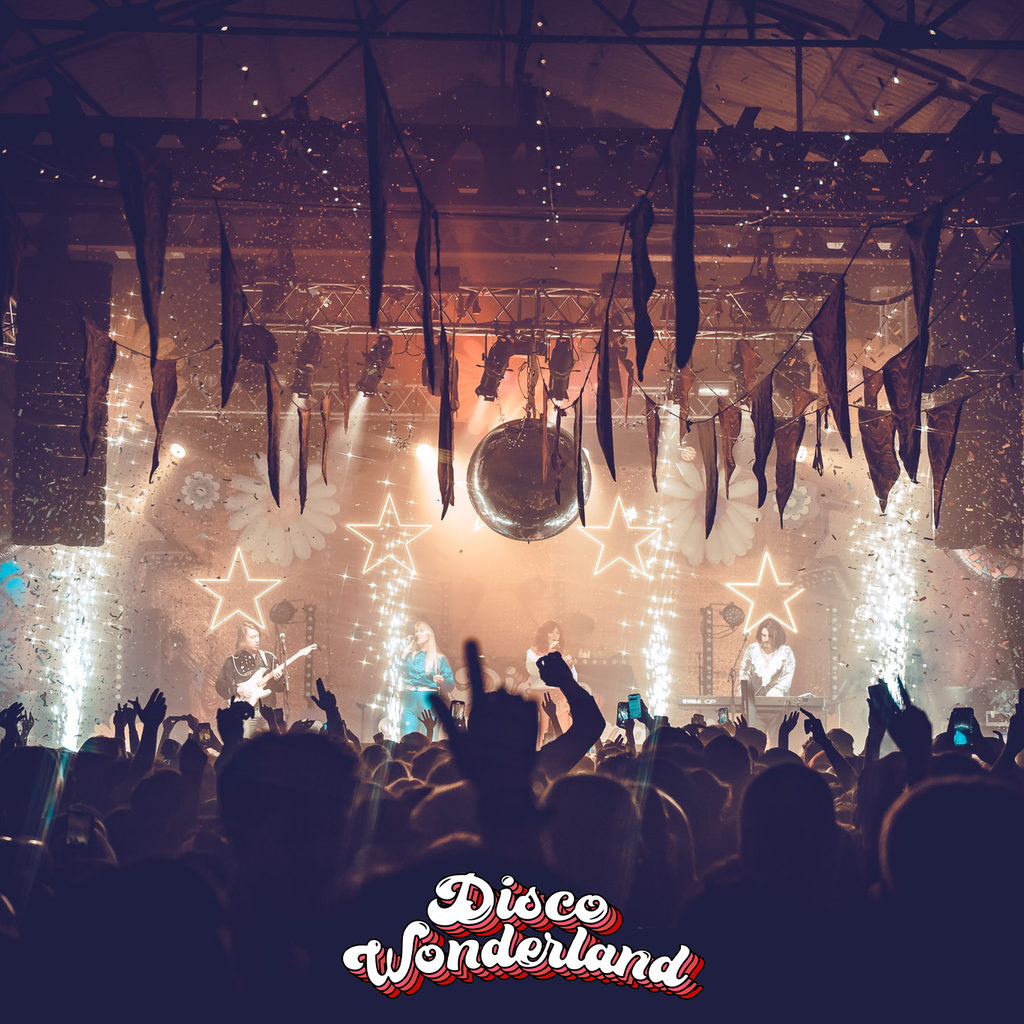 One of the biggest ABBA Tribute Club nights is coming back to Leeds, and it's the perfect opportunity for ABBA lovers to reunite under one roof. The ABBA Disco Wonderland has completed a full four years of sell out tours, and over this time have continued to bring the best of 70s and 80s to venues across the UK and beyond, so expect wild fancy dress, confetti canons, CO2 jets and more, all down to a tee.
Tickets cost £8.00 each plus a booking fee from Skiddle
Get tickets for ABBA Disco Wonderland at The Warehouse here.
Opera North presents Orpheus
Friday 14 October – Saturday 22 October 2022 | Grand Theatre, New Briggate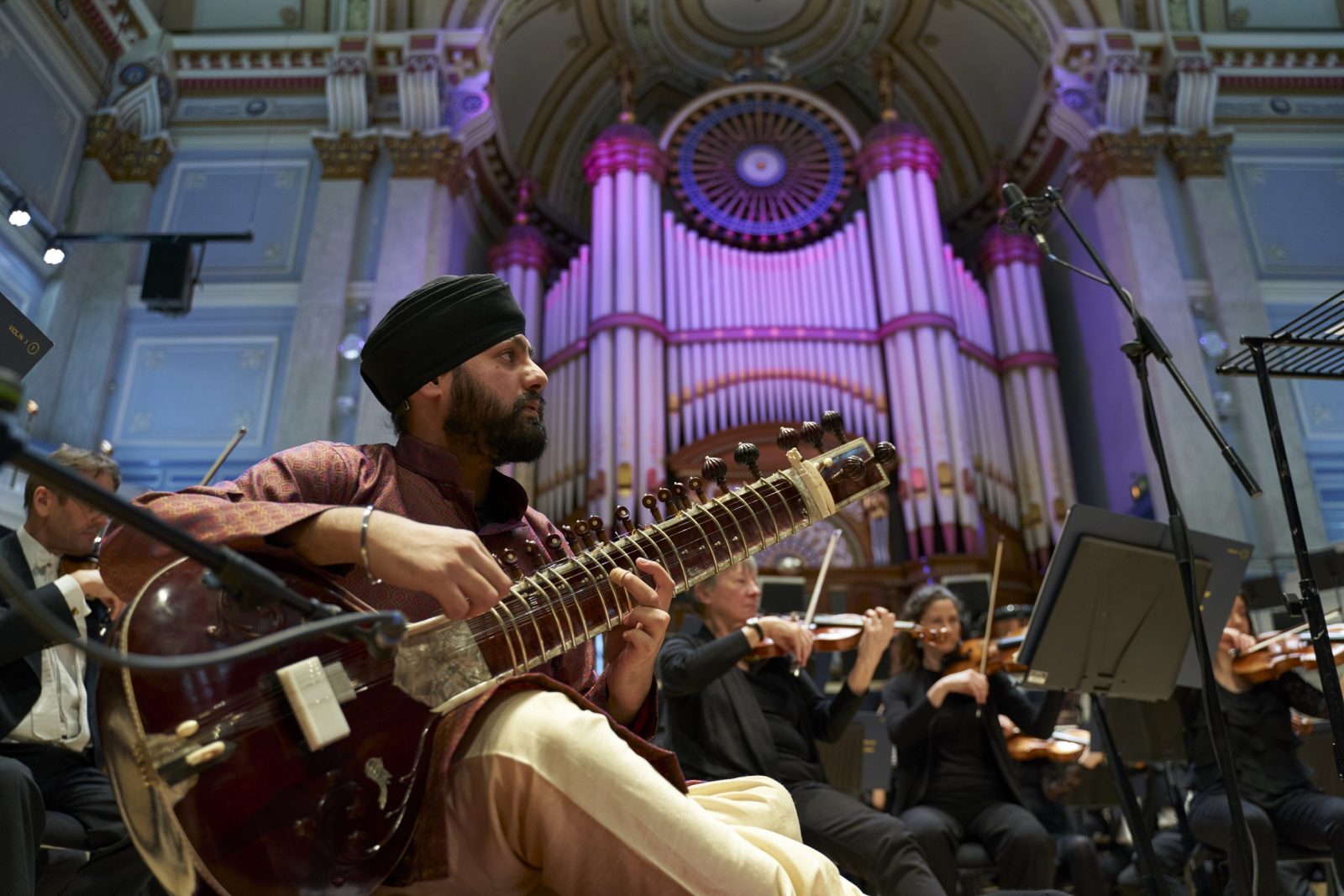 Orpheus will be a groundbreaking reimagining of one of the earliest surviving operas, Monteverdi's 1607 work L'Orfeo. The production will open at the Leeds Grand Theatre this October before touring other northern theatres alongside Verdi's La traviata, and concerts of Gluck's Orfeo ed Euridice.
Tickets cost from £10 for Under 30 members, then £25 – £80.50 for regular tickets.
Get tickets for Orpheus Live at the Grand Theatre here.
Live At Leeds: In The City Festival
Saturday 15 October 2022 | Various locations, Leeds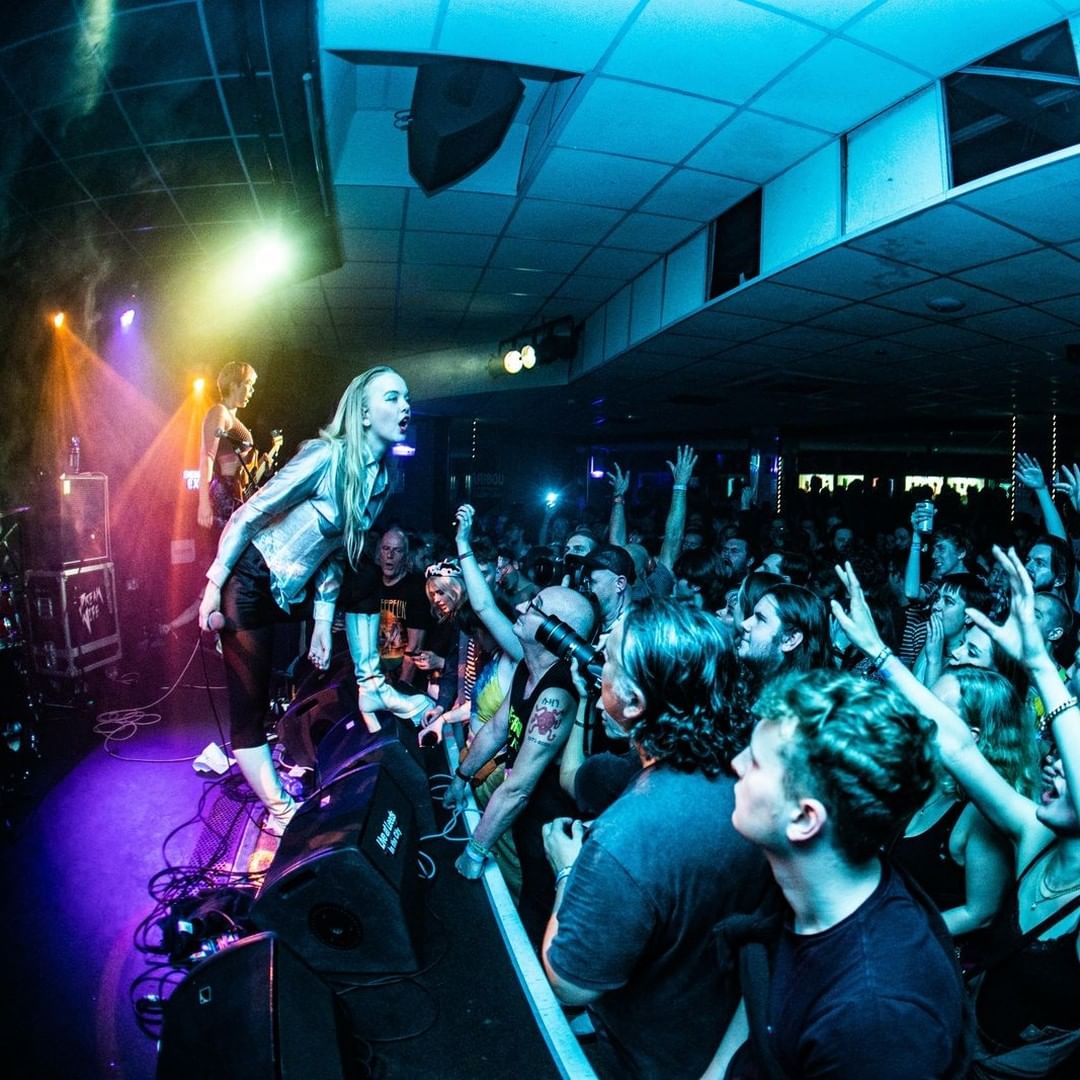 150+ Artists. 14 Venues. 16 Stages. 1 Day. 1 Wristband. The festival has previously seen the likes of Ed Sheeran, Stormzy, The 1975, Lizzo, Sam Fender, Royal Blood, Sam Smith, Tom Grennan and many more take to the stage before going to become global successes, so those looking to find up-and-coming talent will be sure to find some independent names destined for cities far bigger than Leeds in the future. This year, expect to hear from Pale Waves, Sundara Karma, White Lies and some 150 more.
Tickets cost £39 each plus a booking fee, plus limited VIP tickets are available for an additional amount.
Find out more about Live At Leeds: In The City Festival here and get tickets here.
Bon Iver
Wednesday 19 October 2022 | First Direct Arena, Arena Way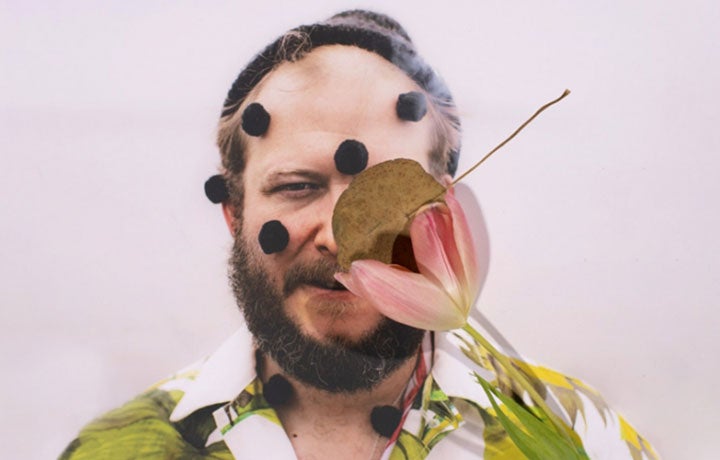 The American indie folk band will be bringing the soft melodic tunes back from 2007 to the present day to the First Direct Arena this month. Skinny Love singer Justin Vernon has been winning over the hearts of the UK for quite some time, and given there's five full albums and countless singles to choose from, this will be a standout performance from one of folk's most-loved bands.
Seated tickets are still available, costing from £30.55 each on the First Direct Arena website.
Get tickets for Bon Iver at the First Direct Arena here.
Alfie Templeman
Thursday 20 October 2022 | Leeds Beckett Student Union, Portland Building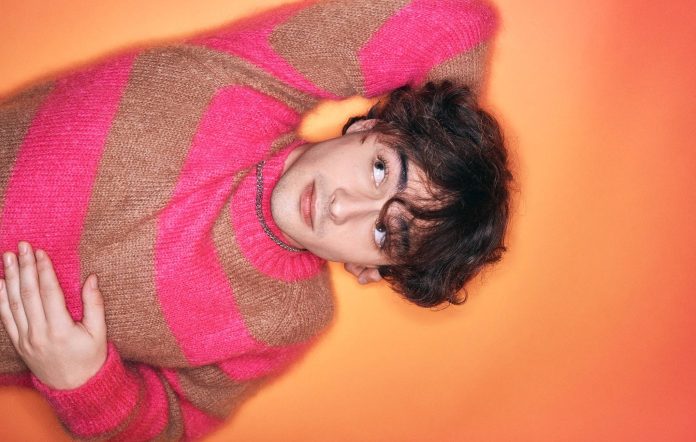 Alfie Templeman, at just 19, produces music that's guaranteed to get everyone on their feet. Having made his debut back in 2016, the singer-songwriter has spent the past six years perfecting melodies that have seen the Mellow Moon singer shoot to stardom, landing an evening slot at The Leadmill Stage at Tramlines Festival earlier this year and joint headline tour with Thomas Headon across North America later this year.
Tickets cost £16 each from the Leeds Beckett Student Union website.
Get tickets for Alfie Templeman at Leeds Beckett SU here.
The Snuts
Saturday 22 October 2022 | O2 Academy, Millenium Square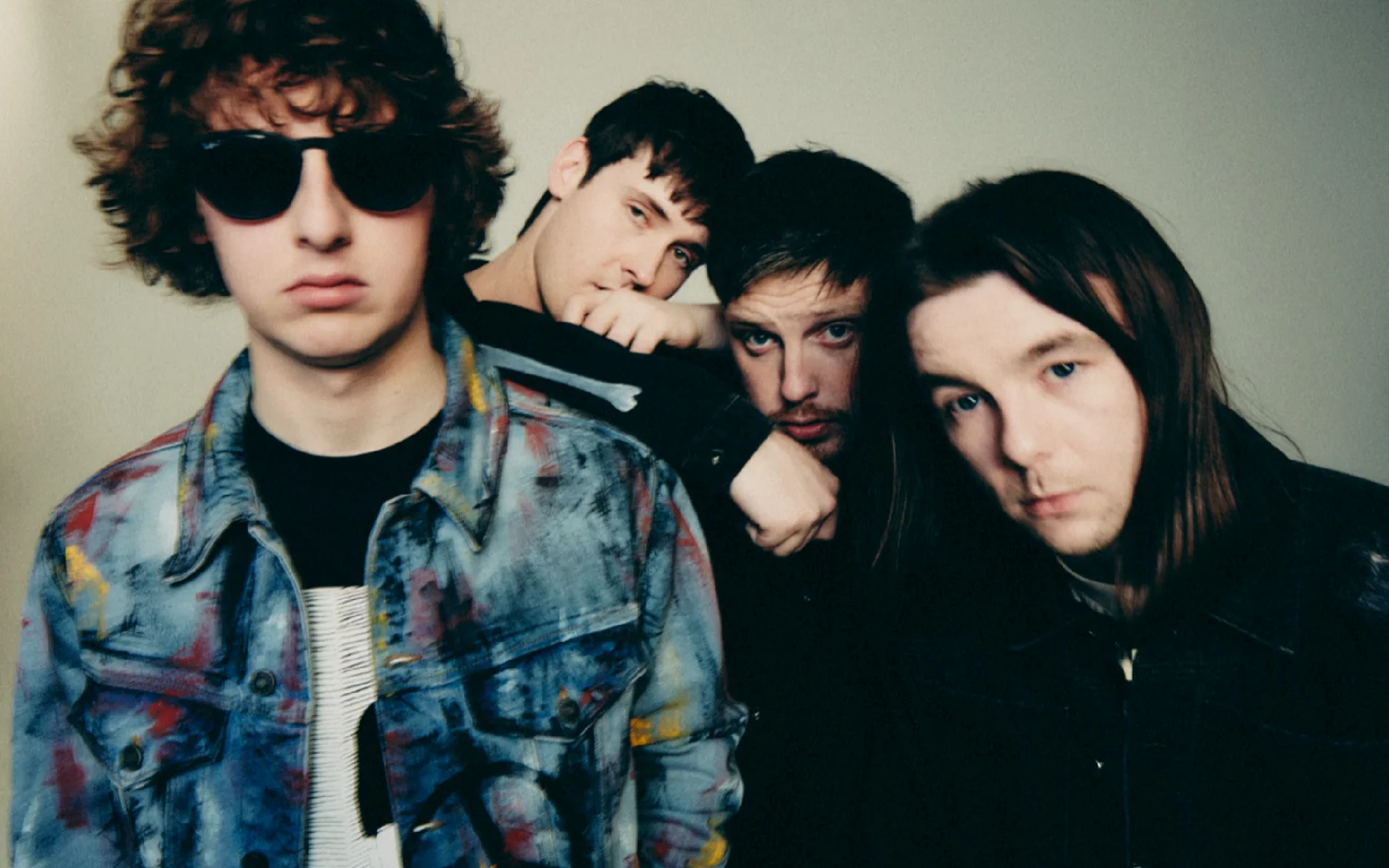 One of the indie bands circulating on all the Spotify playlists recently, The Snuts are a Scottish indie-rock four-piece with a lot to say about the world. Bringing Glasgow to Leeds this month, fans of Inhaler, Blossoms, Sundara Karma, Arctic Monkeys and The Amazons (you get the idea) are likely to find comfort in their soft rock tunes and wistful lyrics.
Tickets cost £27.25 each for unreserved seating and standing from Ticketmaster.
Get tickets for The Snuts at the O2 Academy Leeds here.
Sugababes
Sunday 23 October 2022 | O2 Academy Leeds, Millenium Square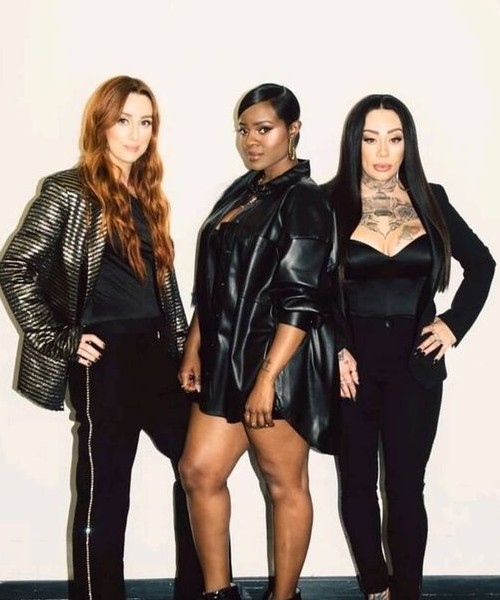 The three piece British girl group is back. Having changed their lineup three times before returning to the original trio in 2011, the One Touch singers were a 00s staple, bringing us Push The Button, Round Round, Too Lost In You and far too many other floorfiller club classics. Having now been performing for over 20 years, the band are back and bringing a nostalgic performance to Leeds later this month.
Tickets cost £46.235 each for standing or £181.25 for the Meet and Greet AMEX Package.
Get tickets to see the Sugababes at the O2 Academy Leeds here.
Billy Idol
Tuesday 25 October 2022 | First Direct Arena, Arena Way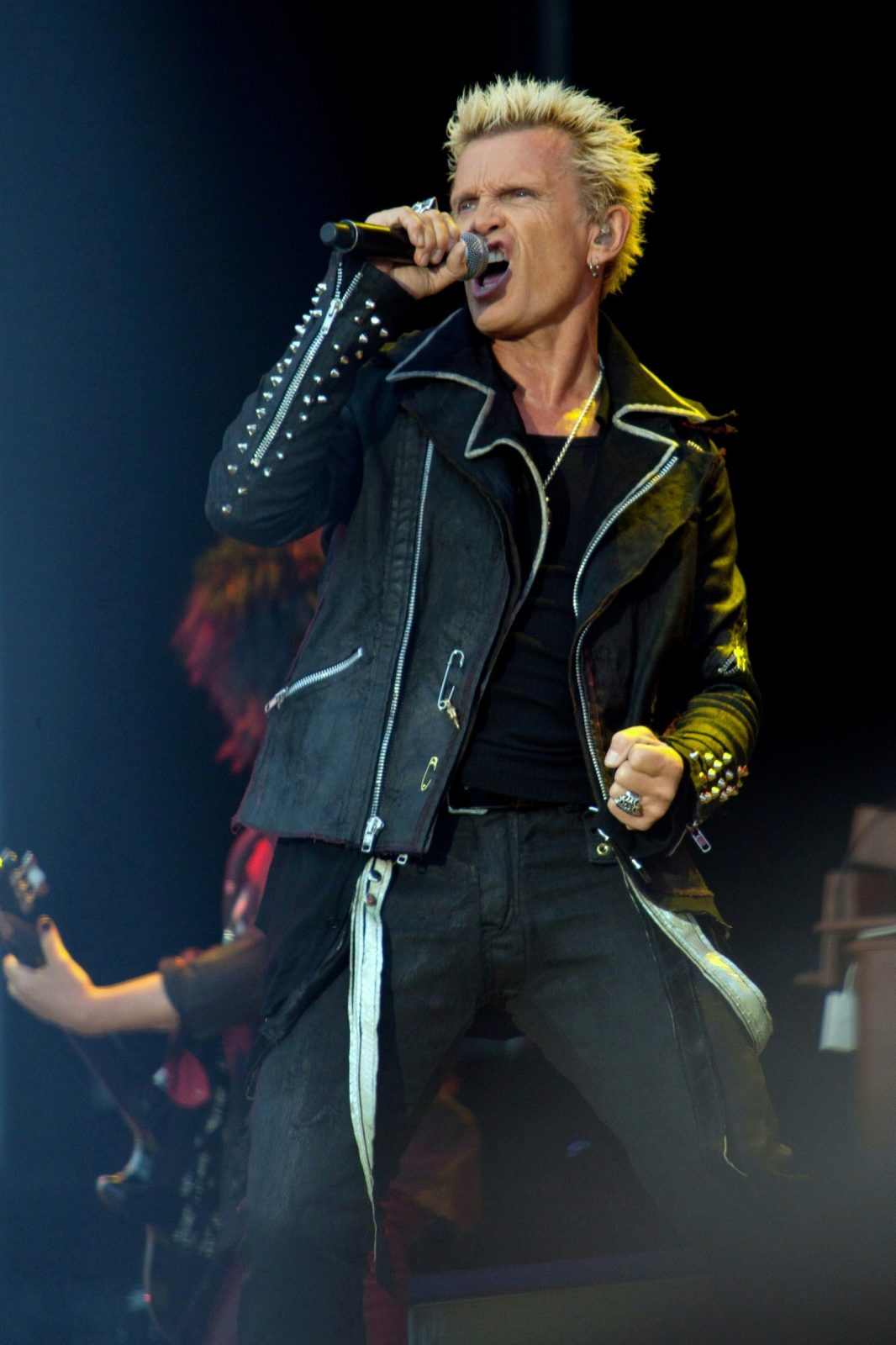 A performance that needs no introduction. Billy Idol will be bringing Television and Toyah Willcox to the First Direct Arena for a night of punk rock and heavy metal. The White Wedding singer will be taking Leeds down memory lane with best hits from the 80s that we all know and love, still forty years on.
Tickets cost from £55.15 each with only seated remaining on Ticketmaster.
Get tickets for Billy Idol at the First Direct Arena here.
Feature Image- Live At Leeds Festival