The band will replace Rage Against The Machine.
Announcing the news this morning, Leeds Festival released a short statement to introduce Northern pop-rock band The 1975 as another headliner for the four-day music festival.
We heard you 👀 @the1975 will now be headlining #RandL22 🤩🔥 Don't say we never treat you 🤝 pic.twitter.com/c8DzAcbVfN

— Reading & Leeds Fest (@OfficialRandL) August 12, 2022
The 1975 will be headlining the Main Stage East on Friday 26 August 2022, joining the likes of Halsey, Run The Jewels, Bastille, Pale Waves and Leeds' own Bad Boy Chiller Crew to welcome the first day of festival-goers to one of the UK's biggest music festivals.
Read More: Everything you need to know about the music at Leeds Fest 2022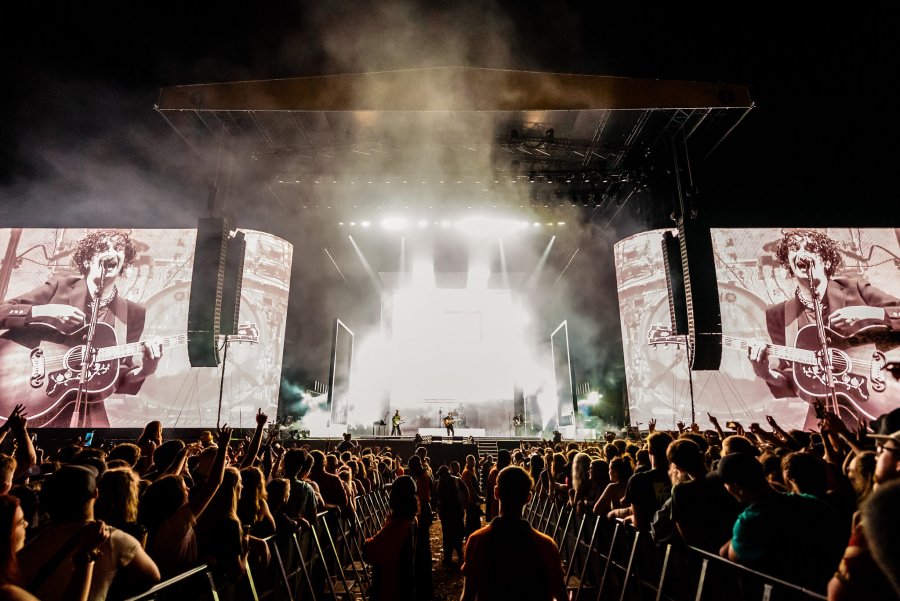 The four-piece band been a regular favourite at Leeds Festival, last performing in 2019 and getting the people of Yorkshire and beyond on their feet with their newly released experimental emo-rock anthem People.
The band has since released a full 22-song album, entitled Notes On A Conditional Form and have spent the last few months teasing about their upcoming album Being Funny In A Foreign Language, which is due to be released in October 2022.
Fans can expect a combination of classic pop-rock and synth to the soothing vocals that the band have become synonymous with- and with an accolade stating them as recipients of the NME Award for Best Live Band in their pocket, it's bound to be an exciting performance for fans new and old alike.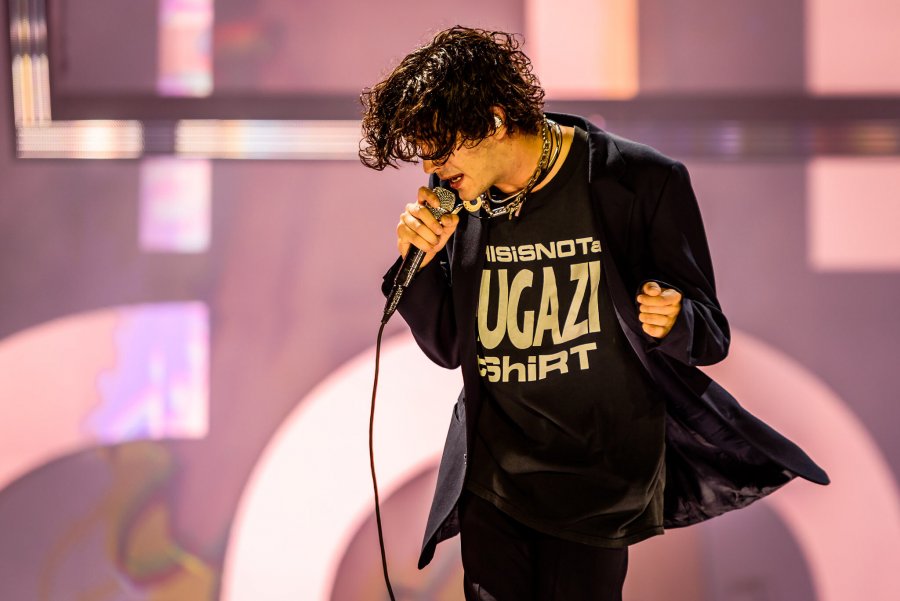 Read More: Leeds Festival join 100+ festivals pledging to tackle sexual violence and harassment this summer
The 1975 are replacing Rage Against The Machine, who have had to withdraw their headline slot after an injury to one of their band members.
Whilst the weekend tickets sold out months ago, there's still chance to get day tickets to Leeds Festival- but with a new headliner just announced, it's unlikely they'll be around for long.
Tickets are still available for Friday as a day ticket, costing £94.00 each.
Feature Image- Leeds Festival Live 2019