Bradford! David Hockney! Zayn Malik! The Media Museum! What's not to love? If you don't have a soft spot for Bradford, I struggle to think what you might have a soft spot for.
Yeah, the city's gone through some tough times over the years but its history and culture is a rich as any other in the UK.
Here's how…
IT USED TO HAVE THE LARGEST INDUSTRIAL BUILDING EVER
In the world! The now famous Salts Mills was designed by Lockwood and Mawson for Sir Titus Salt in 1853. Today it's a shopping centre, art gallery and restaurant complex.
Back in the day, it served as a textile mill which didn't shut up shop until 1986.
THERE'S A TON OF HEADQUARTERS BASED HERE
Bradford is home to a number of company headquarters.
Yorkshire Building Society, Morrisons, Provident Financial, Hallmark Cards, Arris and Yorkshire Water are all based in Braddy. Over 40 large companies have their HQ in the district and employ more than 370,000. Their combined turnover is around £30 billion.
CURRY CAPITAL
Don't really need to say anything else, do I? You all know the drill. You want a great curry, you go to Bradford.
It was named the Curry Capital of Britain for five years running, in fact.
Stop reading and book a table at any curry house in Bradford right now.
THERE'S A BUNCH OF YOUNG ENTREPRENEURS HERE
The city has a young and creative workforce. Self-employment and business start-ups are on the rise like never before, which is a great thing when you're in the youngest city in the UK, with almost a quarter of its population under 16 years old.
Things, hopefully, can only get better from here on out.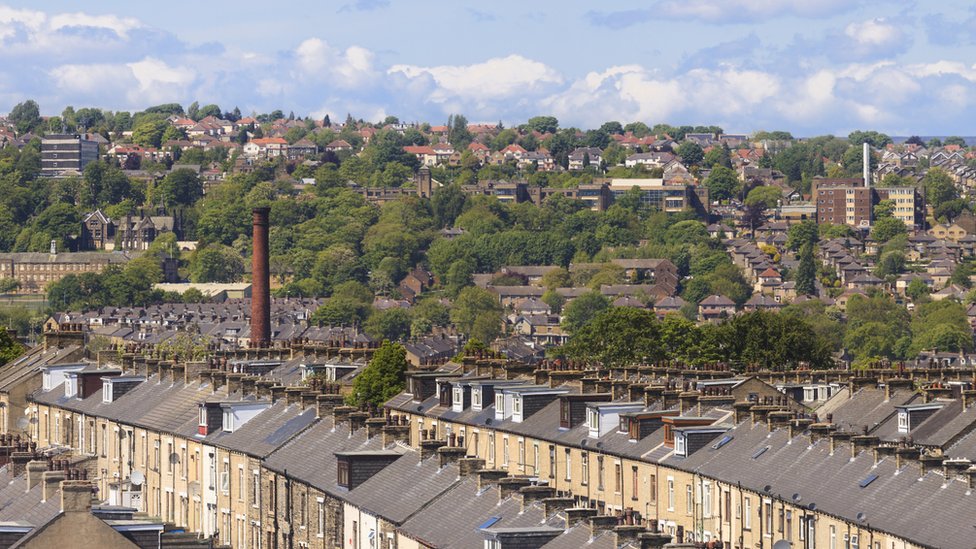 IT WAS THE FIRST CITY OF FILM
Leeds may have been home to the first motion pictures, it was Bradford that beat out Cannes, Venice and LA to become the world's first UNESCO City of Film in 2009.
Bradford continues to host a collection of internationally renown film festivals. And did I mention the Media Museum?
WE HAVE A CLASS THEATRE
You know this one. It isn't a secret. But how good is the Alhambra? Built in 1913 for £20,000, this much-adored theatre has welcomed a host of high-profile names including Laurel and Hardy, Morecambe and Wise, Peter Sellers and Rik Mayall onto its boards.
It was awarded Grade II listed status in 1974.
OH, AND ST GEORGE'S HALL
St George's Hall opened its doors on August 29, 1853 and remains a firm favourite to this day. It's both the oldest in the UK and third oldest in the WHOLE continent.
Originall built for a 3,500 capacity, it now seats 1,500. It was financed by German Jewish wool merchants who moved to Bradford for the rising textile industry.
In 2016, it was closed for an £8.5 million restoration project.
WE'RE EXPERIENCING THE BIGGEST POPULATION GROWTH
I've already told you about Bradford being the UK's youngest city but it's also the fastest growing one, population-wise.
Between 2001 and 2011 the overall population grew by 11% to 470,800. In other words, don't worry that David Hockney and Zayn Malik are now Stateside. There's more than enough replacements knocking about as we speak.