The not-for-profit Lido will be restored with a heated pool and retractable roof, restaurant, river terrace and 'high end' gym.
Friends of Otley Lido have confirmed that they have raised £53,000, the finances necessary to start restoring the pool to its former glory.
The plans to rebuild the Otley Lido come after years of fundraising, but this was the organisers' final push to restore the lido.
After launching a crowdfunder to bring back the once popular Lido, the organisers have been inundated with donations made met their target, allowing plans to progress.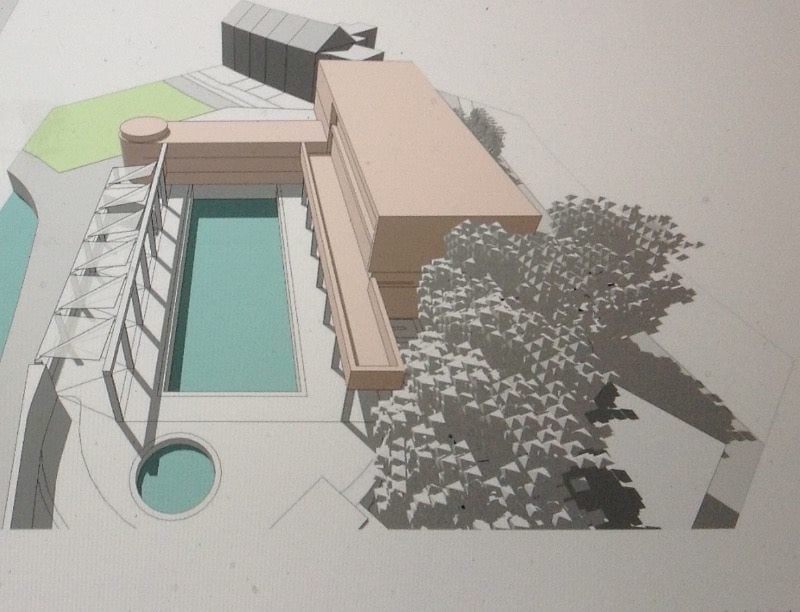 First site surveys will be conducted to plan out the restoration project. Once this has been completed, organisers can apply for grants to cover the rest of the costs.
The idea is that as Leeds City Council officially own the original site near Wharfemeadows Park, they will lease out the area for 125 years so that the pool can open as a not-for-profit.
The council have already agreed to the proposal and this will help to keep the pool affordable to visitors upon reopening.
The original Lido closed down in the 1990s after a pumping fault was never fixed and in the height of indoor pool popularity, the council diverted their funds accordingly.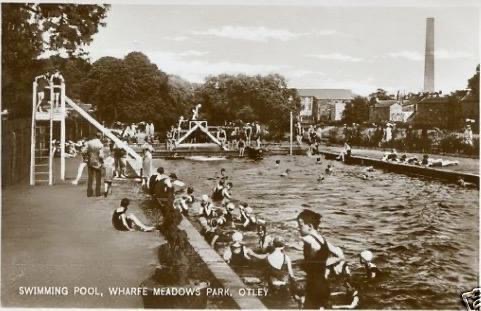 The pool had been open since 1924 and will receive a full makeover for its reopening almost a century later.
Plans for the Lido are entirely sustainable too.
The carbon-neutral venue will have geothermal energy, solar panels and even the gym equipment will create power to heat up the 30-metre outdoor pool.
Organisers hope to make the restoration accessible for families, schools, elderly people, triathlon clubs and those with disabilities.
Both Sports England and Otley Town Council have offered to support with grants if their crowdfunding target was met so it is hoped that this will now swing into action, and we will get to see the new-and-improved Lido soon.
Feature Image – Friends of Otley Lido