Instead of the High Speed 2 (HS2) railway link from Leeds to London, Leeds could receive an inner-city tram network under new plans being considered by ministers.
As part of the Prime Minister's 'levelling up' agenda, Leeds, along with Birmingham and Manchester, was promised a 250mph high-speed rail track to give commuters faster access to the capital.
But now, amid expectation that the Leeds line will be scrapped, it appears that ministers are considering offering a tram network instead as 'consolation' according to reports in The Mail on Sunday.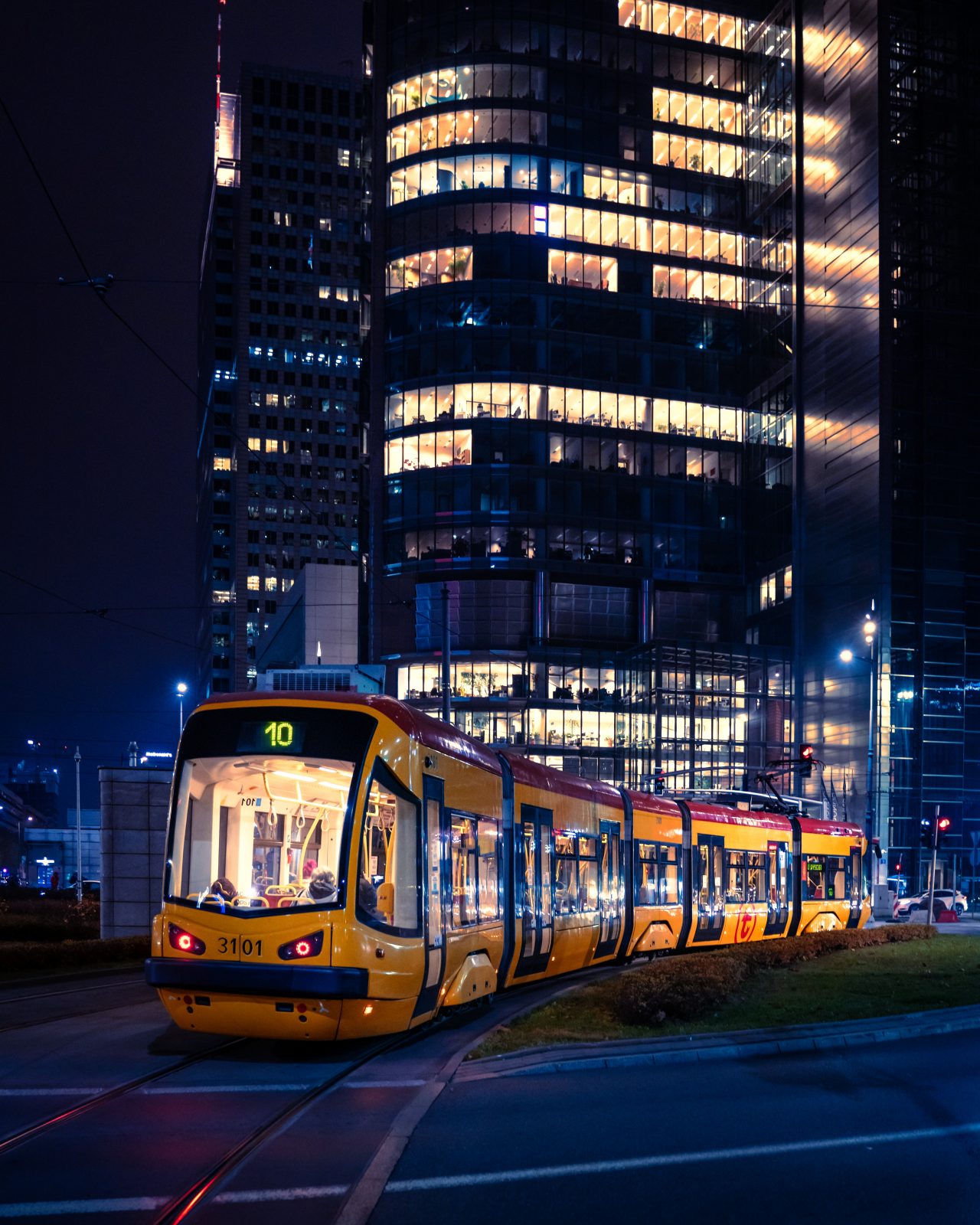 The newspaper was told by an unnamed source: "We are considering improvements to bring Leeds into line with other cities."
Leeds of course did have a transit system that ran across the city from 1871 – 1959, using a combination of horse-drawn, steam and electric trams over time.
However, due to the trams being deemed unaffordable by the City Council following the Second World War, they ultimately closed – and have been missed in the city ever since.
At present, Leeds is the largest city in Western Europe without a built-in transport system, but if the Birmingham – Leeds line of HS2 is scrapped and new tram plans are approved by ministers, this could become a statistic of the past.
This is not the first time Leeds has been promised a new tram network, however. Plans for a network across the city centre have been going on for quite some time.
The plans were finally scrapped in 2005 by the Transport Secretary after budget issues, but the proposed track would have served the inner city, both Universities and Headingley.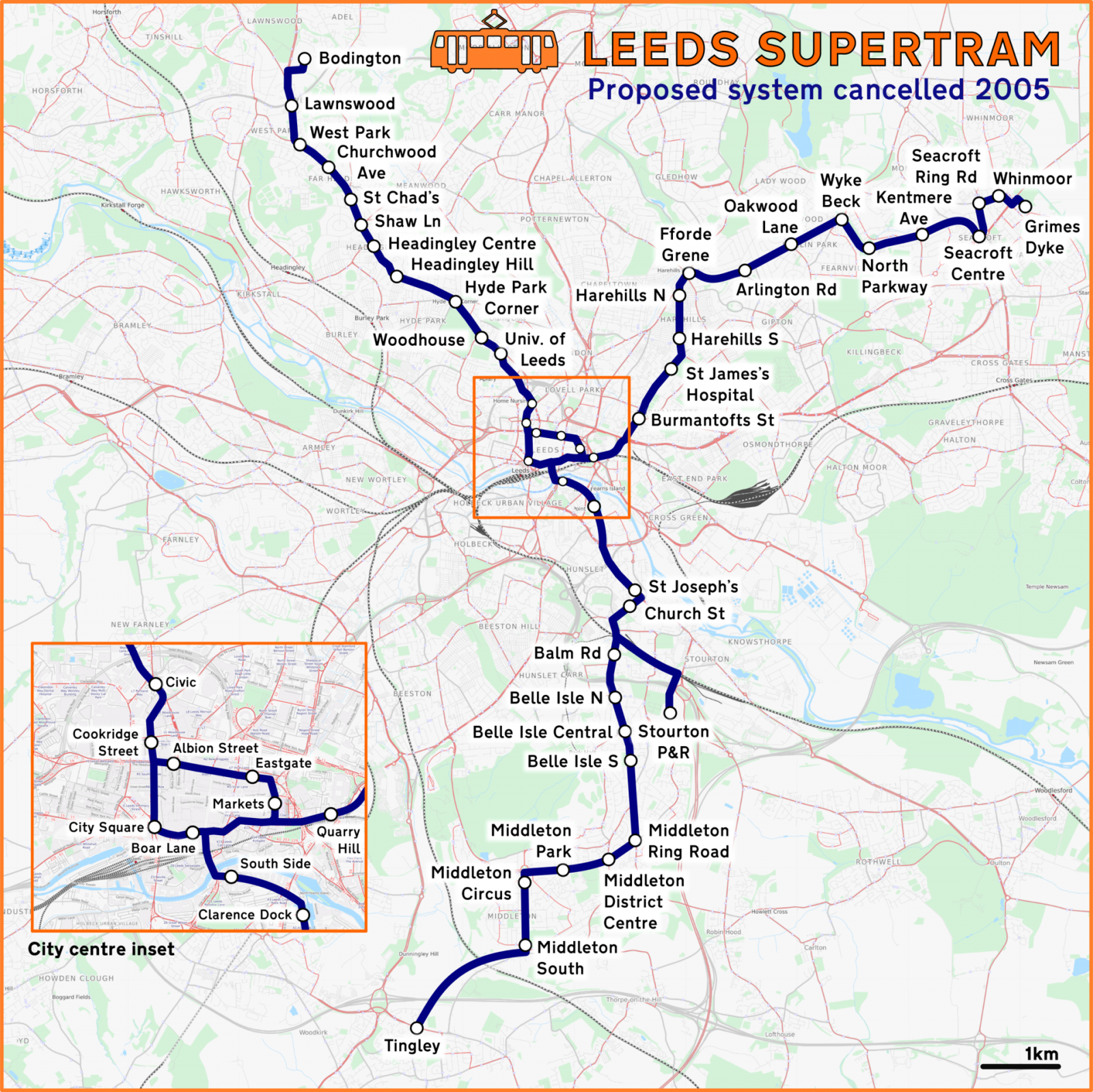 The three lines would have run from Tingley, Bodington and Grimes Dyke and joined in the city centre at stations on Albion Street, Eastgate, Boar Lane and City Square.
Back in 2019, Prime Minister Boris Johnson said it was "madness that Leeds should be the largest city in Europe with no metro rail system".
According to recent reports, the alternative options for HS2, including a tram system for Leeds, are now being discussed and will be broadcast to the general public in due course.
Featured Image- Adam Borkowski