The Treasury have confirmed there will be a 6.6% increase for adults in this week's budget.
The national living wage, currently set at £8.91 is set to increase to £9.50 according to the Treasury.
The wage will apply to all workers ages 23 or over, with a lower minimum wage for younger workers.
21-22 year olds will see a rise from £8.36 to £9.18, pushing them over the £9 an hour mark with an 83p increase in their hourly wage.
In addition to this, those aged between 18 and 20 will see their £6.56 hourly rate of pay increase by 27p to £6.83.
The rate will also rise for workers aged under 18, taking their £4.62 rate to £4.81, a 19p increase per hour.
Apprentices will still have the lowest hourly wage but will see their rate of pay matching those aged 18, increasing their £4.30 pay by 51p to £4.81.
This comes after recent cuts to universal credit and increasing rise in consumer prices and soaring cost of energy bills. It is thought that this increase will help to balance out the financial strain put on the public from the pandemic.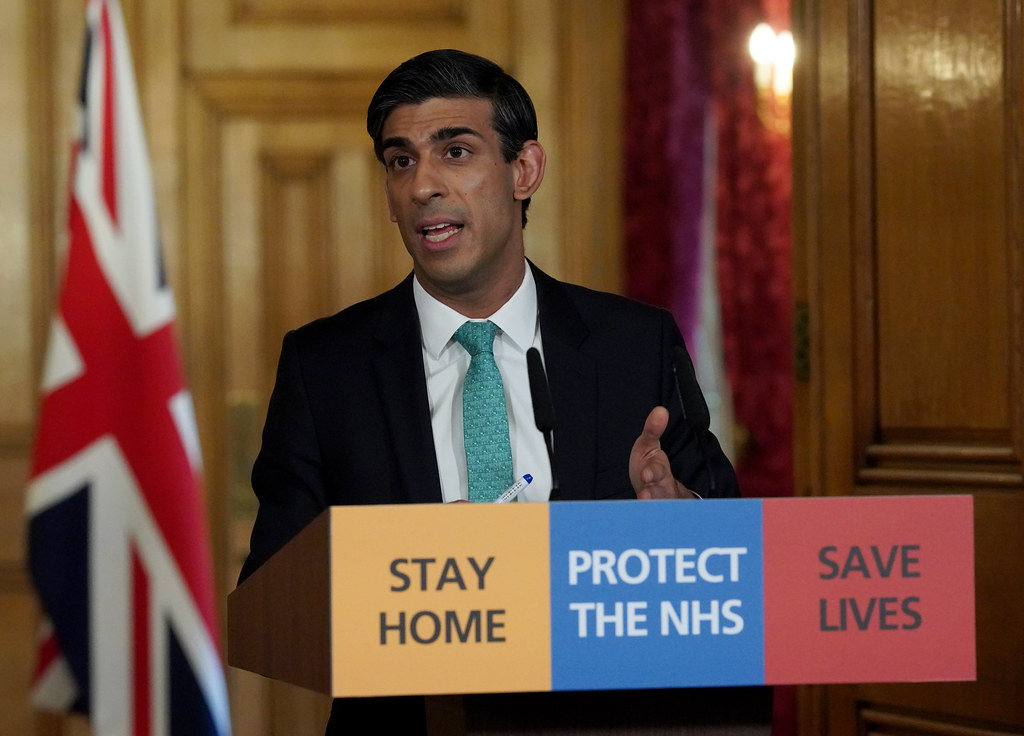 Rishi Sunak, the Chancellor of the Exchequer, will officially set the budget this Wednesday and the government believe that it should give full-time workers an additional £1000 per year.
Those living in London will also see an increase in the London living wage, which accounts for the higher cost of living in the capital. This is set to reach £10.85 an hour.
Additional promises expected to be fulfilled over the week include investing £435,000,000 for victim services, crime prevention and the Crown Prosecution Service and a six-month extension to the Covid-19 recovery loan scheme to make June 2022 the new deadline.
The full details of the budget will be announced throughout the week as Rishi Sunak addresses concerns about a post-pandemic and post-Brexit economy and sets the financial plan, known as the budget, for 2022.
Feature Image- HM Treasury