The popular budget pub chain, Wetherspoons, has closed 11 pubs and put 35 more up for sale amid rising bills and inflation.
In September 20222, Wetherspoons began listing sites for sale with 32 boozers going up as part of what it described as a "commercial decision".
It's no secret that times are hard for hospitality right now, but when UK pub giant Wetherspoons starts closing its doors you have to wonder if anyone can survive in this climate, reports The Manc.
Now, the budget pub chain has listed even more – and arch-Brexiteer Wetherspoons boss Tim Martin is apparently blaming people 'drinking at home' for the closures.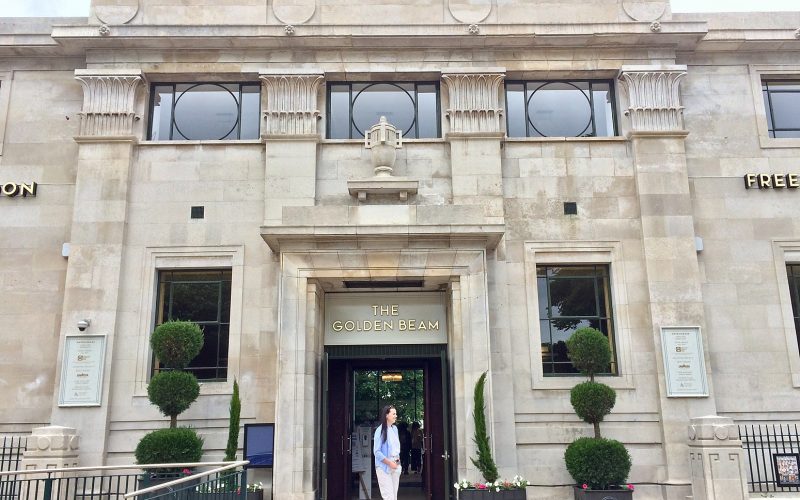 After the chain suffered a £30 million pound loss, CEO Tim Martin told PA news agency that people 'have got into the habit of staying in' ever since Covid and that that was why sales were down on 2019.
He also blamed lockdown restrictions brought in to stop the spread of Covid during the heigh of the pandemic for the pub's losses,
He said: "The aftermath of the pandemic and lockdown restrictions have been far more difficult than anyone thought.
"That is the picture for the whole pub and restaurant industry. People thought that after lockdown there would be a boom in people suffering from cabin fever but, instead, it has almost become the opposite situation as people have got into the habit of staying in.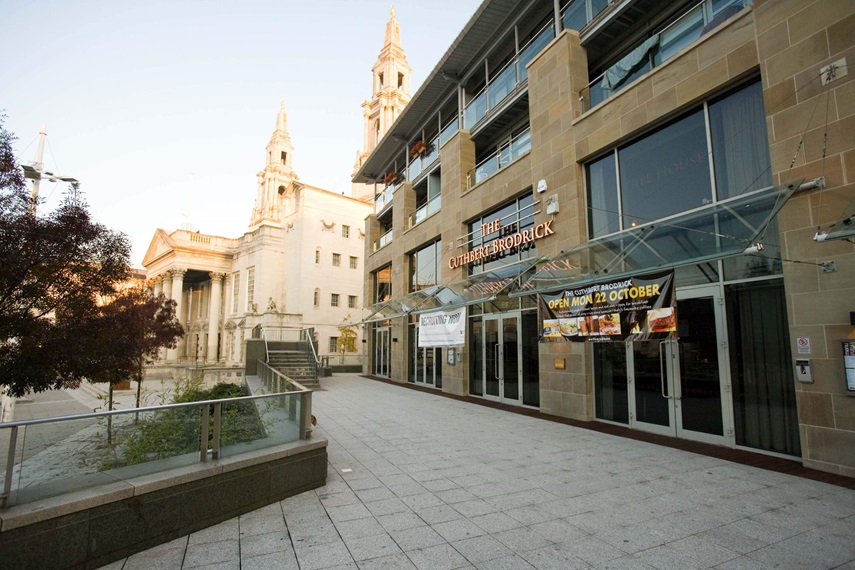 "That's the big thing that means sales are down on 2019. Things are improving now but it's slow."
The pub sales are being handled by CBRE and Savills. Toby Hall, senior director at CBRE, said: "The excellent mix of locations in this portfolio is rarely seen in the market.
"With more than half the portfolio located in London and the South East and other strong locations in the South West, Midlands and North we believe the pubs represent an excellent opportunity for existing pub operators and new entrants."
Which Wetherspoons are set for closure?
Pubs which have been sold:
Harvest Moon, Orpington
Alexander Bain, Wick
Chapel an Gansblydhen, Bodmin
Moon on the Square, Basildon
Coal Orchard, Taunton
Running Horse, Airside Doncaster Airport
Wild Rose, Bootle
Edmund Halley, Lee Green
The Willow Grove, Southport
Postal Order, Worcester
North and South Wales Bank, Wrexham
Pubs still up for sale:
The Butlers Bell, Stafford
Worlds Inn, Romford
Silkstone Inn, Barnsley
Wrong 'Un, Bexleyheath
The Percy Shaw, Halifax
Jolly Sailor, Hanham
The Alfred Herring, Palmers Green
The Moon & Bell, Loughborough
The Widow Frost, Mansfield
Resolution, Middlesbrough
Foxley Hatch, Purley
The Rising Sun, Redditch
Sennockian, Sevenoaks
Admiral Sir Lucius Curtis, Southampton
The Colombia Press, Watford
The Malthouse, Willenhall
The John Masefield, New Ferry
The Crosse Keys, Peebles
Lord Arthur Lee, Fareham
The Saltoun Inn, Fraserburgh
General Sir Redvers Buller, Crediton
Plough & Harrow, Hammersmith
Thomas Leaper, Derby
Cliftonville, Hove
Tollgate, Turnpike Lane
Asparagus, Battersea
Millers Well, East Ham
Hudson Bay, Forest Gate
Angel, Islington
The Billiard Hall, West Bromwich
Capitol, Forest Hill
The Bankers Draft, Eltham
Moon on the Hill, Harrow
The Bank House, Cheltenham
Last Post, Loughton
Read more: Inside the new cosy pub overlooking Leeds docks with 'on-tap' cocktails, winter pies and unlimited gravy
Feature image – Wetherspoons